You love your parents and want to see them be well. It can be especially important for you as you see them getting older. You might be considering what you can do to be of assistance and ensure that they can live a more fulfilling life as they age.
No matter what you do, be sure to practice self-care and not let your well-being slip through the cracks during this journey and transition. In the meantime, do what you can and try to keep a positive outlook. Here are some of the best ways to help your aging parents so that you can enjoy your time with them and see them be happy and well.
The Best Ways To Help Your Aging Parents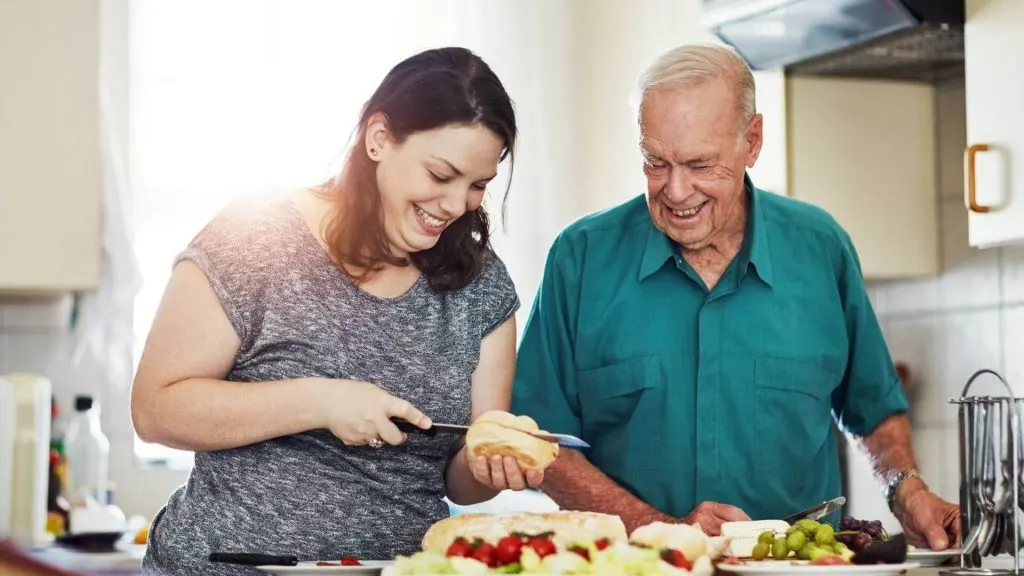 Listen & Empathize
One of the best ways to help your aging parents is to listen to their concerns and empathize with them. Try to listen without judging them or the situation to identify what it is they are most worried about and what they may need. They might just want someone to lean on and a trusted person to open up to and you can be this outlet for them. Open and honest communication is a great way to get on the same page and nurture your relationship. Pick up the phone to see how they're doing or stop by in person when you can so they know you're there and available for a chat when they need it.
Determine the Ideal Living Situation
Another way to support and help your aging parents is to help them figure out the ideal living situation for them. They may want to stay at home and in this case, you might need to help them make some modifications to their property or help them downsize. In the instance that they might need more assistance and are dealing with various health matters then you might want to consult with a nursing home advisor. It's important that you figure out a suitable plan and advocate for them.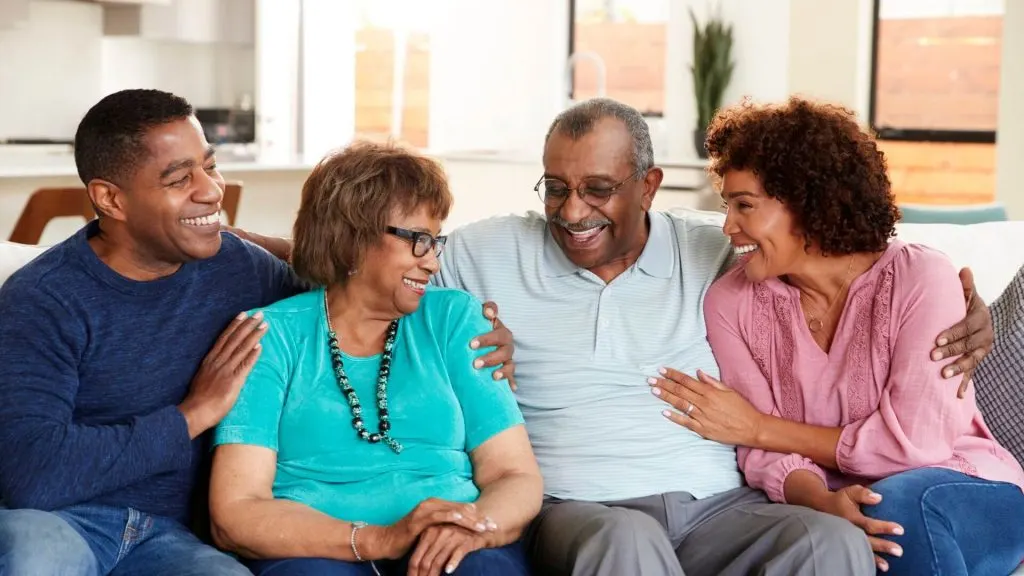 Assist When & Where You Can
You don't have to spread yourself too thin and do it all but you can try to help where it makes sense. For example, maybe you can help drive them to their doctor's appointments or go to their house each week to assist with household chores. Do what you can but also don't sacrifice your health and energy in the process. There are always services you can hire to step in if necessary. Your parents will appreciate any sort of lending hand so just do your best and then take good care of yourself too.
Encourage Healthy Habits
You can help your aging parents by encouraging them to live a healthy lifestyle. Remind them to stay active and to practice self-care so they can feel their best. It's important that they get out of the house often and remain social and engaged in life. They'll be happier and likely stay healthier longer when healthy habits are in place. It might be useful to assist them with coming up with a daily schedule they can follow so that they can stay on the right track.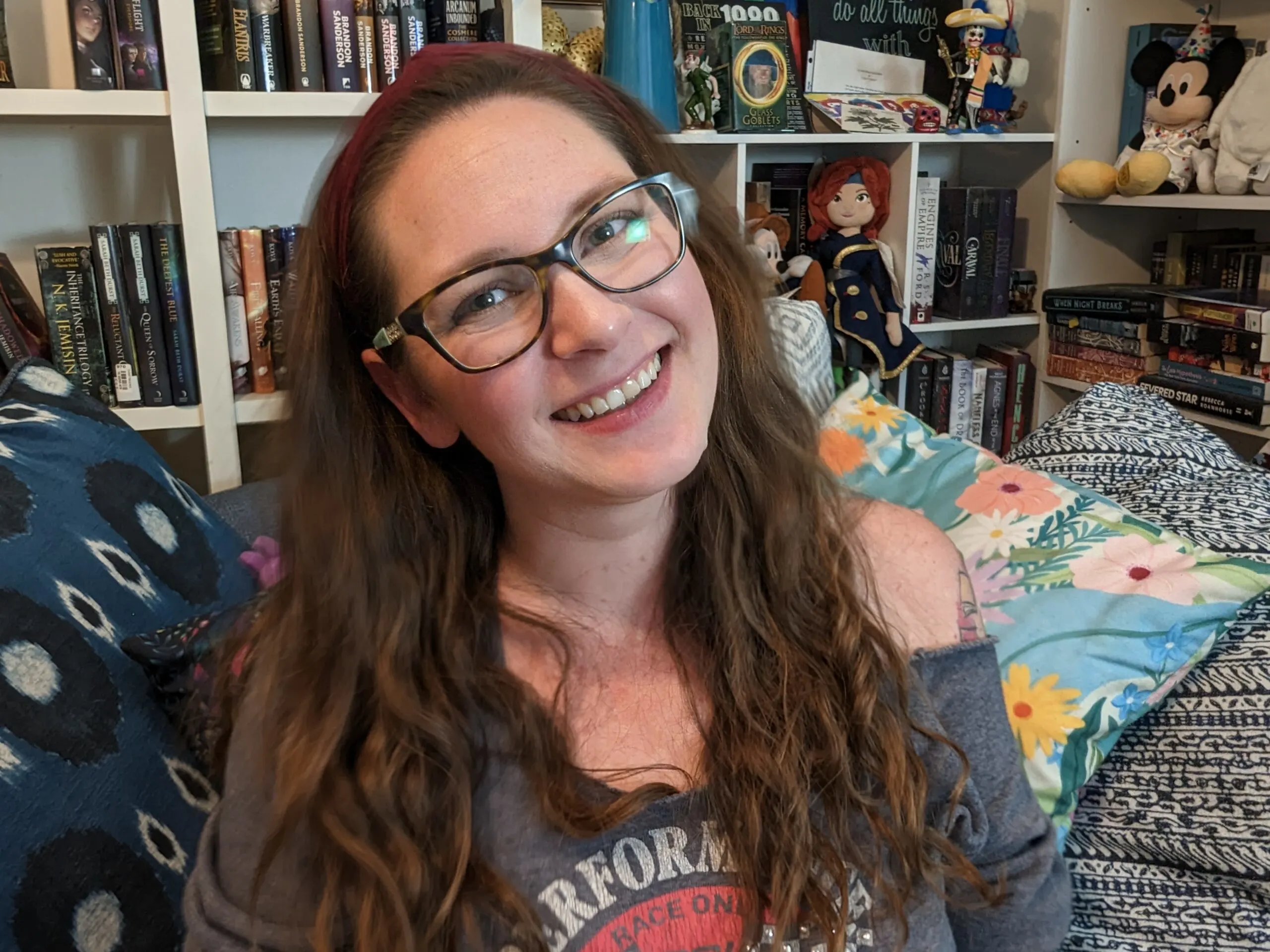 Jessi is the creative mind behind The Coffee Mom, a popular blog that combines parenting advice, travel tips, and a love for all things Disney. As a trusted Disney influencer and passionate storyteller, Jessi's authentic insights and relatable content resonate with readers worldwide.