When it comes to planning the perfect Christmas party, there are certain things you must plan for in order to ensure that your event is a success. From choosing a venue and food to considering entertainment options, there are many aspects to consider.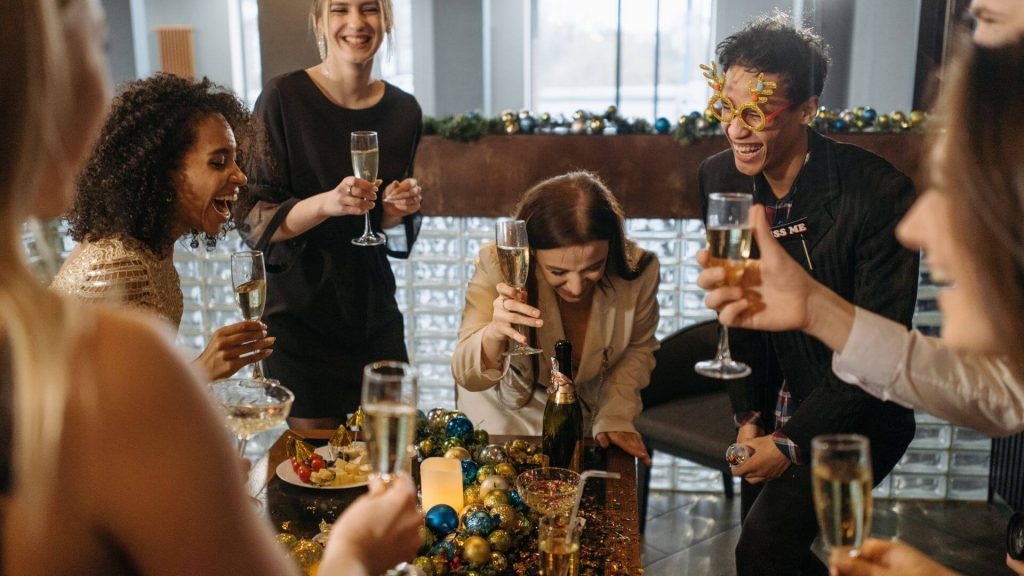 Here Are Some Tips For Planning The Perfect Christmas Party:
Choose a Venue
Finding the right venue for your event can be difficult. You'll need to think about factors such as the size of the space, how many people will be attending, and if there are any special requirements such as wheelchair access or audio-visual equipment. Additionally, you should factor in whether you want an indoor or outdoor setting and what kind of atmosphere you'd like to create.
Set the Menu
Food is an important part of any Christmas party, and it should be something that appeals to your guests, such as a great sweet potato pie recipe. Consider their dietary needs, as well as budget and time constraints, when selecting food options.
For example, you could opt for a buffet-style dinner or even plan a potluck where everyone brings a dish to share. In addition, provide a selection of non-alcoholic beverages such as hot apple cider and eggnog.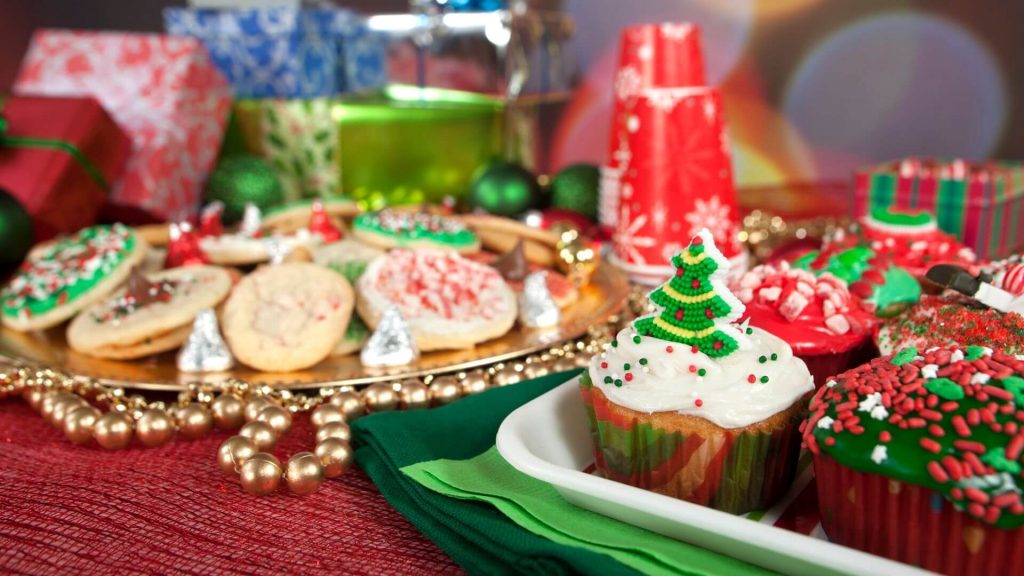 Set the Mood
Once you've chosen your venue, it's time to think about decorations and music. Create a festive atmosphere by adding Christmas-themed decorations such as garlands, mistletoe, and lights. You can also set up a dedicated DJ booth or use an online streaming service like Spotify to create custom holiday playlists for your partygoers.
Plan Activities
To keep everyone entertained throughout the night, plan some fun activities that guests can take part in. Games are always popular at Christmas parties; plan games like charades or even build-your-own gingerbread houses if you're feeling creative.
Send Invites
Once you have all the details set up, it's time to get people excited about your party! Create a festive invite and let your guests know why they should attend. Include all the details, such as time, date, location, and dress code.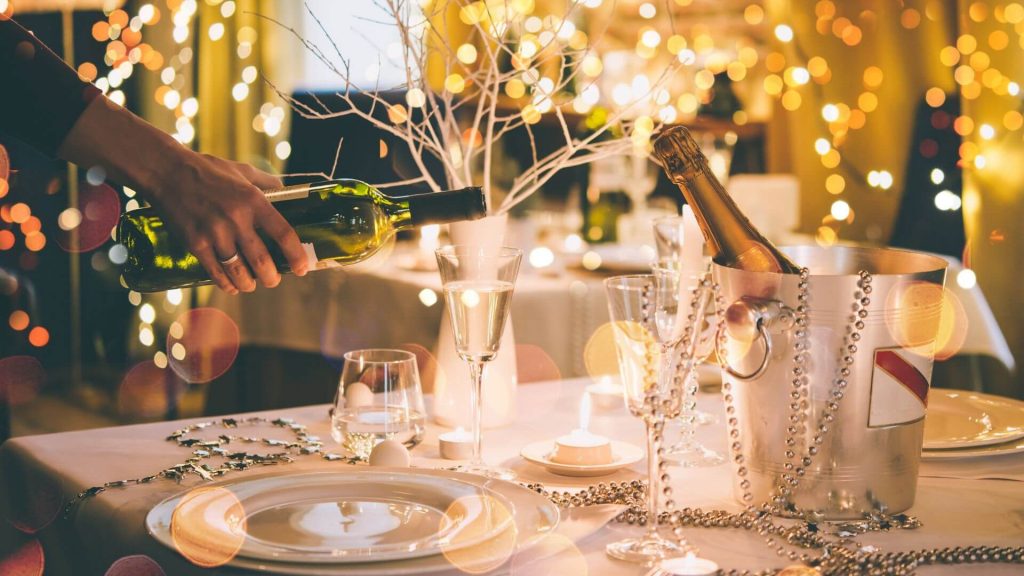 Prepare for the Day
As the day approaches, make sure you have everything ready. This includes decorations and small touches that can create a unique atmosphere, such as poinsettias or festive lights. Also, be sure to plan any activities or entertainment in advance so that everything runs smoothly on the big day.
Have Fun!
Don't forget to relax and enjoy the day. The most important thing is that your guests have an enjoyable time too. Make sure you thank them for attending and wish everyone a happy holiday season!
Clean up
After the party is over, make sure to tidy up and thank your hosts or venue for helping you create a successful event. It's also important to remember that not all parties go according to plan, so try to remain positive and take the necessary steps to ensure everyone has a great time!
Final Thoughts
By following these tips, you can rest assured that your Christmas party will be nothing short of perfect. With some careful planning and attention to detail, you're sure to have a successful gathering that your guests will remember fondly for years to come. Have a Merry Christmas!