Once you've been living in a property for a while, it can start looking relatively boring and stale. That's understandable, as things could become overly familiar, but there are more than a few ways you can work around this.
Taking advantage of any home decor hacks can help you get around this. Three, specifically, stand out from the rest as they don't need too much time and effort to do. They'll also be affordable, making them cost-effective ways to improve your home with ease.
There'll be nothing getting in your way.
Home Décor Hacks That'll Improve Any Home: 3 Top Options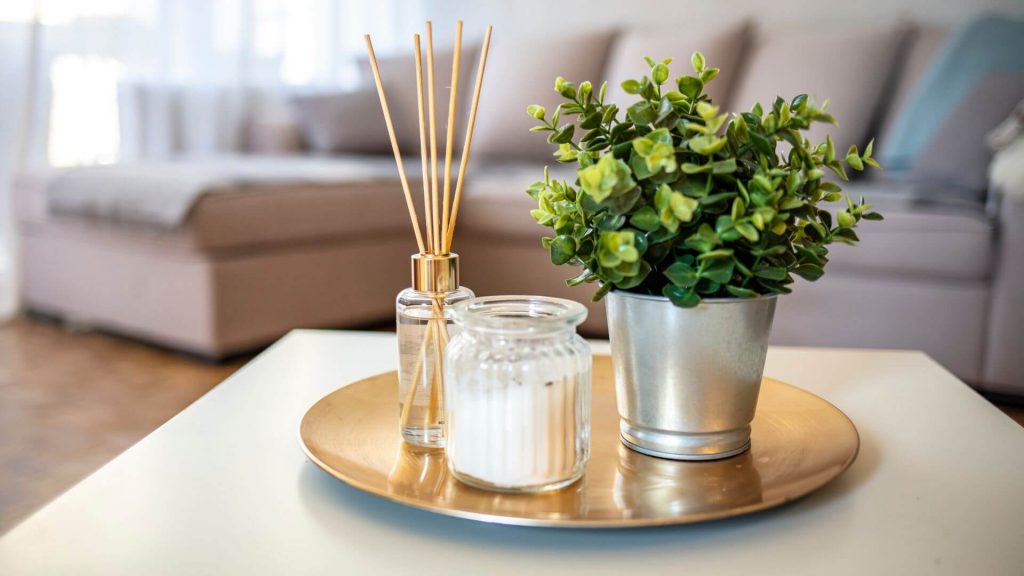 Go Rustic With Rope
If you want to add a rustic look to your home, rope can be an effective option, and it can be added to more than a few home accessories. Adding these to mirrors and paintings adds more of an atmosphere, even if it is a small touch. You can even replace your curtain rods with these to enhance the effect.
To properly take advantage of this, add rope to a few small areas around the home. It could even add a nautical vibe to your home. With a bit of effort, you'll tie the whole room together.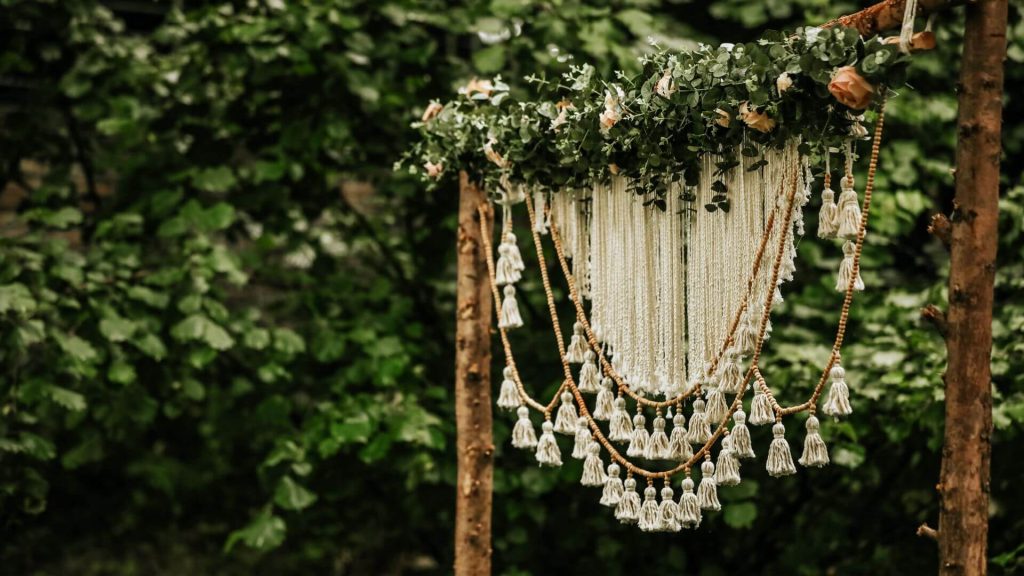 Paint A Feature Wall
The color of a room makes a significant difference in how it looks and feels. You don't need to repaint the entire room to take advantage of a new vibe, however. Simply repainting one wall can be an effective option, when done right.
Choosing a color that contrasts with the other walls can be an effective way of going about this. If the other walls are lighter colors, for example, choosing a darker color for one wall transforms the room more than you'd think.
It also helps the room appear larger, as it adds depth. If you want to make the room look wider, try including horizontal lines on one wall.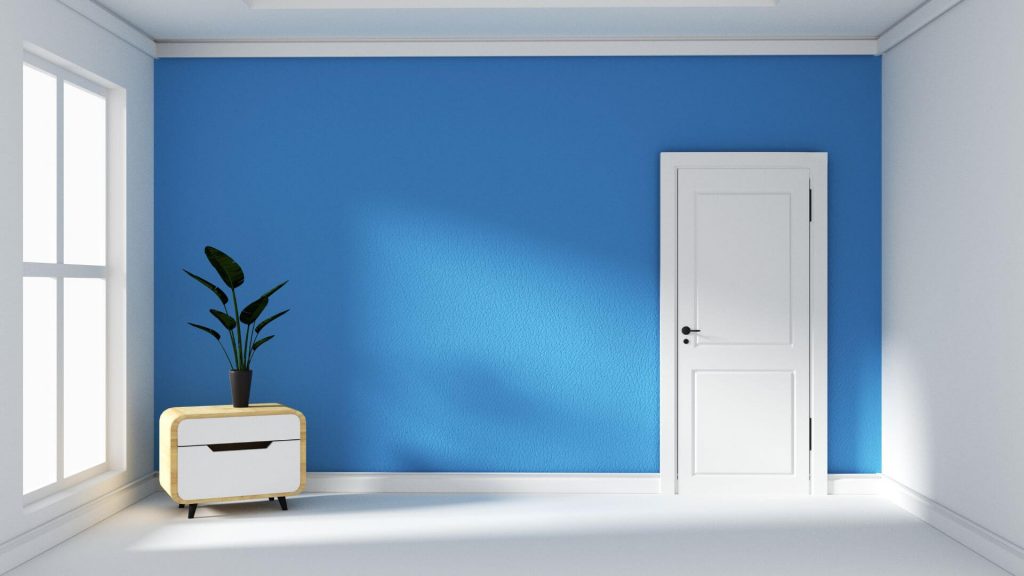 Add A Statement Piece
One of the simplest home decor hacks is to add a statement piece to a room. These are typically large or visually interesting pieces that draw your attention as soon as you walk into a room. Having one or two of this per room can be an effective way to update them.
You mightn't even need to go too large with this. Even some interesting floor rugs can be recommended when contrasted with other pieces in the room, for example. Some throw pillows or cushions can work well with these.
If you do go large with it, the likes of tapestries or oversized artwork on the wall can be an effective option. This helps enhance the room without making it feel cluttered.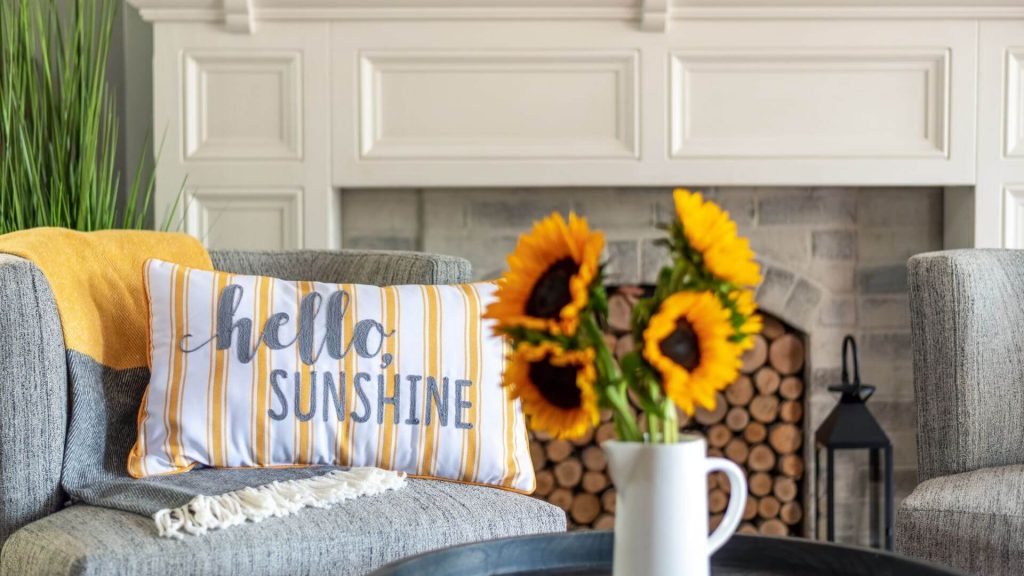 Home Decor Hacks
There are more than a few home decor hacks you can choose from to update your home. They'll be affordable and stress-free ways to improve your home without needing to put in much effort. You'll have no problem feeling as though a room has been transformed and more visually interesting.