When it comes to the perfect cornbread, everyone has their own take on what needs to go into the dish. Whether you're a fan of softer, steamed cornbread or you prefer the classic crispy-at-the-edges variety, this ultimate holiday cornbread won't let you down. Easy to make – and easy to modify – you can use it as the perfect base for your own holiday cornbread creations.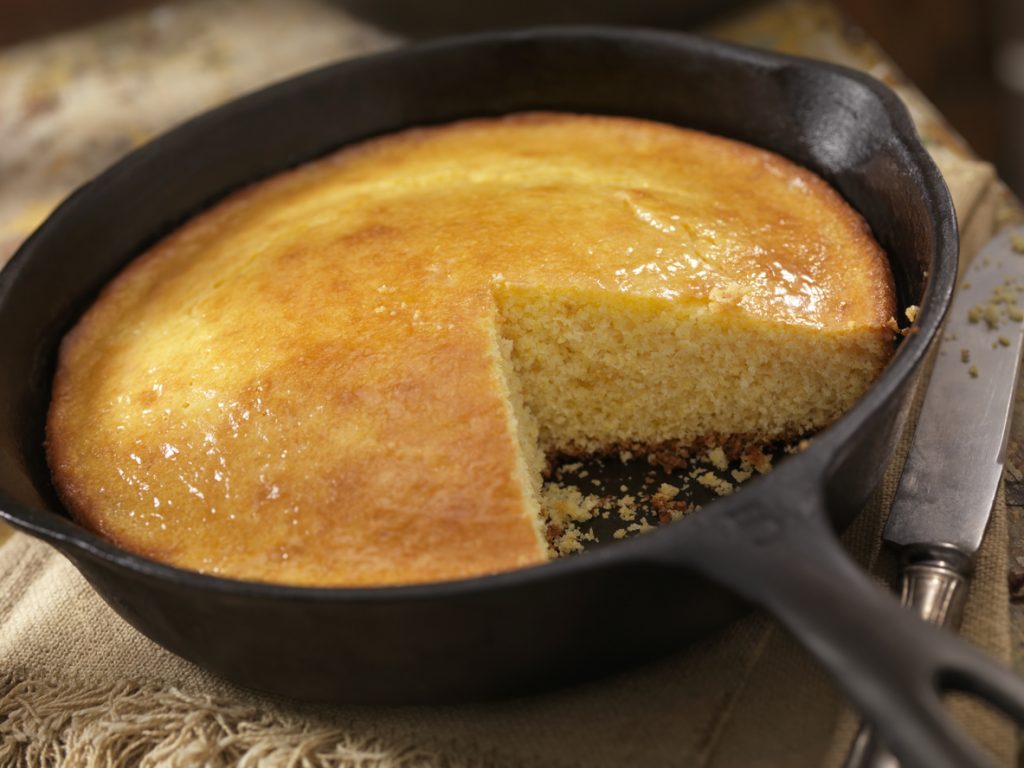 If you want to end the debate about what makes the best cornbread once and for all, try this ultimate holiday cornbread recipe now:
Start by preheating your oven to 400 degrees F and greasing a muffin pan ready for your mixture. Then, you're going to combine the wet and dry ingredients together. You'll need:
1 1/4 cups unbleached flour

1/4 cup vegetable oil

3/4 cups yellow cornmeal

1 tablespoon corn starch + 1 tablespoon of water

1/4 cup natural sugar

1/2 teaspoon salt

2 teaspoons baking powder

1 cup milk

1/2 cup pimentos, optional

1 (15 ounces) can whole kernel sweet corn, optional
Once your ingredients are mixed together and the dry ingredients are fully moistened, pour the mixture into your pre-greased muffin tray. You'll want to bake it until it's golden brown, which usually takes around 20-25 minutes.
To ensure your cornbread is cooked to perfection, gently insert a wooden toothpick in the center of the bread. If it comes out clean, you'll know your bread is ready to come out of the oven. However, don't wait too long to serve it, as it's best enjoyed while it's still warm.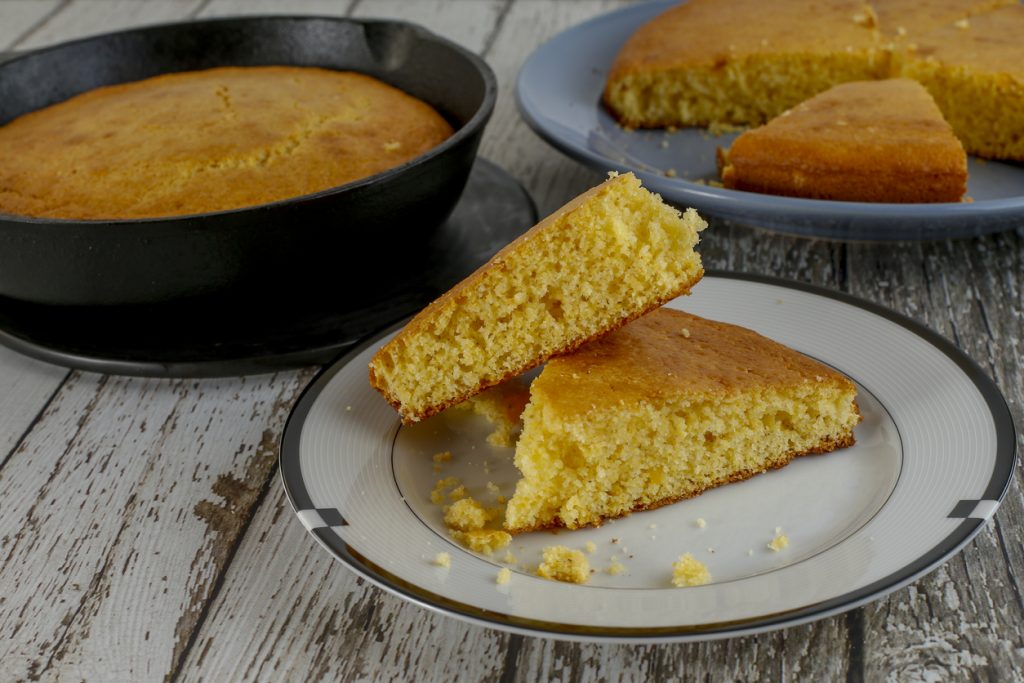 Creating Your Own Holiday Cornbread
Now you know exactly what to do to create a great-tasting holiday cornbread, you can begin experimenting with your own additions or modifications. If you want to serve a non-dairy option, for example, simply switch the milk to a non-dairy alternative. Soy milk is a great replacement, but any type of non-dairy milk can work well in cornbread.
Of course, you'll want to ensure you have the perfect accompaniment to your ultimate cornbread for your holiday dinner. With this southern cornbread dressing, you can take your cornbread to the next level and make it a firm family favorite. You can also try your cornbread with chili, BBQ, or, if you've got a sweet tooth, try it with butter and jam or ice cream!
Sweet vs Savory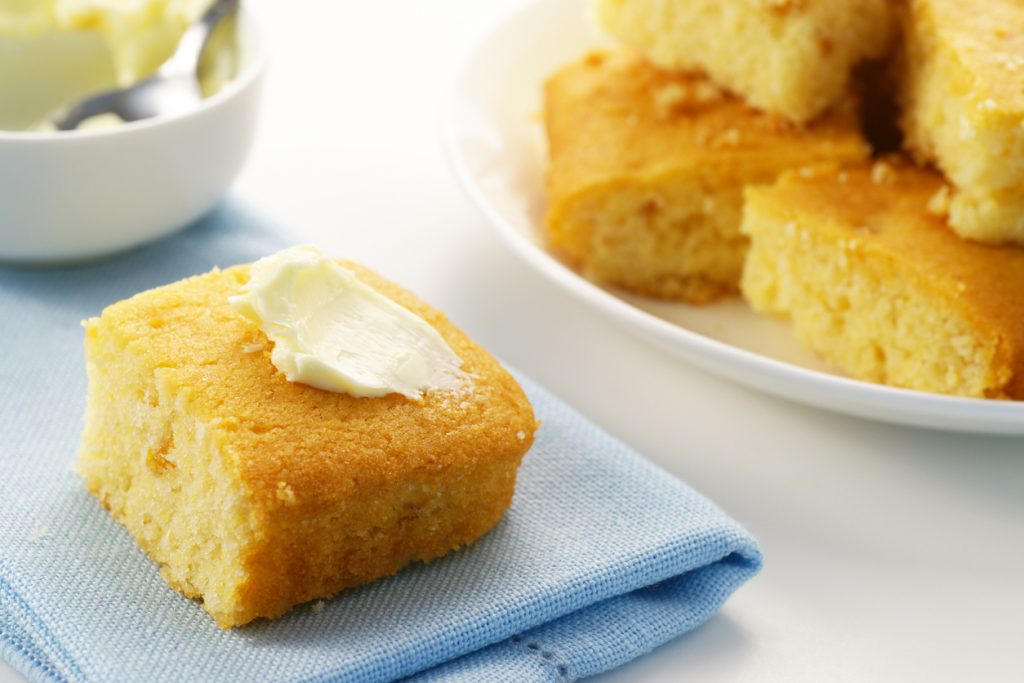 There isn't much that fuels a debate around the dinner table quite like cornbread! While some people are adamant it's a savory dish, others maintain it's perfect when served with sweet additions, like honey or vanilla. If you don't want your guests coming to blows over the table, you can always serve a savory cornbread with your main meal and a sweeter version with dessert!
Of course, the very thing that divides people is what makes cornbread such a popular staple in American homes. Its simplicity and versatility mean it's easy to create delicious cornbread in so many different ways. With this ultimate holiday cornbread recipe, you've got everything you need to start creating your own spectacular cornbread – sweet or savory!