Nobody wants to think about family emergencies and what they might entail. They only want to think about the good times, potential good times, and living life with the people they love the most. However, making sure you know what to do in a family emergency is always going to benefit you.
It can be tough to think straight and keep a clear head when an emergency has taken place, but with a little pre-planning, you will be able to make a move quickly. Read on to find out what you need to do: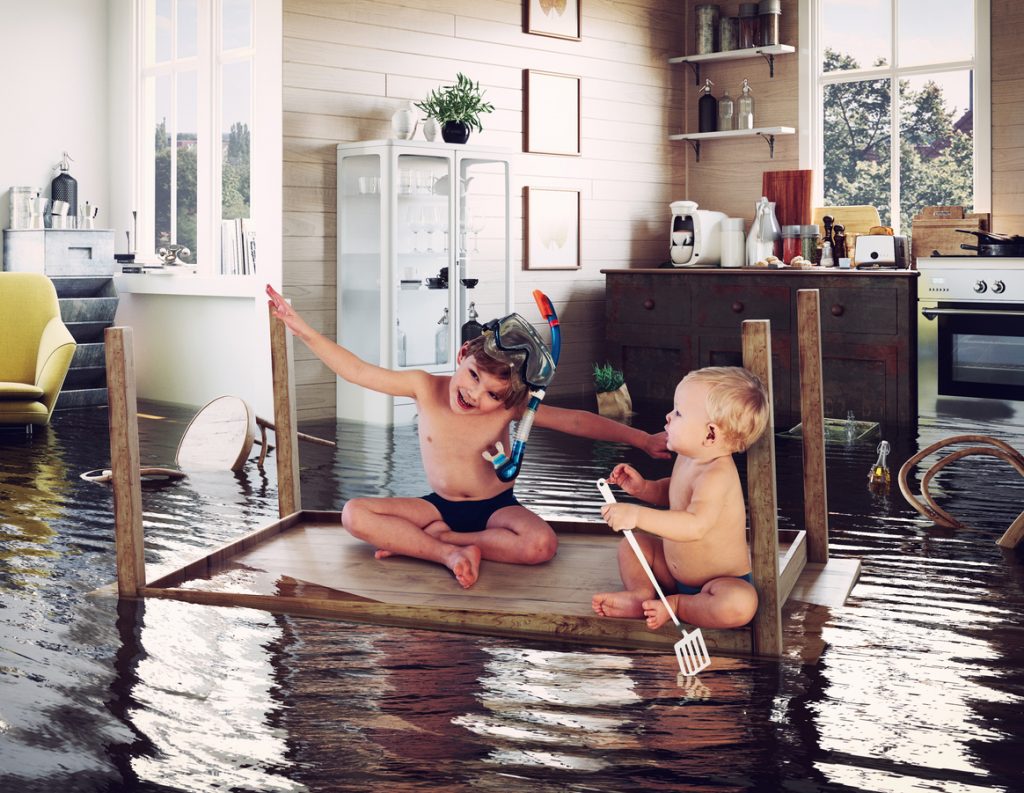 Know Who You're Going To Call
First, you need to know who you're going to call for help. The emergency services or authorities may be a given, but how about one of your own emergency contacts? Maybe a parent could take the kids while you sort certain things out, for example. Make sure this person is understanding, reliable, and trustworthy.
Make sure other family members know to call them if there is a problem, too.
Have A Chat With Your Kids
If your kids are old enough, they will be able to understand certain plans. Even young kids can learn to dial 911 in an emergency, so don't avoid speaking with them just because you think they are too young. They will also be better prepared for emergencies if you talk with them about them first.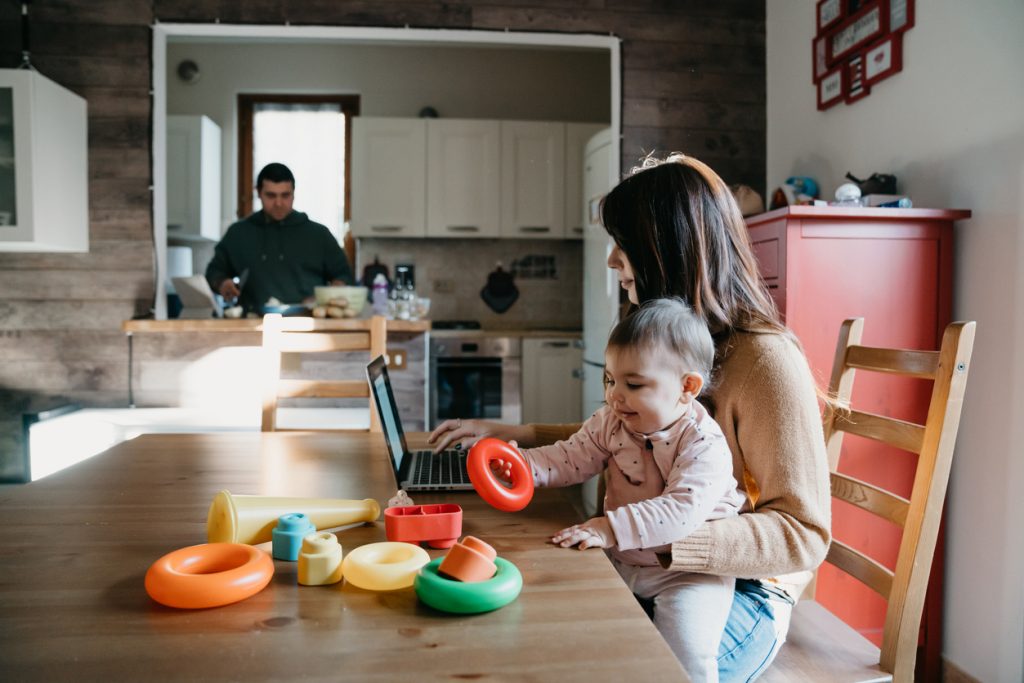 Read Up On Your Rights
Make sure you know a bit about your rights. For example, if you were in a car crash, you could potentially get some compensation.
Your vehicle needs to be worth at least $5,000 before your crash and you should meet other criteria, but you could be compensated as it will be worth less than it was before the accident, even if it has been fixed up perfectly. This is worth bearing in mind and looking into if you feel it is relevant to you.
Plan Emergency Meeting Spots
Maybe your family could use an emergency meeting spot. Where should you all gather in an emergency? It could be somewhere near the home but not inside the home, for example (in an emergency, you may not be able to get home).
Plan With Your Pets In Mind Too
If you have pets, don't forget to consider them. Where will they go in an emergency, and how will it affect them? Just because they have 4 legs and can't speak doesn't mean they should be excluded from your family emergency plan.
Have An Escape Route
An escape route ensures everybody can get out of the house should a fire break out or something else happen. Make sure each person knows the best way to exit the house.
Pack A Go Bag
Having a little go bag ready packed for each person could alleviate some fears and ensure everybody has what they need in an emergency. It might seem extreme, but it could seriously save you a lot of time, hassle, and worry in the long run.
How do you plan to handle family emergencies?