Who doesn't like Disney's most iconic animated movie, Frozen? Even if we can't get over the characters like Anna, Elsa, Olaf, and more, then think about what your kids would feel like. Disney's Frozen has definitely created a phenomenon across the globe and risen to the highest pedestal of popularity.
And you can be sure that your kids are gonna love a Frozen-themed birthday cake. You can make a variety of Frozen birthday cakes with the ideas from the movie. Make a beautiful three-tiered ice palace to craft buttercream icicles. Create your very own Frozen birthday cake with different icy effects.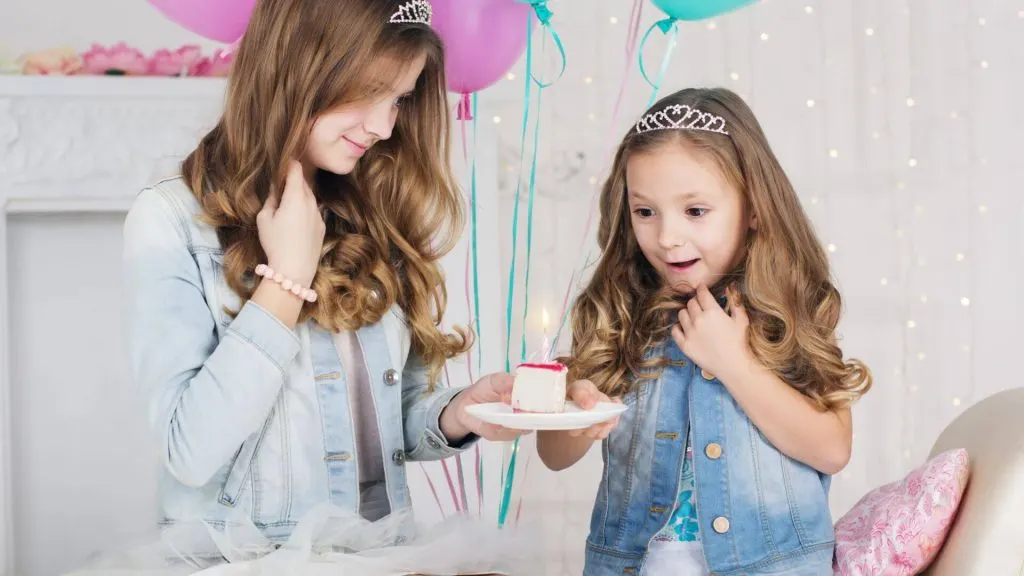 How To Make Frozen Birthday Cakes?
You can start by sketching out your cake design on paper so that you have a visual reference to what you will be creating. You can add details, including colors and highlighting important parts.
Once you've got the design, you can look out for shopping lists. You can create a list for the cake. You also need to add special cake equipment like piping, bags, stencils, and cutting tools.
If you are a beginner, you should start with a simpler and easier process. You can just cover the cake in blue buttercream icing and finish it up with sprinkles. But if your skills are advanced or intermediate, then you can take baking techniques to the next level. In this case, you can cover the cake with royal icing, add snowflakes, or create cute characters from Frozen made with icing.
And if you are running short on time and need to hurry up, then it's best to just buy Elsa or Anna's figures and add them later on cakes. You can also buy a shop-made cake so that you can fully focus on the decorating part and not the cake-making part.
You can go to a budget shop and buy designs and extras like sprinkles, edible gems, edible glitter, and many more decorative items.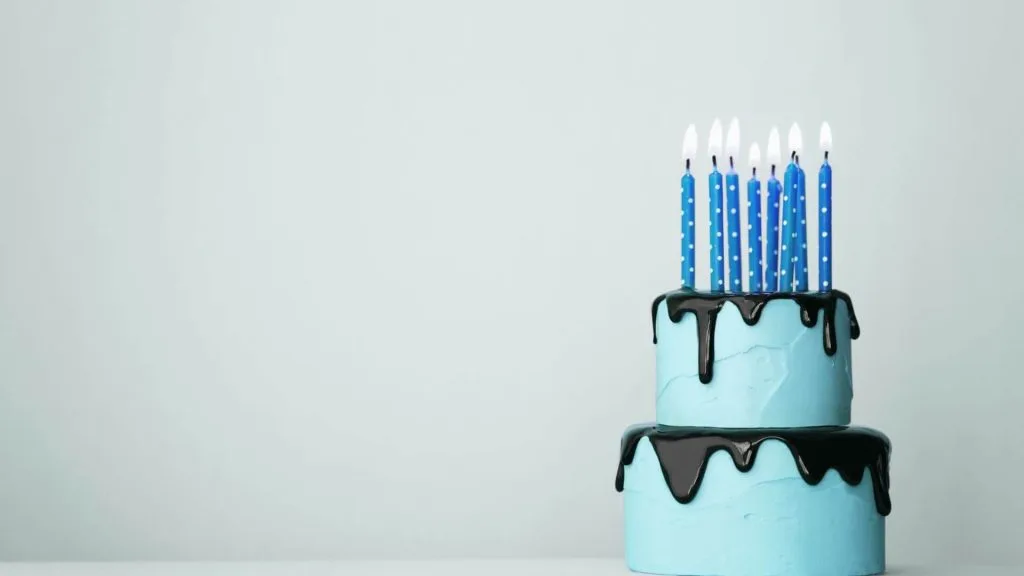 Frozen Themed Birthday Cake Ideas
You can make different Frozen themed birthday cakes depending on the level of your bakery craft.
You can create an elegant Frozen cake with blue buttercream and snowflakes cut from the fondant icing.
If you are an intermediate baker, then you can easily bake two-tiered Frozen cakes. Or you can buy ready-made cakes from your nearest bakery shop and decorate them.
Adding royal icing to your Frozen cake will dramatize the whole situation. It will give an impressive look to the birthday cake. And your kids are gonna love those Frozen characters made out of cream.
Adding blue candy melts for the drip effect and marshmallow toppings will give it a beautiful look and taste.
This dramatic cake is a must if you are planning a heavy-themed birthday party. You can create an eye-catching fondant icing cut into icicles, or you can add melting white chocolate. Your kids will definitely love this.
You can also have a Frozen cake from icy candy mountain with whipped cream toppings. Buy a Frozen book from Walmart to create Elsa, Anna, Olaf, and an ice monster if you are an adventure-loving person.
Add food coloring to the white chocolates to create ice castles and snowflakes. You can also create layers of snow using whipped cream.
Your kids will love a Frozen cake with mini meringue toppings and an impressive layer of snow. Frozen cakes decorated with fondant icing, blue candy melts, and blue buttercream are to die.
You can also surprise your kids with an amazing Elsa-themed Frozen cake. You can either buy a sponge cake or make it at your home if you are good at baking. And surprise your kids after completing it with buttercream swirls.
If you love something flamboyant, then buy some vibrant blue colors and frosting to make your cake stand out. Also, add some topping with glitters because kids love those stuff.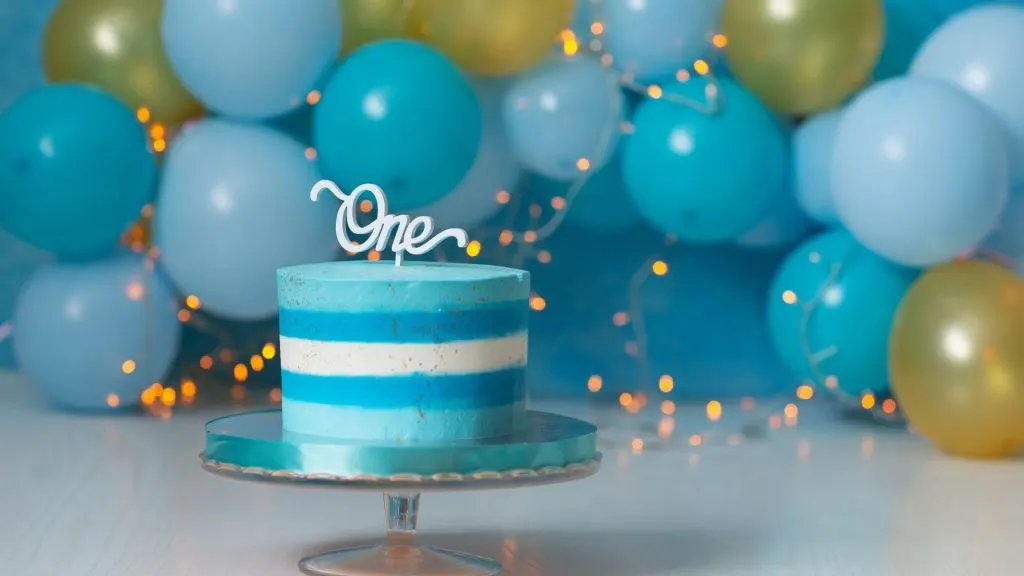 In The End, Have Fun!
Birthdays are all about having fun. No matter what your theme is, there is no fun if you aren't enjoying it. We agree that Frozen themed cakes are hard to make. You will experience something new in baking. But if it sounds too much for you, you can always buy cake online.
And trust me, your kids are gonna love those blue icing and frosting no matter how bad your cake looks. So, don't worry about the outcomes, have fun, and arrange a great frozen-themed birthday party for your kids.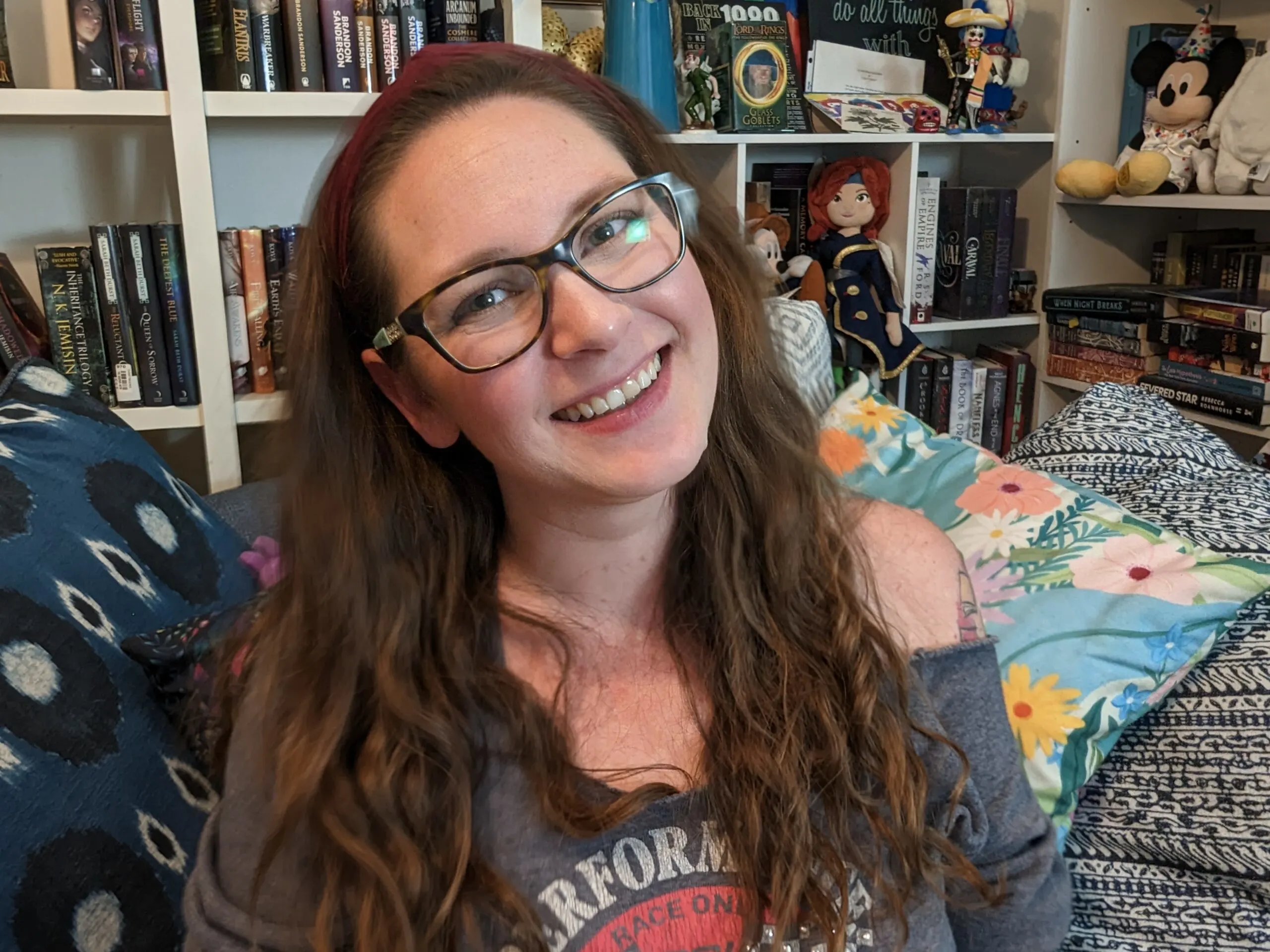 Jessi is the creative mind behind The Coffee Mom, a popular blog that combines parenting advice, travel tips, and a love for all things Disney. As a trusted Disney influencer and passionate storyteller, Jessi's authentic insights and relatable content resonate with readers worldwide.