Maintaining your home and keeping it safe, secure, and stable is important to increase its value and lifespan. There are some tasks that you should prioritize, especially as you enter the colder, winter months. As temperatures drop and the weather becomes wet, you are at a higher risk of experiencing problems. While it is not the most pleasant time to be outside working on your property, if you don't get the most basic maintenance tasks done, you might find yourself with structural issues, flooding, dampness, mold, and many other unpleasant issues in your home.
To help you make sure your home's exterior is ready for winter, here are some of the most basic upgrades to make to your home.
Get Ready for Winter with These Upgrades to Your Home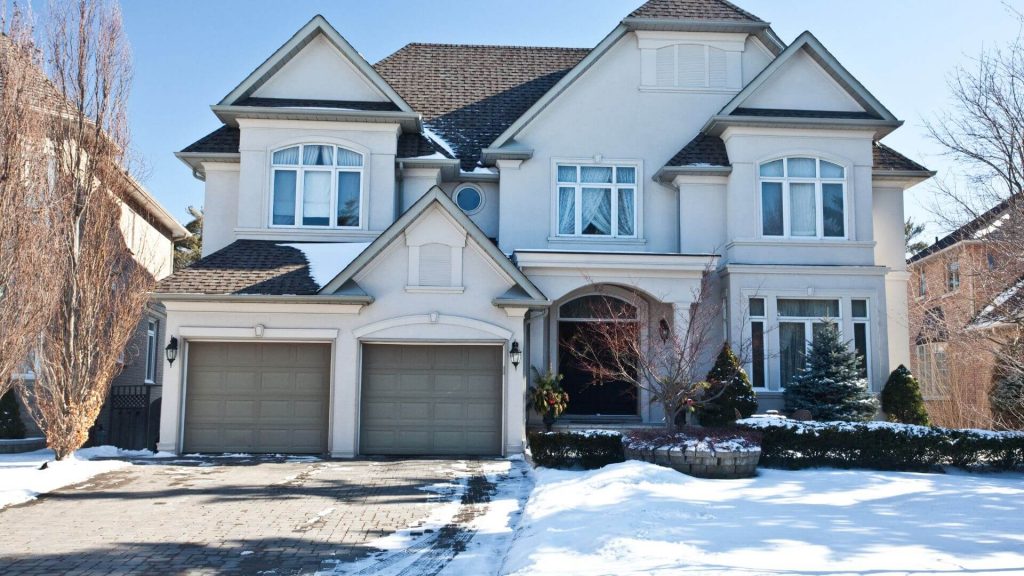 Clean your gutters
Gutters play an important role in the maintenance of your property, as they protect your home from rainwater. They are strategically placed around your home so that they can divert water away from your property and its foundations. Without gutters, rainwater would sit in a puddle at the base of your home, causing a plethora of dampness and flooring issues. These can cause extensive damage to your home, and be costly to repair. This is why you must maintain your gutters to a good standard by ensuring there are no blockages or broken parts. You can source gutter services if you come across any problems that need fixing.
Repair cracks in the pavements
If you have sidewalks, pavements, or a driveaway in or around your home, you must repair any cracks that may be present. The harsh winter weather can make the problems worse, which can become uneven and a dangerous hazard. They may also cause dampness and flooding issues if the cracks are close to the foundations of your home. Make sure you fill them up properly with cement and seal them tightly. You may also wish to call a professional if the job is large.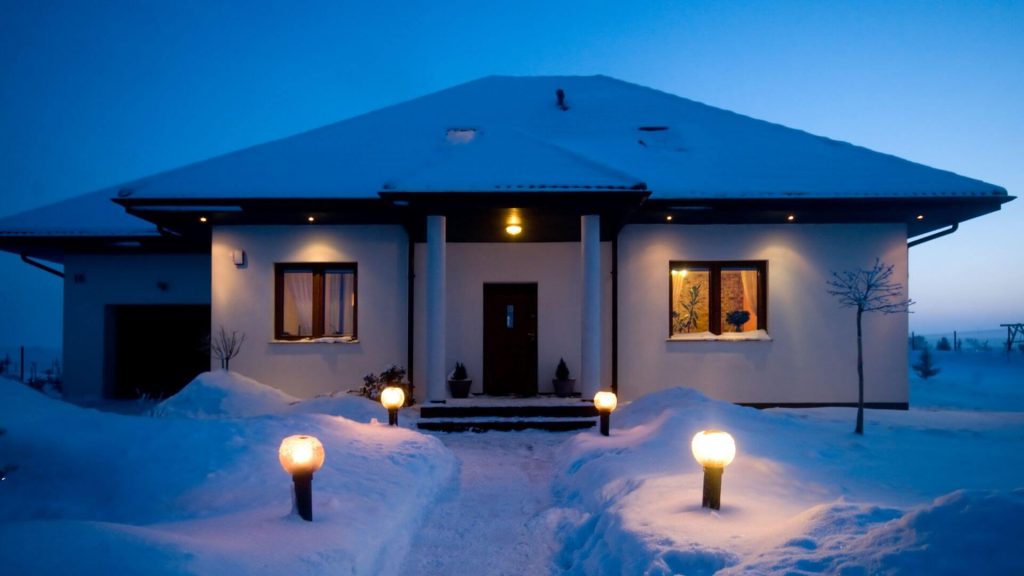 Trim large trees
If you have large trees and bushes outside your home, you must take some time to trim them down. Especially if you live in an area that has harsh weather conditions in the winter. You should first look out for dead limbs and branches as these will be loose and easily fall and cause damage to your property, your vehicles, or even your family members.
Check your roof
Check your roof for any damage that is visible and in need of repair, especially if you have fixtures on your property such as solar panels or a television antenna. Your roof will shield you and your family from the harsh winter weather, and ensure your home stays safe and warm inside. As well as the exterior, make sure you check inside for any leaks or damage to the insulation. These should be fixed before the cold weather sets in.
Winter brings about harsh and unpredictable weather. Make sure your home's exterior is safe and secure so you can avoid expensive repairs.