Learning how to transform your home's exterior doesn't have to be as difficult as you might imagine, as you can help your property turn from drab to fab in no time at all! This guide contains some of the most effective steps that you can follow to get started with beautifully renovating your home's exterior today, so what are you waiting for? Read on to discover more!
How To Transform Your Home's Exterior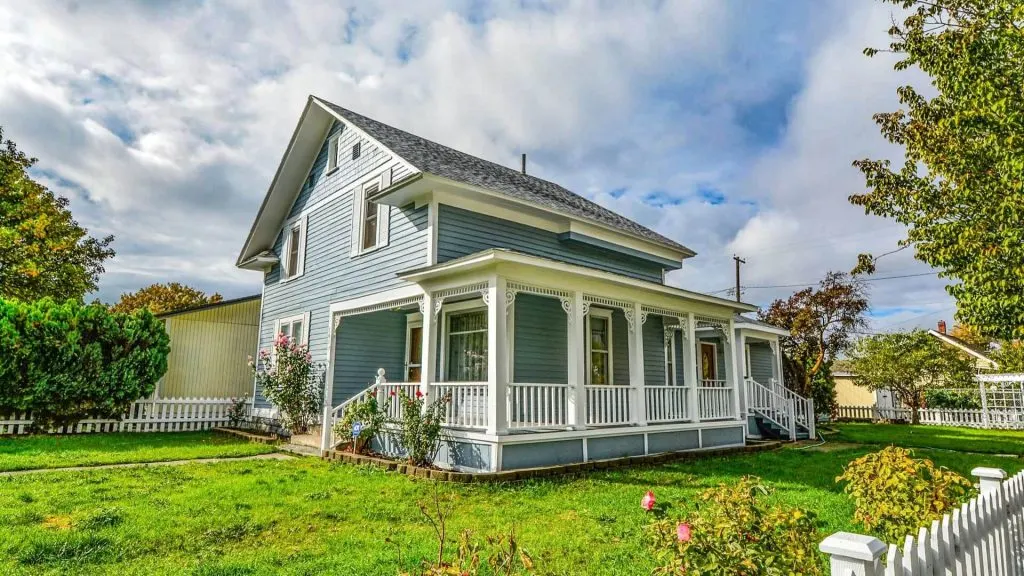 Repaint Your Exterior Walls
One of the best ways to transform your home's exterior is by repainting your walls. Whether you have brickwork, cement, or even wood, there are lots of options that you can explore to paint or change the color of your walls to help refresh and revitalize them. It's also a task that you can tackle yourself with enough time and patience, so you won't have to spend thousands hiring a professional tradesman to take over. Just make sure that you source the best paint or varnish possible that is going to be able to stand the test of time, as you need to keep your exterior walls looking as manicured and bright as can be for the foreseeable future.
Replace Your Windows
Your windows are an eye-catching feature, so it's always a good idea to try and source the best possible double glazing if you want to boost your property's curb appeal. Take the opportunity to source some top-quality window panes, and be sure to replace your window sills too so that you can maintain the most attractive exterior. Figuring out how to replace a window sill needn't be difficult, but it's a job that is generally best done by an expert to ensure that your windows can be sealed. Once you have replaced your windows with shiny new ones, be sure to keep them clean with regular window washing to maintain their condition.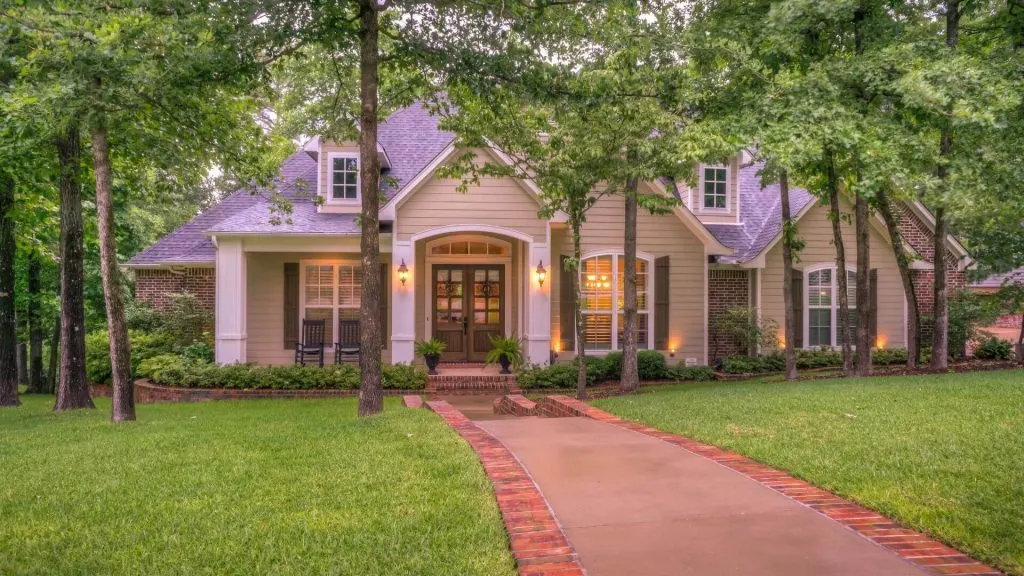 Revamp Your Garden
Is your front garden currently looking a little wild and unruly? Then get out there and do your best to bring it back to life! Having access to good quality equipment can be of real benefit when you're revamping your garden, as a great lawn mower and strimmer will certainly make it a lot easier to cut through knee-to-hip height grass and shrubbery that's starting to take over. It can be a good idea to use the opportunity to add a pop of color to your front garden too, as a few hanging baskets or potted plants boasting floral arrangements are such a lovely feature. Don't forget to keep weeds under control too, as they can pop up anywhere from the center of your lawn to the cracks between your garden pathway!
Figuring out how to transform your home's exterior from drab to fab has never been such a simple task when you can utilize some of the brilliant tips and ideas that have been carefully described in this informative guide! You'll be able to turn your neighbors green with envy, so get attracted today.