No one likes dealing with emergencies, but they happen. There are so many issues that can crop up as a homeowner, and it's always going to be important for you to know what to do when that happens. Whether it's a broken pipe or a clogged drain, there are some things you can do to minimize the damage and make the repair process easier. Not sure where you should start but want to be prepared in case something happens? Here are five tips for dealing with common home emergencies.
What to Do When There's a Problem Around the Home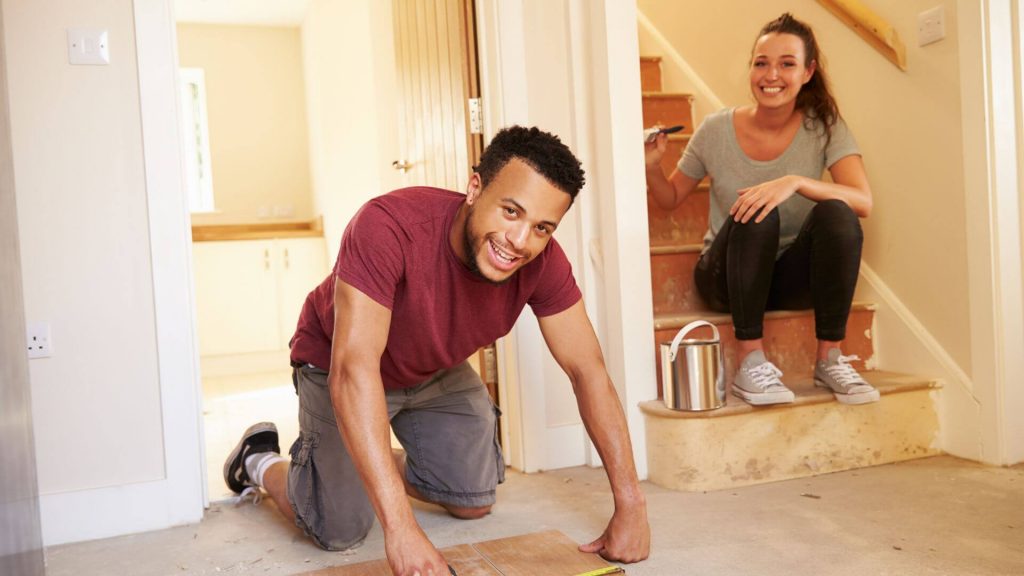 Call in the Experts
At times things around the home need fixing and it is best to call in experts. This is not always a DIY deal. When the garage door isn't working it is time to call in a garage door company. You won't always know what's wrong. It's the same with pests. A residential pest control company will be able to eradicate an issue quickly and quietly. HVAC companies should also be called when having heating or cooling issues in the home. Even if it seems like a small problem, they will know what to do and how to fix it quickly. By calling in experts when there is an issue around the home, it will save time and money in the long run.
Turn off the Water
This should be your first step for any plumbing emergency. Whether you have a broken pipe or a clogged drain, turning off the water will help minimize the damage. Locate your main water shut-off valve and turn it to the "off" position. Once the water is off, you can assess the situation and decide whether you need to call a professional or if you can handle the repair yourself.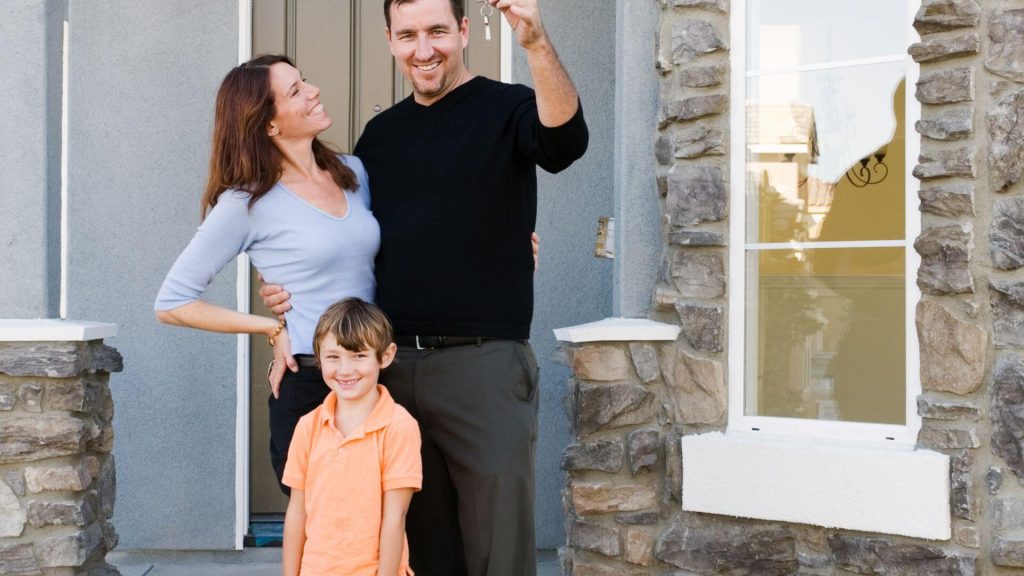 Let There be Light
If you lose power, open blinds and curtains to let in natural light. You should also have candles or flashlights in case you need to move around your home in the dark. Be sure to use battery-operated candles or flashlights instead of candles with an open flame.
Keep Cool (or Warm)
If your power is out in the middle of summer or winter, take steps to keep your home comfortable. In summer, open windows and use fans to circulate air; in winter, dress in layers and close off any unused rooms so you can conserve heat.
Stay Calm
Emergencies can be stressful, but it's important to stay calm and think clearly so you can take care of the problem quickly and efficiently. Take a deep breath and remember that most emergencies can be fixed with a little time and effort.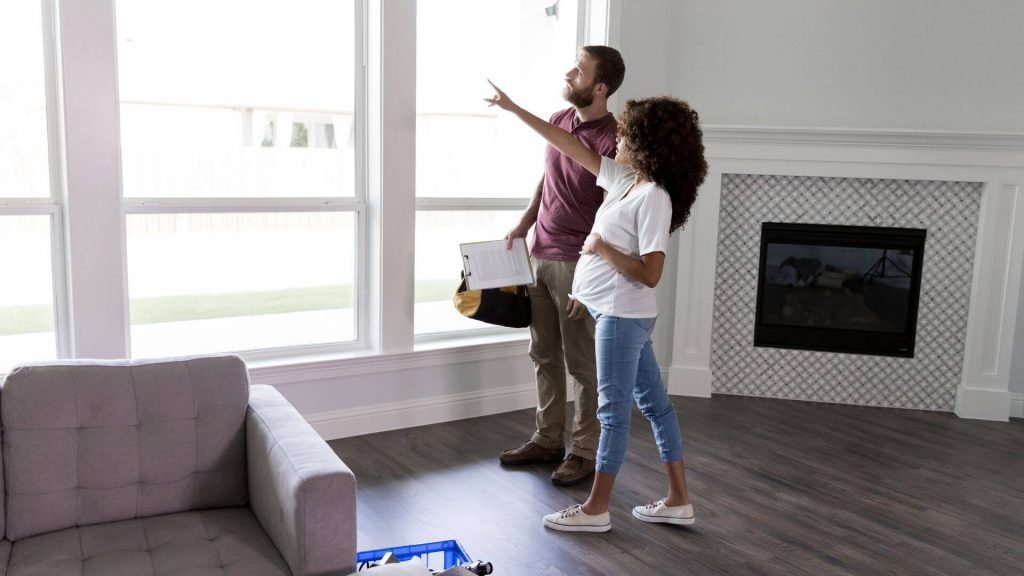 No one likes dealing with emergencies, but they happen. By being prepared and knowing what to do, you can minimize the damage and make the repair process easier. These five tips will help you deal with common home emergencies like pests, power outages, and plumbing problems. Remember to stay calm and call a professional if needed—most emergencies can be fixed relatively easily as long as you take care of them right away.