One of the first lessons new parents learn is that traveling with children needs preparation. The longer your journey, the more preparation it takes. With that in mind, here are eight tips for long-distance travel with children.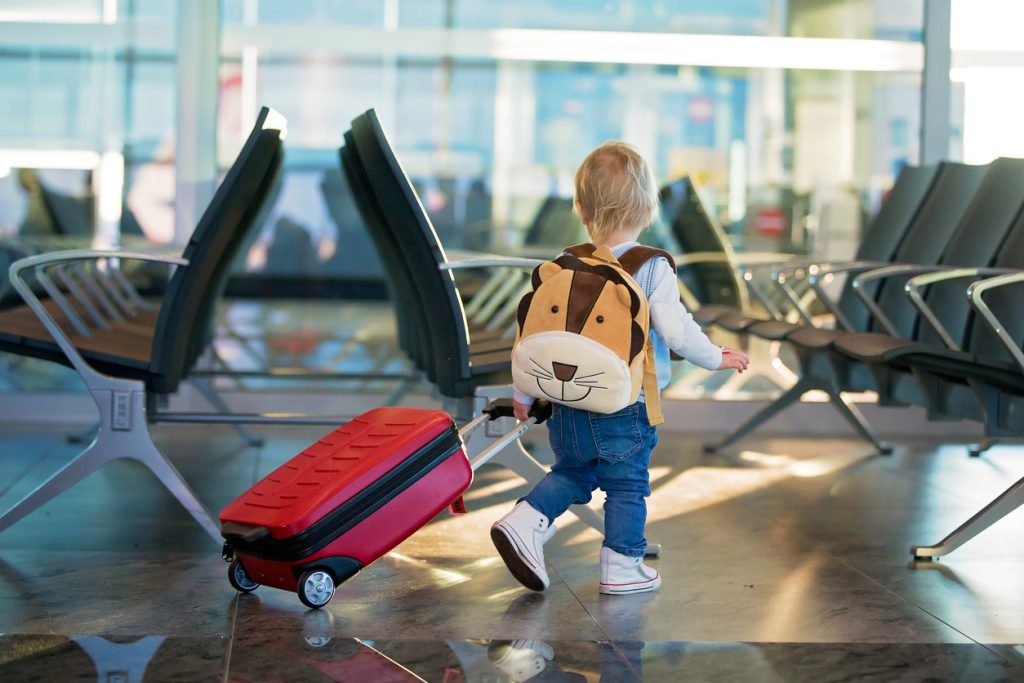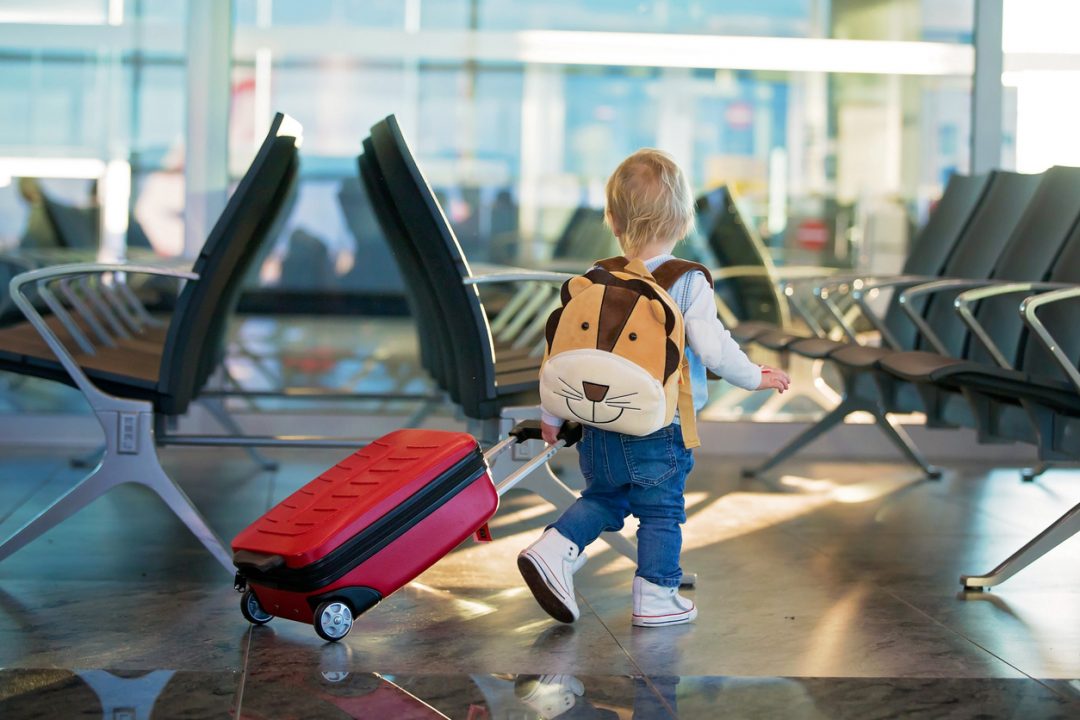 Consider all your transport options
Obviously, if you're traveling a really long distance, then air is probably going to be the only practical option. In general, however, if you do have a choice between air and land (or sea), then think about them carefully. Also, remember that "by land" doesn't have to mean "by car". There are also buses and trains.
Scrutinize your travel schedule
Unless you're on a super-tight budget, it's generally best to prioritize maximum convenience over maximum cost-effectiveness. There are many parents who travel with kids without spending a fortune.
Often, the best way to make a long-distance trip with children is to travel overnight. That way they fall asleep in one place and wake up in the next so they've minimum time to get upset (or bored).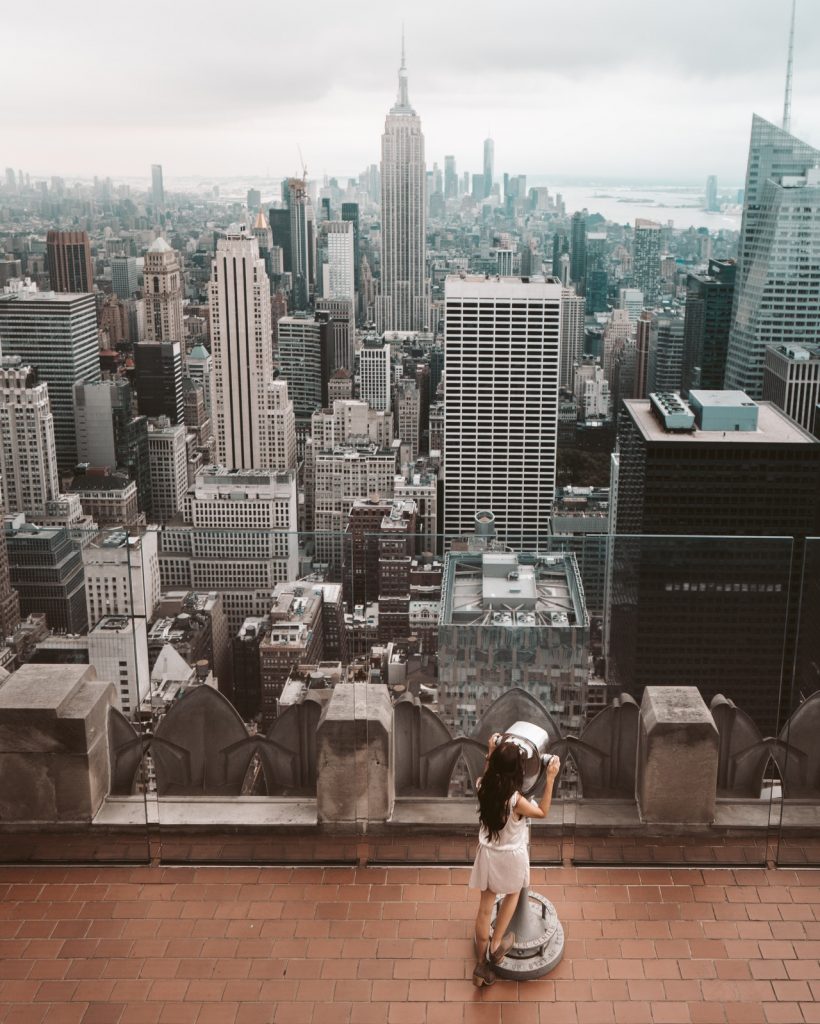 If that's not possible, then there are effectively two ways to plan your trip. One is to minimize stopovers and the other is to make the most of them. What you want to avoid doing is making stopovers that are long enough to be a disruption but too short to be any fun.
Adjust their routine slowly
If you're traveling long-distance, then you're almost certainly going to be crossing time-zones. Try to ease children into the change. For example, move their bedtime by 15-30 minutes a night until it's where it should be for where you're going.
If your trip is going to expose them to new foods, then try to introduce those slowly too. Remember that even adults can get upset stomachs if they change their diets too much too soon. With children, the effects can be even more severe.
Let them see where they're going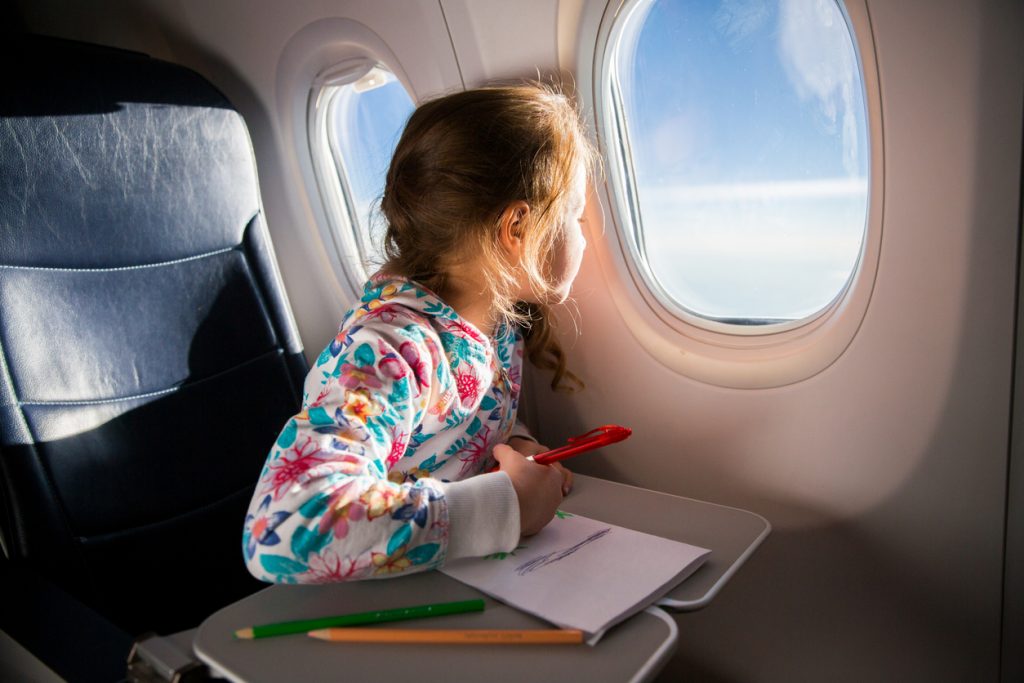 Ideally, you want your children to be anticipating the trip. At the very least, you want to avoid them feeling anxious about it. If you're going to a known, child-friendly tourist destination, like a theme park, then there is bound to be a ton of pictures and videos online. If you're going somewhere more off the beaten track, try to find photos of similar locations.
Similarly, if you're going to visit people rather than a place (or people and a place), try to introduce your children to them before you leave. At the very least, find some photos or videos of them so children have an idea of what to expect. It can be a good idea to show them photos of pets too (or farm animals), especially if they're on the larger side.
Think carefully about your accommodation
Hotels, by definition, are geared towards travelers. This means that they will tend to offer easy access to the sort of facilities travelers need. They will also usually have English-speaking staff. This can be a huge benefit if you're in a place where you don't speak the local language.
On the other hand, hotels aren't just places where you don't have to do anything for yourself. They're usually places where you can't do anything for yourself, at least not effectively. For example, you'll probably have tea- and coffee-making facilities and a minibar, but you won't usually be able to prepare your own meals.
By contrast, self-contained accommodation puts you in control. This doesn't mean that you have to do everything. It does mean that you say exactly how it's done (or not). You can keep yourtravel bed for your kids.
kids close by bringing a
If you frequently holiday in the same place, then you might even be interested in getting your own holiday home. For example, if you enjoy traveling to Malaysia, you'll love the Empire Subang.
Pack very carefully
Even if you're not traveling by air, pretend that you are when you do your packing. Use your children's carry-on allowance for clothing and personal items, plus a few entertainment options. It's very much advisable to have two or three changes of clothes easily accessible just in case of accidents. Ideally, pop in a microfiber towel as well, they have all kinds of uses.
Use your own carry on for your own essentials plus extra entertainment options and snacks, lots of them. Try to avoid straightforward junk food like sweets, but choose items your children still recognize as treats. It's best to take pre-packaged food. If you want to take fresh food, check the rules carefully.
If you're traveling with a baby, create "changing packs". That's everything you need for a single change (e.g. diapers, wipes, cream) in its own bag. It's a whole lot easier than having to pull everything out of different packets.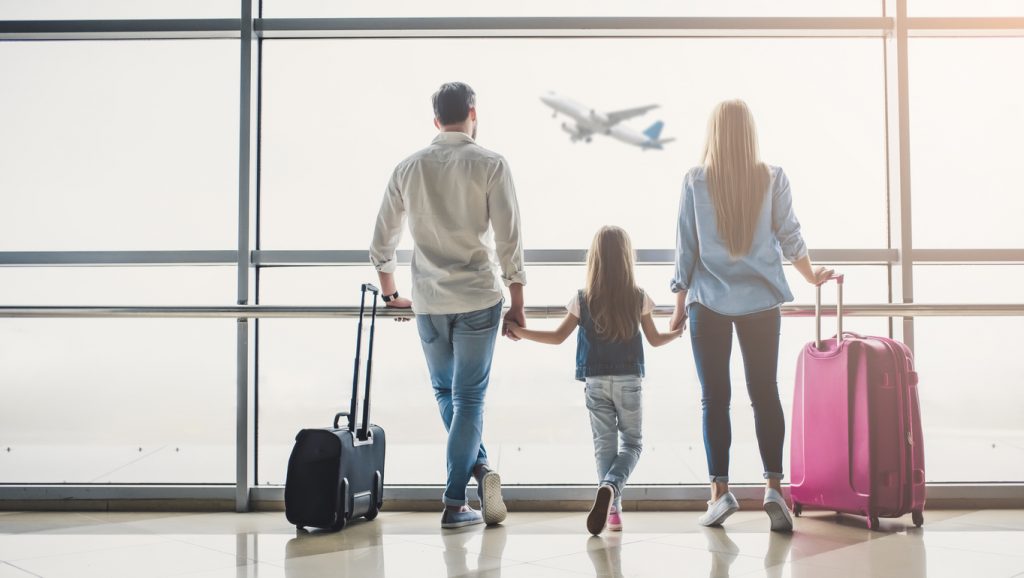 Remember ear-popping
This is only for planes, but it's a big one. Ear-popping can be an irritation for adults and children can really hate it. If your child still uses a pacifier then definitely pop it in before take-off and again before landing.
For infants and younger children, sipping from a bottle is generally the best option. Once children get a bit older, then boiled sweets and mints are usually the best options. Basically, the idea is to encourage them to suck as hard as they can to encourage their ears to pop.
It's also a good idea to have some form of moisturizer. Airplane cabins are notorious for their dry air. This literally can suck the moisture out of your skin and make it itchy.
Be prepared for delays
Delays can happen in any form of travel so it pays to be prepared for them. If you're traveling by air, then take extra precautions for delays before disembarking. These can be lengthy and since you're no longer in-flight, you won't get the in-flight facilities. You will, however, usually have to stay in your seat. You won't even be able to get your overhead luggage.
This is the time when extra entertainment, snacks, and drinks can be invaluable. It's also a good idea to have an extra blanket and a portable fan. Basically, if you're held before disembarking, it's anyone's guess what the temperature of the plane is going to be. Adults can grit their teeth but children are unlikely to be so patient.