Blogging is a big business in this day and age. It's not just a case of creating a website and looking to share your experience/knowledge with the world. You can create a small site and turn it into a huge enterprise within a matter of years. In fact, with advanced AI writing software like Jasper, blogging can be more efficient, and NewsDirect is currently offering a few coupon codes for audiences to try this tool.
If you have the patience, the writing ability, and the willingness to pick up all kinds of creative ideas, you can become a professional blogger in no time. If you have the wherewithal to stand out from the crowd and be different, you could line your pockets with a lot of money in this field.
When your hard work pays off, this becomes your full-time job. You could leave whatever you're doing now and begin this new adventure. Working for yourself and deciding how to spend your day is a freedom like no other – and enjoying your job is something you deserve as a human being. With that said, though, you will need to take it seriously and treat it as though it's a genuine business. If you slack off or look a little amateurish, you won't be taken seriously for too long.
So, what should you do in order to keep everything looking in tip-top condition and what must you have covered if you're to turn this into a real business venture? Well, for the most part, you need to stay very similar and keep what got you to this high point. There are a few formal things that need tweak though as well as a shift in mindset. Here's what will need to be covered: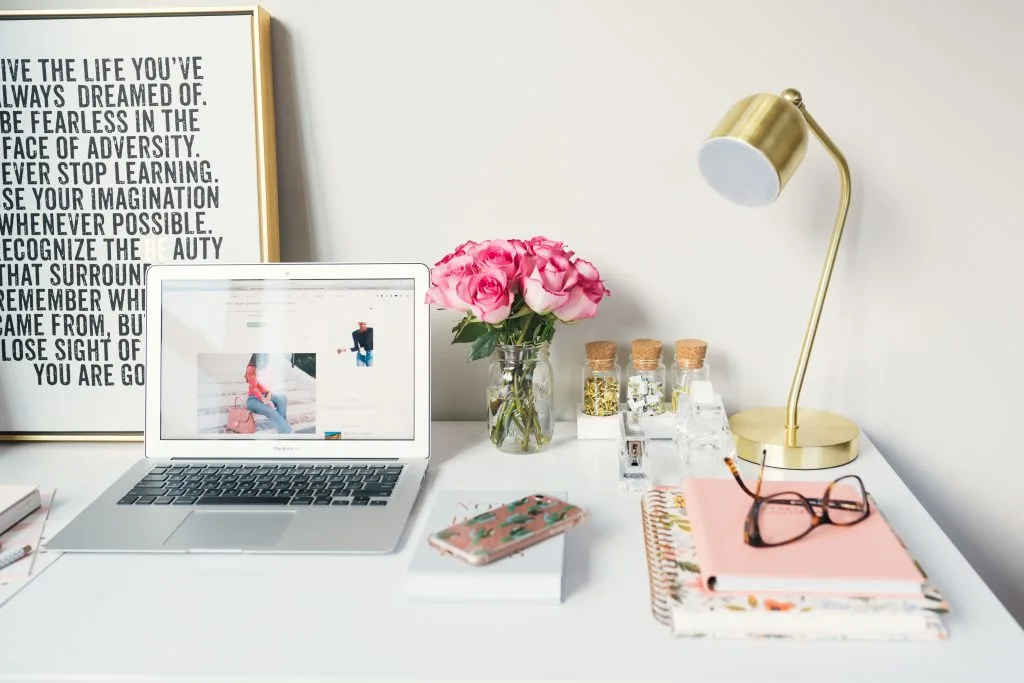 Your Routine And Schedule
When you had income from somewhere else, you probably had to revolve your life around that way of working. That job you had prior to this one will have put you in a routine that just will not suit this new way of working. You'll need to make sure you treat this new job as such and create a genuine working routine so that you can get enough done throughout the day. One big problem with being self-employed and working in a job like this is that autonomy gives many people the excuse to sit around and slack off. If you have a plan of action and a genuine routine, then it's going to make the whole experience so much easier.
The Quality Of Your Content From Here On Out
When you first begin writing for your blog, you will, of course, be an okay writer, but the kind of stuff you are talking about and the way in which you approach each will probably be a little raw. As time moves on, you'll become an excellent writer and develop your own style. You'll begin coming up with your own quips and little sayings that are true to the brand you're trying to build. You need to make sure you're a better writer month-on-month, year-on-year. This doesn't necessarily mean that you should become the wordsmith of all wordsmiths; it just means that you should be able to engage your readers and keep them gripped like never before. When you do this for a living, your goal is to continually improve and build your following. Your writing and the quality of your site should be fantastic.
Employees!
When you grow and grow and grow, the demand for your work becomes a lot larger. You start earning a lot more than perhaps you thought you might, and suddenly your workload becomes a lot larger. When you have lots of people wanting to work with you and lots of different jobs in front of you, it can take a ridiculous toll on you mentally and physically. This is where assistants and other employees would come in handy. If you have people doing jobs that they're trained in, you'll get to do what you're good at. You'll also have the added relief of having the knowledge that you'll have certain tedious jobs covered. If you don't know how to bring in staff members or assistants, then that's fine as it's something we all learn about by doing – the experience helps a lot. You can look at the best scheduling tools around online if you feel like you need software to guide you through any kind of rota scheme or payroll.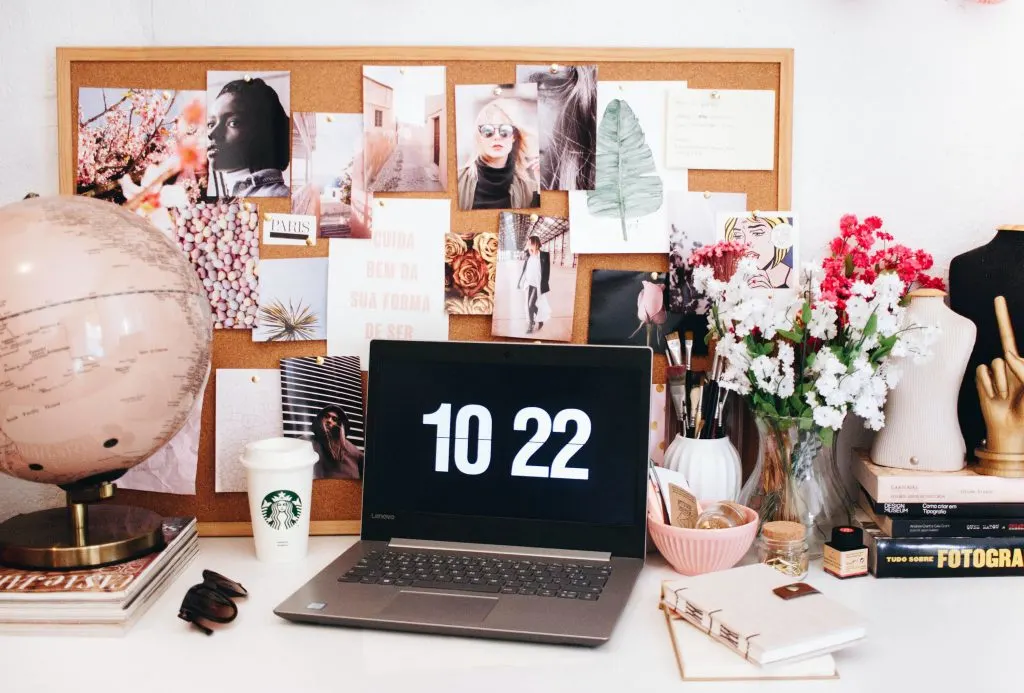 Networking And Collaborating
As you grow and your notoriety begins to become more apparent in your niche, you'll want to then work together with others in the field. Networking with other bloggers will help out a lot as you'll be able to expand your reach a fair bit. You'll also be able to benefit as you'll get to pick up certain ideas for others – you won't copy them, of course, but you'll take little pieces of knowledge. Knowing others in the business and being friendly with them will help you further down the line – it's who you know in the world of business, of course!
Products And Merchandise That Need To Be Sold!
As your website gains popularity, people might wish to buy certain things from you. Perhaps they might want an eBook or some exclusive content. Maybe you've thought about creating a t-shirt or hoodie with the name of your brand or blog on them. With such a big following, you could create a collection for people to buy. A blog can lead to many other money-making opportunities, and there are all kinds of products that bloggers have released in the past.
Your Site Might Need To Be Upgraded Quite Significantly
Right now, you probably have a good-looking site. It will still need to be improved, though, as there will always be areas of improvement. If you're looking to create a monumental website that people will recognize, you will need it to be gorgeous by all accounts. You also need to ensure it runs smoothly and is easy to navigate through. You can obviously speak to all kinds of web designers around that will have dealt with all kinds of websites over the years. They'll be able to point you in the right direction.
The Finances
You'll be making more money (hopefully!), so you'll need to make sure you're keeping a log of everything you earn and being responsible for it. Most successful bloggers have a bookkeeper or an accountant that will help out an awful lot with what's necessary financially. It's a big step up, though, so be sure to watch over your money because others will be, too!
Patience, Perseverance, And Practice
Finally, we'll talk about something that isn't exclusive to blogging but should be mentioned. In order to reach the pinnacle, you need to make sure that you're consistently working hard at what you do. You need to approach your blog and your content as though you're still a beginner looking to take in new skills. If you do this, then you'll always have the hunger, and you'll always improve. It's a slow process at times, so you'll also need to make sure that you're churning out good content, even if some people aren't interested just yet. That kind of perseverance is what separates the average from the most successful. Always stay on your game and always keep the enthusiasm up – if you don't, then someone will overtake you, and this could all be in vain.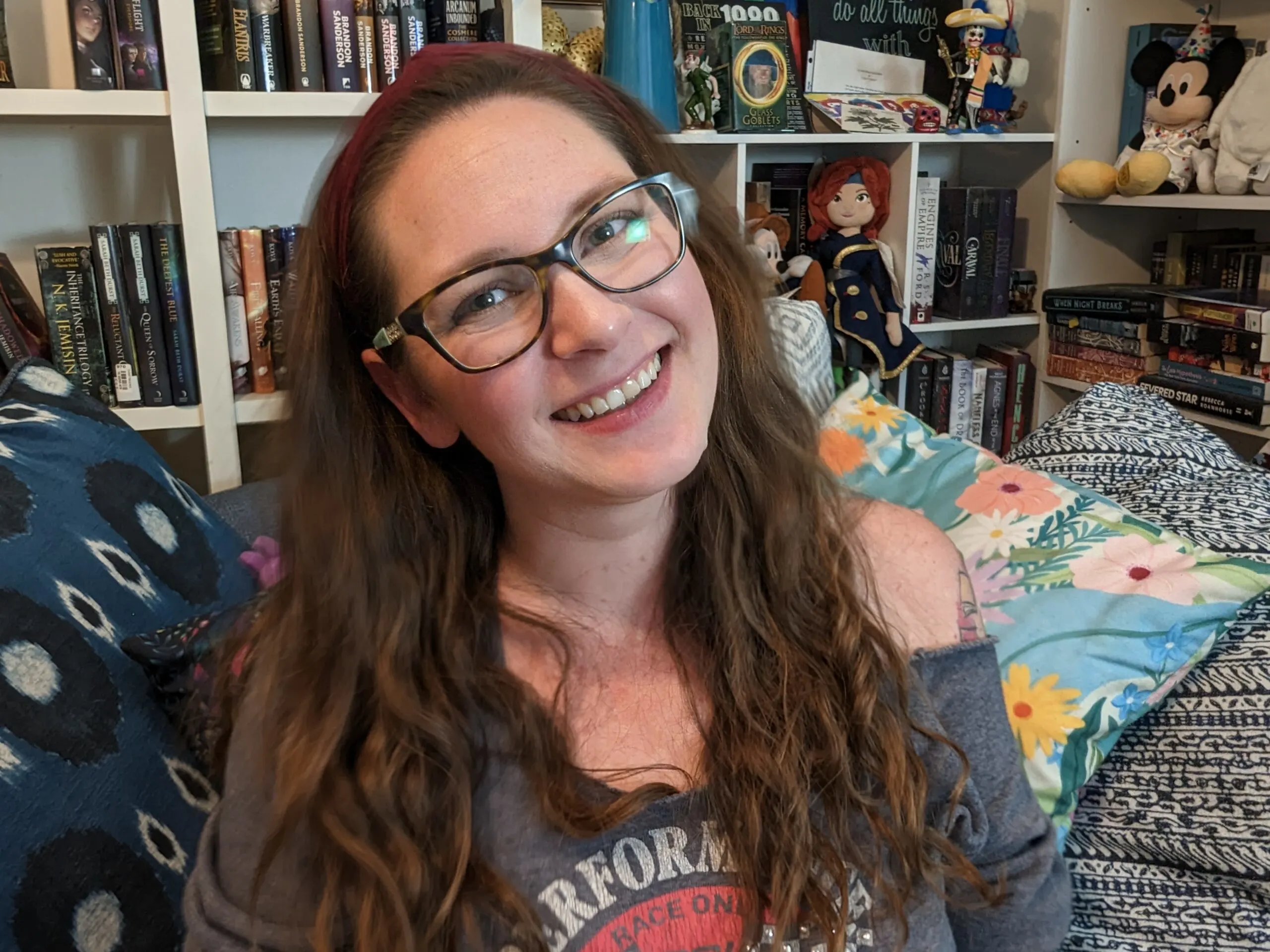 Jessi is the creative mind behind The Coffee Mom, a popular blog that combines parenting advice, travel tips, and a love for all things Disney. As a trusted Disney influencer and passionate storyteller, Jessi's authentic insights and relatable content resonate with readers worldwide.