There's nothing like a warm bath to relax and rejuvenate both your body and soul. But when it comes to getting kids to take baths, it can sometimes be a challenge. Here are a few tips to help make bath time fun and enjoyable for everyone.
Teach Kids To Like Taking Baths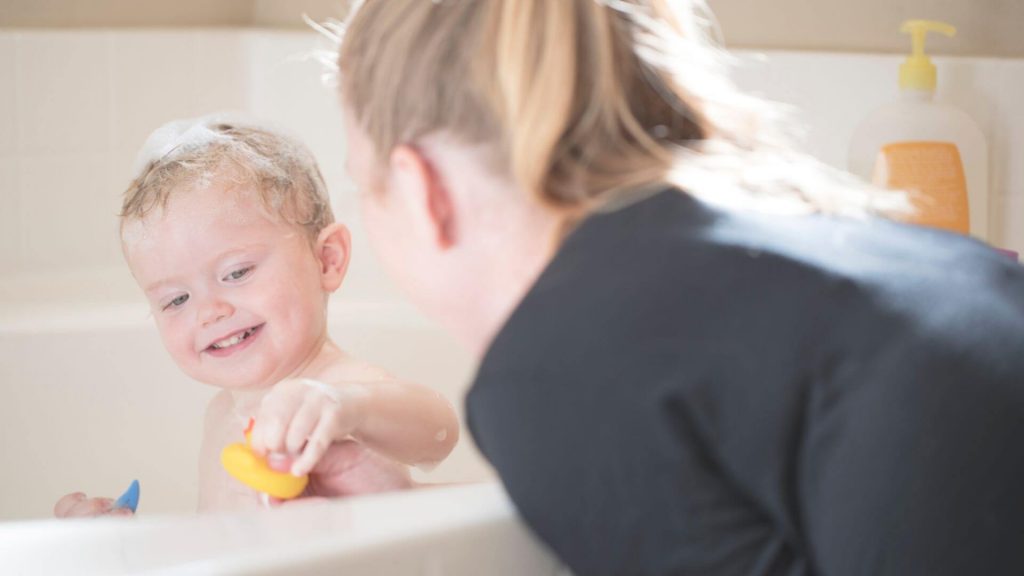 Make It A Relaxing Time
The first step in ensuring your kids enjoy their baths is creating a pleasant and inviting environment. Make sure the bathroom is warm and not too steamy. Add some soothing scents with candles or diffusers, play calming music, and dim the lights. You can add a few drops of lavender oil to the water to help them relax.
Make Bath Time A Fun Activity
One way to get kids excited about taking baths is to make it a fun activity. Add some toys or have them help you pick out bathtime products. You can even turn on some music to create a fun and festive atmosphere.
If your kids are resistant to taking baths, you can try adding some Orbeez. These little beads grow when they're soaked in water, so they'll add an element of fun and excitement to bath time. Keep in mind that you need some time for Orbeez to grow, so plan accordingly. Also, make sure to supervise your kids closely when they're playing with Orbeez to avoid any accidents.
Another way to make bath time more fun is to let your kids help you with the bathing process. They can help you add soap, wash their hair, and even rinse it off. This will make bath time more engaging and help them feel more independent.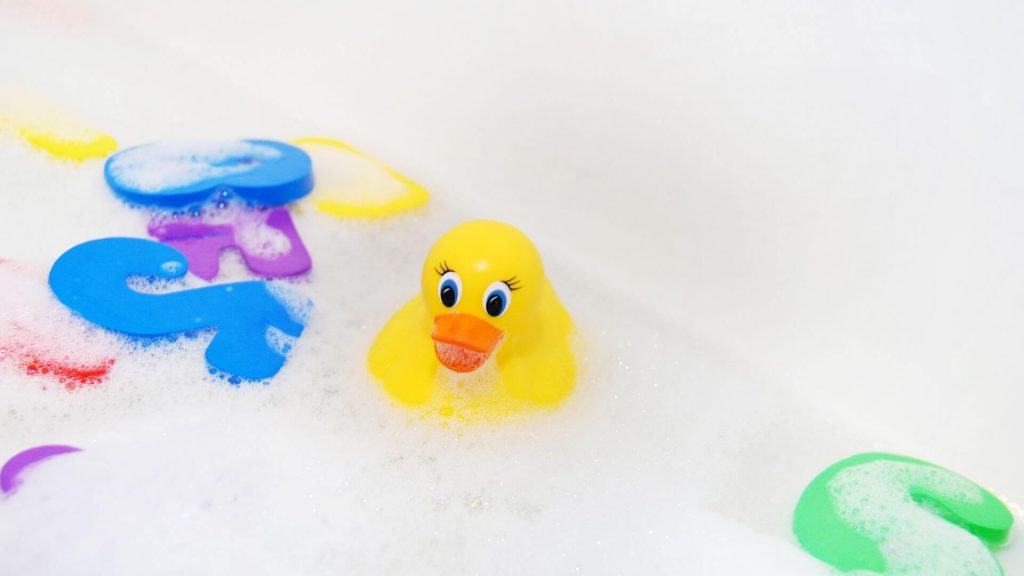 Make Bath Time A Time For Quality bonding
Bath time can also be a great time to bond with your kids. Turn off all electronic devices and use this time to talk and connect with them. You can ask them about their day, talk about their favorite things, or even play games. This quality time will help your kids feel loved and appreciated and will be a time they look forward to.
Try Adding Reading Time
Another way to make bath time more enjoyable for your kids is to add reading time. This can be a great time to bond with your child and also get them excited about taking baths. Try adding a few minutes of reading time to their bath time routine. This will help them relax and also give them something to look forward to.
Try Adding Some Rewards
If your kids still need some motivation to take baths, you can try adding some rewards. You can create a chart with different tasks or goals and offer a small prize for each task completed. For example, give them a sticker for taking a bath without fuss. Or, you can let them pick a new toy to use in the bath if they take one without complaining.
Add Some Variety
If your kids are resistant to taking baths, you can try adding some variety. Instead of just using plain water, you can some bath bombs and other fun products. You can also try using different soaps and shampoos to make it more enjoyable.
The Right Time
Another important factor is timing. Ensure you allow enough time for your kids to enjoy their baths without feeling rushed. A good rule of thumb is to start the bath about 30 minutes before bedtime. This will give them time to relax and wind down from the day's activities.
The Right Products
Finally, it's important to use the right products. Choose a gentle, hypoallergenic soap and shampoo that won't irritate their skin. You may also want to consider investing in a bathtub seat or step stool to make it easier for them to get in and out of the tub.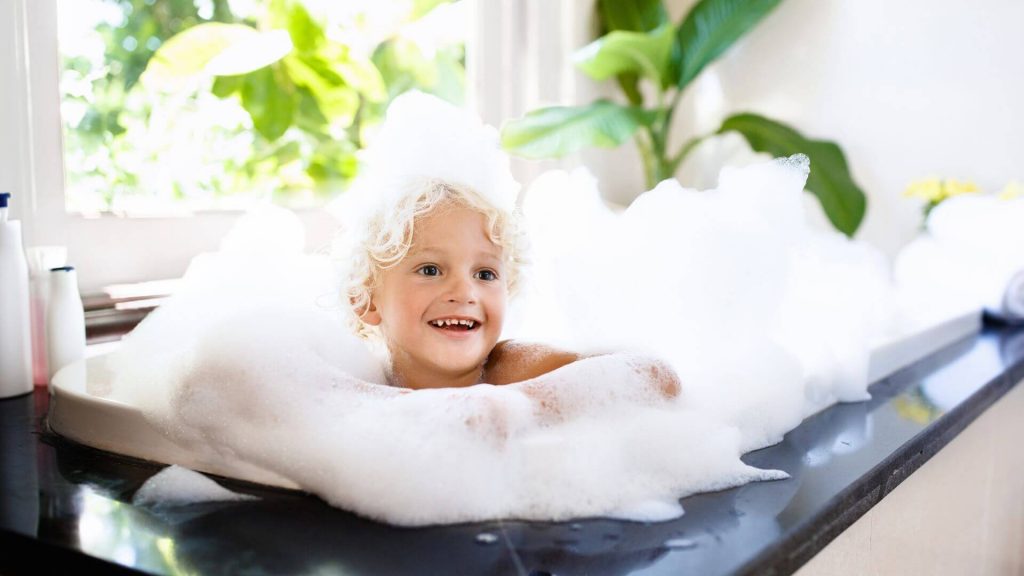 Pick Your Battles
At the end of the day, you need to pick your battles. If your kids are really resistant to taking baths, it might not be worth the fight. Worry about more important things than whether or not your kids take a bath every night. Just try to make it a fun and relaxing experience for everyone, and don't stress out too much about it.
Taking baths doesn't have to be a chore. With these tips, you should be able to get your kids to enjoy taking baths by themselves. By making it a relaxing and fun experience, you'll help them develop positive associations with bath time. And that's sure to make everyone happy.
So sit back, relax, and enjoy the benefits of a good soak.