Are you thinking about setting up your own business? If so, then it's worth thinking about the right steps. Some routes into the business world are far more accessible than others and more likely to lead to high levels of success. So, let's think about the best options that are worth exploring here and why they could provide long-term benefits.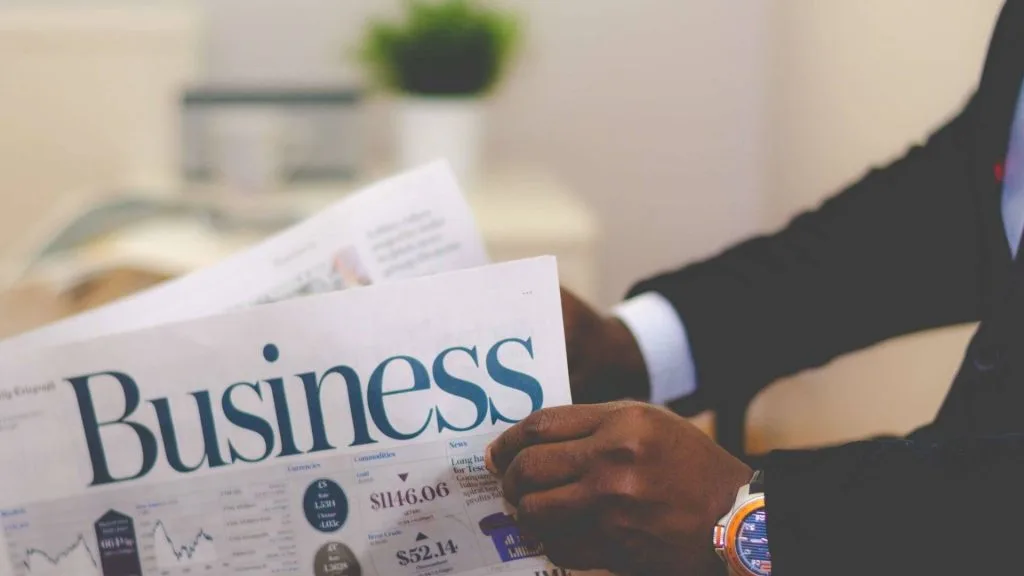 Crowdfunding
First, you might want to consider crowdfunding your business ideal. Crowdfunding is helpful if you think your idea is likely to have a high level of potential and a great deal of interest in the market. For instance, you may want to crowdfund your business idea if it is considered innovative or has a powerful USP.
Franchises
Another option that you might want to think about is franchising. The significant benefit of franchising is that a winning formula is already built into the package. With a franchise, you will be taking on an existing brand that has seen a high level of success on the market. That's important because it means that it is tried and tested. You have to tweak the formula a little while following the rules that the original owners put in place. It's that easy. You can find franchises that are ready and available to buy from sources such as Franchise Direct. This will allow you to choose your ideal franchise from their resource of franchises for sale.
Franchising presents a wealth of advantages. By diving into this model, you're not just adopting a business framework but entering a partnership dedicated to mutual success. This partnership often brings comprehensive training, expert guidance, and a solid support system.
Moreover, for those seeking to maximize their investment, choosing an affordable franchise can provide the benefits of a global brand while allowing room for local adaptation. This approach enhances its market appeal and ensures a balanced blend of renowned brand value and tailored entrepreneurship.
Ecommerce
Next, you might want to consider exploring an option such as eCommerce. The significant benefit of eCommerce is that it's easy to set up a website online and start selling whatever you want. To do this, you should consider using something like the Shopify platform. This will allow you to use templates that hundreds of businesses already rely on. All you need to do is manage the logistics elements and ensure that you have the right selling point to attract the interest of clients and customers.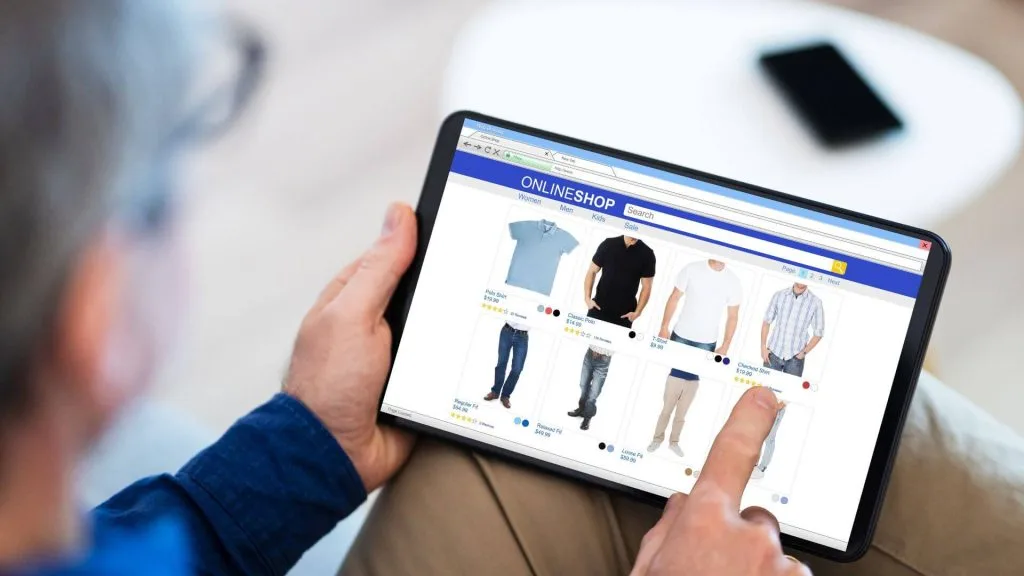 Blogging
If you are looking for an easy way into the business world, blogging is the way to do this. You can earn significant money from your blog if you know how to sell it. You need to get people interested in your blog; for that to happen, you need to write about the things they love and want to read about. To make money from your blog, you must ensure your content contains links that lead to sales. You will then get a cut of these sales that have come directly from your blog. Working with influencers and quest posters is the best way of achieving this.
We hope this helps you understand the critical steps you should take to get started in the business world. In doing so, you can guarantee that you see a high level of success and avoid some pitfalls that cause 90% of new companies to fail.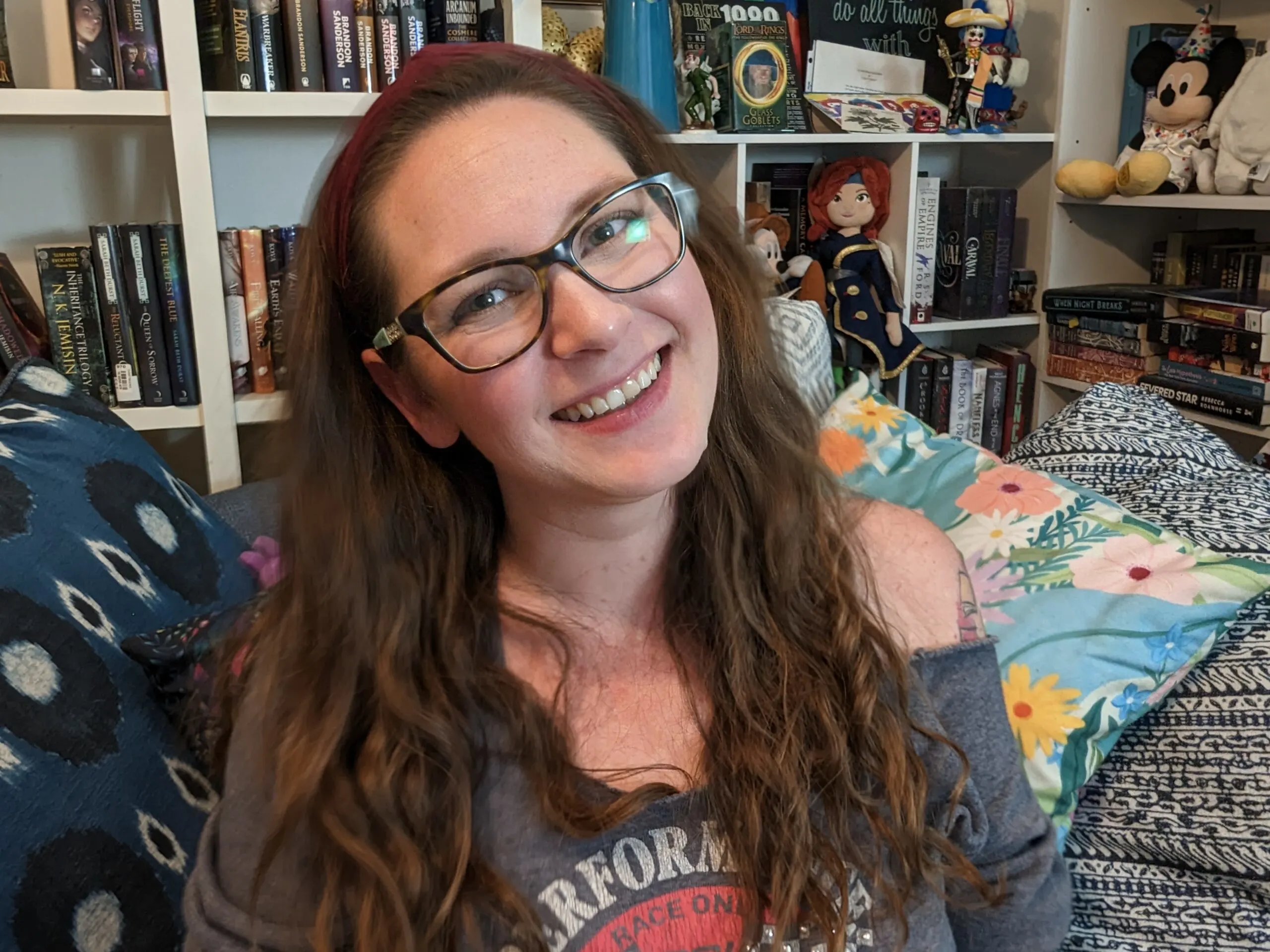 Jessi is the creative mind behind The Coffee Mom, a popular blog that combines parenting advice, travel tips, and a love for all things Disney. As a trusted Disney influencer and passionate storyteller, Jessi's authentic insights and relatable content resonate with readers worldwide.