The first notion that springs to mind when you consider Los Angeles is its glitz, glamor, and pricey retail stores on Rodeo Drive. Of course, much of this is true but there are many other aspects of Los Angeles that you might not have considered before. The truth is, L.A. is bursting with culture, incredible cocktail hotspots, and of course, celebrities! Whether you're traveling on a tight budget, or you have savings to spare, there are a number of different ways in which you can embrace a trip to Los Angeles. Planning out your sight-seeing activities now will give you peace of mind that you're hitting all of the right spots as soon as you land at your chosen destination. Explore some of the following five L.A must-dos and enjoy the process of planning your upcoming vacation to one of the most attractive and appealing spots in America.
5 Los Angeles Must-Dos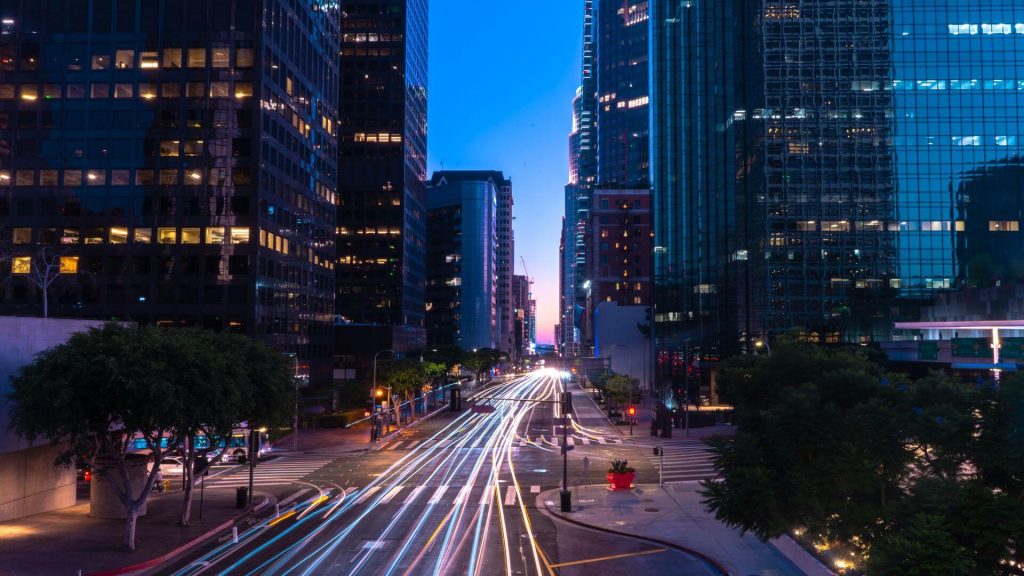 Savor The Cocktails at a Rooftop Bar
Before you delve into the more cultural aspects of Los Angeles, you need to be aware of the fabulous rooftops in the area. Making reservations at some of the best rooftop bars in LA is highly recommended as they can become extremely busy during peak times. From The Roof to Bar Lis, you can explore a range of enticing and glamorous LA rooftop bars to serve you an array of cocktails after a long day of sunbathing, shopping, and sightseeing.
There is nothing quite like enjoying an ice-cold cocktail with stunning views of the city. Soaking in the vibrant landscapes, rubbing shoulders with celebrities, and sampling the luxurious nightlife that is on offer in LA is definitely something you should add to your bucket list when visiting this beautiful destination.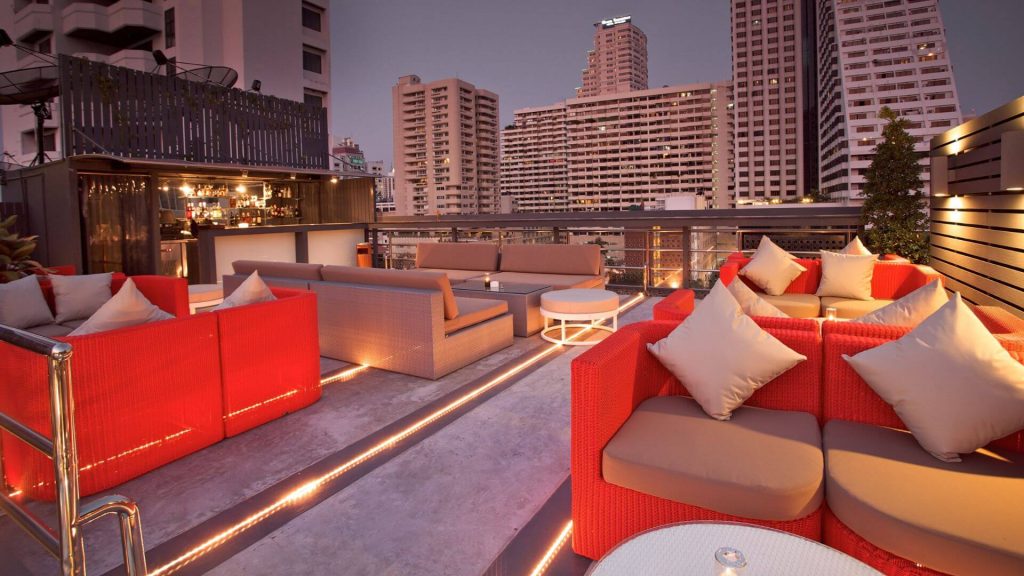 Go Celebrity Hunting on a Hollywood Tour
It could be argued that it wouldn't be a trip to LA without seeing the Hollywood Sign in all its glory and looking out for celebrities' favorite hotspots and houses. On an open-air bus tour in Los Angeles, you will be astounded by the incredible homes in Beverly Hills, and there will be plenty of photo opportunities so that you can get the perfect shot for your Instagram along the way.
As well as seeing the best celebrity spots, you'll also witness the Hollywood Walk of Fame, a number of theaters, and music record buildings that will probably be very familiar to you. You can also relive your favorite Pretty Woman moment by cruising down Rodeo Drive and viewing the beautiful Beverly Hills Hotel during your tour.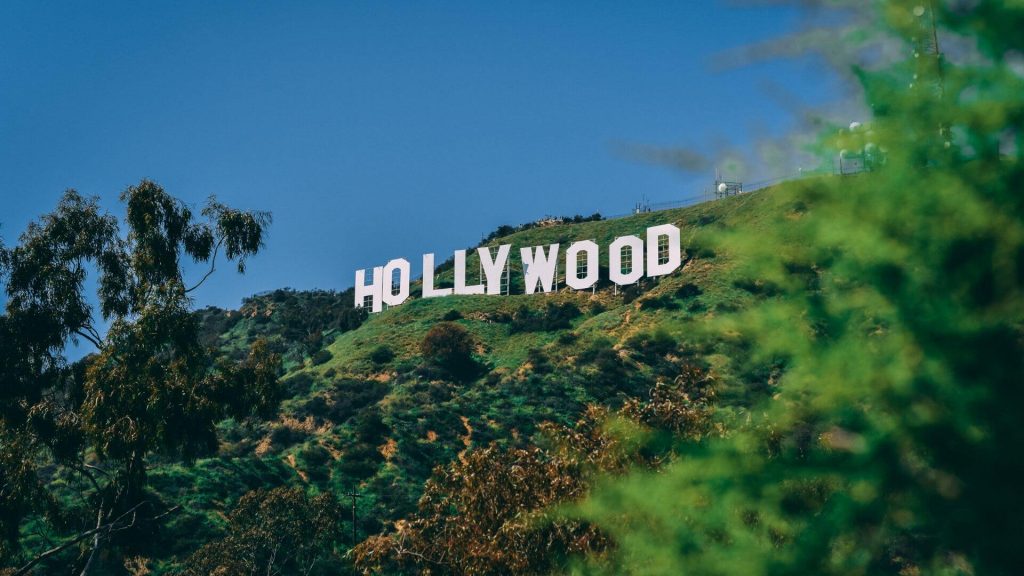 Get Your Yoga On!
Venice Beach is one of the most beautiful spots in all of L.A, so why not grab your yoga mat and watch the sunrise as you downward dog your way into a brand new day! With the glittering blue sea ahead of you and the warm sand in between your toes, you'll feel energized and ready to start your day with a spot of yoga on Venice Beach.
Embrace Artwork and Artifacts
By this stage of your vacation, you may have had your fill of celebrity culture, so why not embrace the artwork in local exhibits and museums. Head to the Getty Center and soak up the outdoor spaces and stunning views.
Interestingly, the Getty Center is located at the very peak of the Santa Monica mountains so you can truly experience LA landscapes in all of their glory. La Brea Tar Pits and Page Museum is another hotspot if you're keen to learn more about natural history. With more than 35 million protected artifacts you can discover how our society can continue to protect the planet and future world in a number of informative exhibits.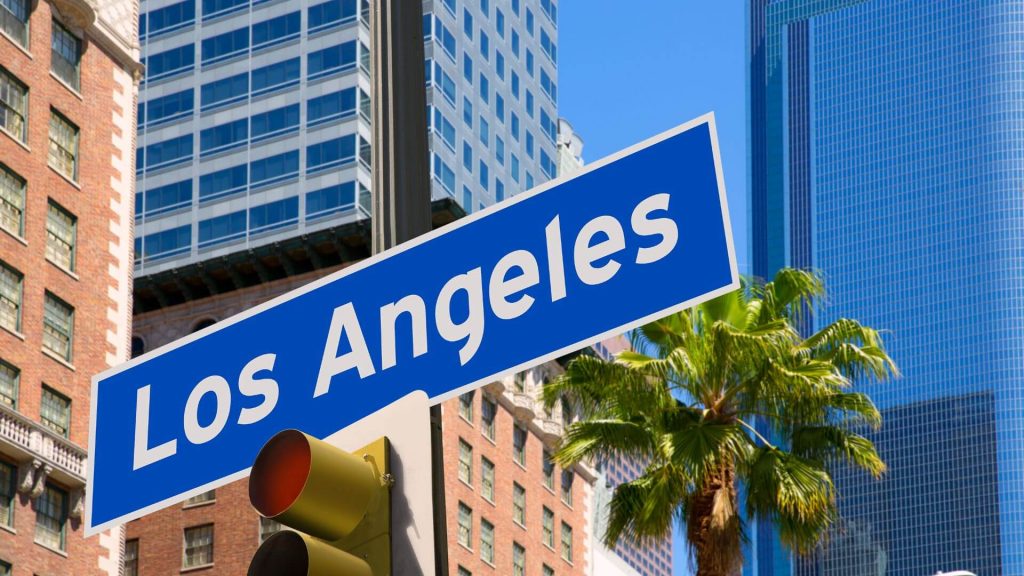 Experience the Beauty of the Botanical Gardens
Huntington Library and the Botanical Gardens is a beautifully picturesque space in LA where you can relax, unwind and soak in the culture around you. If you're looking for other beautiful botanical gardens in the Los Angeles area, there is an array of options for you to choose from. From the Japanese Gardens to the Descanso Gardens, there are so many stunning outdoor spaces to stretch your legs and escape the busy lifestyle of central Los Angeles.
So explore the options that LA has to offer in your upcoming vacation, and you will have the perfect mixture of cocktails, culture, and celebrities during your trip to the beautiful city of Los Angeles.