Many of us have a love-hate relationship with our hair. We want it to look great, but we don't always know how to achieve the desired results. Whether you are looking for a drastic change or want to keep your locks looking their best, there are some steps you can take to improve your hairstyle. From finding the right products and tools for your type of hair to learning simple tips and tricks that will help you create the perfect look each time, here are six tips that will help you get started on improving your hairstyle today!
Easy Ways to Level Up Your Hairstyle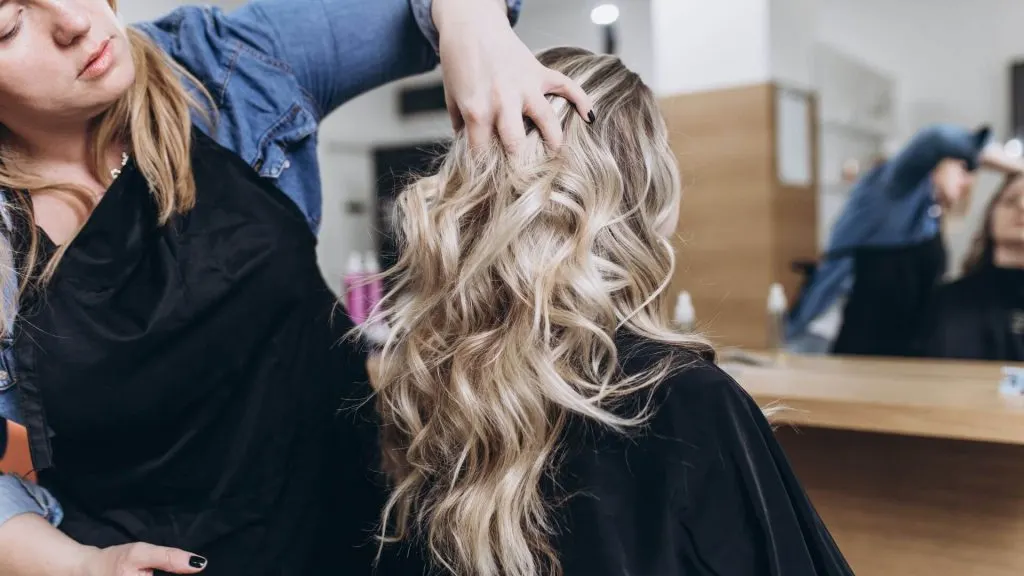 The Right Haircut Is Crucial
The haircut you choose for your hair is the foundation of any look. Find a hairstylist who has experience styling your hair type, and make sure to communicate accurately what kind of cut or style you are looking for. If you go for a disconnected layer in your hair, it can significantly improve how your hair looks and feels. Why? Because this layering technique eliminates bulk, makes hair look fuller, and gives it more movement. And the right haircut will make styling your hair more manageable, too.
Invest In Quality Hair Products
If you want to look and feel your best, using the correct hair products designed for your type of hair is essential. High-quality shampoos and conditioners can nourish and hydrate your locks, while proper styling gels or creams will help keep everything in place without damaging your hair. Try out a few different brands until you find one that works just right for you. Know that proper hair care with the use of the right products is much better than repairing damaged hair. Damage hair can't easily be restored but still possible. Check out Allurium Beauty for useful tips.
Hair Oil: Hair oil is an invaluable tool for helping to keep your hair healthy and stylized. Hair oil can help smooth out flyaways, add shine and definition to your layers, and protect your hair from heat styling damage.

Heat Protectant: If using any heat styling tool, apply a heat protectant before use. Heat protectants will help keep your hair safe from excessive heat and provide a barrier that prevents damage.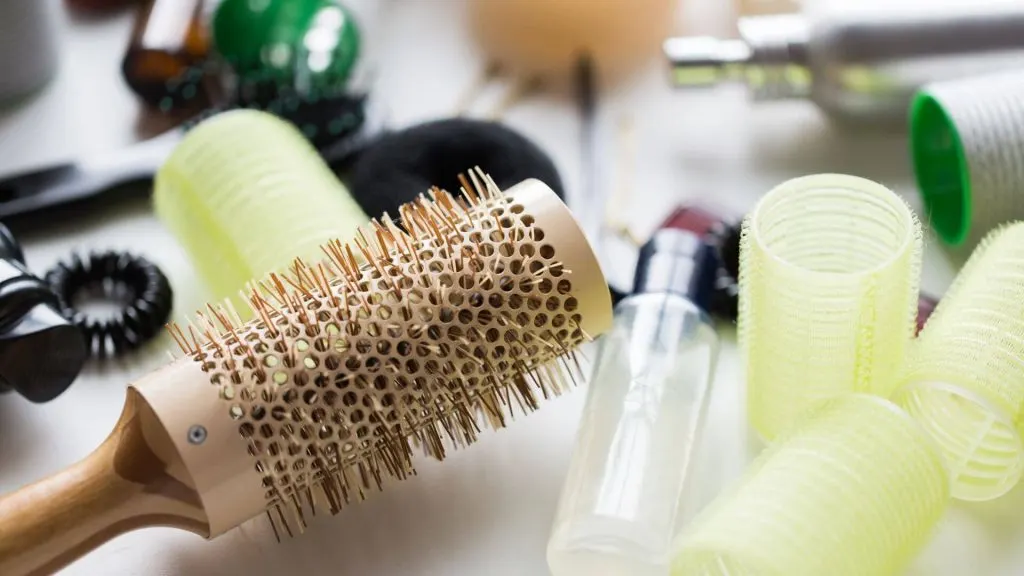 Get Creative with Styling Tools
Curling irons, straighteners, and blow dryers are all essential tools for creating the perfect hairstyle. Experiment with different barrel sizes on your curling iron, or try out techniques like braiding and pinning to create volume and texture in your hair. A good hairdryer should also be part of your arsenal – it can give you more control over how your hairstyle turns out by allowing you to blowdry faster or slower, depending on what look you're going for.
Brush up on Styling Techniques
You don't have to be a professional hairstylist to achieve great results. Learn basic styling techniques such as flat ironing or curling your hair so you can create different looks with the same tools. When brushing your hair, always use a brush specifically designed for your type of hair, and avoid using too much pressure to keep from damaging it.
Don't Forget Your Scalp Care
It's easy to forget about scalp care when you're focusing on styling your hair, but healthy strands start with a healthy scalp! Keep yours clean and moisturized by using gentle shampoos that won't strip away essential oils. A scalp scrub can also help to remove dead skin and product build-up, leaving your hair looking its best. The skin can sometimes be neglected, but it is still a part of the hair care regimen. Make sure to use scalp treatments that promote healthy growth and help keep your locks looking their best. Additionally, massage your scalp often with nourishing oils for extra hydration and stimulation. This can be done using fingertips or a brush designed specifically for scalp care.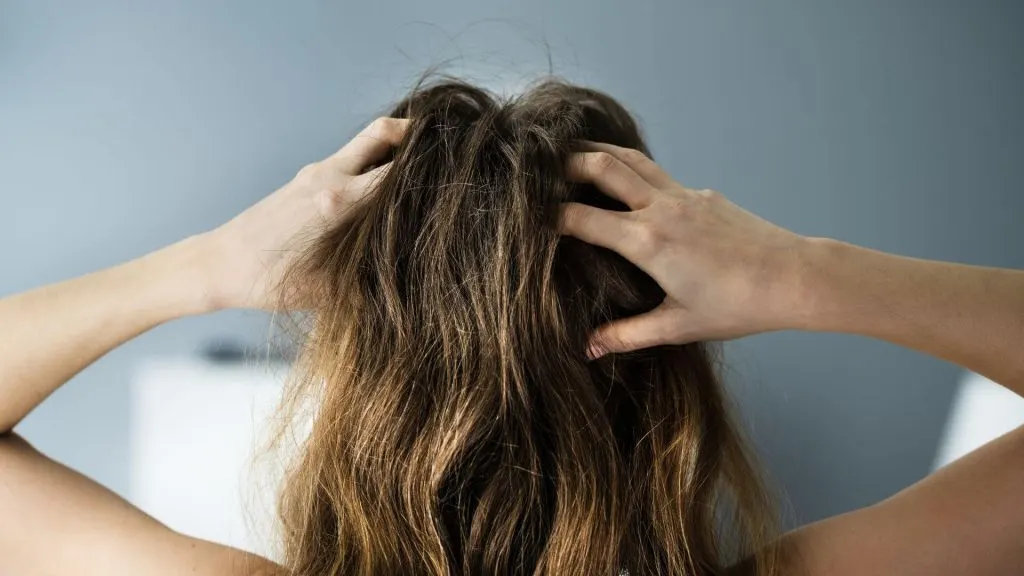 Be Consistent With Your Hair Care Routine
Once you've found the right products and styling tools for your hair type and perfected some basic styling techniques, make sure to stick with your routine to maintain great locks! Keep up with regular trims and treatments, so that split ends don't start to appear, and always use heat protectants before using any heat-styling device. Following a consistent hair care, routine is key to looking your best!
Creating and maintaining a healthy hair care routine is essential for looking and feeling your best. Layering haircuts, investing in quality products, learning how to use styling tools correctly, taking proper scalp care, and of course, consistency are all key factors when it comes to achieving the perfect hairstyle. With these tips in mind, you'll be on your way to having beautiful, healthy hair.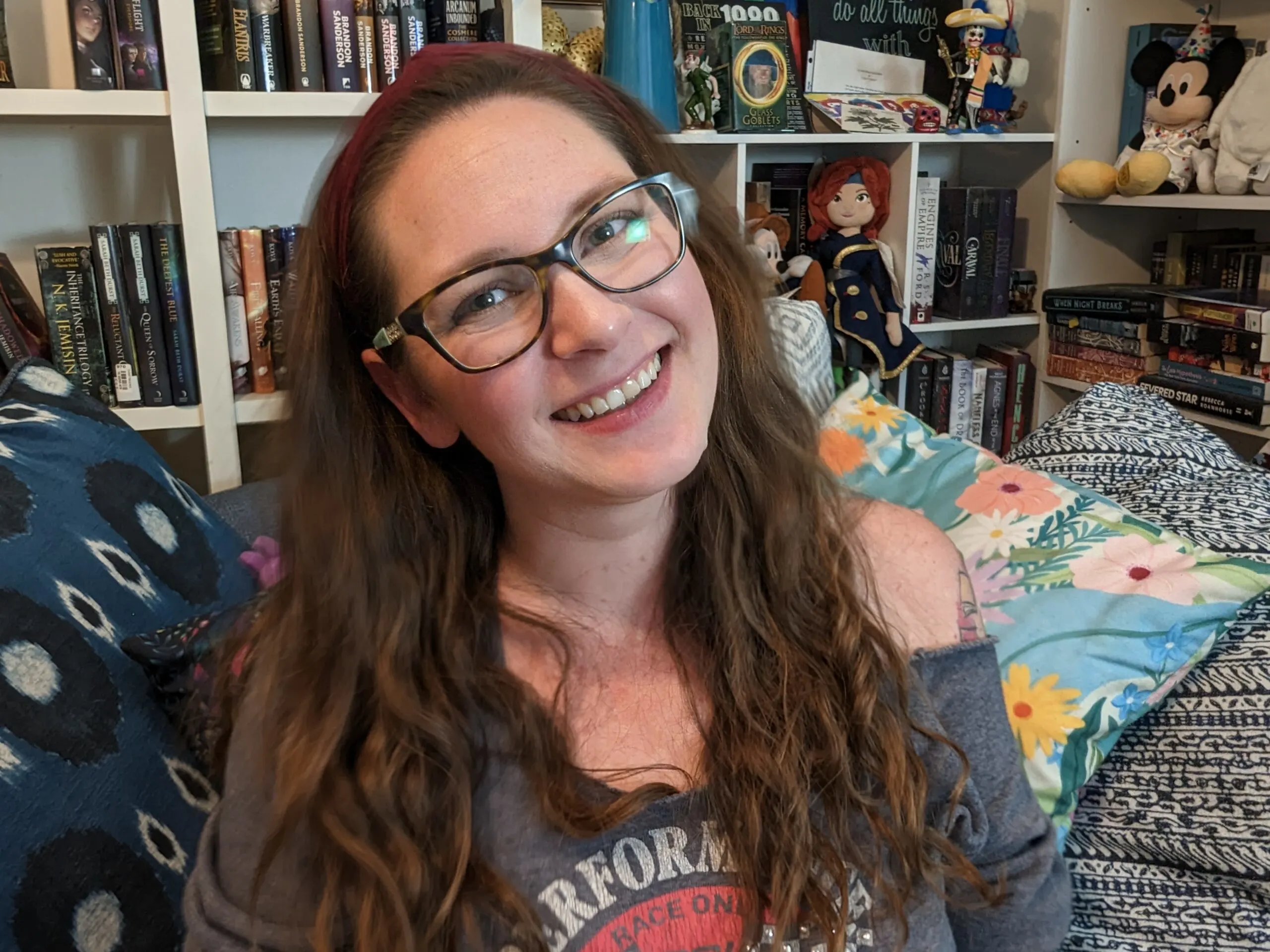 Jessi is the creative mind behind The Coffee Mom, a popular blog that combines parenting advice, travel tips, and a love for all things Disney. As a trusted Disney influencer and passionate storyteller, Jessi's authentic insights and relatable content resonate with readers worldwide.