Grandparents love to give gifts to their grandchildren and with Christmas, just around the corner, many will be thinking about what to buy. To avoid gift-buying stress while making sure every gift is loved, here are some tips to help grandparents shop for gifts for grandchildren.
How to Shop for The Best Gifts for Grandchildren No Matter Their Age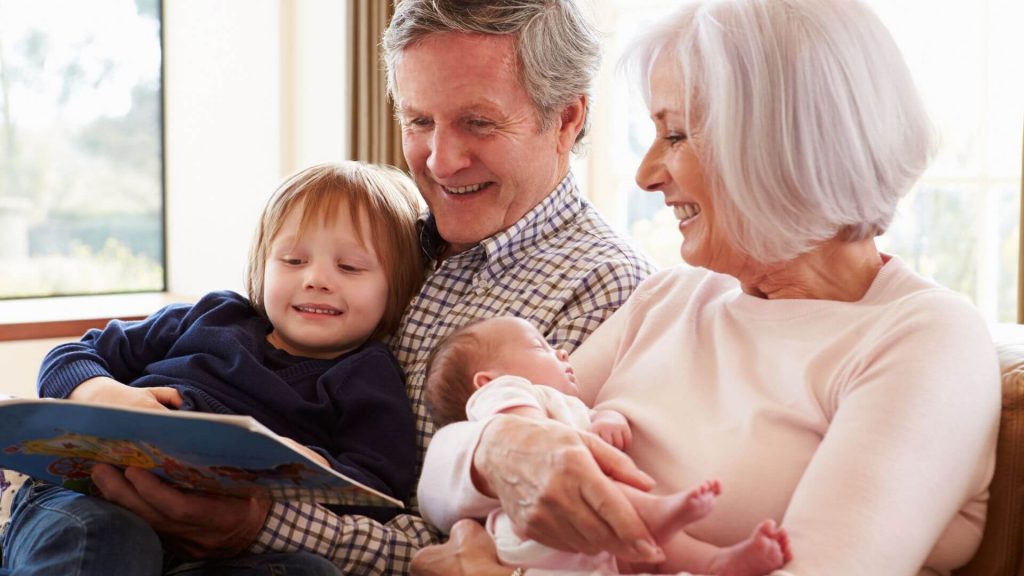 *This post has been sponsored by Wicked Uncle*
You want them to feel known, loved, celebrated, and remembered. You want to show your grandchild's family that you went the extra mile to find a thoughtful present and that you are taking a genuine interest in their life and the life of your grandchild.
If you find yourself racking your brain every time you need to buy a gift for your grandchild, this is your guide to everything you need to know about how to become the best present-giving Grandma, Grandpa, Nana, Papa, Abuela, or Abuelo…..EVER.

Start by Talking to the Parents
It may seem obvious, but your first stop should always be talking to the parents. Whether that be your child or your in-law, there is no better person to ask.
Parents can give you all the insider information when it comes to the grandkids' favorite "thing" of the moment. Every child is different with different hobbies and things that they enjoy. Some children may want a toy tractor or playhouse, while others might want something like a book or a puzzle.
Kids' hobbies and likes can change rapidly, so what they loved last year may be "out" this year and replaced by something completely different. That's why it is important to consult the parents to get all the details of their current hobbies and interests. This way you will always be in the know and able to get your grandkids a gift they will truly love and appreciate.
Shop by Age, Gender, and Interest
After you have talked to the parents, it is time to start shopping. Now you may have a rough idea of what you want to get, but you still may need a little more inspiration.
Something that will help you tremendously is to shop a site like Wicked Uncle which has gift ideas categorized by things like age, gender, interest and so much more.
Not only do they have gifts broken down into a large number of relevant categories, but they also have all of the hot gifts of the season! No matter what your grandchild is into, you will find an amazing gift on Wicked Uncle.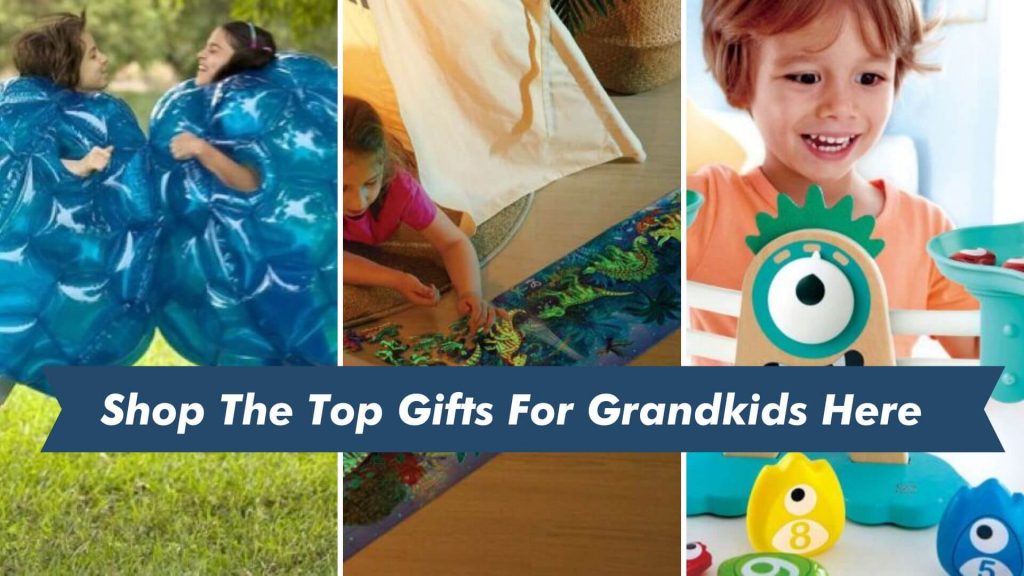 Give the Gift of Experience
When you have a grandchild that seems to have everything you can think of, it may be time to think about gifting an experience instead of a toy.
Gifting things like theme park tickets, zoo passes, or a special vacation can really be a big win for the kid who has everything. Toys are great, but kids will eventually grow out of them. The memories that can be made with a trip to Disney or pass to the zoo to spend time with grandma will last a lifetime.
Offer to Pay for Lessons
A unique and really money-saving gift for your grandchild, and their parents, is to offer to pay for them to participate in a sport for a year, take music lessons, or cross off a bucket list item like riding a horse for the first time.
For parents, extracurricular activities for kids add up quickly. Though parents would love for their kids to be able to do things like Karate or guitar lessons, having help with the cost might be the difference between being able to do it and it being out of the budget.
Joint Gifts for Siblings
Many families struggle with having too many toys and too much clutter. If you are shopping for multiple grandkids in the same home, one idea is to get a larger gift they can all share, like a trampoline, play kitchen, or basketball hoop.
Of course, for something larger, it's always best to check with the family first to see if this is okay and if they have the space for it. Many times families would love help purchasing larger play items that they would feel guilty splurging on.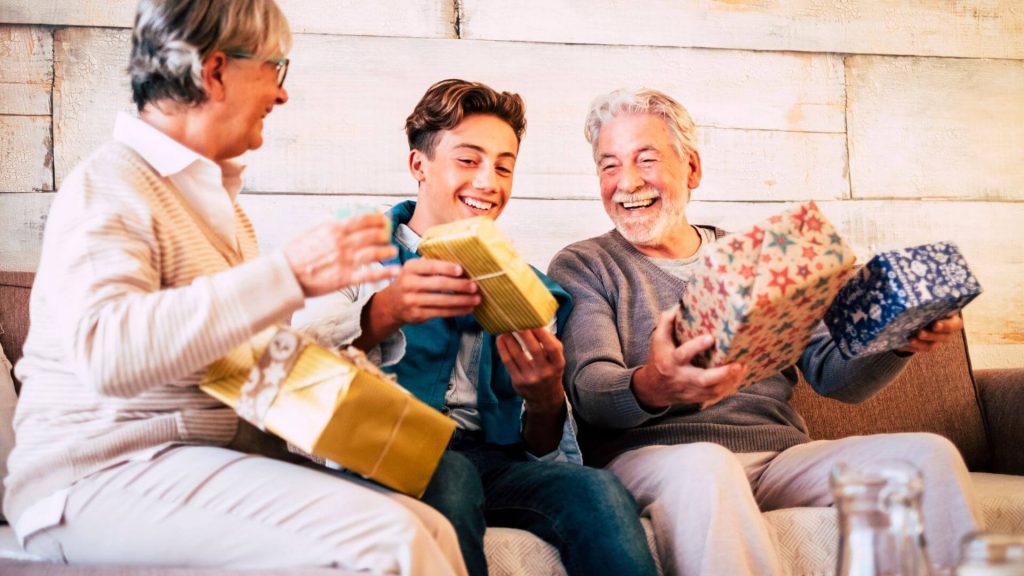 Cash and Gift Cards Are Always an Option
While it isn't a fun and flashy option, cash and gift cards are always great options, especially for older grandchildren.
Teens and pre-teens are hard to shop for, so sometimes it is best to just let them shop for themselves. You can even make an experience out of it. Instead of just a card with cash, tell them their gift is you taking them on a shopping spree at a store of their choice (within reason of course). Not only do they get to pick out exactly what they want, but they also get to spend time with you making memories that will last a lifetime.
Picking The Best Gifts for Your Grandchildren
No matter what you decide to go with whether it be an experience, cash, or a cool educational game from Wicked Uncle, a gift given from the heart is always the best one. You don't have to spend a ton of money to show your grandchildren you love them, you just have to show up and be present.
Keep that in mind when picking out gifts for them, and they will love your gift to them no matter what it is.