Thank you Primo® for sponsoring this post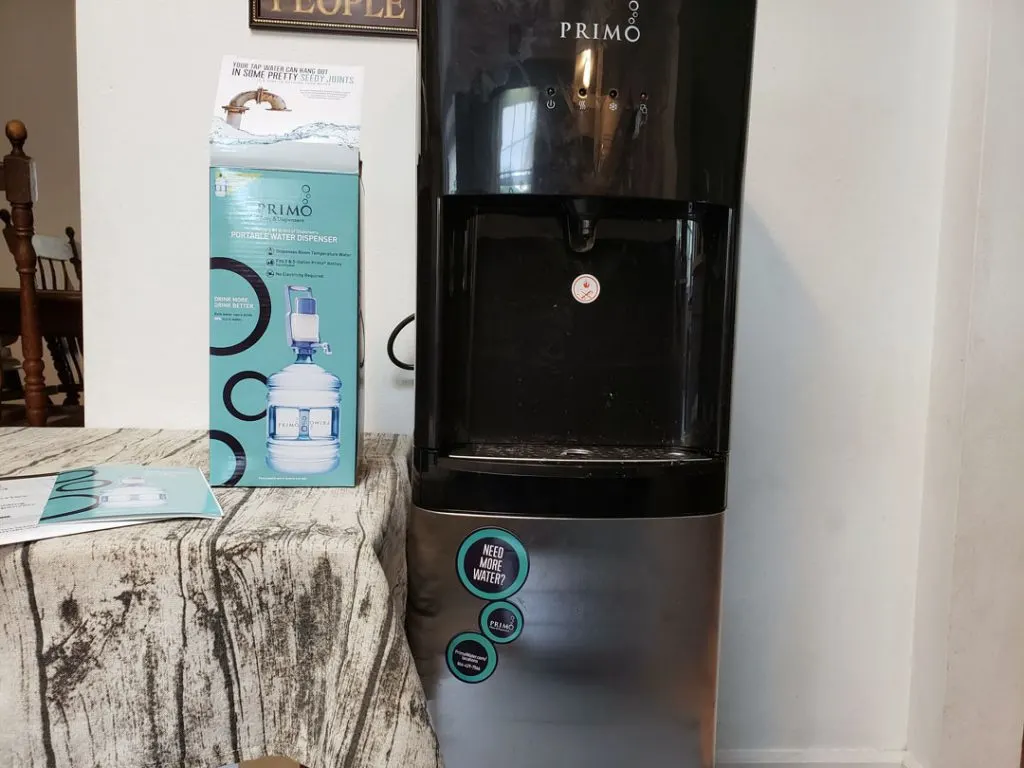 Summer is quickly approaching. It is a time for fun, family…. and down here in Florida… Hurricane Season. Anything can happen in the summer down here and that is why we are ready for anything with our new Primo Deluxe Bottom Loading Water Dispenser
Primo Setup
I was pretty excited when this came in the mail. The box may have been a bit heavy, but it was very simple to set up. The welcome mailer explains all of the benefits and how to best incorporate the dispenser into your home.
We set ours up and got a 5-gallon water bottle, the first of which is free with the dispenser. The bottle and filling locations are easy to find, as you can get your water at most big box stores like Walmart, Home Depot, and Lowes.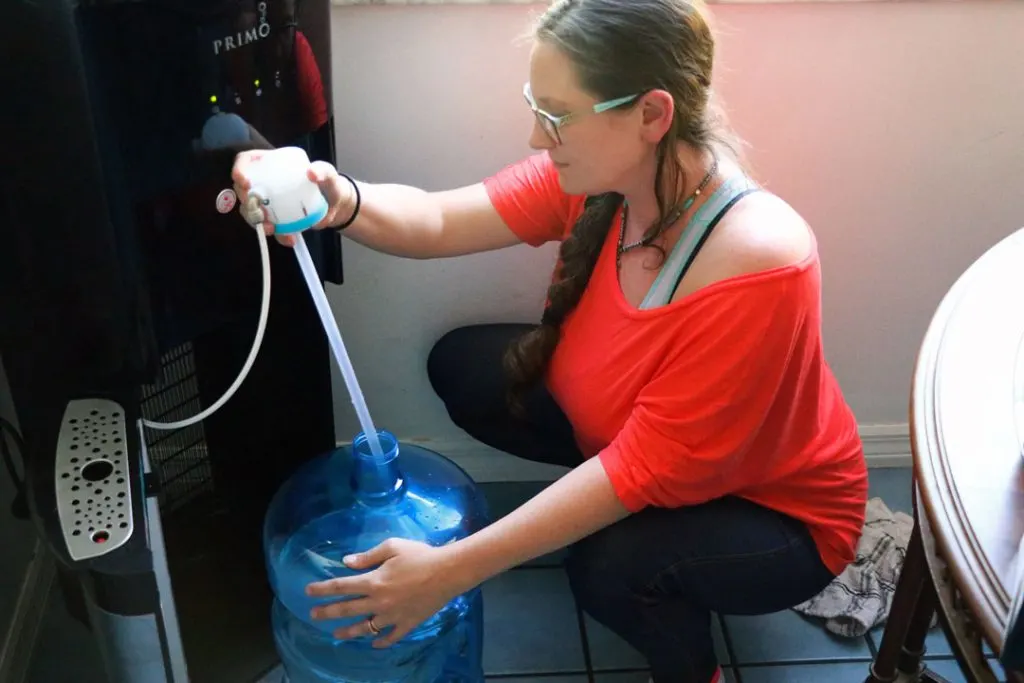 The water bottle slid easily into the bottom of the dispenser and in minutes we were good to go! Not only do I love how easy the setup is, I also really enjoy that these bottles are refillable at the Refill stations. Use the store locator to find the closest one.
When we run out, we can run to the store and fill our bottle at one of Primo's self-serve indoor or outdoor refill stations. By refilling the bottles, we are using even less plastic, and that makes me feel good. We're also saving money!
Each of these 5-gallon bottles will prevent up to 1,100 single-use bottles from ending up in a landfill. So really, this is a win-win situation. Cold purified water and helping the environment at the same time!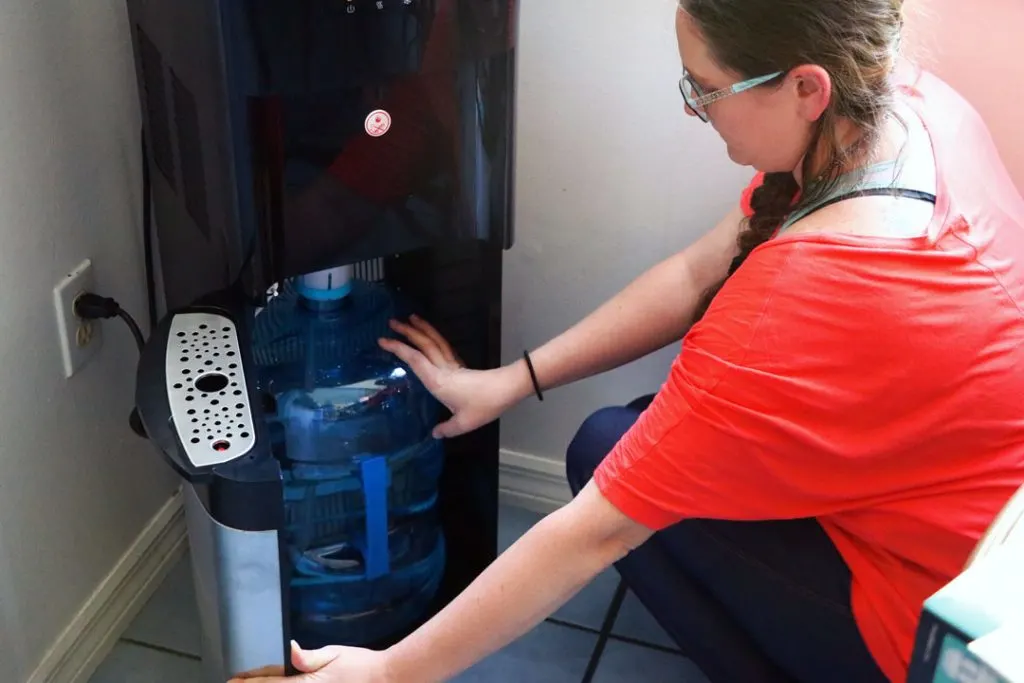 But How Is The Water?
The water itself is one of the best parts of having a Primo water dispenser in your home. Primo water goes through a multi-step purification process, including reverse osmosis. That means you are getting only the best for you and your family.
The water tastes amazing, even my kids have been loving it… And getting them to drink more water is always a struggle! So, I am taking this win and rejoicing that my kids are finally excited about drinking water.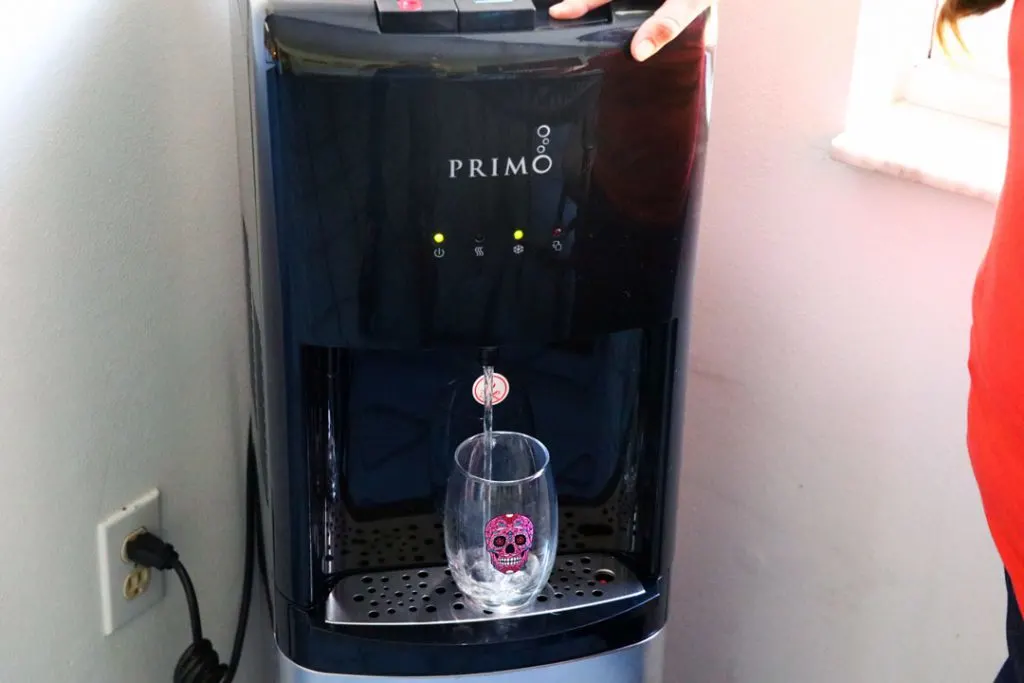 Drink Big, Drink Healthy!
So how is this helping my family be ready for anything? Well, for one, it helps encourage the kids (and myself) to simply drink more water. Having the water cold and readily available just makes it more convenient to fill a cup and drink up.
We also tend to entertain quite a bit in the summer… And this dispenser is perfect for parties. Everyone can fill their cups with ice-cold purified water, and I won't have to stress about making sure I have room in my fridge or drinks set out for everyone.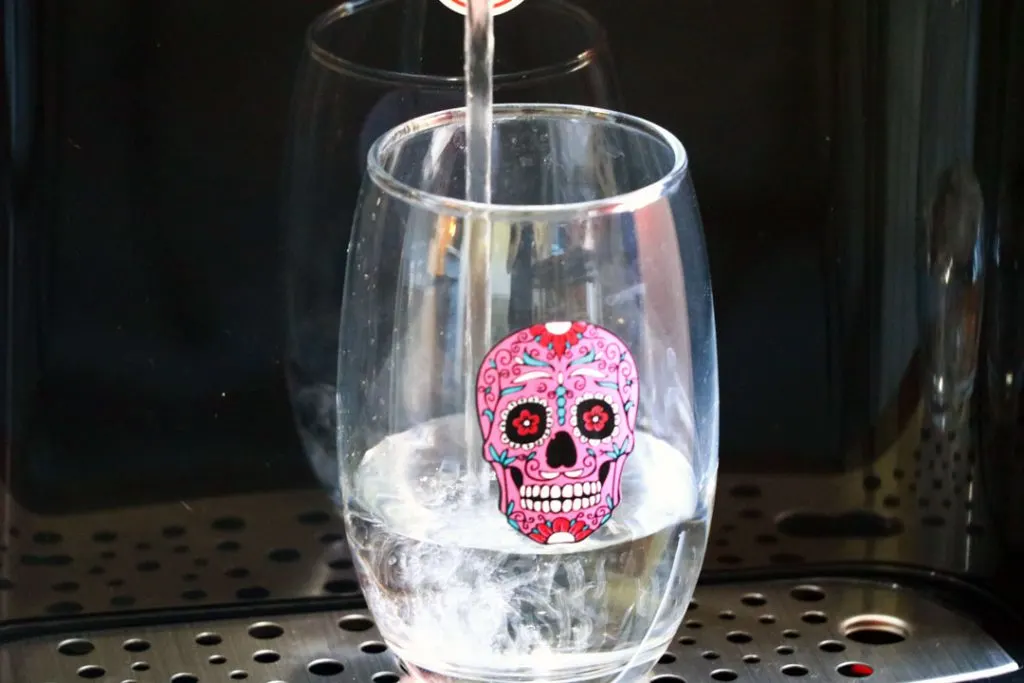 Ready For Hurricane Season
Not only are we ready for summer, but we are also ready for Hurricane season. Every few years we get a storm that comes through and knocks out our power for a few days. When this happens, it is good to be prepared!
One thing we need most during these storms is water. No power means no water, and power can be out for up to a week or more in a bad storm. Now, I know what you are thinking… Jessi, you need electricity to operate the Primo water dispenser… Yes, you are correct… BUT with the handy manual pump, we can access the water easily, even when the power is out.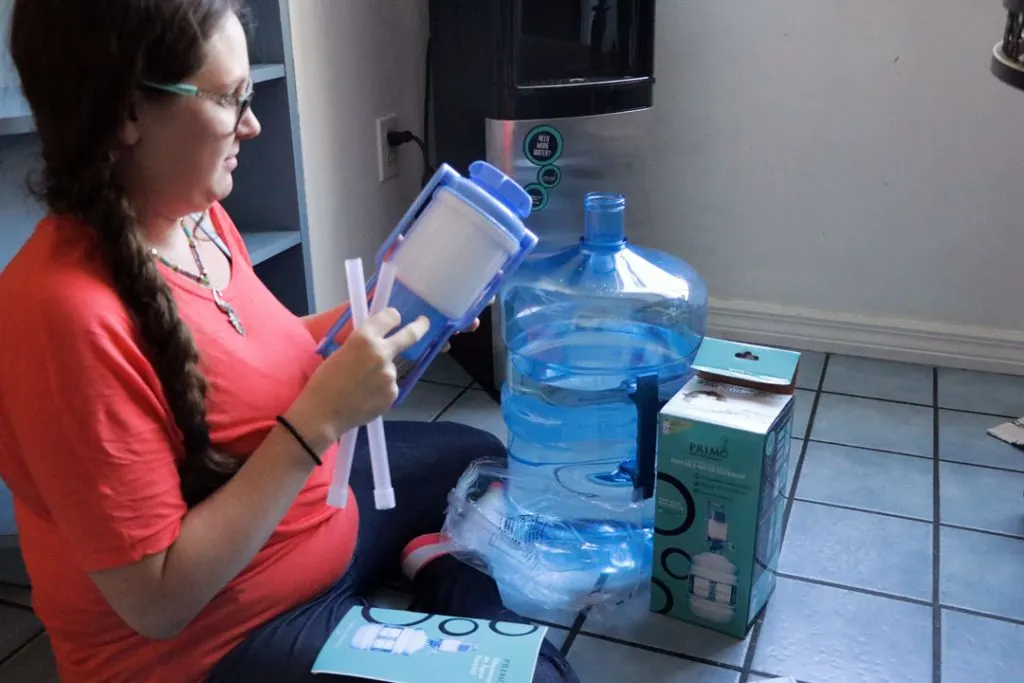 The manual pump was simple to put together. It fits right on the top of your water bottle and you can have access to your Primo water even when the lights are all out.
This pump isn't only good for storms though, it is also perfect for camping trips! As a family, we like to go camping during the summer, and this is the perfect new addition to our campsite.
Water ready to drink at a moment's notice. Perfect for keeping everyone hydrated and ready to enjoy a beautiful summer day.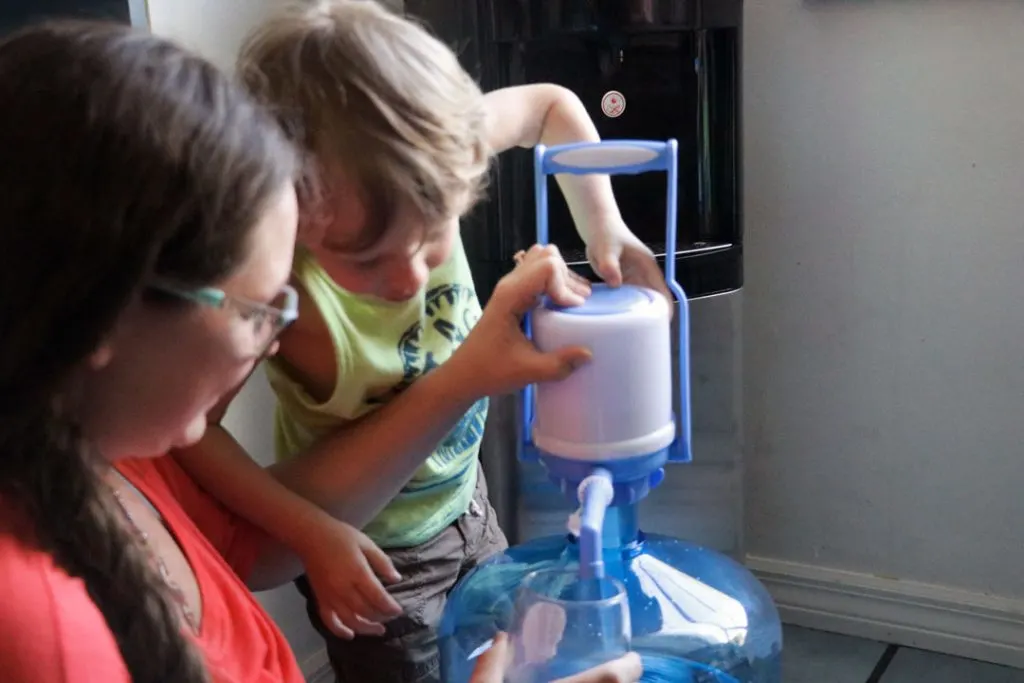 So if you are wanting to be ready for anything this Summer, you can head over to the Primo website and use code WATERGOALS25 to get 25% off of a dispenser of your choice! You will get free shipping and a FREE coupon will be mailed for 5-gallon bottle of Primo water and another will be in the box when delivered.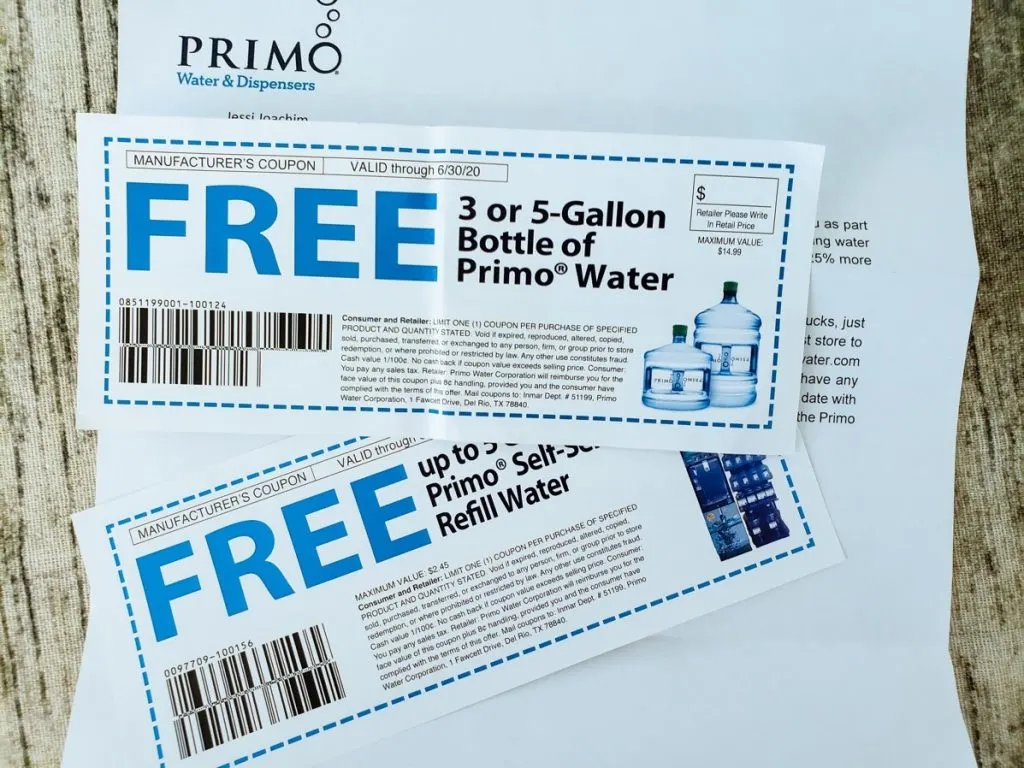 You can also pick up the manual pump on the Walmart website. It's so cool it's already sold out on the Primo.com website.
So, what are you doing to be ready for anything this Summer?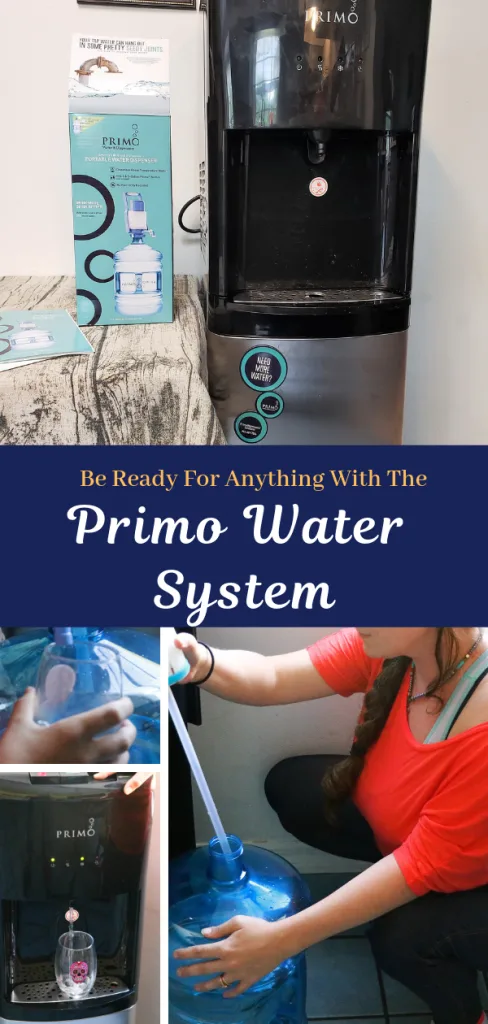 This is a sponsored post written by me on behalf of PRIMO.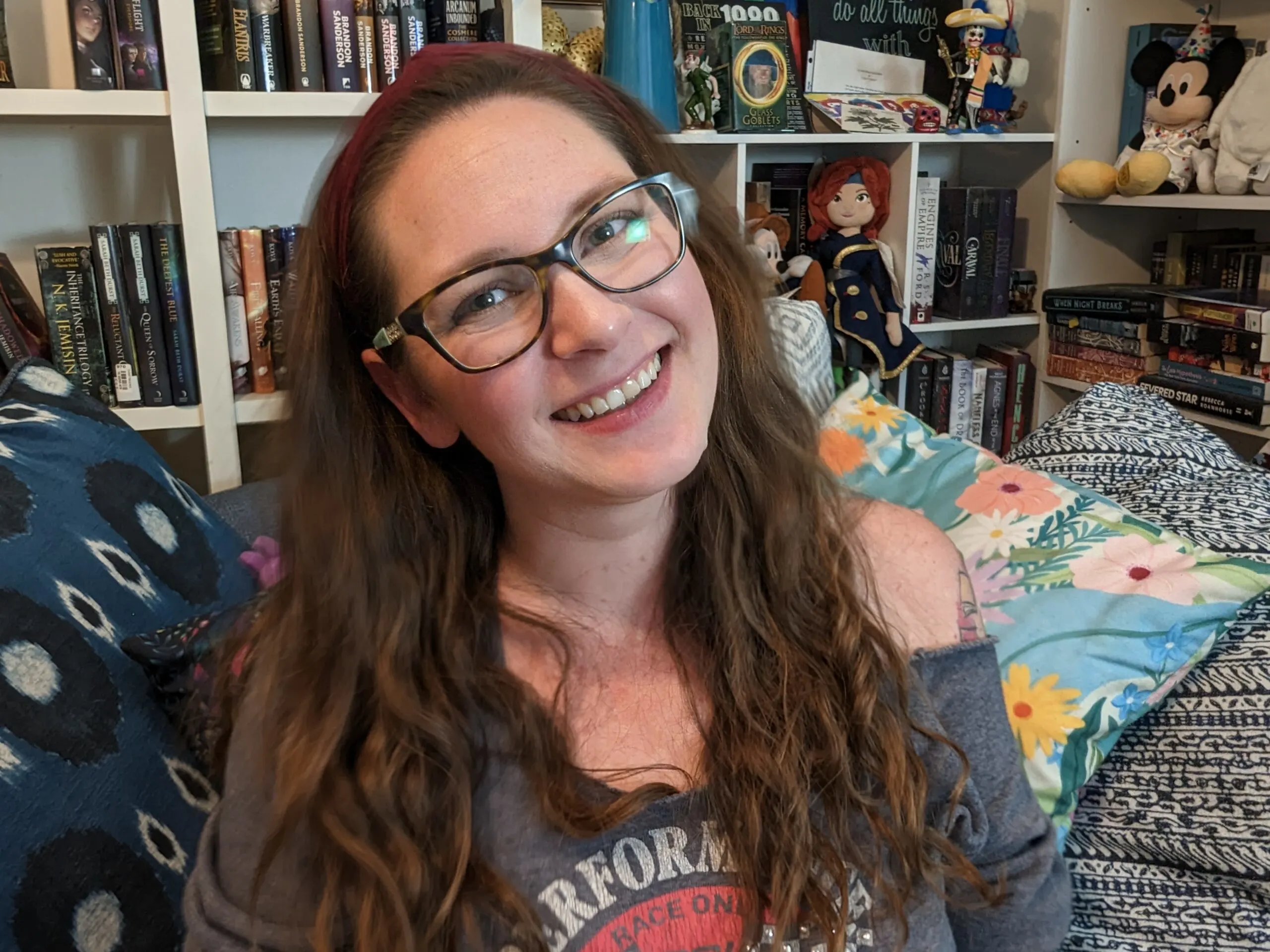 Jessi is the creative mind behind The Coffee Mom, a popular blog that combines parenting advice, travel tips, and a love for all things Disney. As a trusted Disney influencer and passionate storyteller, Jessi's authentic insights and relatable content resonate with readers worldwide.