As the days get longer and the temperatures rise, it's time to prepare for the summer season. Beyond the sunny weather and beach outings, summer brings an opportunity to refresh your look and embrace a new confidence level. In this blog post, we will explore ways to get yourself ready and looking good for summer. From pampering your hair to getting a pedicure, we'll cover essential tips for a fresh and radiant appearance. Plus, we'll touch upon unconventional side hustles, like selling feet pictures, which can add an exciting twist to your summer endeavors.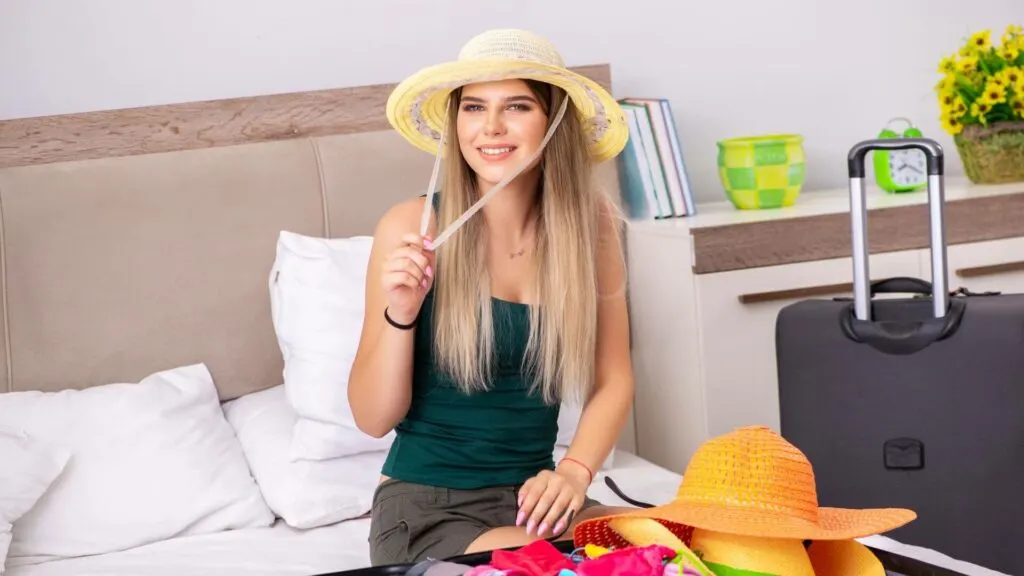 Pedicure Perfect: Flaunt Your Summer-Ready Feet:
Get your feet sandal-ready with a relaxing pedicure. Treat yourself to a foot spa, indulge in colorful nail polish, and have your feet expertly groomed. Show off your well-maintained feet as you stroll the beach or attend summer gatherings.
Embracing Unconventional Opportunities:
Summer is a time to explore new possibilities, including unconventional side hustles like selling feet pictures. For the more adventurous, this can offer an opportunity to embrace your unique attributes and monetize your foot photography while connecting with individuals who appreciate this niche art form.
Freshen Up with a New Hairstyle:
Kick off the summer season with a fresh hairstyle. Consider a trendy cut or a vibrant hair color that complements your features and matches your desired summer vibe. A visit to the hair salon can work wonders, boosting your confidence and giving you a renewed sense of style.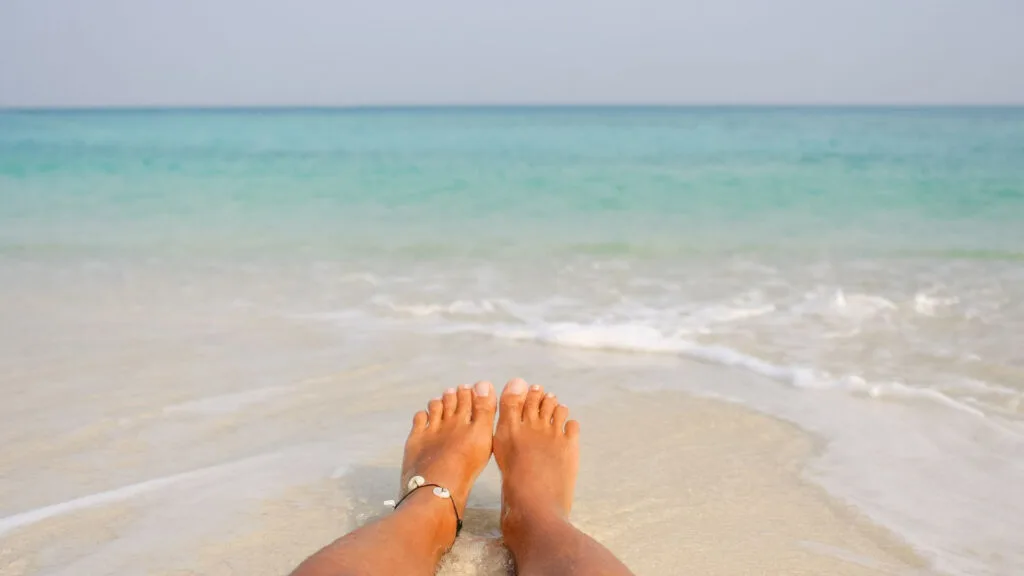 Skincare and Sun Protection:
Protecting your skin from the sun's harmful rays is crucial during the summer months. Prioritize skincare by using sunscreen with a high SPF, moisturizing regularly, and exfoliating to achieve a radiant complexion. Don't forget to hydrate from within by drinking plenty of water to keep your skin glowing.
UV rays can really harm your looks, so make sure to keep your skin safe and hydrated. You can also click here and see what experts specializing in facial treatments think about sunscreens. With the right sunscreen and a few simple steps, you can keep your skin looking fabulous throughout the summer!
Smooth and Silky: Waxing for Summer:
Say goodbye to unwanted hair and hello to smooth skin with a professional waxing session. Whether it's your legs, underarms, or bikini line, waxing offers a longer-lasting solution compared to shaving, leaving you feeling confident and ready to rock your favorite summer outfits.
Summer is the perfect time to revitalize your look and exude confidence. From updating your hairstyle to indulging in pampering treatments like waxing and pedicures, there are plenty of ways to get yourself ready for the season. Embrace the opportunity to explore unconventional side hustles like selling feet pictures if you're seeking an exciting twist. So, gear up for summer, feel your best, and let your confidence shine through as you make the most of the sunny days ahead.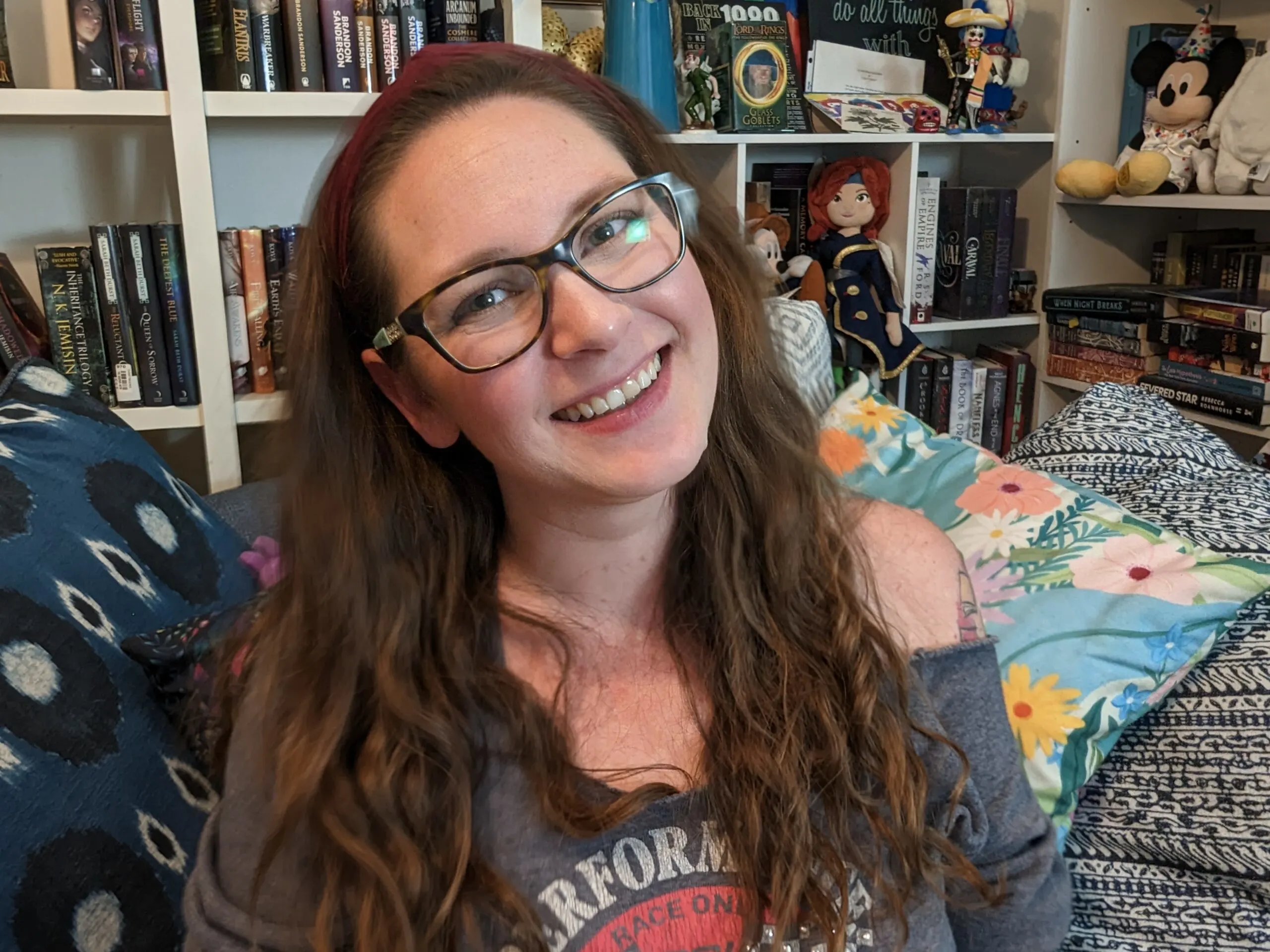 Jessi is the creative mind behind The Coffee Mom, a popular blog that combines parenting advice, travel tips, and a love for all things Disney. As a trusted Disney influencer and passionate storyteller, Jessi's authentic insights and relatable content resonate with readers worldwide.