Now that the summer is over you might think that any get-togethers in the garden are a thing of the past, but you would be wrong.
There are many reasons and ways for you to get in the garden during the fall and winter whether you spend money on concrete services to relay the patio or install an outdoor heater to create a cozy space.
Today though we want to talk about food and some of the fun recipes you can make in your fall outdoor brunches this season. These recipes are simple and will provide you with the perfect food to enjoy while sitting outside and enjoying the crisp cool air of winter.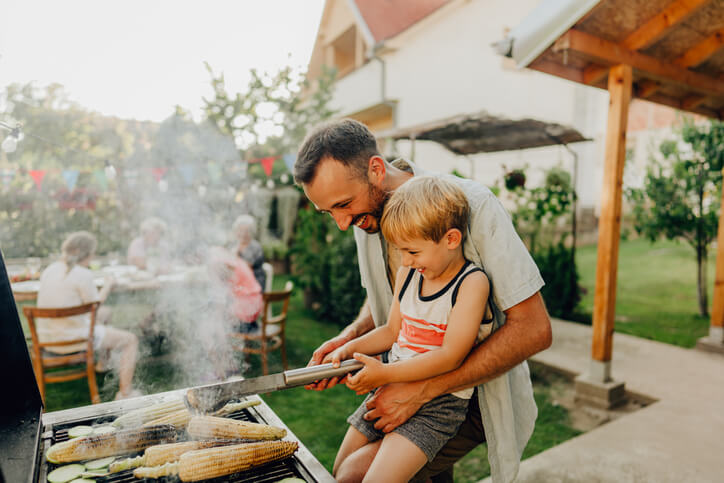 Pomegranate and chicken salad
The first recipe on this list is healthy but will also provide you with all of the flavors you need for the perfect fall brunch.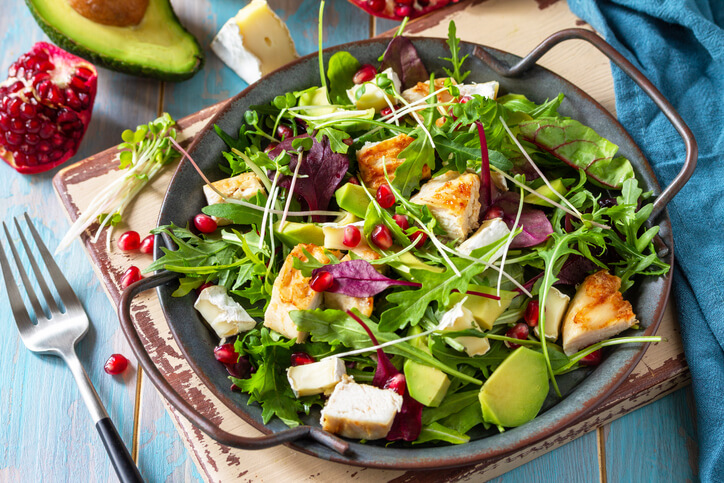 Ingredients:
Rotisserie chicken

Mixed salad leaves

Spinach

pomegranate seeds

1 beetroot, chopped

3 radishes, sliced thinly

parsnip

carrot

1 tbsp Red wine vinegar

1 tbsp olive oil

1 tsp garlic paste

1 tsp lime juice

1 tsp honey

1 tsp coriander
Chop up your parsnip and carrot and place on a baking sheet. Season with salt and pepper, garlic paste, and honey. Bake for 45 minutes.

Add all of your salad ingredients to a bowl and mix well, make sure that the olive oil and red wine vinegar are distributed evenly.
Grilled chipotle halloumi skewers
These amazing Smokey skewers are the ideal midday snack and they will warm the cockles of your heart and your stomach.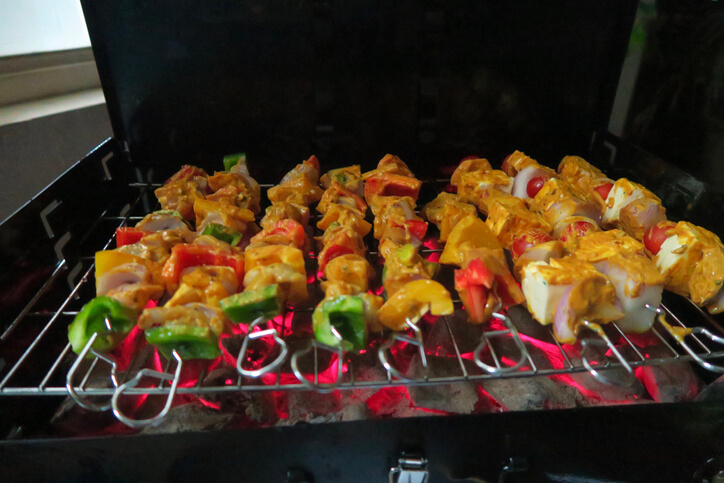 Ingredients:
1 block halloumi

Chipotle sauce

1 red bell pepper

1 courgette
Dice your red bell pepper into bite-size pieces.

Slice your courgette into rounds about an inch thick.

Cube your halloumi.

On a skewer, add pepper, halloumi, courgette, halloumi. Repeat again for a full skewer.

Use a pastry brush to brush chipotle sauce onto your skewers.

Heat up a grill and grill your skewers for a few minutes on each side.
Classic lemon cakes
Lemon cakes are a great choice for a brunch in the garden and the zesty flavor is ideal for everyone on a cold day.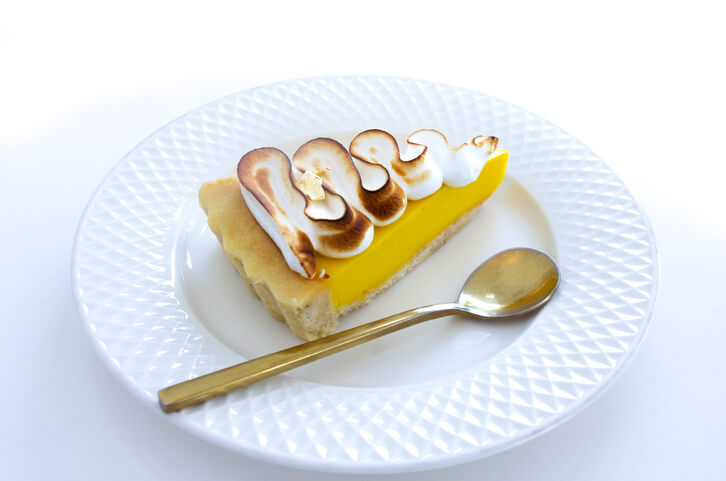 Ingredients:
110g self-rising flour

110g sugar

Zest and juice of 1 lemon

1 tsp vanilla extract

110g softened butter

1 large egg

1 tsp baking powder

150g icing sugar

3-4 tbsp water
Cream together your butter and sugar in a bowl until creamy. Add egg and beat until fluffy.

Add your flour, baking powder, vanilla extract, and lemon zest and mix until a thick batter is formed.

Line a baking sheet with grease-proof paper and grease the paper with some butter. Add your mixture to the tray and spread it out.

Bake for 15-18 minutes at 190C. You'll know it's cooked when pressed and it springs back.

Leave to cool.

Mix your icing sugar, lemon juice, and water in a bowl to form icing. Start with 2 tbsp of water and add more if needed, if too runny, add more icing sugar.

Poke holes in your lemon cake and pour the icing over the top. Allow chilling for 1 hour.

Take out and slice into small pieces.