To ensure a great grilling experience, people must choose the best meat. This advice is quite essential when it comes to grilling lamb. There are various factors folks need to take care of when barbecuing, such as buying the meat of a young sheep, purchasing the correct parts like loin, ribs, etc. When those parts are barbecued correctly, folks will have tender and delicate meat with a rich taste that isn't overbearing.
Folks are missing out if they haven't tried it yet! However, if one is wondering how to barbecue lamb properly, this article covers one. The procedure isn't easy; however, with some tips and tricks, anyone can grill lamb to perfection.
How to Barbecue Lamb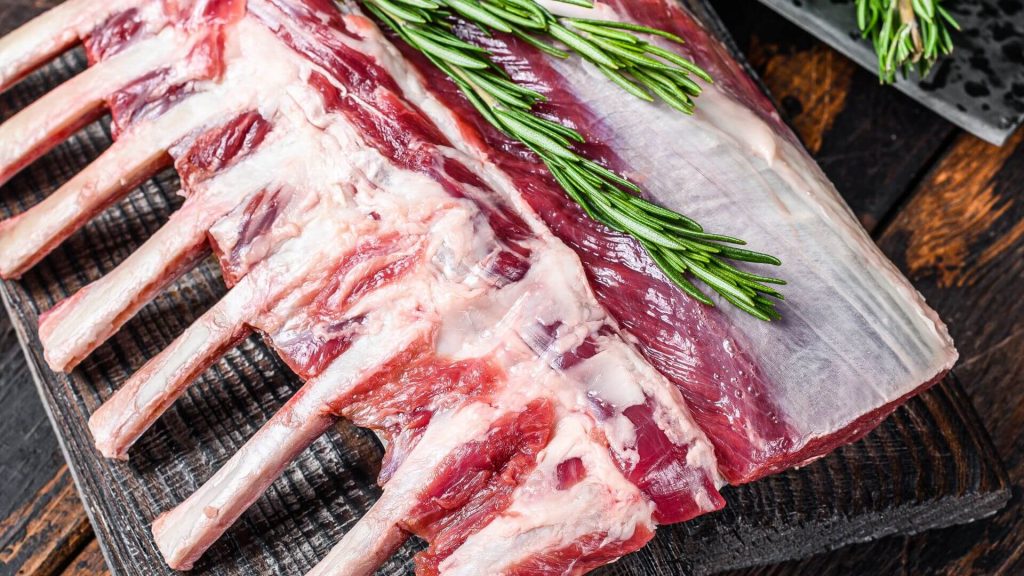 Buy Good Quality Lamb Meat
It is important to keep checking that you are using good quality meat while barbecuing lamb. The quality has a significant impact on its taste. As the sheep get older, the meat becomes rigid and stiff, which is not ideal. Thus, please buy it from a sheep between one week and eight months.
While purchasing the food item, you have to ensure that it is light pink and the fat is evenly distributed with red streaks that run through the bone. It would then be very tender and have a mild robust flavor.
Trimming Excess Fat
Sometimes there is excess fat near the edges of the meat. Now, you need to trim that extra fat. The food item would be more tender without that excess fat. You are not releasing any flavoring from the food item by removing fat.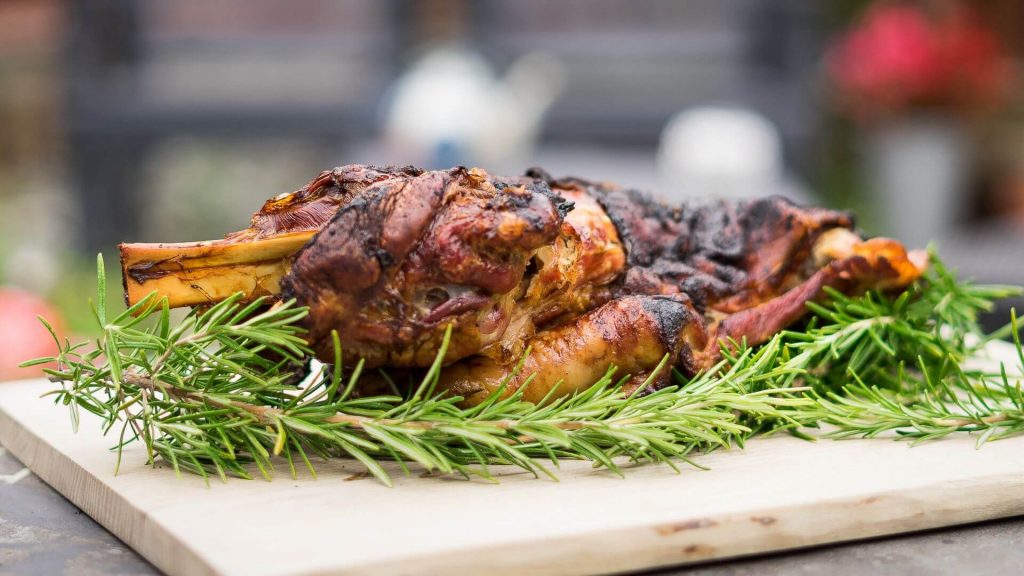 Let the Lamb Sit
Never put the lamb on the grill immediately after taking it from the fridge. Grilling the cold food item increases the risk of charring too much without adequately cooking the interior. Thus, it is essential to let the food sit for 30 minutes before placing it on the grill. This simple step would make grilling much more effortless.
Season Your Lamb with Complimenting Flavors
The next important step is seasoning the food item. Here are some ingredients that go very well with it:
Lemon zest
Garlic
Onion
Rosemary
Lemongrass
Mint
Cilantro
Thyme
Basil
Yellow curry
Parsley
Don't get too excited and fill the food with a lot of seasoning. Too much seasoning would mask the original flavor of the item. Lightly coat it with seasoning, and that's it!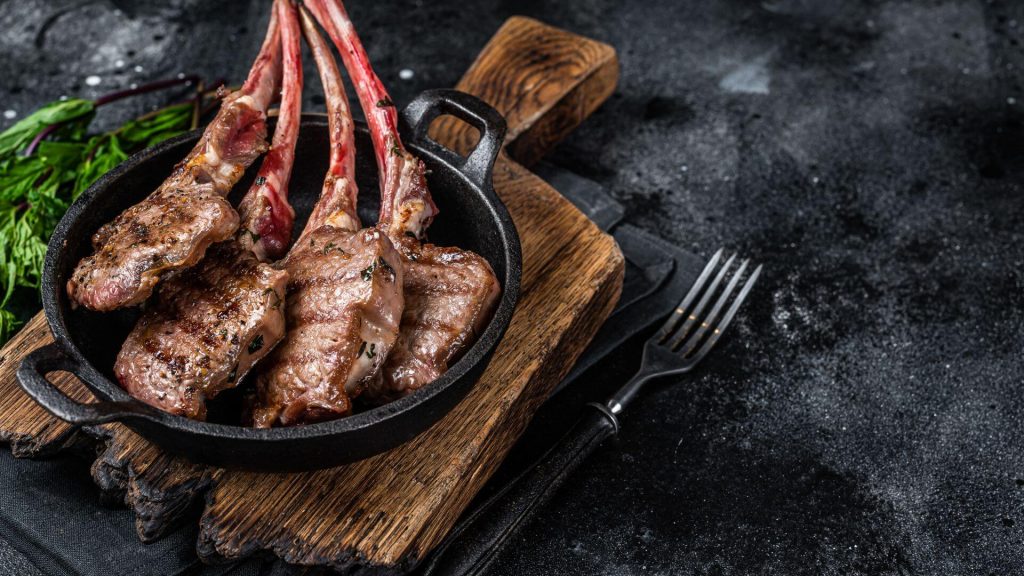 Coating with Oil
Lamb quickly sticks to the hot grill; thus, it is essential to ensure that the food is coated in oil before putting it on the grill. Coat the food item with oil either by brushing it just before cooking, or you can even leave it to marinate throughout the night.
Two Zone Grill Set Up
When cooking the lamb, you would want a tender interior and a seared outside crust. You can achieve this quickly by using a two-zone exterior grill.
Barbecue at the Right Temperature
When cooking a lamb, it is essential to keep checking the temperature rather than time. When using a two-zoned method, the temperature of the indirect zone of the grill should be equal to 225 degrees Fahrenheit while the direct zone should be between 350 and 450 degrees Fahrenheit. For medium rare lamb, you should cook it to 135 degrees Fahrenheit at the center. If you want medium, leave the food item on the grill until it reaches 150 degrees Fahrenheit.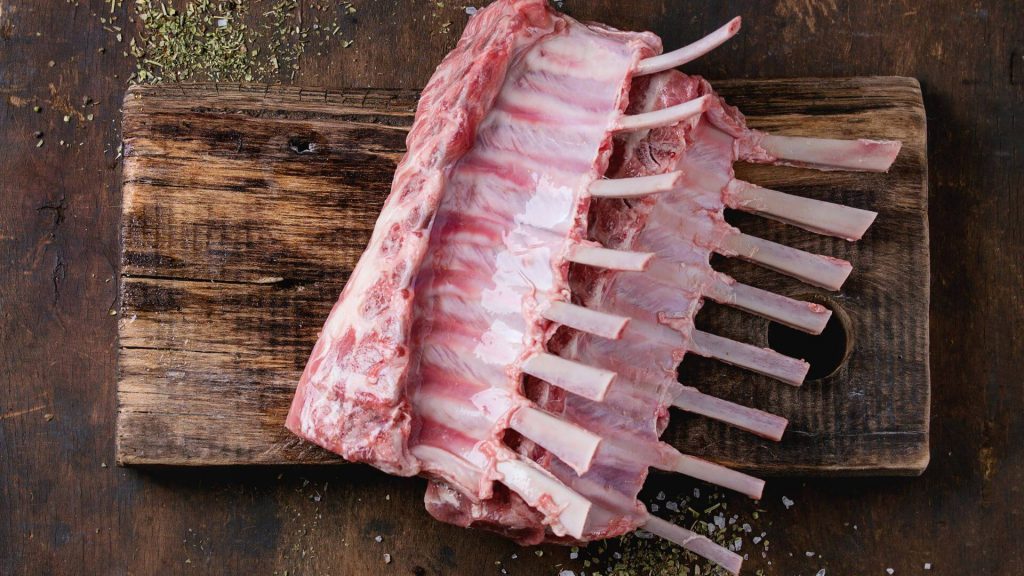 How to Grill Lamb
Cooking lamb is quite a challenging task. Make sure to choose the best quality meat and barbecue it at the right temperature. Several renowned food organizations share recipes of apricot glazed loin chops, Turkish pita, marinated French cutlets, barbecued piri piri butterflied lamb legs, and many more. One can easily take help from those sites for a tasty preparation.