Becoming a parent is one of the most exciting, life-changing events, but it can also be a little daunting. If you're expecting, you may feel like you've got a huge list of things to do to work through before your new addition arrives. In this guide, we'll offer some useful tips to help you prepare.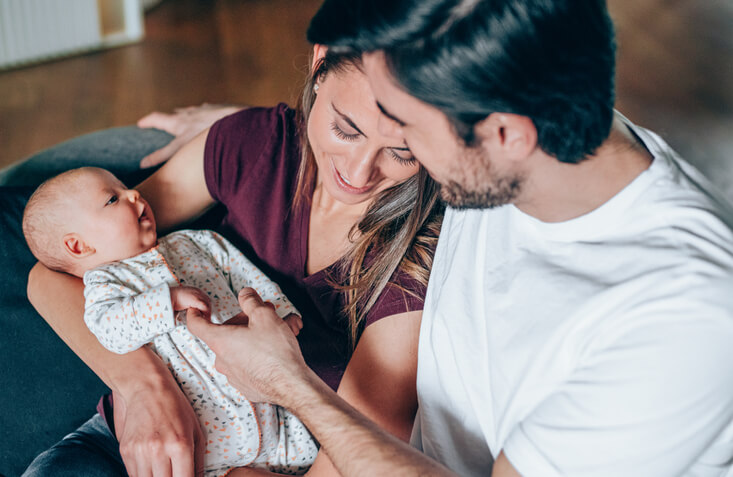 Nesting and getting your home ready
Many expectant parents look forward to nesting and making their home comfortable, inviting, and safe for the new member of their family. Enjoy the process of getting your baby's nursery ready, shopping for your baby, and turning your home into a serene sanctuary.
As well as enhancing comfort and tranquility by adding soft furnishings and setting a thermostat to regulate the temperature, it's also important to take steps to eliminate hazards and reduce the risk of accidents, especially once your baby is on the move.
Examples include using stair gates and fire guards and ensuring that items such as medicines and cleaning products are locked away. If you're looking for inspiration for your nursery, there are some fabulous ideas on social media sites such as Instagram and Pinterest.
Buying essentials for your baby
If you took a second to search for shopping lists for newborns, you'd be greeted by pages and pages of articles and links. It is incredibly useful to use a checklist, but bear in mind that some contain a lot of products that you might not need until your baby is older.
If you're buying essentials for your baby, focus on the items that you will need in the first couple of months, such as a car seat, a cot, a changing table, bottles, diapers, and plenty of vests and sleepsuits.
Browse sites like For Your Little One and talk to friends and family members who have children to get advice about what to buy in the early stages. Look for discounts and offers online before you purchase and take advantage of savings and freebies available for new parents.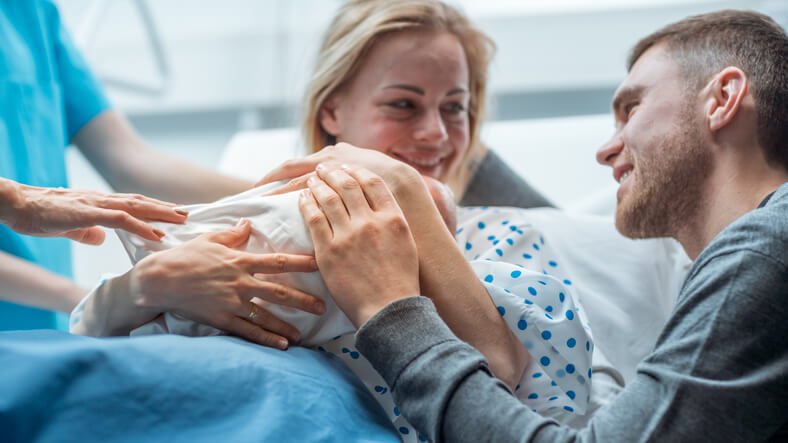 Resting
Bringing a new baby into the world is exhausting and most parents will advise those preparing to welcome a new addition to sleep while they have the chance. In the run-up to your due date, try to take it easy and get some rest.
Spending quality time together
If you and your partner are looking forward to expanding your family, use your time wisely. Spend quality time together. Whether you set aside a weekend for curling up on the couch and watching movies, or you want to go out for dinner for potentially the last time for a while, it's important to make the most of the time you have before your baby comes along.
Asking for help
Giving birth is an unpredictable experience so it's wise to plan ahead as best as you can. Try to ensure that you have people on hand to help you if you need to stay in the hospital for a while or you need to rest up when you get home. Simple things like having a friend do your shopping for you or asking your parents to look after your dog, for example, can make life a lot easier.

There are few things in life more exciting than welcoming a new baby, but the prospect of parenthood can also be daunting. Nothing can prepare you fully for the experience of bringing a new life into the world, but hopefully, these tips will help you get ready for life with a little one.