Have you been thinking about making some changes to the exterior of your home to make yourself happy? The first impression that people get of your home is what they see on the outside, which is why you may want to make an effort with it. In this article, we're going to be taking a look at some of the things that you can do to make it look better, so keep reading if you would like to find out more.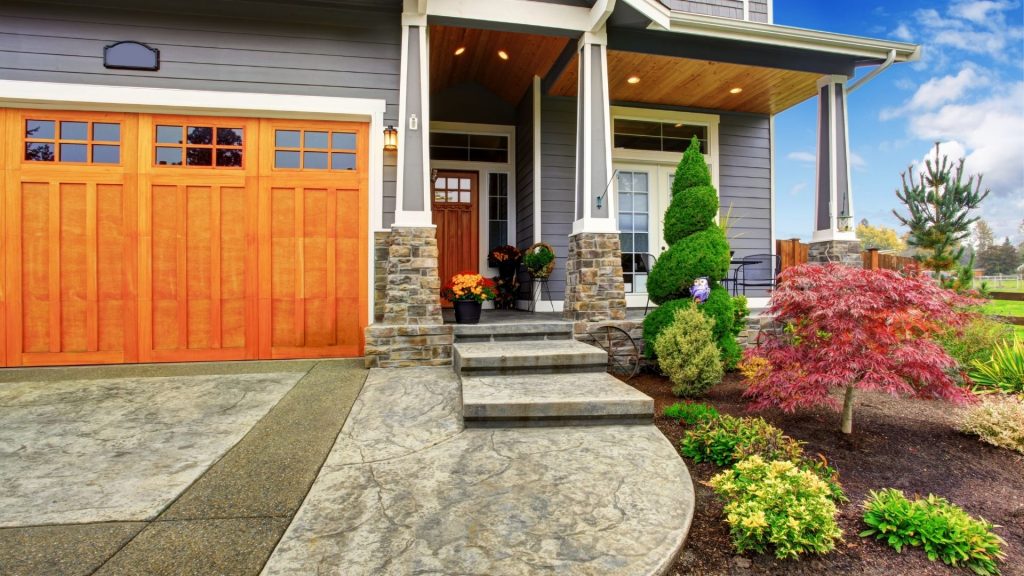 Add Some Flowers
The first thing that we are going to suggest is that you add some flowers to the area. Not only do they smell fantastic, but they also lighten up the place. They give a completely different vibe to the outside of the home, as long as you maintain them properly. This means that they need to be watered every day to ensure that they don't wilt and die. If you notice some of the leaves coming off, make sure that you remove them when you notice so that this doesn't impact the growth of the rest of the flowers.
You can choose one type of flower, or you can choose a range of different types and colors depending on what kind of vibe you are going for.
Patio Aesthetic
Another thing that you are going to need to think about is your patio aesthetic. It may be true that you have people in the back garden of your home, and if this is the case then you need to make sure that this is sorted as well. For example, you want to get some aluminum sliding glass patio doors to complete the look of the patio. Ensure that it is covered in the kind of furniture that you like so that there is space for you and your guests to sit and enjoy the weather. The better your front and back garden look, the happier you are going to feel when people come over.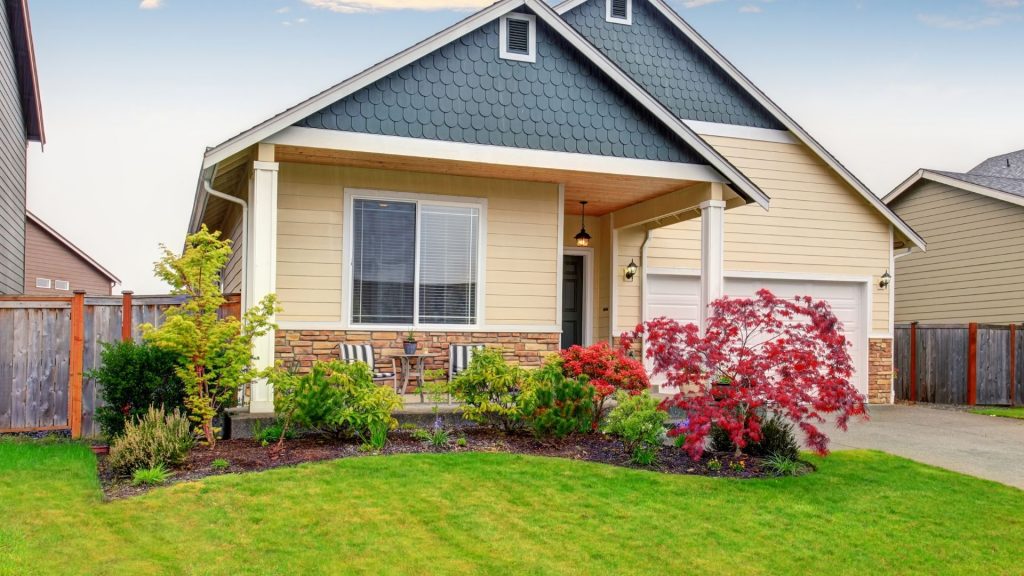 The House Itself
The final thing that you are going to need to think about is the house itself. If it looks like it needs to be cleaned, then you should sort that asap with the pressure washer or hire someone to do it if you're worried about damage. Or, if it looks like the paint on your siding is cracking or chipping, this should be sorted out asap as well. All of these things contribute to the home looking less appealing than it could do, but if you take the time to get this sorted, it's going to feel much better when you look at it!
We hope that you have found this article helpful, and now see some of the things that you can do to boost the exterior of your home to make you happy. A lot of people know that the first impression people get is of the outside of the home, but they still don't do anything to maintain it. If you want to make some changes, then we hope you take the advice that we have given above. Good luck!