Your home is likely to be the most important place in the world to you and your family. This is where you spend most of your time together, living, sleeping, and eating under the same roof. While your home may have great sentimental value, though, raising its financial and entertainment value can be a bigger challenge to face. To help you out with this, this article will be exploring some of the best ways to add to your home in ways that make it more fun while also raising its value. This can be easier than many people expect when they take the right steps.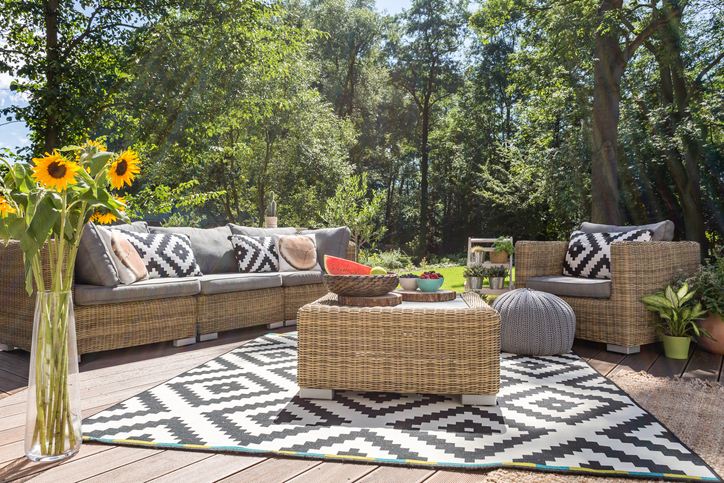 A Home Cinema
Home cinemas have been getting a lot more popular over the last few years. Many people choose to have this sort of feature added to their homes, and this simple choice can make your home far more popular on the open market. You need a relatively large space for your cinema, taking the time to make sure that you are able to sit down comfortably and look at the screen without hurting your neck or back.
A Swimming Pool
People have been adding swimming pools to their homes for a very long time, and this sort of feature can be loads of fun for you and the kids. Swimming pools also require a lot of space, but you can use an expert pool builder company to make this easier for you. Having a swimming pool available on your property will make it easy for your kids to play during summer, while also increasing the value of the place you call home.
However, owning a swimming pool comes with great responsibility. The main concern is to avoid injuries and possible fatalities. While it's good to guard the perimeter with a secure fence, other safety features also matter. For example, swimming pool lighting cannot be ignored. Proper illumination will be crucial on hot nights when you or the family stays out in the yard to cool off. It will be in your interest to find a licensed swimming pool electrician to attend to it.
Swingsets
While it may not seem like much, adding swing sets to your outdoor space can be one of the best ways to increase the entertainment and financial value at the same time. This won't have a dramatic impact on the value of your home, but it will make it possible to have more fun in your garden and make the place more desirable to families. Being able to sell your home quickly can often be just as good as selling it for a higher price.
As you can see, there are plenty of steps that can be taken to make sure that your home is worth as much as possible while offering loads of fun to you and your loved ones while you call it home. This can be a great way to invest your time and money, while also providing a way to leave a greater legacy for your children.