Are you wanting to sell your home? There are a few things that need to be organized and sorted before you put your house on the market. It is important to follow these steps so the new owners can take your home off your hands and you can get a quick sale. Here are three things that should be at the top of your to-do list when selling your home.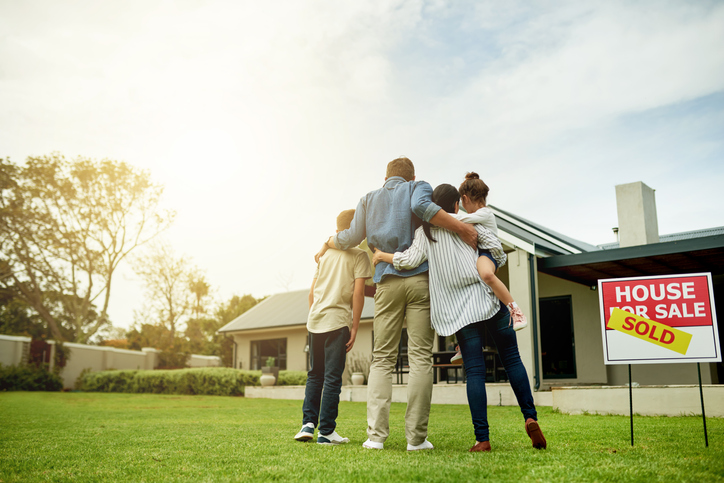 Declutter
When you are wanting to open your house for viewing and a possible open house you must clear your home and space of the clutter that has built up over the years. When potential buyers come to look around your home they do not want to see your belongings lying around the place. They want to see empty spaces so they can envision their own items in the house.
A good way to declutter is to go room to room and sort out three piles of stuff. One to keep, another to throw away, and the third is for items that you want to sell. This is a great way to get rid of the stuff you no longer need, you could also start to pack up bits here and there as you go along. You could hold a garage or yard sale to make money from the possessions you want to get rid of. One man's junk is another man's treasure after all.
Clean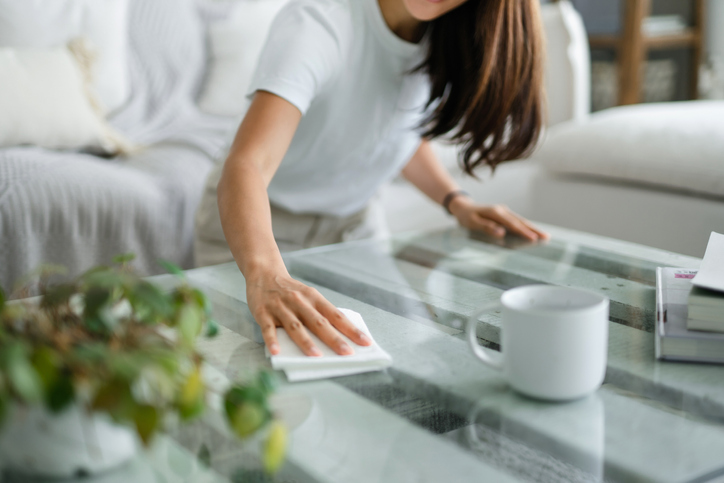 Once you have spent time decluttering and packing some of your stuff away it is a good idea to do a thorough deep clean. When people come to look around you are more likely to get a sale if the house is clean and tidy. When it comes to cleaning you should ensure everything is sparkling from the oven hood in the kitchen to the bathroom taps. All surfaces should be wiped down and the floors mopped and steamed if hard flooring and hoovered and shampooed if they are carpet.
If you don't want to do the cleaning yourself then look into a cleaning company that will come and does it for you. That way you know you will be getting a thorough job from a professional.
You should also look into placing an air purifier in your house, this will get rid of any dust, allergens, or dander that is floating around the place. The best air purifier will not only make sure your house is feeling clean and fresh but will also get rid of any smells that are lingering around the place.
Repairs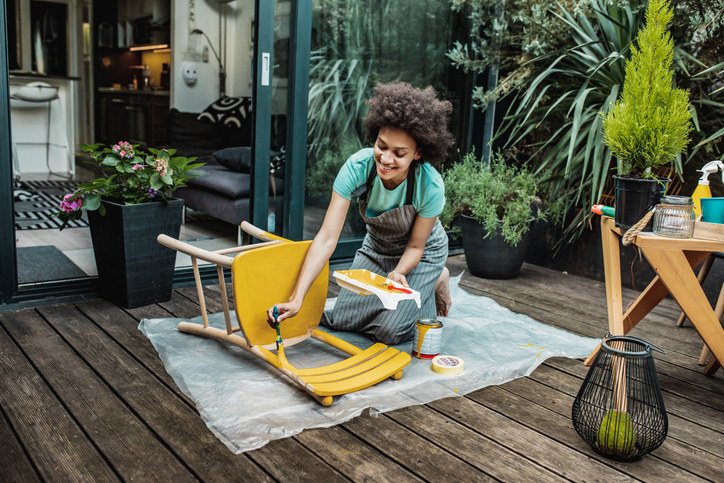 Finally, if you have a list of repair jobs that you keep putting off, now is a great time to do them. Buyers don't want to move into a fixer-upper and won't want to take on your repairs when they move in. If you have trouble with a leaky roof or mold spots on the walls and ceilings you should fix the problems and eradicate them before you have your first viewings. Repairs are also really difficult to hide when it comes to selling your home, many people send surveyors around to check the building and structure so any damages will be picked up on the survey. Renting a dumpster is a great way to save on debris disposal during home repair projects, especially if you're preparing a home for the market