You can avoid these common household issues by keeping up with proper home maintenance., saving you time, hassle, and money!
When it comes to your home, you have got to put the effort in if you want it to be nice and to remain in the best possible condition. There are no two ways about it, and this means that you have got to take the time to actively look after your home. If you don't, then you could find yourself facing some of the problems that homeowners have all the time. In this article, we're going to be taking a look at some of the common problems that you can avoid if you keep up on your maintenance, so keep reading if you would like to find out more.
Avoid These Common Household Issues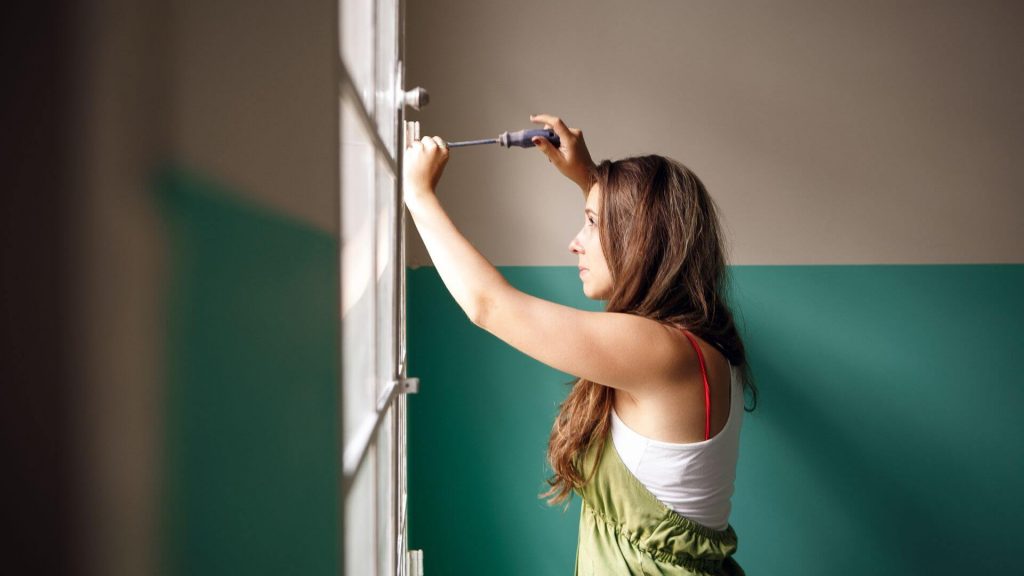 Leaky Gutters
The first thing that we're going to look at is leaky gutters. Do you have any idea how much damage can be done to your home if you don't take the time to clean out the gutters every now and then? Ideally, this is a task that you should be completing every couple of months to avoid a large build-up that ends up leaking into your home. You don't even have to do it yourself if you don't want to as there are professionals available that you can hire to complete the task for you.
If you don't clear out your gutters, they are going to overflow, and then they will start leaking as there is no more room. A lot of the time this means that they are going to leak into your home, causing dampness and mold in your walls which is the very last thing that you need.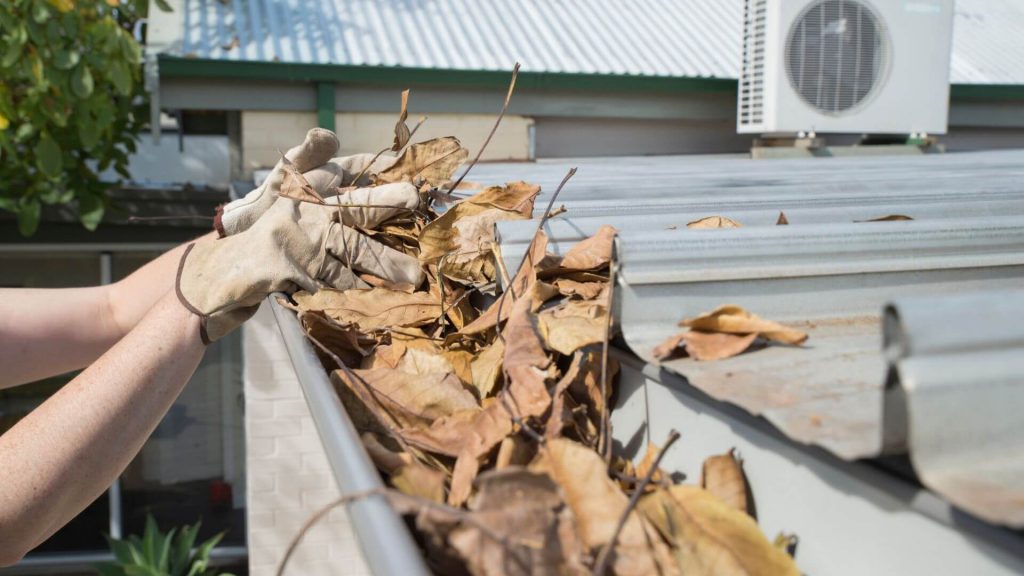 Pest Problems
Pest problems are an absolute nightmare, and the worse they get the more stress you are going to be under. Sometimes these pest problems are unavoidable and there is nothing that you can do about it, but generally, if you keep your home clean and you keep an eye out for any unusual activity, then you should be able to stop a problem before it becomes an infestation. If you don't spot it until it's too late, you're going to need to call pest control urgently so that they can come and take care of this.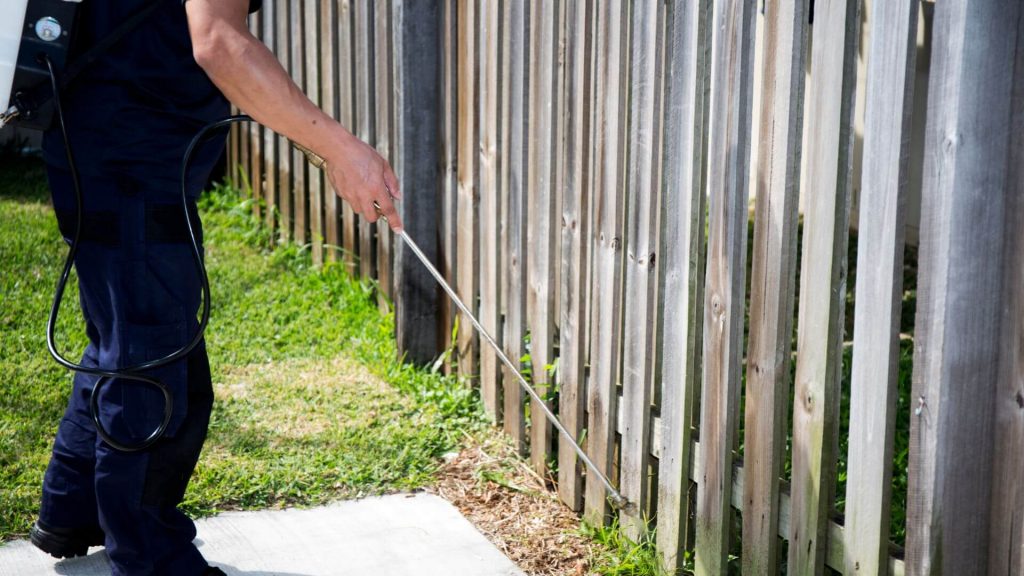 Roof Issues
Your roof looks after your home, so you can't afford for it to be damaged. Head up onto your roof once a month or so, or after any particularly bad weather, and see if there are any problems. Or, if you notice a leak in the home then it's a good idea to go up there and check. If it's a simple issue then you can fix it yourself, or you may need to call in a roofer if it's more extensive. The point is to keep it in good condition as long as you can, which means spotting problems as early as possible, so keep your eye on it.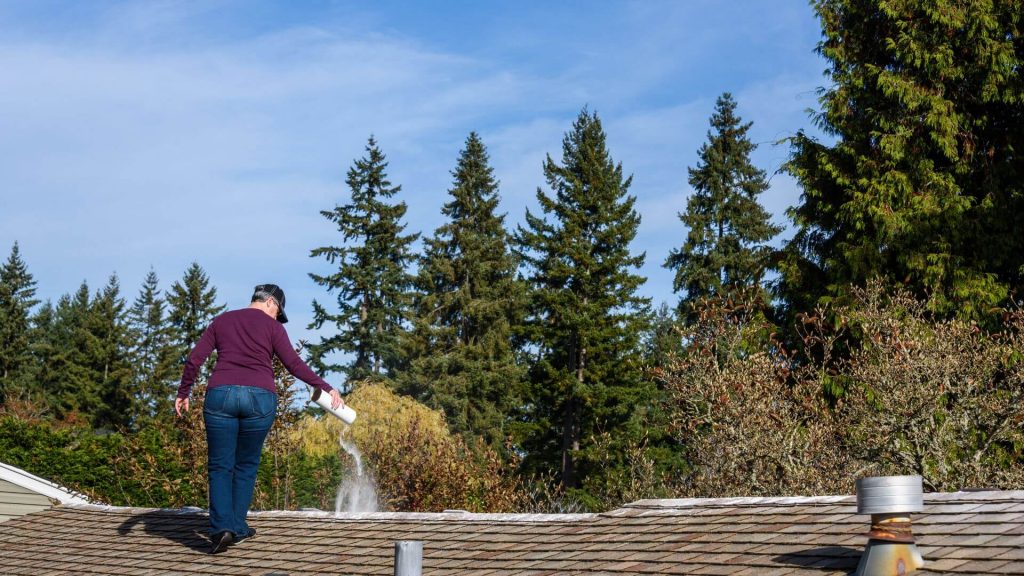 We hope that you have found this article helpful, and now see some of the common issues that you can avoid if you manage to keep up on your maintenance. We know that you have got a lot to do and that this is just one more thing on the list, but it's important that you keep up to date with it as much as you can. As stressful as you think this is, it's better than having to deal with more problems. We wish you the very best of luck.