If you're looking for a fun and interesting place to visit in the United States, look no further than Massachusetts. This historic state is home to a wealth of attractions, activities, and natural beauty that will keep you entertained for days on end. Here are six things you should do while visiting Massachusetts. So, read on and find out more.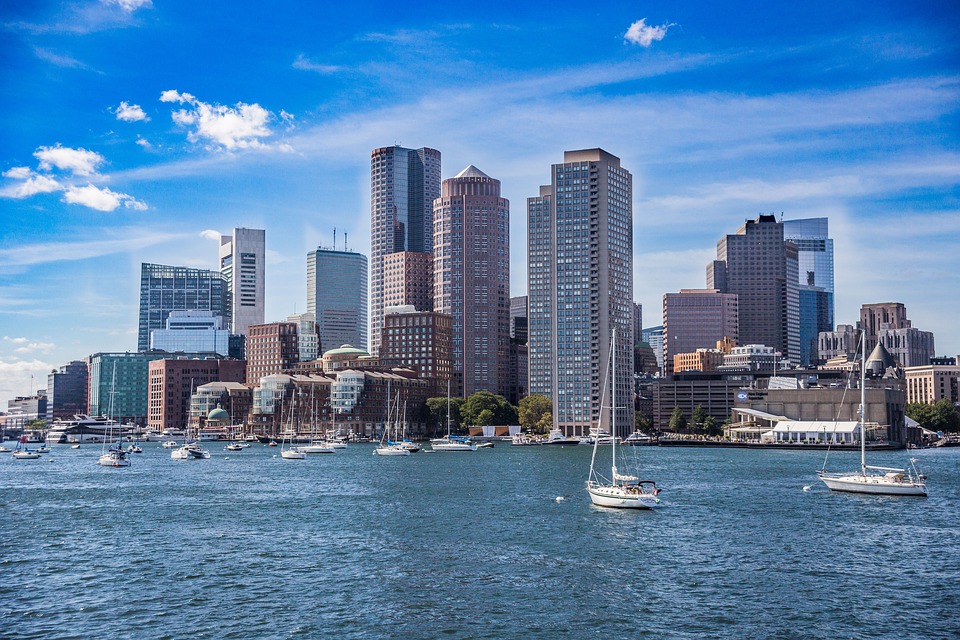 Try Local Specialties
While most states in America have their own unique dishes and snacks, Massachusetts is particularly notable for this. At the top of the list is Boston baked beans, which made their first appearance back in colonial times of the 17th century. Other dishes to try to include New England clam chowder, Boston cream pie, and Samuel Adams beer. However, you should also check restaurants in Salem, MA since this city is a marriage of many different cuisines. From American comfort food to dishes with Asian, European, and Latin American influences, Salem has it all.
Visit Fenway Park
Named after the surrounding neighborhood, Fenway Park is home to the Boston Red Sox. With a history that can be traced back to 1912, this baseball stadium hosted its first World Series that same year. Aside from baseball, you can also catch a concert here if you're looking for an experience that combines sports and music. In fact, Fenway Park has been the host of Aerosmith, Bruce Springsteen, Rolling Stones, Foo Fighters among many other great bands over the years. So, look out for some upcoming concert announcements.
Try to Catch a Boston Celtics Game
Similar to the Red Sox, the Boston Celtics are one of the most successful sports teams in all of Massachusetts. With 17 championships under its belt, this professional basketball team is looking to add on more trophies to its shelves before it's too late. You can catch a Celtics game at the famous TD Garden and see some of the most famous basketball stars, such as Jason Tatum, Dennis Schroeder, Jaylen Brown, and many more. Be sure to check out ticket prices before the game so you can get the best deals.
Visit Cape Cod Beaches
The New England area of the United States is easily one of the most picturesque places on Earth, with its lush greenery and charming seaside towns. One place that exemplifies this beauty is Cape Cod, which offers some great beaches for visitors to enjoy. Take your pick from Marconi Beach, White Crest Beach, Cahoon Hollow Beach, Rexhame Beach, Duxbury Beach, Nauset Light Beach among many others. Soak up the beautiful sunshine and take a dip in the refreshing waters of Cape Cod if you're feeling adventurous. You can also check out the Provincetown Lighthouse, which has been around since 1797.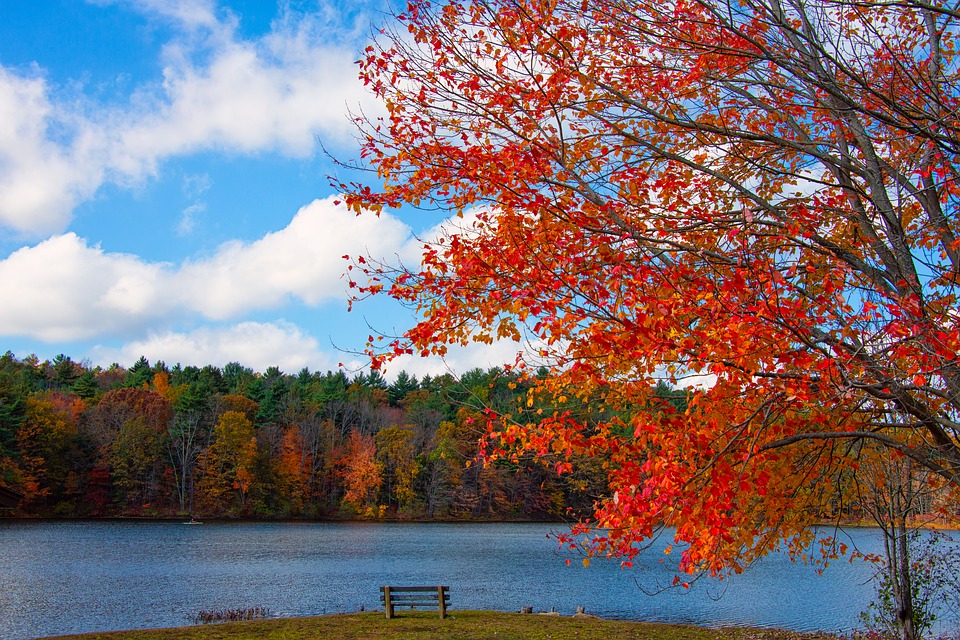 Visit Museum of Fine Arts
One of the most notable art museums in the world is located right in Boston: The Museum of Fine Arts. With nearly 500,000 works of art and over 1,200,000 visitors per year, this museum truly is a sight to behold. It's divided into several different sections, including European Art, American Art, Contemporary Art, and the Department of Drawings, Prints, and Graphic Design. You can find many famous artworks there such as 'Paul Revere' (1768) by John Singleton Copley, At Dusk (Boston Common at Twilight)' (1855-1856) by Childe Hassam, Tremont Street, Boston' (c. 1843) by Philip Harry, and many more!
Visit MIT Museum
Another great place to visit is the MIT Museum. This museum is dedicated to promoting public awareness and appreciation of science, technology, and other related fields. It includes holography, technology-related artworks, artificial intelligence, architecture, robotics, maritime history, and MIT history collections. Its holography collection of 1800 pieces is the world's largest. As of 2019, the two longest-running exhibits are holographic art and pieces by kinetic artist Arthur Ganson. Also, when visiting this museum, you can find out more about the founding of MIT. You might even find yourself feeling inspired to pursue your own entrepreneurial dreams.
If you're looking for things to do in Massachusetts, look no further. This guide has highlighted six different attractions that will appeal to a variety of interests. From catching a Red Sox game at Fenway Park or Boston Celtics game at the TD Garden to visiting some of the most beautiful beaches on Cape Cod, there's definitely something for everyone here. If you're looking for a thrill, head over to MIT Museum and learn about all sorts of new technologies that could change your life. So, be sure to add these destinations to your travel itinerary and enjoy all that this great state has to offer.