Many people are now taking action to reduce their carbon footprint and live more sustainably. One way of doing this is by making your home eco-friendly. This means reducing the amount of water you use, conserving energy, and recycling where possible. Find out how you can make your home more environmentally friendly with these top tips!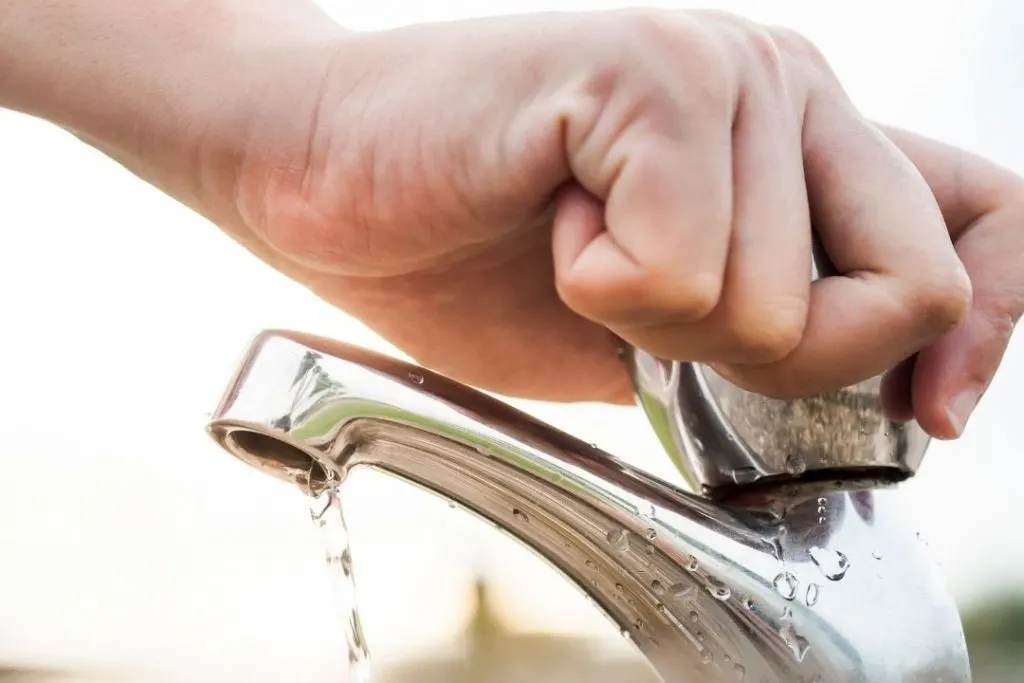 Check for Leaks
It is important to regularly check for leaks in your home. These can come from several sources, such as burst water pipes and leaking taps. Not only does this waste valuable resources, but it can also be very costly if left unattended! Double-check your water pressure and make sure there are no issues there.
If your water heater leaks, this can cause water to become discolored or rusty and if this happens, make sure to search for Water Heater Leaking Info to find out what is the issue and what you need to do. Heaters often tend to be a little more difficult to deal with, as they can be more expensive to replace.
If you have a shower with a pressure valve, then make sure that this is turned down to reduce the amount of hot water you are using. Also, make sure any taps with drips are repaired quickly. This can be a common cause of excess water wastage! If your tap seems to be running constantly or you notice an unusually high water bill, there is most likely something wrong with either the washer in the tap or the rubber seals.
It is also recommended that you turn off your water meter when any plumbing work is being undertaken in your house, as this will prevent the wastage of excess water.
Build an Eco-friendly Home
Homeowners need to build eco-friendly homes with the future of the planet at the forefront of their minds.
There are several different ways that you can incorporate eco-friendly materials into your home, for example by using sun shades to reduce heat loss through the roof. This is an effective way of reducing both heating and energy bills. It is also important to make sure that any insulation used in your new build or renovation is eco-friendly. You can use cellulose insulation – this material comes from recycled materials such as newspapers and magazines, so it is a great eco-friendly alternative to traditional fiberglass or mineral wool.
When building a green home, try to use double-glazed windows and doors. This will help prevent heat loss and will provide better insulation for your home.
There are many eco-friendly light bulbs on the market now, such as those that contain a small amount of mercury and LED lights. These reduce the amount of energy used and can last much longer than regular bulbs.
Solar Panels
Solar panels are a great way of reducing your carbon footprint and can help you to save money in the long term. They can reduce energy bills by up to 80% and this is an effective way of living more sustainably, being environmentally friendly, and also saving money. These can be used when renovating or when building a new home too, so it is a great choice for those who want to reduce their carbon footprint and build an eco-friendly home.
When having panels installed, try to use a company that is endorsed by the Clean Energy Council – this ensures that they have met certain criteria and are a trustworthy source of information on solar power.
Use Eco-friendly Products
When shopping for household products, try to buy only organic products that are free from harmful chemicals and pollutants. These can be used in the home without worrying about them having an impact on the environment or indoor air quality.
Make sure to only use cold water when washing clothes, too. This can make a huge difference to your carbon footprint and will also save you money in the long term! Also, try not to use excessive amounts of hot water when doing the laundry or other household chores.
When buying any new appliances for your home, make sure that they are energy efficient. This will help to reduce your carbon footprint and will also save you money in the long term. When using your dishwasher, turn it on at night so that this uses electricity from the grid when electricity is cheapest.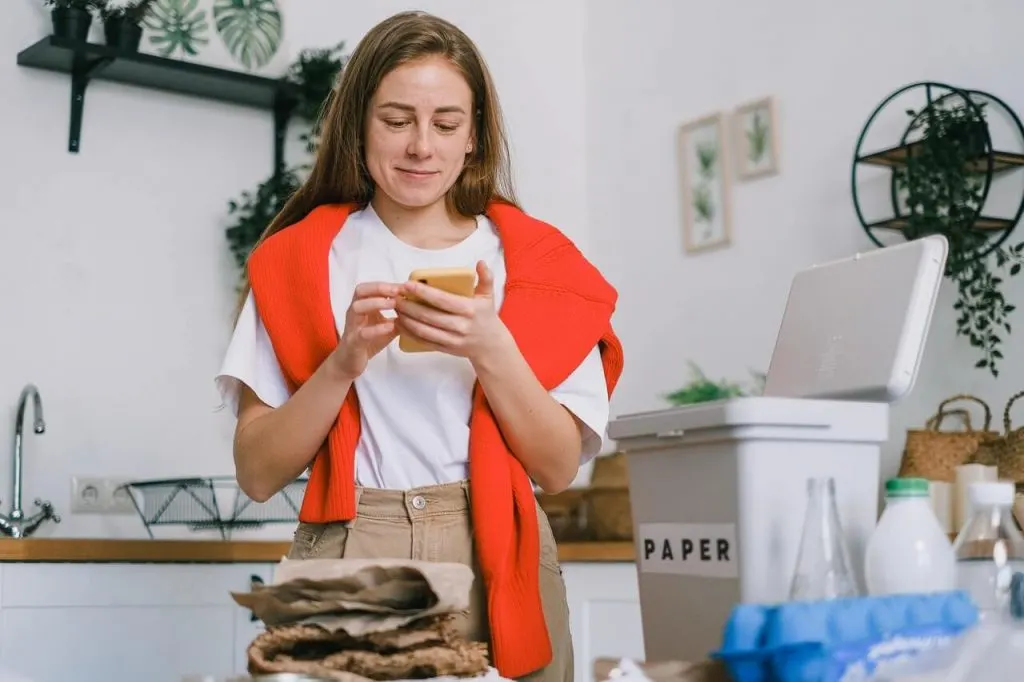 Living a sustainable lifestyle can seem like a lot of work, but with these top tips, it doesn't have to be! If every homeowner makes small changes in their everyday lives, then this can make a big difference for the planet.
Why not try implementing some of these ideas into your own home and see how much of an impact they have?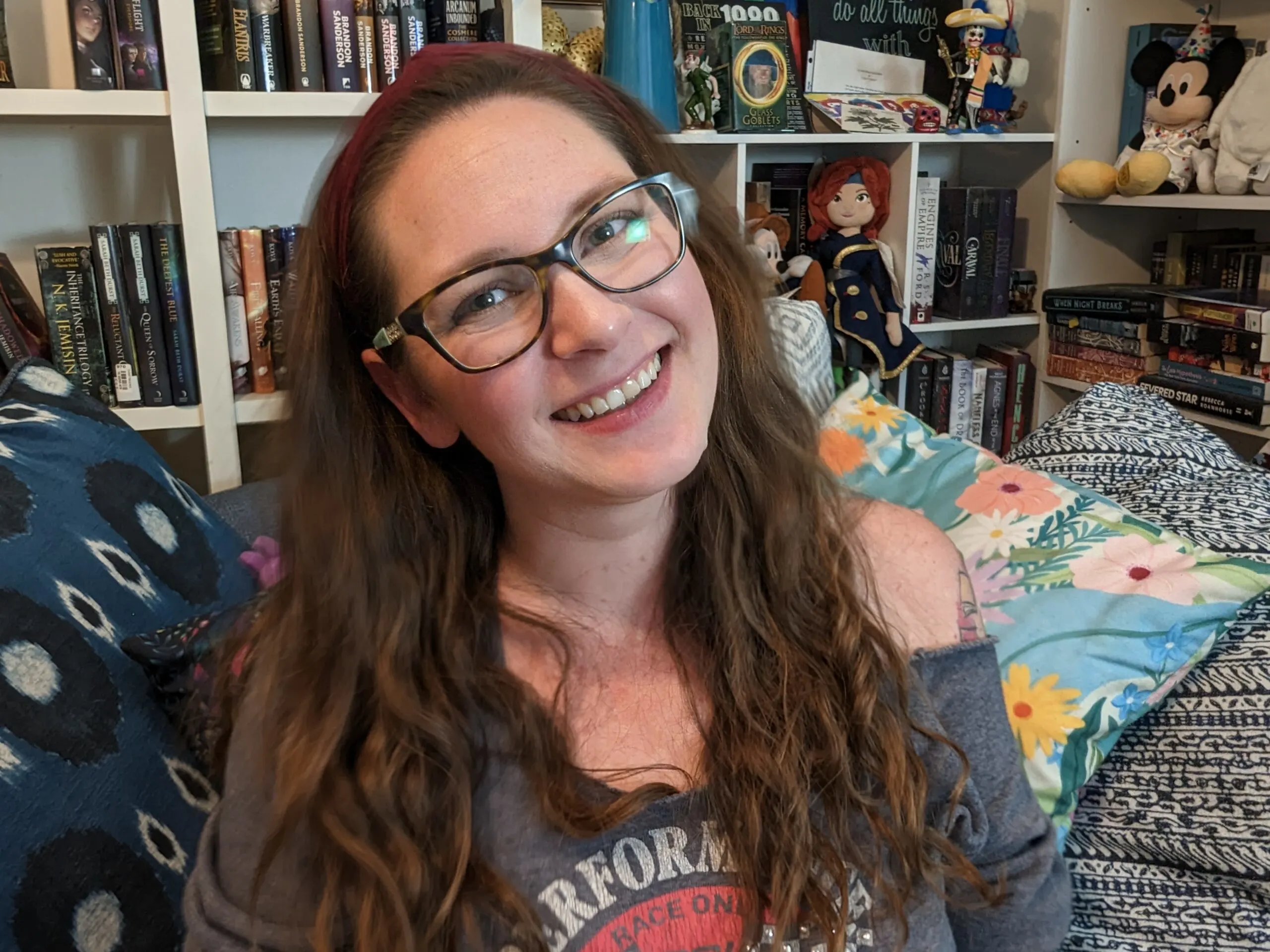 Jessi is the creative mind behind The Coffee Mom, a popular blog that combines parenting advice, travel tips, and a love for all things Disney. As a trusted Disney influencer and passionate storyteller, Jessi's authentic insights and relatable content resonate with readers worldwide.