As much as you love your kids, you know there will come a time when they have to move out and fend for themselves. This can come after they graduate college or following a few years of exploring the world and themselves. It could also happen once they settle down and start a family because your home is not large enough for everybody.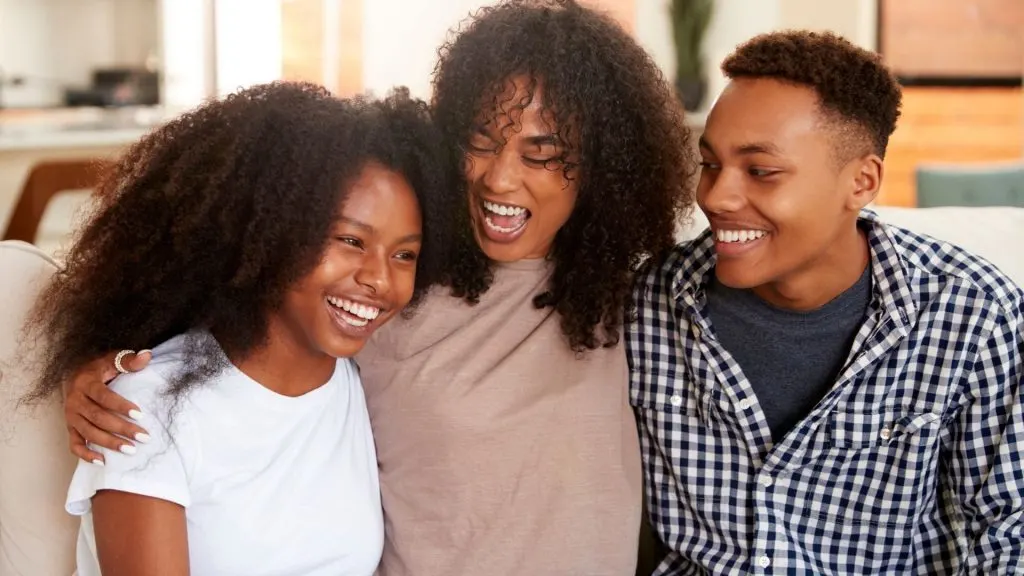 What to Do When Your Kids Have Moved Out
It is a bittersweet day in all parents' lives. You are proud, but you will also miss the sound of them walking around, opening the refrigerator, and closing it again. You might even miss the racket of the smoke alarm going off when they are cooking their breakfast. However, your children moving out presents an opportunity for you and your spouse, so here are six things to consider when your kids have moved out.
Protecting Your Future
Now that your children have moved out, you may be able to enjoy a little extra disposable income, meaning you will have the chance to start preparing for your future more efficiently than before. You should already have your retirement fund in order, but there are other aspects to consider that can ensure you are financially secure once you retire.
Besides this, you should also think about potential health issues. As declining health is often unavoidable in old age, a whole life insurance policy can dramatically reduce the risk of financial ruin when you or your partner passes on. If you have never considered life insurance before, now could be the time to look at unique and bountiful policies.
While you hope nothing happens prematurely, it's something you need to face up to and this will protect you, your spouse, and your family.
Making Home Improvements
You have been unable to make drastic adjustments to the home because you didn't want to intrude on your child's space or you simply did not have the time or money to plan substantial renovations.
Now, though, all of that has changed, and you can consider the home improvements you've always wanted. Everyone has different ideas of how to improve their home. It could be a simple redecorating project, while other people may opt for something more demanding, such as substantial renovations or an extension.
Home improvements won't just make the home bigger and more functional, they can also keep you busty, which will ease some of the silence around the house.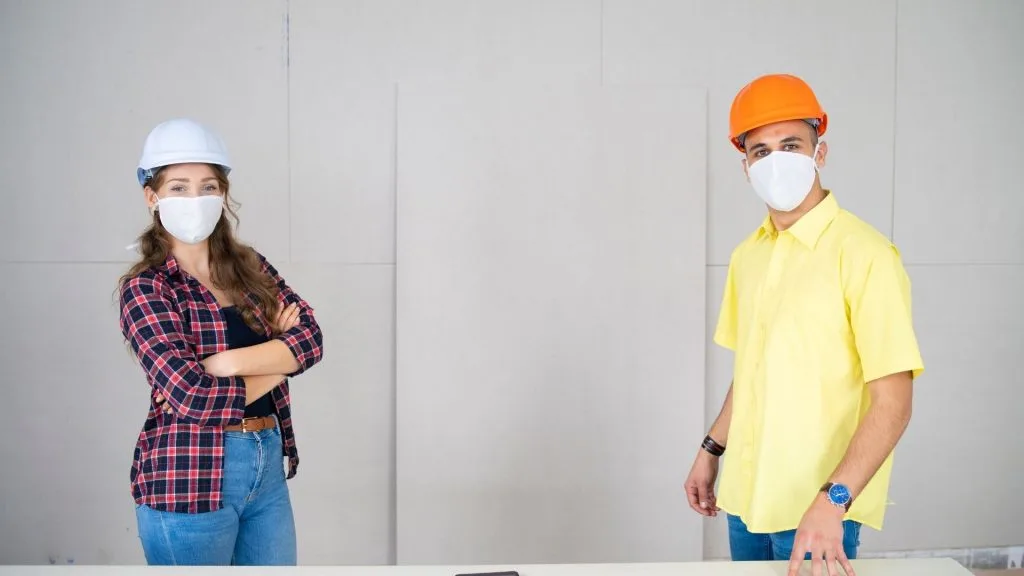 Moving House
The other side of the home improvement coin is to not worry about any improvements at all. Instead, moving home and downsizing could be more attractive to you, especially if you're looking for ways to get out of the city and move somewhere quieter.
Downsizing is a popular choice for couples whose children have moved out and are also approaching retirement. They may have only stayed there for the kids or work, and now nothing is anchoring you to the area, living a slower and quieter life elsewhere becomes more appealing.
You'll still need to consider space for your kids when they come to visit (especially with their kids) but you can worry about that when it happens. For now, you can search for a community that appeals to you and still allows easy access to friends and other places you enjoy visiting.
Treating Yourself
You've not treated yourself for years, at least not just you and your partner. There has always been something getting in the way, whether you need to cook and clean for your kids or take them to school or even college.
Now they have moved out, you get the chance to treat yourself. Much like home improvements, everyone's idea of treating themselves is different, so it could be a vacation or a new car. You might even feel like getting a pet to replace the patter of noise that your kids have taken with them.
There is a wide range of possibilities for treating yourself, so take the time to consider what works best for you. Whether you want to take a trip around the world or welcome a furry friend into the home, you won't be disappointed.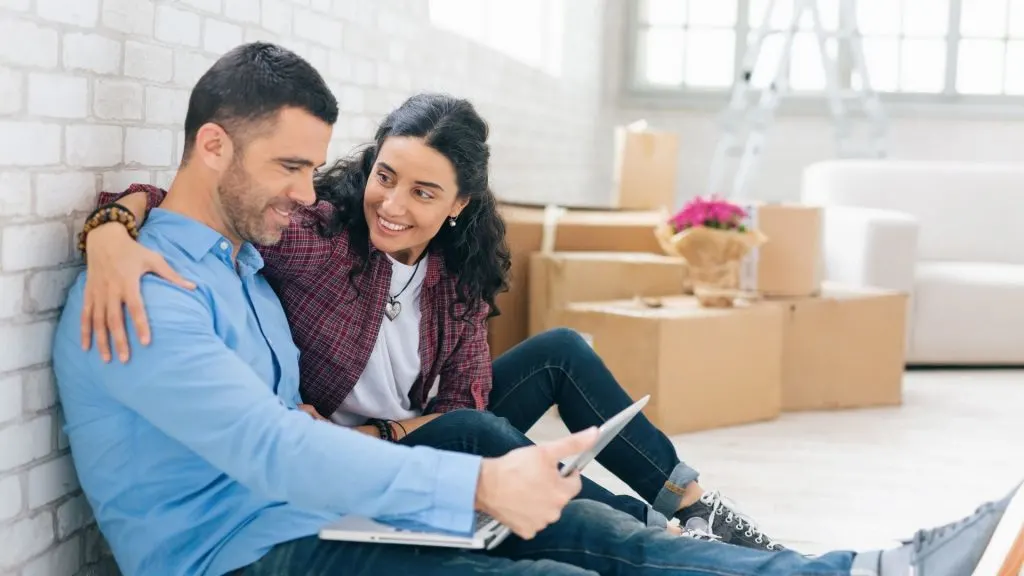 Reconnecting
The empty nest is the chance to reconnect with one another and spend some quality time with one another. Previously, it felt as if you were always doing something. You had to take the kids to school; your partner was chaperoning sports games. Your paths rarely crossed.
But, all of this has changed now. You could reconnect while treating yourself, but you can also just sit down with each other and play games or watch a movie.
This might seem simple, but it's a great way to get into a routine you used to enjoy before you had kids. You could even cook dinner together and even make something that you haven't been able to enjoy for years because of your kids' fussy eating habits.
Focusing On Your Health
Focusing on your health once your kids have flown the nest is a great way to keep yourself occupied. For many, weight gain is inevitable as you get older, especially as you haven't had as much time to visit the gym or exercise. But, it is never too late to begin a weight loss journey, and now could be the time.
Taking walks or bike rides together or going on hikes will get you out of the house. You might even find that you have time to join local sports clubs for adults around your age.
It's also time to consider any bad habits, such as smoking or having one too many in the evenings. While your kids have left, you want to make sure you are still here for them for as long as possible.
Empty Nest
Empty nest syndrome can hit anybody, but rather than feel like you're missing out on the rest of your kids' lives, think about the opportunities you have as a parent. After (at least) 18 years of thinking of everyone under your roof, you have the chance to prepare for the rest of your life, enjoy your future, and still make time to see your kids and even grandkids whenever you can.