Have you ever wondered whether you are working for a good or great company? Not all companies value their employees. Not all businesses will have your best interest at heart. That's why you need to make sure that you are choosing a business that you decide to work for carefully. There is even an argument to be made that you should consider leaving a business you are already working for if they are not reaching the right standards. So, let's look at some of the key signs of a bad business you may wish to avoid because they just may be a bad company to work for.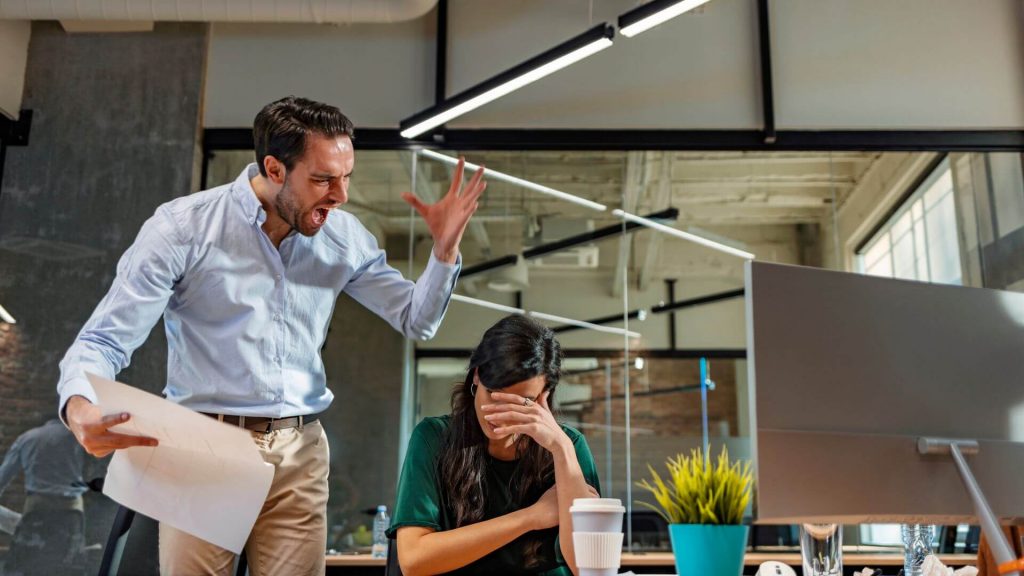 Legal Concerns
First, you should think about checking out legal concerns that might exist in a business model. It's possible that you are aware that your business is responsible for certain nefarious activities. In a situation like this, you will need to decide on the right action to take.
This is quite common in the medical industry with issues such as Medicare / Medicare kickbacks. In a situation like this, you might want to consider becoming a whistleblower. This is a particularly important consideration if you are high enough in management that you could become embroiled in a legal scandal here.
Anti-Work Practices
You should think carefully about whether you have noticed any anti-work practices in the business that you are a part of. Anti-work practices are defined as practices and elements that will have a negative impact on the employees within a company. There are various different examples of this that you should be aware of.
For instance, a business might decide not to pay people for required overtime. While this is not technically legal and there are various ways to avoid committing to pay for overtime, it's a poor work practice for any employee who will be required to work overtime.
Another anti-work practice could include warning employees not to take legal action if they view behaviors to be toxic, unfair, or discriminatory. Some businesses have even mocked those who have felt like they have been harassed and made it clear that they will not tolerate any attempt to correct situations like this.
That's a particularly dangerous situation to be in as it means that a business that you are working for is not interested in protecting your safety or wellbeing. Indeed, it strongly suggests that this is their absolute lowest priority. If you notice anti-work practices like this, you should consider exploring other options on the market immediately.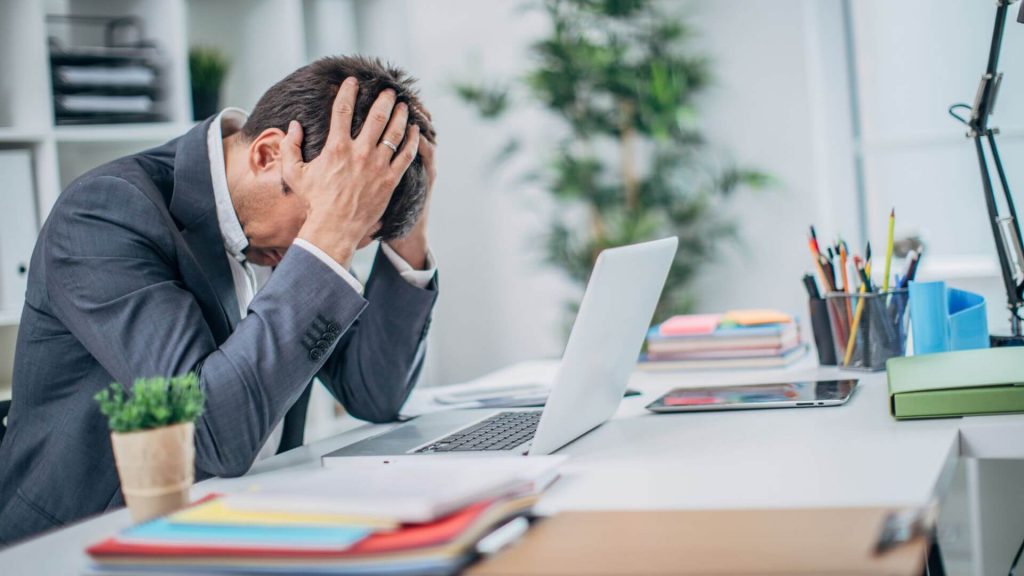 Limited Office Culture
Another point to consider here is the office culture that exists in the business model. Overall, you will spend more than 30% of your life working for a business. This figure is important as it essentially means that you'll spend more time working compared with spending time with your friends or family. Particularly, if you take into account the time that you will lose either sleeping or being stuck in places that you have no control over like traffic.
That's why you need to make sure that you do find a place where you can work which is at least somewhat fun. The best way a business owner can ensure this is by building up the right office culture.
There are lots of elements that can contribute to great office culture. For instance, you might want to think about elements such as reward systems. The right reward system will mean that you are always getting more by working for a business. This can be a fun way to encourage high levels of productivity. It will also ensure that the typical work schedule doesn't feel so mundane and repetitive.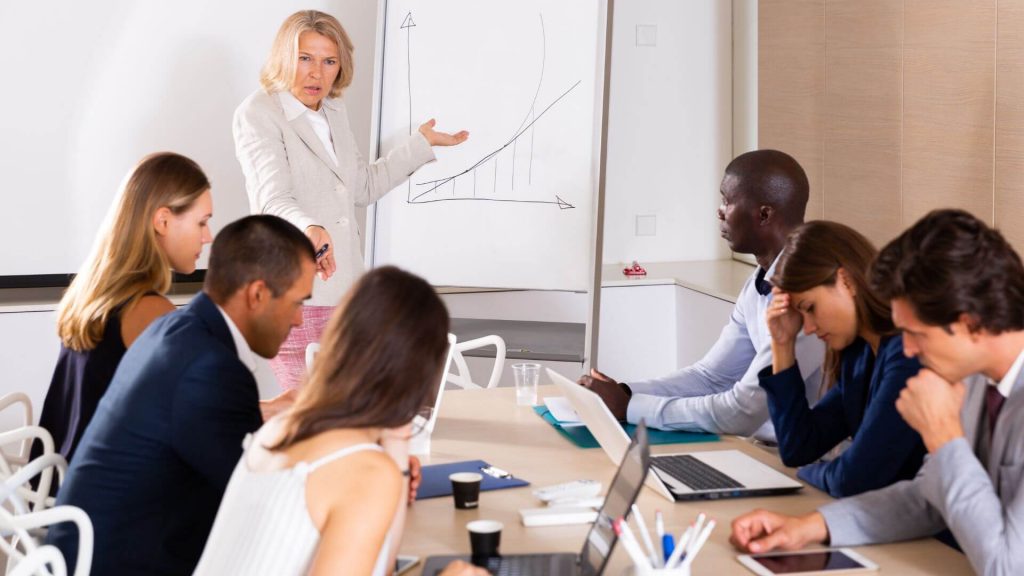 Low Flexibility
Next, you should consider factors such as flexibility. It's possible that a business isn't particularly flexible in terms of how you will be allowed to operate. For instance, they might dictate that you must work from a business environment such as a major office. Experts agree that the vast majority of companies and business models now have no real need for the office. Instead, it's possible for business owners to let team members work from home if they want.
Research also suggests that a hybrid model including at least some remote work provides significant well-being benefits and offers a better work-life balance. This isn't the only way that a business can be more flexible. For instance, you might want to think about whether your company lets you work at different times throughout the day and adjust your schedule to meet your needs. This is actually going to be in the best interest of the business. Studies highlight that not everyone is productive on the nine-to-five business model. Some work more effectively in the morning, evening, and even the middle of the night.
Low Levels Of Pay
Finally, you need to think about the level of pay that a business is willing to offer you. The level of pay provided by a business is the clearest possible sign of the level of worth they believe you hold. If the level of pay is significantly lower than that of various competitors, then the company doesn't value you that much at all. There will always be excuses for paying team members less than they deserve. But there's no answer they can give that means anything other than there are more important things compared to paying you a fair or competitive wage. That's why problems with pay should always be viewed as a strong enough reason to work elsewhere.
We hope this helps you understand some of the key issues that may be apparent in a business which should make you think twice about continuing to be a team member. The important thing to understand here is that you always have choices in terms of where you want to work. Even if it doesn't always seem like it, there are constantly options that you can and perhaps should consider beyond your current business. This is particularly important if you feel that you are not respected, valued or held in a high esteem by your employees. You should explore a business that is going to treat you better and or that isn't ethically shady.