In order to improve work productivity, it is important to schedule meetings better and these simple tips will help you achieve that!
Even in the age of remote work, meetings are still necessary for any workplace to collaborate and operate effectively. Meetings are an important channel for updates and can be a way for teammates to voice their thoughts. However, there can be times when meetings do more harm than good. Bringing together the team at times that are too early or too late can impact the way your colleagues respond and act on various tasks. There's also the mistake of holding unnecessary meetings, which is counterproductive and only disrupts daily office processes.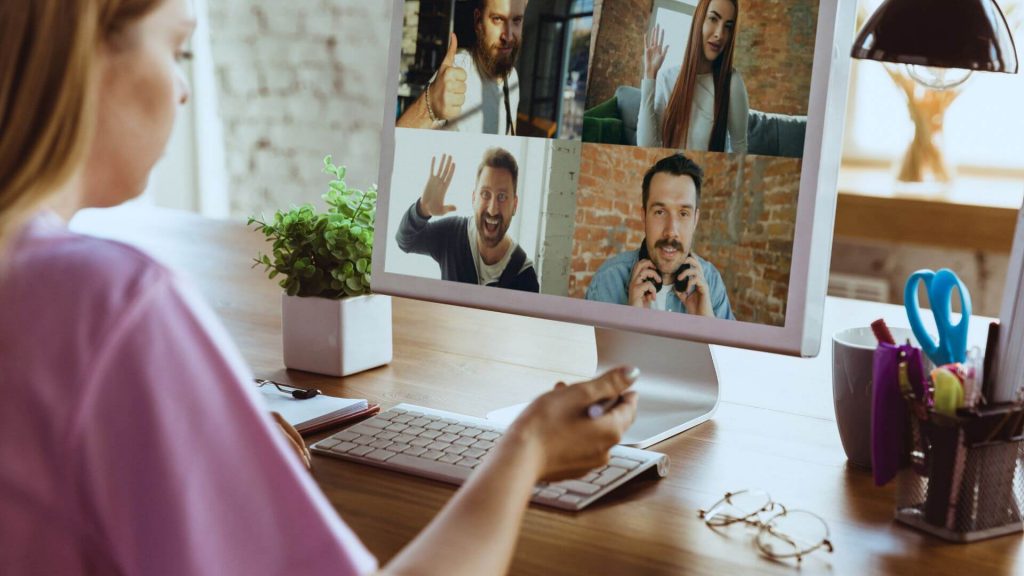 How to Schedule Meetings Better for Increased Productivity
Knowing how to effectively plan meetings is a must for anyone who manages a team. When setting meetings, managers need to consider various factors, such as optimal energy hours and compromises for varying spare times. Planning meetings can be hard, but if you want your team huddles to add value without lessening productivity, you need to schedule them in a more strategic way.
Determine Why You Need to Have a Meeting
The first thing to consider when scheduling a meeting is whether it's necessary to hold one in the first place. Is it vital that everybody be present for a discussion, or would a detailed email with resource materials suffice? Before gathering the team, ask yourself if talking things through with them is necessary or if they can digest the information at their own pace.
To help you determine the need for a meeting, you need to map out the purpose, agenda, and desired outcomes. Is it a brainstorming session, a review of company policies or a weekly progress update? These activities might necessitate getting your colleagues together. Some activities, like company announcements, may be better off not disturbing production hours.
Having designated "no meetings" days is an emerging workplace practice that several companies are starting to adopt. How frequently you need to schedule meetings is ultimately your call, but sometimes having days when everyone focuses on working can help maintain the flow of productivity.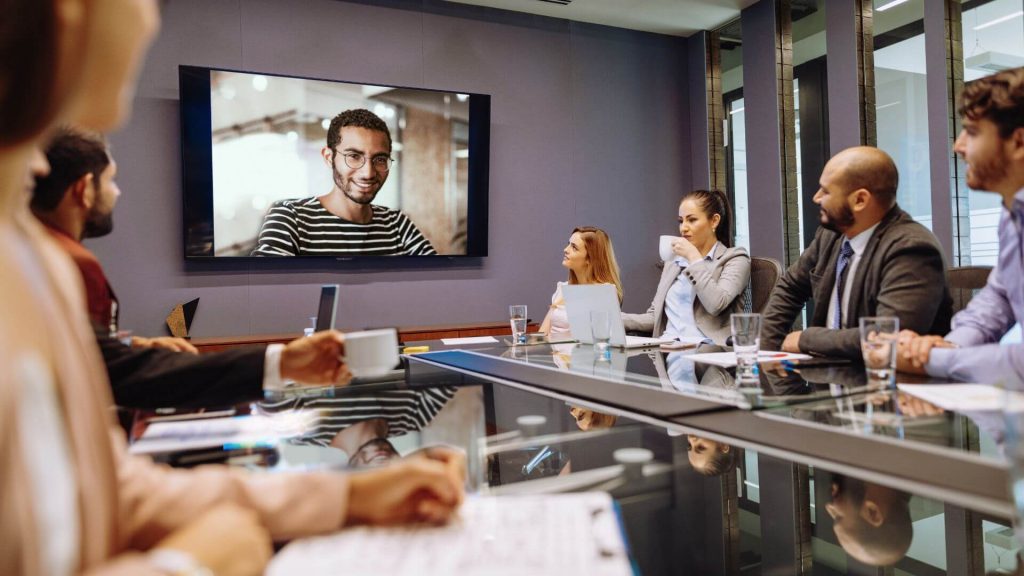 Schedule Around the Pace of the Work Week
The nature of your work informs how frequently you should meet with the team. When scheduling meetings, it's important to plan around your team's natural workflow. Do you work in a deadline-driven environment or a more laid-back office? Are your colleagues often doing tasks outside of the office? Do they work varying shifts? You may need to make adjustments based on what a regular day is like for your team.
Meetings held immediately at the start of the workday are often unproductive since most of your teammates might not be prepared to contribute and absorb information. On the other hand, meetings held near the end of the day and before the weekend are also inopportune. This is the time when people are looking forward to their weekend breaks, staving off enthusiasm and pushing back follow-ups to the following week. Meetings held mid-week at noon can help you ensure attendance, while meetings at mid-morning or between 10 a.m. and noon are best for crucial decision-making.
Provide Options for Meeting Schedules
Offering alternative schedules can also help you decide on the best time to set a meeting, especially if you're handling a big team. Before setting a meeting, conduct a survey of potential meeting hours among the team. This ensures enough flexibility while narrowing down the options for everyone. Having an idea of what works best for everyone also helps you avoid overlapping schedules for teammates in different time zones.
Additionally, offering options allows you to be inclusive of colleagues who have culture-specific obligations. If you have Muslim teammates, they might need to commit to faith-based practices at certain times of the day. Tools such as the Muslim Pro app can help ensure that your meeting schedule does not interfere with the prayer times of Muslim colleagues. You can also check out the Muslim Pro app LinkedIn page for tips on how to make adjustments to better collaborate with your Muslim teammates.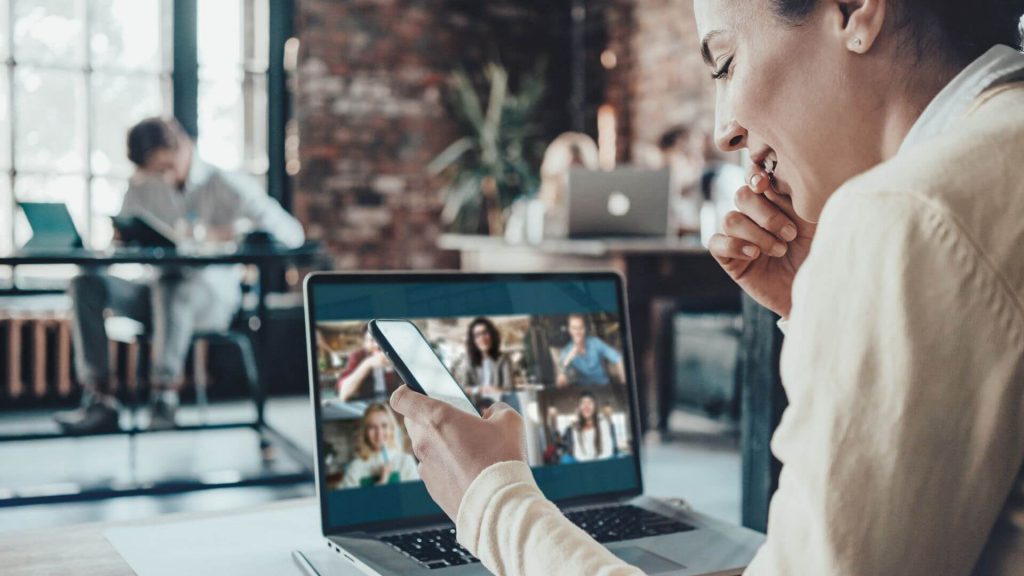 Mind Your Meeting's Duration
As much as possible, you should keep meetings short to sustain the engagement of your teammates. Meetings that drag on are unproductive, especially if they need to be done virtually. Meetings with a general agenda typically last 30-60 minutes, while a few minutes less would be ideal for quick updates or reminders. Tailor-fitting the meeting's duration allows you to cover all items on the agenda while leaving room for discussion. If the meeting must last several hours, make sure to provide breaks to keep your colleagues' energy levels up.
It's All About Balance and Timing
Managers should know how to strike that balance between too many meetings and having no meetings at all. While some meetings should have been emails, there are also emails that were better off as meetings. When determining the aspects that do require a brief assembly, you should also consider factors such as your team's natural workflow and everybody's specific tasks and obligations.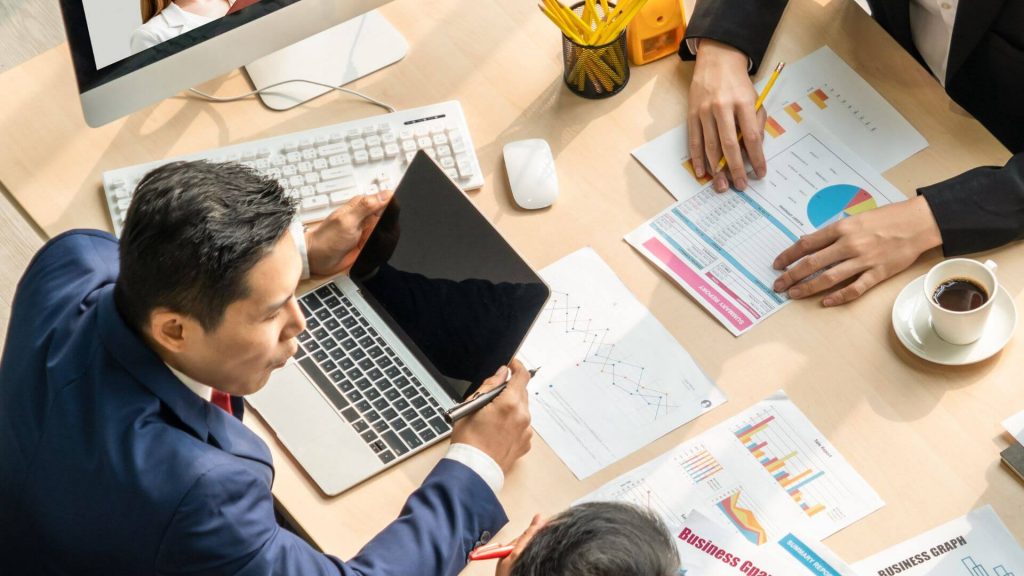 Scheduling a meeting that works for everybody can be a daunting task because it has the potential to negatively impact productivity. But as long as you're well-informed about the right timing, setting up a quick chat to get everybody through the week's action plans should be a breeze.