Lots of myths are available about paid surveys. Some people think they are a waste of time, and others believe that they are the best way to make money from home.
So, what is the truth? In this blog post, we will take an honest look at paid surveys like Survey Junkie and find out whether or not taking surveys really pays off.
Does Taking Surveys Really Pay?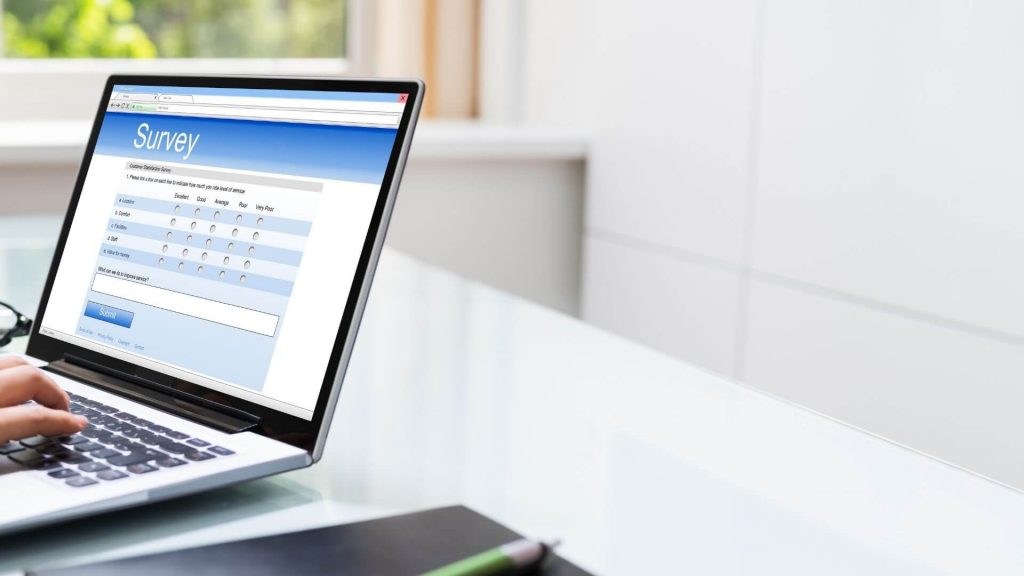 What is a paid survey?
A paid survey is an option of market research where companies and organizations ask people for opinions on products, services, or issues. Paid surveys are usually conducted online, and they typically take 8-20 minutes to complete.
While most paid surveys are pretty straightforward, you should read the questions attentively to answer honestly. Otherwise, your answers may be invalid, and you will not get paid.
Survey Junkie as a trusted survey platform
Survey Junkie is one of the most popular and trusted survey platforms. With over twenty million members, Survey Junkie has been around since 2005 and has a solid reputation. Trustpilot rated it 4.5/5 from nearly 30,000 reviews.
Joining Survey Junkie is free, and you can start taking surveys for money as soon as you sign up. Once you complete a survey, you will earn points that can be redeemed for cash via PayPal or e-Gift cards.
One thing to keep in mind is that Survey Junkie is not a get-rich-quick scheme. You won't make thousands of dollars by taking surveys, but you can earn some extra cash in your spare time.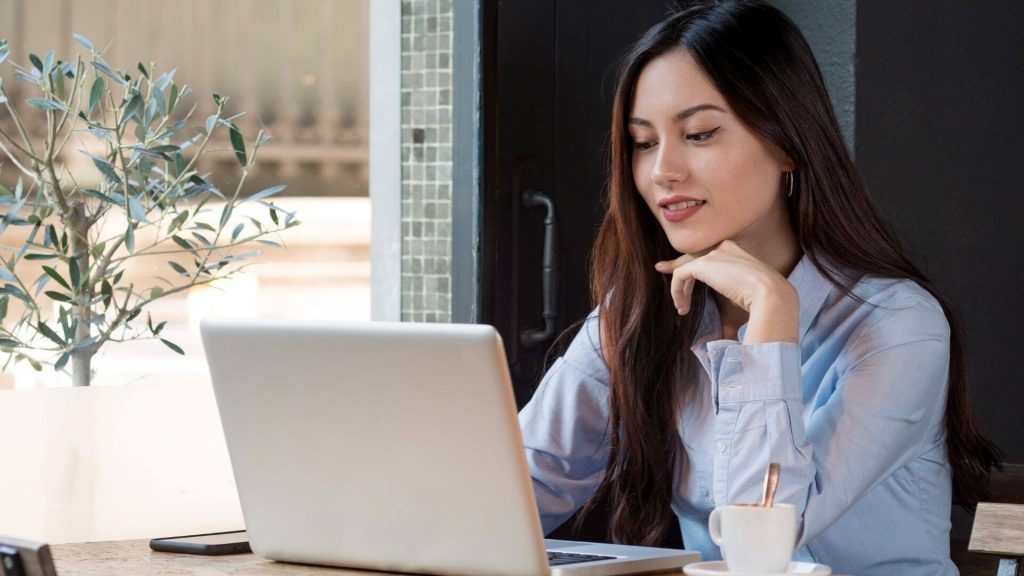 How much money can you make with Survey Junkie?
It is hard to say how much money you can make with Survey Junkie because it depends on several factors: the survey's length and topic, location, and profile.
Generally speaking, most surveys on Survey Junkie pay between 100 and 200 points. When you get 500 points, you can request a cashout of $5, the industry's lowest redemption threshold.
You need to take at least five surveys to cash out. Most surveys take around 8-15 minutes to complete; you can realistically earn $40 per month if you complete three surveys daily.
Of course, the more time you spend taking surveys, the more money you can make. And if you take advantage of Survey Junkie's other earning opportunities, such as participating in focus groups or testing products, you can earn even more.
How to maximize your survey earnings?
Here are a few tips to help you earn more money with Survey Junkie:
Complete your profile surveys as soon as you sign up. These surveys are used to match you with high-paying surveys, so you must complete them honestly and accurately
Check your email regularly. Survey Junkie will send you email notifications when new surveys are available. The sooner you complete a survey, the better your chances of qualifying
Be honest in your responses. As we mentioned before, invalid responses will not be counted, and you will not get paid
Refer your friends. Survey Junkie has a great referral program to earn even more money. For every friend that you refer, you will earn 200 points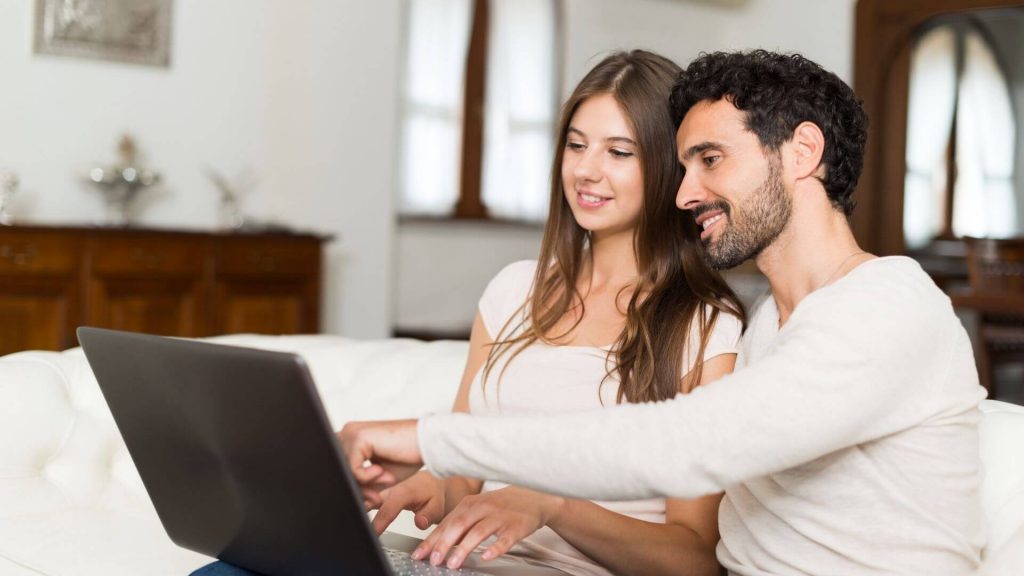 So, does taking surveys really pay?
Yes, taking surveys can pay off if you are willing to put in the time and effort. While you won't get rich by taking surveys, you can earn some extra cash to help you make ends meet.
If you are looking for a way to make some extra money, we recommend that you sign up for Survey Junkie and start taking surveys today!