The time has finally come for that first trip! Travelling with your kids can be a bit of stress at the best of times, but it can be even worse in this post-pandemic world. Here are some of the things that you need to consider to ensure that this trip can go off with as few hitches as possible – as difficult as that might seem!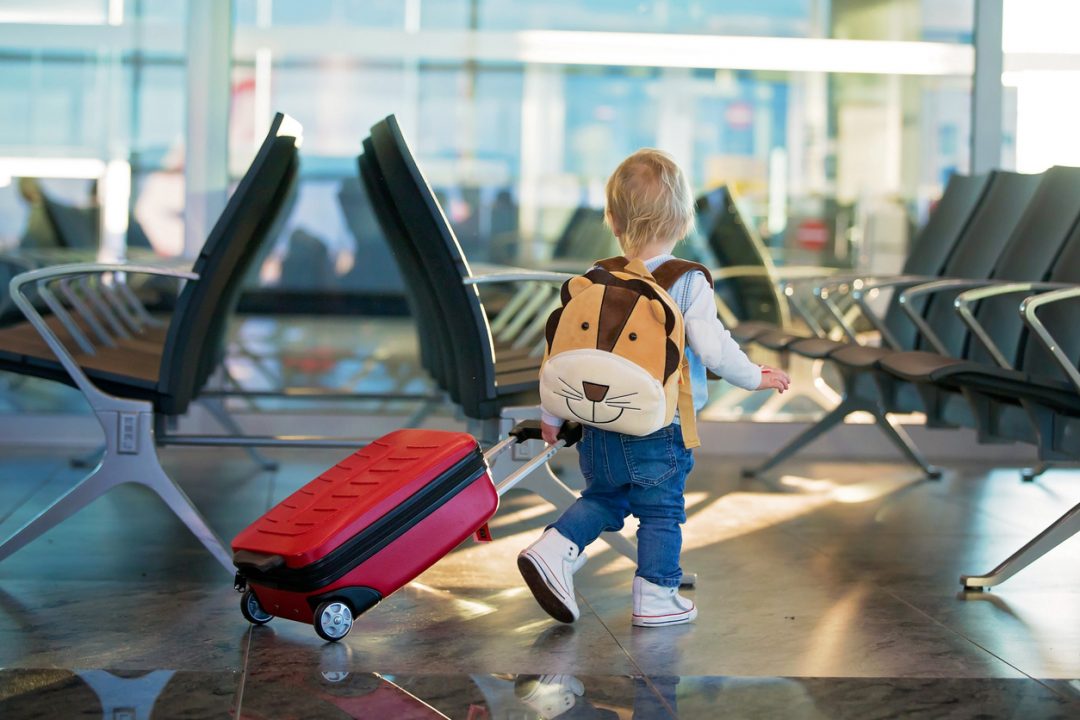 Make Sure You Go Over the Basics
This is still a trip, and you need to make sure that the basics are in place so that everything else can run smoothly. The more prepared you can be here, at the beginning, the less stressed you will hopefully be as things go on.
Have you booked everything that you can? From transport to shuttles to even pre-booking activities, there is a wide variety of things that you need to make sure are in place before you even think of heading out that door. Don't forget about insurance too! Even coverage for short trips, such as the policies offered by companies like Staysure, could prove to be a lifesaver! You never know when you might need to call on it.
Initially prepare for this trip as you would for any others, and then get ready for the extras that might come as a result of the pandemic (such as testing). It is always better to be over-prepared!
Get the Extras Together
We live in strange times, and this means that you might need to grab some extras when you travel. There are some extras that you might need to gather together to make travel that little bit easier. For example, though children don't always have to wear masks, you might feel more at peace if yours are. You might also want to make sure that they have their own small bottles of hand sanitiser so they can clean their hands regularly – something that can be vital if you will be taking public transport.
You should also double-check whether or not you need to get a Covid passport. This will largely depend on where you are travelling to, and where you have come from. However, as the adult of the family, you need to make sure that you have the right paperwork in place for you and anyone else who might have been vaccinated in your household. It would be extremely frustrating to get turned away at the last moment for something so minor.
Keeping the Kids Entertained
This is a trip just like any other, so you need to make sure that you are able to keep your children entertained along the way. There are so many different tips and tricks that you can do. While loading up an iPad with games can be a great backup, you should also think about other things that might interest them.
A new colouring or activity book – with a fresh set of pencils – might be the ideal thing to occupy them here. You could also even fall back on traditional games like I-Spy! If it keeps your children entertained, there is really nothing wrong that you can do!
Don't panic and think that this trip is going to be much harder than it has to be. It is just like any other. With some careful planning on your part, there is no reason why it can't go off without a hitch – though inevitably you will end up with some issues along the way! Try to plan this trip as thoroughly as you can no matter how busy you might be. You will never regret taking an extra five minutes to properly investigate something before you book it when travelling with your children!