People tend to focus more inwardly in regards to their home. When considering an upgrade, one automatically thinks about ways to improve the house's interior – whether it be a new kitchen, new tiles floors, or new furniture.
This is important, seeing as you spend most of your time inside anyway. But, what people rarely think about is the exterior of their home; maybe it's because, every day when you get home, you're so tired after a long day's work, you practically sprint to the front door in order to take a nice relaxing shower and plop down on the couch for a well deserved night of doing nothing.
After all, you deserve it – but what you also deserve is a house that looks just as great on the outside as it does on the inside, which is precisely what this article is for.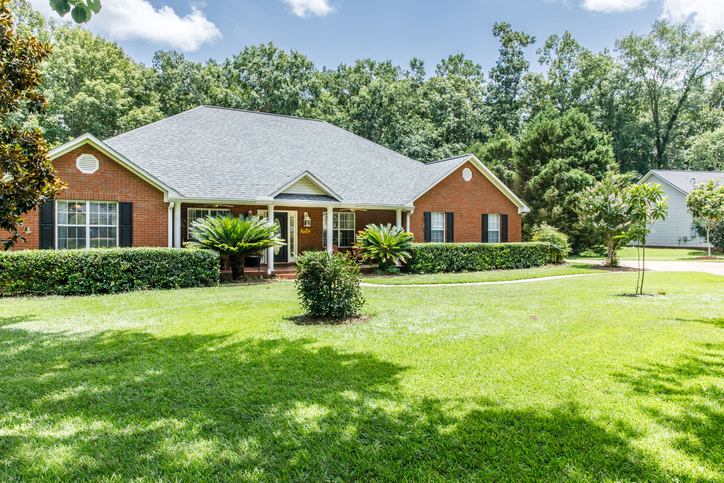 3 Ways to Improve Your Home's Curb Appeal
Down below, you'll find some useful tips on ways you can improve your home's exterior appeal and have the nicest-looking house on the block.
A fresh coat of paint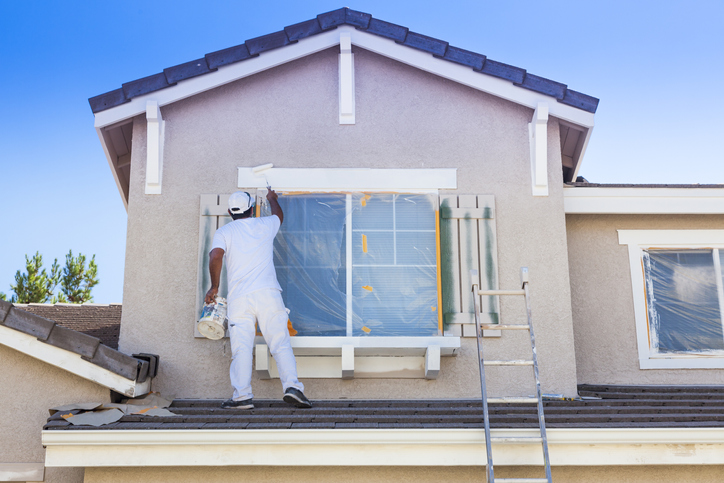 Nothing makes a house look like it was built yesterday as a fresh new coat of paint. This is a must if your home hasn't had a paint job in five to seven years. A paint job will increase the house's appeal, but it will also give a much more vibrant look and stand out amongst other homes.
This may also be an opportunity for you to test out a new color or look you've been burning to try – if not now, when? While choosing a color, be sure to pick something that fits the style of the house; for example, a cape-dutch style home will definitely look strange if painted any other color than white.
But, you will definitely know what would suit your home best, just be sure it fits the roof and that the paint is of high quality. If not, your house will need another paint job much sooner than it would have if the paint were of better quality.
Pressure cleaning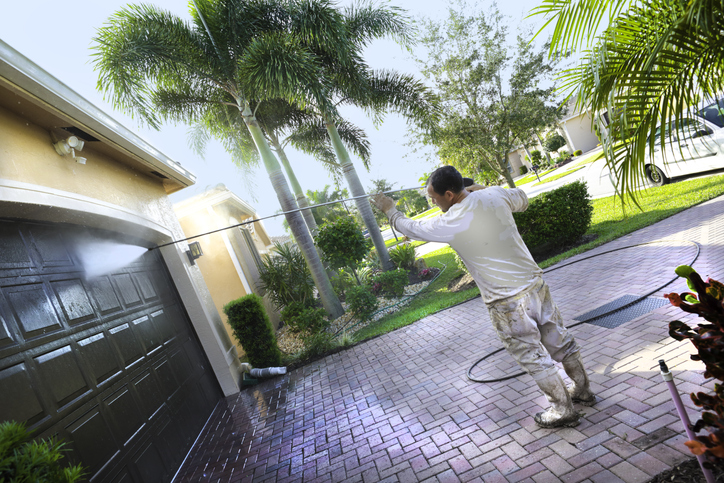 This is one of the most satisfying and most effective ways of making the outside of your house look spotless. Pressure cleaning services do it all – from the roof to the walls, your driveway, courtyard, windows, you name it, and they clean it.
At first glance, the outside of your home may look clean, but weather and wind gusts that blow around leaves and dust can have a dulling effect that decreases the house's overall look. The great thing about pressure cleaning, also, is that the pressure applied by the equipment removes even the toughest of dirt and grime from surfaces.
This means your house, driveway, paving, roof, and swimming pool area will be left looking squeaky clean, so much so, your neighbors might start asking questions about what your secret is to keep the place so clean.
Professional pressure cleaners like Pressure Perfect will clean your property with the appropriate care and equipment in order to provide optimal results and customer satisfaction.
Front lawn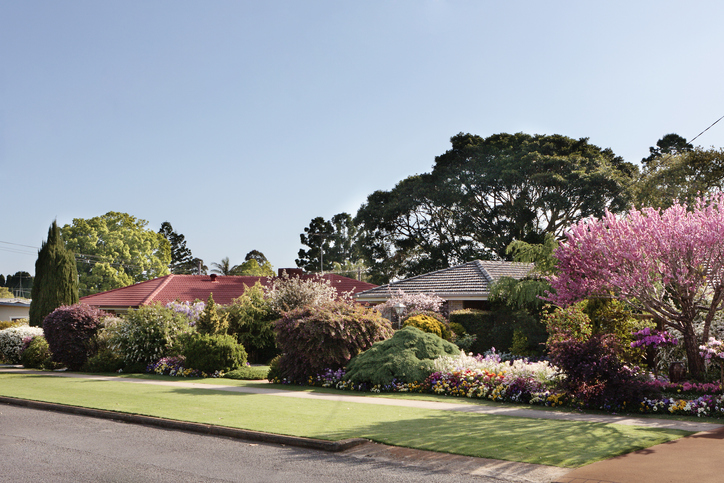 This is one of the more fun projects you can tackle when upgrading your home's exterior appeal. Your front lawn has much more potential than just being a patch of grass, so why not shake things up a bit and get a bit creative?
Your front garden is what sets the tone for the rest of the house, so doing something a bit particular will definitely add to the appeal. It doesn't have to be extravagant, but planting a few flowers or maybe incorporating a water feature or garden lamps could make a world's difference.
There are loads of ideas you can look at in order to get some inspiration on the subject; before you know it, you'll be knee-deep in garden soil, busy creating the most beautiful front lawn in your area!
The point is for your house's front image to look a bit different to everyone else who just has a stretch of grass that hasn't received a lick of water in days. Think luscious when approaching this project – after all, what better way to frame your newly painted home than with a beautiful garden?
Your home is your bubble away from the rest of the world, and you want it always to look its best no matter what. The great thing about each of the ideas mentioned above is that neither will cost you an arm and a leg, so tackling them head-on will be nothing but revitalizing and therapeutic; after all – you deserve this!