If you recently moved into a new home with a large lawn or have recently discovered a passion for gardening, this piece is for you. Although you may always inquire about your neighbors' lawn care practices, you prefer to stand out. Without spending a lot of money, you want to make your garden as attractive and alive as you can.
Make Your Garden Stand Out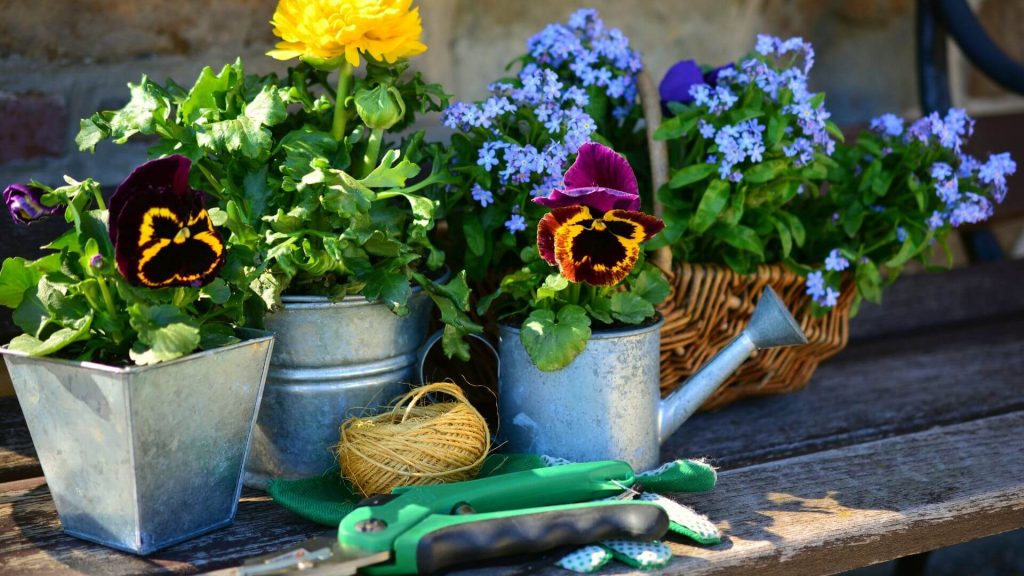 A weed-free garden is a must
The first rule to follow while attempting to make your garden attractive is this one. Before you do anything else, be sure you can get rid of the weeds in your garden. Get a stool with wheels so you can finish the job. If you want to use anything different in place of the weeds.
Use native plants
While considering the weather and the availability of these species, think about employing native plants in your garden. Include trees and bushes of various sizes. Planting vegetation at a variety of heights can give your garden more depth and highlight all of its exceptional features.
Include bare walls and fences
If your garden extends to the garage, think about growing vines on the side of your home. There are many various colored vines that could go with your garden's theme. You can support the vines by adding some trellises or cables (some plants will not need this). Understand the boundaries of the space you have available. There shouldn't be any vegetation growing around or in apertures like garage doors (for obvious reasons).
Think about redesigning your garden. Use this advice because it provides all the gardening-related knowledge you need, but still know that big projects may need professionals like https://masterscapes.com/.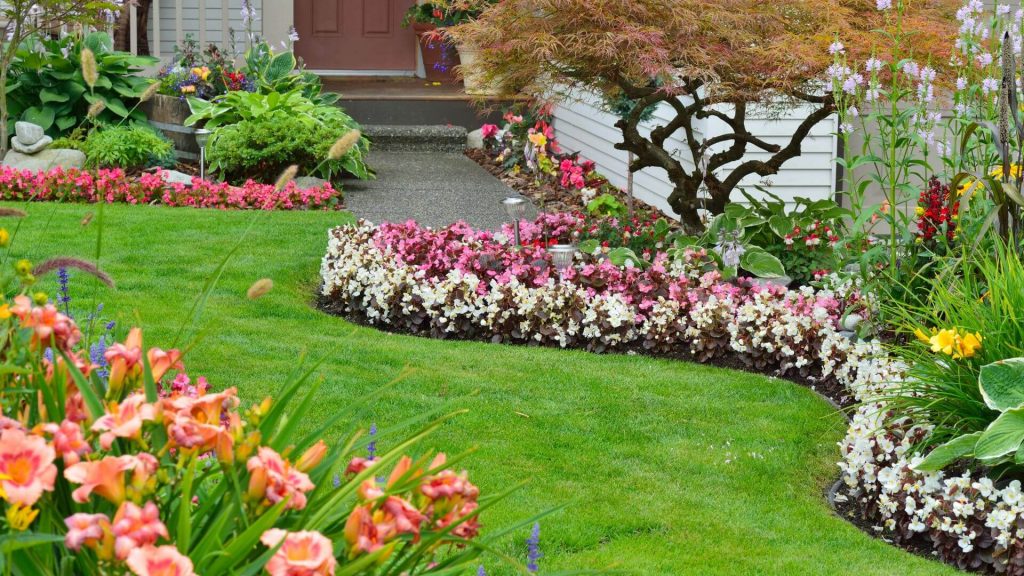 The variety is crucial
When choosing plants for your garden, make sure to include variety. The best plants to use are those that produce blooms all year long. If you choose only plants that bloom at the same time, your garden won't seem beautiful in other seasons of the year. The variety of plants in your yard ensures that it always appears lively and festive.
Include patio furniture
You might choose to employ a single seat as the ideal place to read books or include an outdoor dining area for your family cookouts. Place outdoor seating near soaring trees or plants to ensure privacy. Whether you decide to use pavers or stone, don't forget to surround the area with plants from your yard.
Consider a water feature
A beautiful approach to stand out in your environment is with a fountain. Whether you want a little or large water element, make sure the material doesn't look unduly congested or disorganized. Because it is simple and versatile, natural stone is an excellent material for fountains.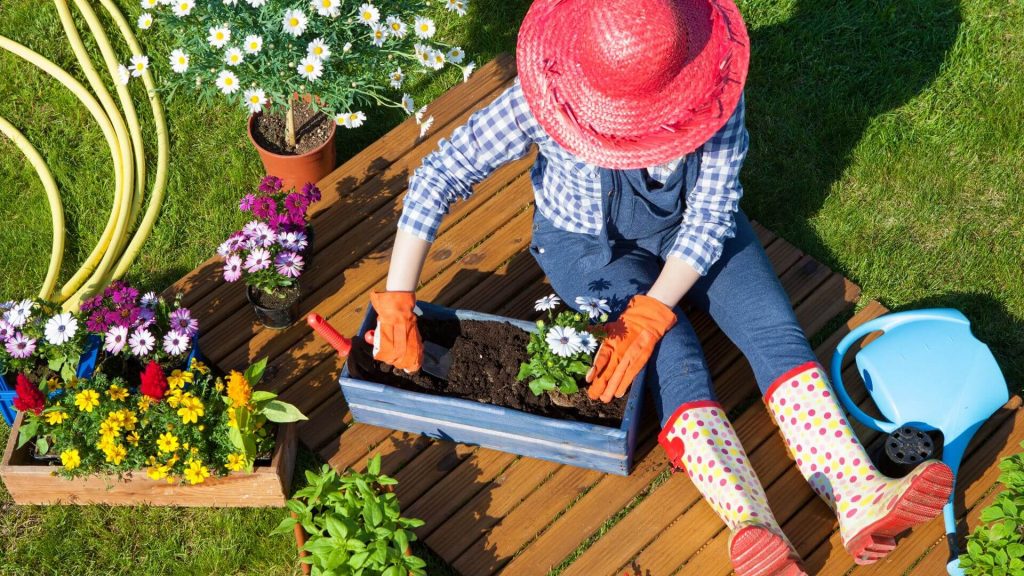 Include an annex
Garden annexes are the finest solution for your home extension needs in terms of peace of mind. Homeowners who have gardens can now establish fully functional outdoor living spaces that can be used all year round because of the growing popularity of modular garden buildings. If you have a garden, you have a huge window of opportunity for house improvement.