There are various reasons people travel from work to leisure. For many, it is a luxury, making it necessary to make the most of it any chance you get. Especially if you're traveling for adventure and relaxation, you might think there's a lot of time to do everything. However, as the saying goes, "time flies when you're having fun." Therefore, like how you invest in making your free time more productive and beneficial, there are a few things you can do to use your travel time more effectively. Below are some of them.
10 Ways To Use Your Travel Time Effectively
Avoid rushing to reach the destination
Flying is the quickest way to travel; for many, it is the only way to go. However, traveling by boat or train can relax and allow you to take in the environment. You can even use the time to complete a task. For instance, if you frequently travel blog, it would be best if you considered using the train rather than flying. This way, you get a lot more writing done. Additionally, using the train is cheaper.
It is okay to say no
Getting caught up in spending time doing things you don't want is easy. Of course, there are certain activities like family meals and friend gatherings you cannot avoid, especially if you travel with a group. But learn to say no when asked to do something you're not interested in. This means planning ahead of time and leaving room for miscellaneous activities. And instead of packing too much into your days, weeks, and years, be realistic about what you can fit into your schedule, putting the most important ones first.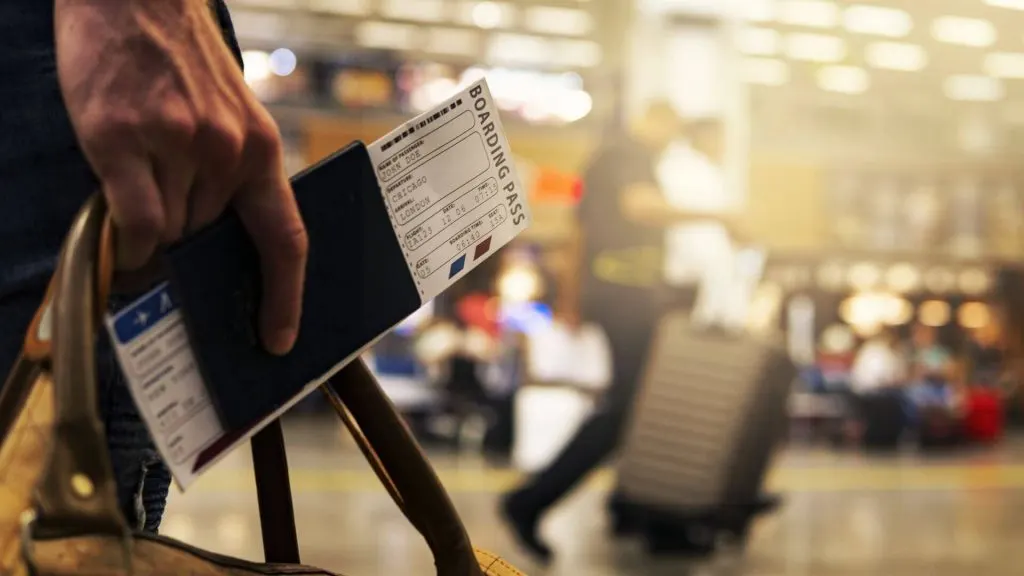 Consider gadget-free traveling
Traveling gadget-free isn't one of the easiest things to do. But is it necessary to carry all your electronics when traveling? It is not a terrible idea to leave all but one at home and bring only what is necessary. Staying discreet is one of the best things you can do for safety when traveling to certain countries. Flashing your gadgets may attract unnecessary attention.
Additionally, you might not make the most of your environment and get the best experience if you're constantly on one gadget or another. You can set some screen time if you cannot completely stay off the grid. If you have a task management tool that requires syncing across several devices to function properly, remember you can have one device as a "master device" for the time being.
Cut social media time
While this may depend on your profession and purpose for traveling, it may not be necessary to use social media or respond to emails quickly while seeing the world. Most often, social media is only nice-to-have during travels. Fortunately, there are a few apps that can help you restrict or analyze the time you spend on your phone. Additionally, you can switch your phone to airplane mode to limit social media use for a while if you don't want to uninstall your apps entirely. If you post for social media, you can batch-create the content and post it when you're back in the comfort of your home. It is even advisable not to post content from your current location on social media for safety reasons.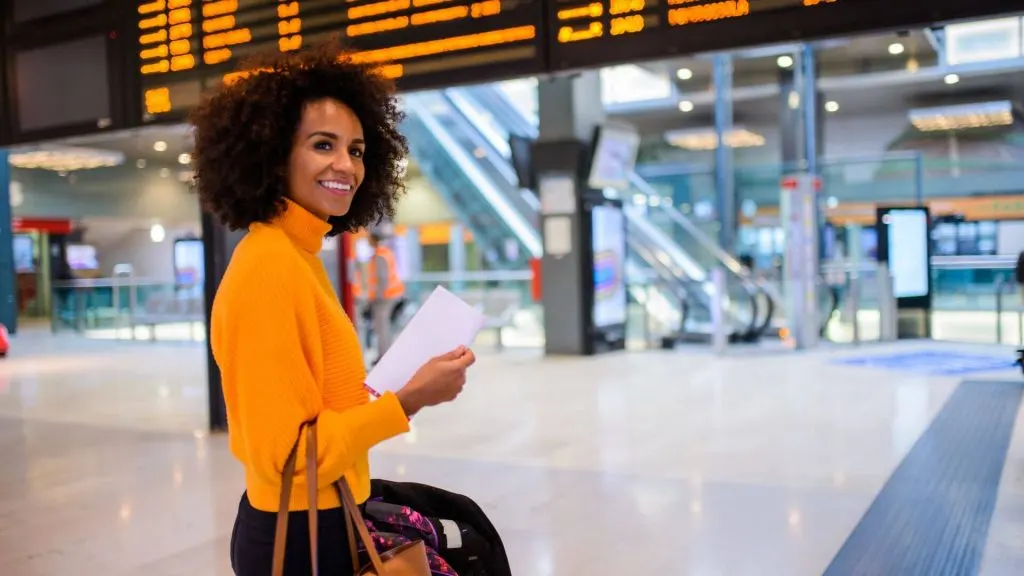 Use travel tours
Not everybody can afford to take four to six weeks off for vacation. And a study suggests that most Americans get two weeks off from work each year, although many fail to take it for fear of losing their jobs. So it makes sense to make the most of every moment during your short vacation.
If you're planning to visit Chicago, a bus tour Chicago offers a convenient way to make the most of your limited time, allowing you to explore the city's top attractions and landmarks efficiently. These guided tours provide insightful narratives and ensure you don't miss out on the must-see sights.
Fortunately, guided tours can help with time-consuming jobs like arranging local transportation and navigating from one place to another effectively using your time. For instance, if you are looking for an outdoor adventure in Amish country, you can pay for a scooter tour. The locals guide the experience, and you'll make the most of the travel time exploring farmlands, backroads, etc.
Prioritize your travel goals
While traveling, you will have to accept that you may not be able to accomplish everything on your plan or see all of the celebrated attractions that have been greatly lauded on the internet. In this case, it would be best if you prioritize your must-see destinations. Would you rather spend your time sunbathing at the beautiful white beaches or visiting scenic locations such as Glacier Park, Zion National Park, or the Grand Canyon? Prioritizing your must-see or do can help you make the most of your day, so keep this in mind. Keep elements such as travel duration in mind to determine how much time you spend at particular locations or engaging in activities. Make a point of completing your prioritized goals so you won't leave disappointed.
Rent a car
Having your own car is the most efficient way to get to and from your destination. It's also really convenient because you get to decide when you want to leave, not having to take into account the scheduled bus or ferry that you have to catch. If your vacation requires you to take a plane, it's best that you rent a car once you arrive. This will save you time and energy in getting from one tourist spot to another. If you're not particularly good with public transportation, renting a vehicle is your best option, so you can focus on just having fun.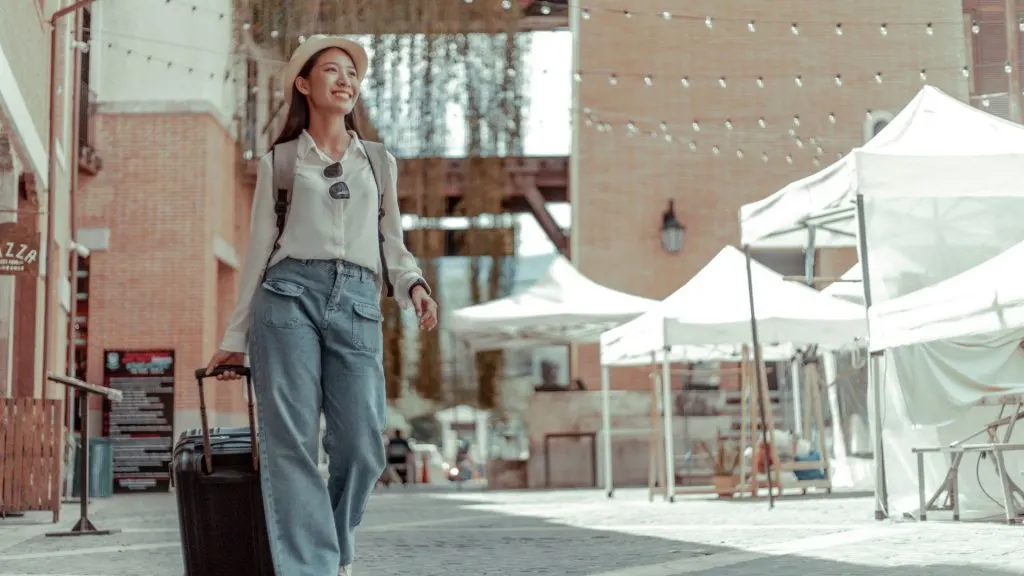 Create a routine
Just as setting a bedtime routine where you sleep and wake up at the same time daily can improve your sleep, you can do the same with your travels. A routine can help take away the time used in making decisions. Imagine how much you can get done when you wake every morning knowing what to do. A routine can also save you the mental energy required to complete more vital tasks. Another advantage of keeping a schedule when traveling is that it might help you stay healthy. This is regarding having your daily meals, sleep times, etc. This is especially crucial if you're visiting a location with different water and food safety regulations than you're familiar with.
Travel close
Traveling halfway across the world makes little sense when you barely have a week to spend on your vacation. It will be better to go somewhere close rather than spending a lot of time flying or driving to your faraway destination. For instance, you can head to Central America if you live in Miami rather than go to Fiji. Traveling close means you only need a little time to reach your destination and get more time for the things you want to do. Additionally, the best flight plans are usually those close to your location.
Reflect and organize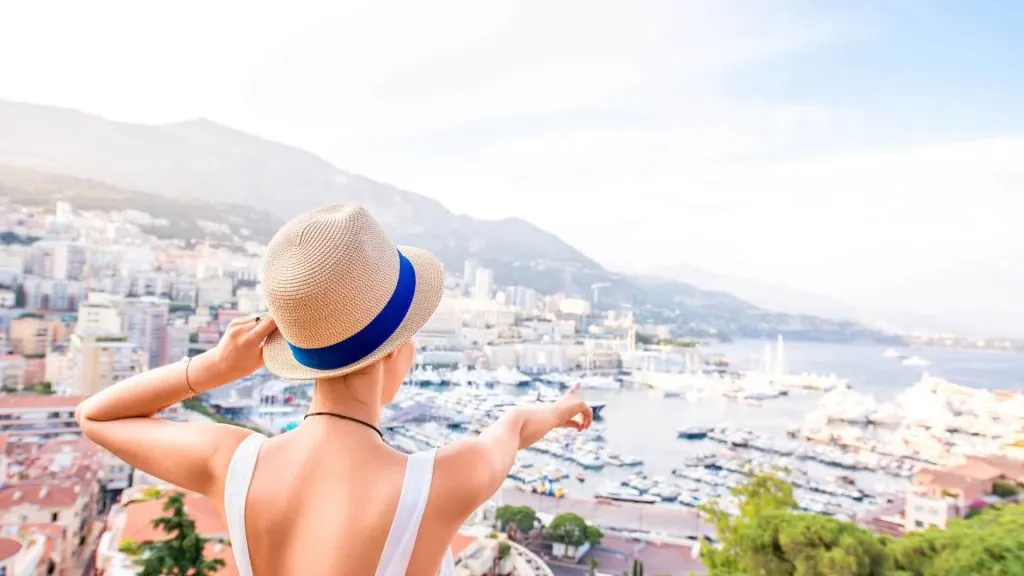 Taking a trip provides an excellent opportunity for reflection. This may not sound exciting, but it is a great way to put your life into perspective and clarify the bigger picture for you and how to get there. Removing yourself from your usual surroundings can offer the perspective you may not get if you are home. It is also a great way to know more about yourself, including your strengths and weaknesses, and decide on the next stage of your life. After the reflection period, however long that may be, you may begin to prepare and implement measures to execute your plans. You'll be ready to take action as soon as you get home.
Be present
Being present is the most effective way to get productive when you have several things to accomplish within a limited period. This goes for your vacation, too, since you may have only a few weeks. It is common to get caught thinking about what you will do next, like your next meal, what to do the following day, or even where to travel on your next vacation. However, that can distract you from what is happening around you, preventing you from gaining the best experience.
Traveling is not always only about where you go but also about how you spend your time. Therefore, when planning a trip, consider all the ways to ensure you get the best experience, including the suggestions mentioned here.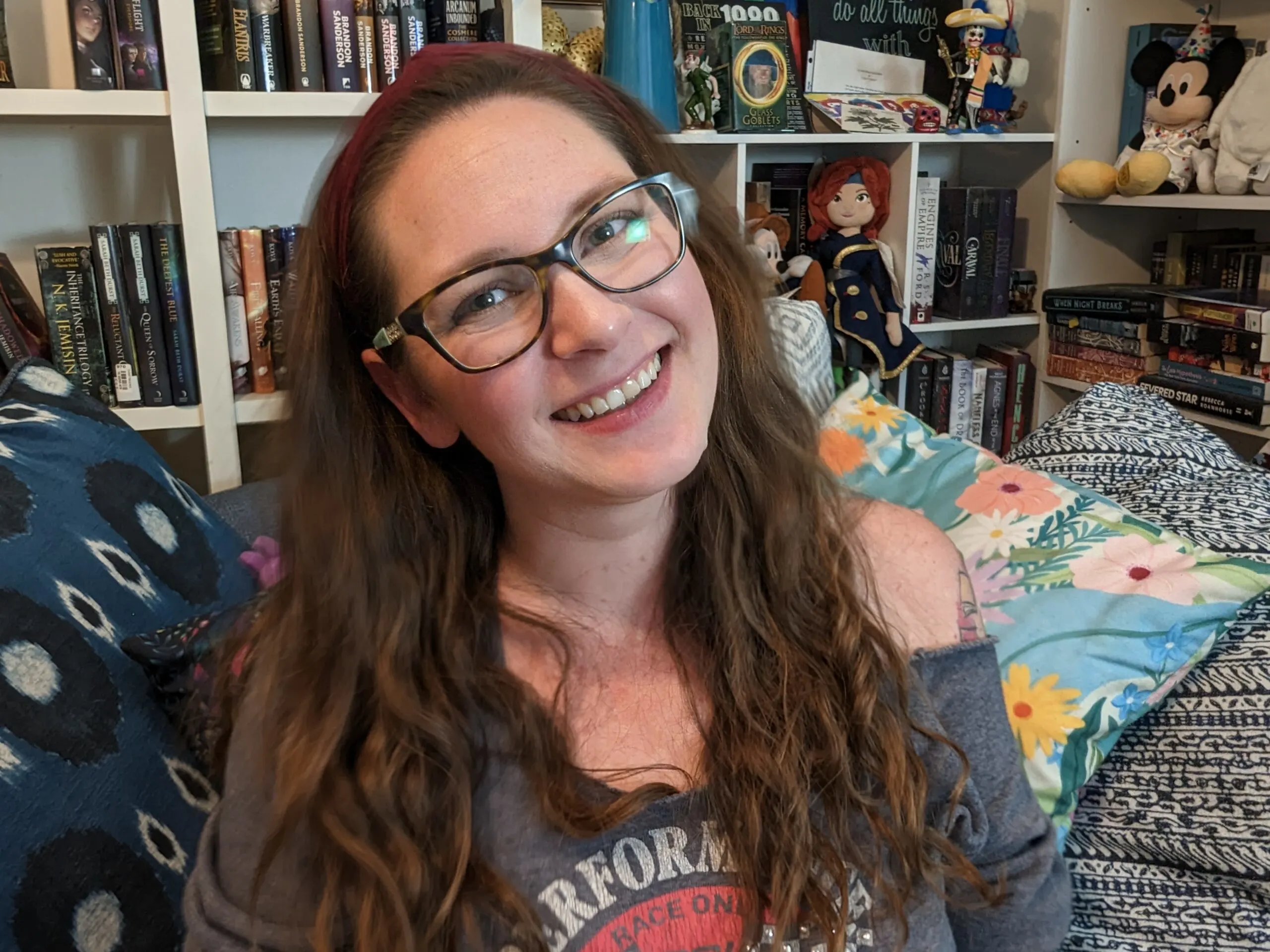 Jessi is the creative mind behind The Coffee Mom, a popular blog that combines parenting advice, travel tips, and a love for all things Disney. As a trusted Disney influencer and passionate storyteller, Jessi's authentic insights and relatable content resonate with readers worldwide.