Has someone you know just had a baby? If so you might be wondering what gift you should buy to celebrate their new arrival. Here are 10 practical gift ideas for new parents – that they actually need!
Practical Gift Ideas For New Parents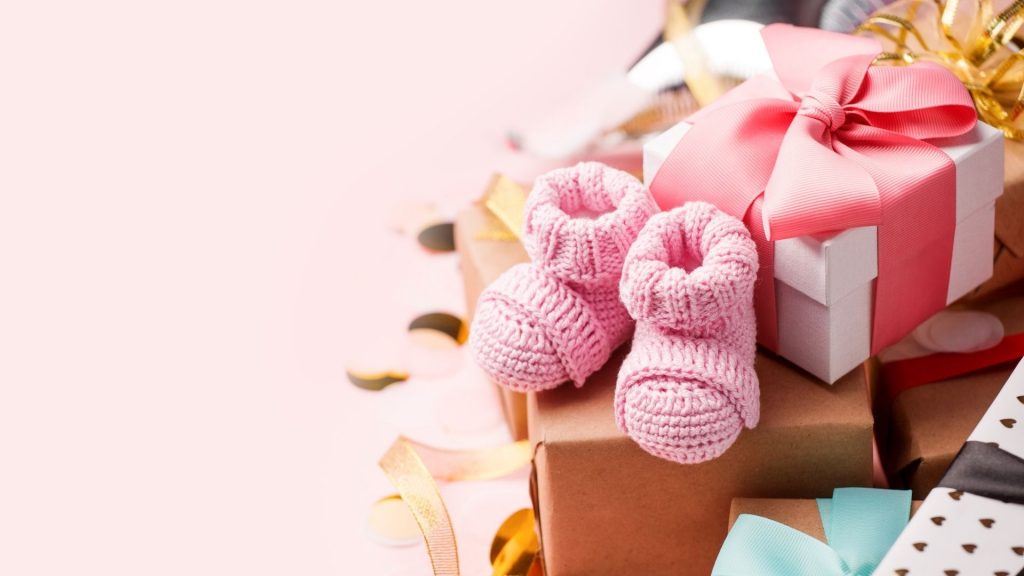 No-Touch Thermometer
New parents will be understandably worried when their baby gets sick. Being able to accurately monitor their baby's temperature at home offers new parents peace of mind, and a no-touch thermometer is perfect for this, as it means you don't need to disturb the baby if they're sleeping to get a reading.
Teething Mitt
Most babies develop their first teeth between six and twelve months of age, but they often begin teething long before that. Signs of teething include drooling, red cheeks, swollen gums, and a grizzly baby! A teething mitt can help keep the baby comfortable and give parents some respite too.
Bamboo Baby Pajamas
You can never have enough baby pajamas! Most newborns spend the majority of their time in sleepwear as it's the most practical, comfortable option. Babies are also well-known for creating masses of laundry on a daily basis, so new parents will certainly appreciate receiving soft baby pajamas as a gift.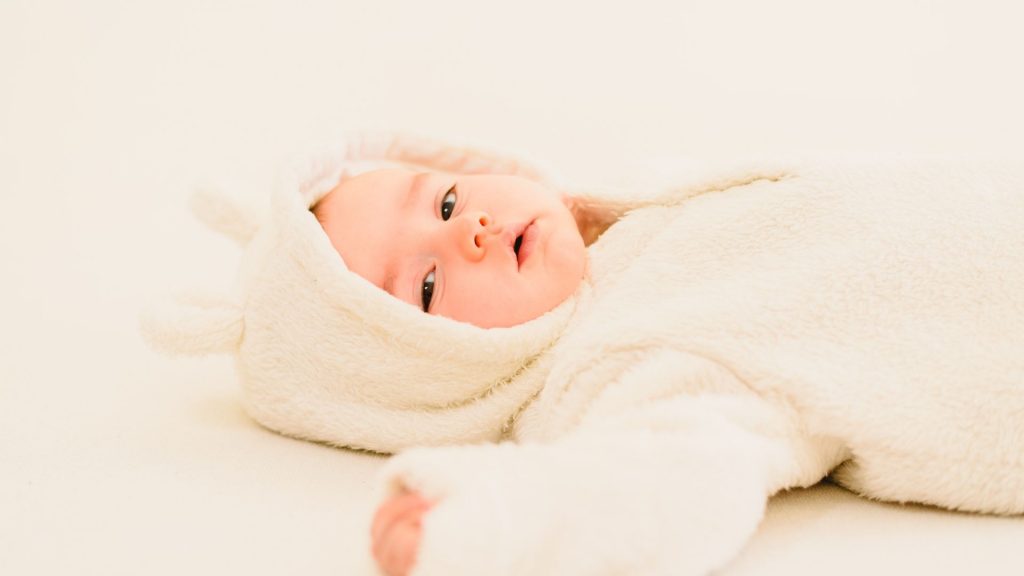 Breastfeeding Starter Kit
The CDC reports that most US mothers start out breastfeeding but many stop before the recommended six months. Many moms find the process of pumping and storing their breastmilk difficult, and a breastfeeding starter kit can help make life easier. These kits typically contain everything a new mom needs to begin her nursing journey, from a breast pump and storage bags to bottles and breast pads.
Baby Monitor
All parents will need a baby monitor so it makes a great gift for the new parents in your life. Whether that's a basic audio monitor that enables them to hear a baby cry from another room in the home or a more advanced baby monitor with the option for video and two-way audio. Some parents also monitor their baby's wellbeing with an apnea or breathing monitor, which registers a baby's movement and can alert parents if their baby goes too long between breaths.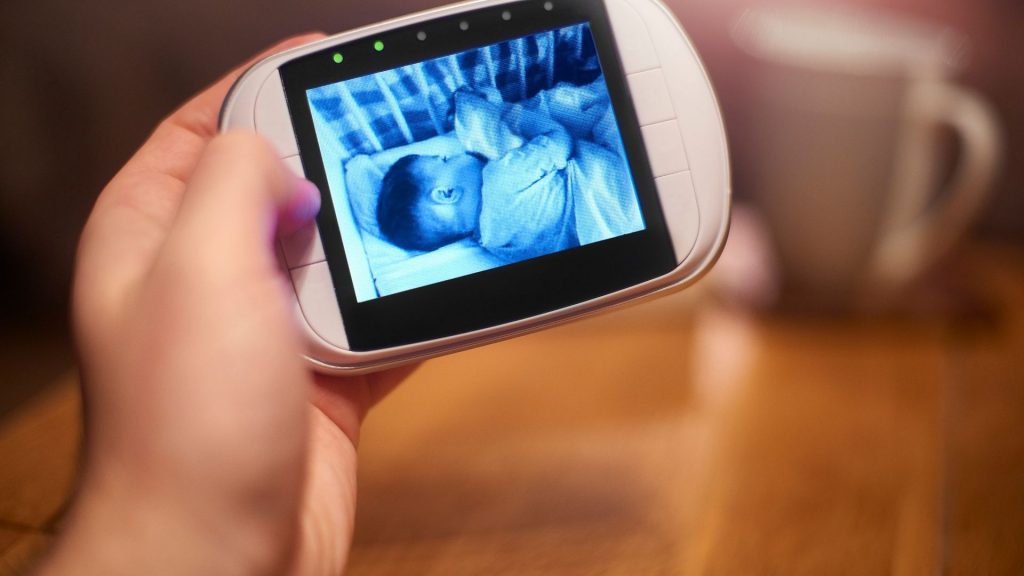 Nose Unplugger
This might seem a little out-there, especially if you're not a parent yourself, but a baby nose unplugger (or nasal aspirator) makes an excellent gift for new parents, especially when it comes to baby's first cold! These nifty little gadgets allow parents to unblock their baby's nose in a safe, hygienic way with minimal fuss.
Meal Delivery Gift Cards
New parents rarely get time to make a fresh, home-cooked meal from scratch, and even if they do, chances are the baby will wake up before they've had a chance to take a bite! A gift card for a meal delivery service makes a brilliant, thoughtful gift and shows that you understand how tough life as a new parent can be and that the grown-ups need gifts too!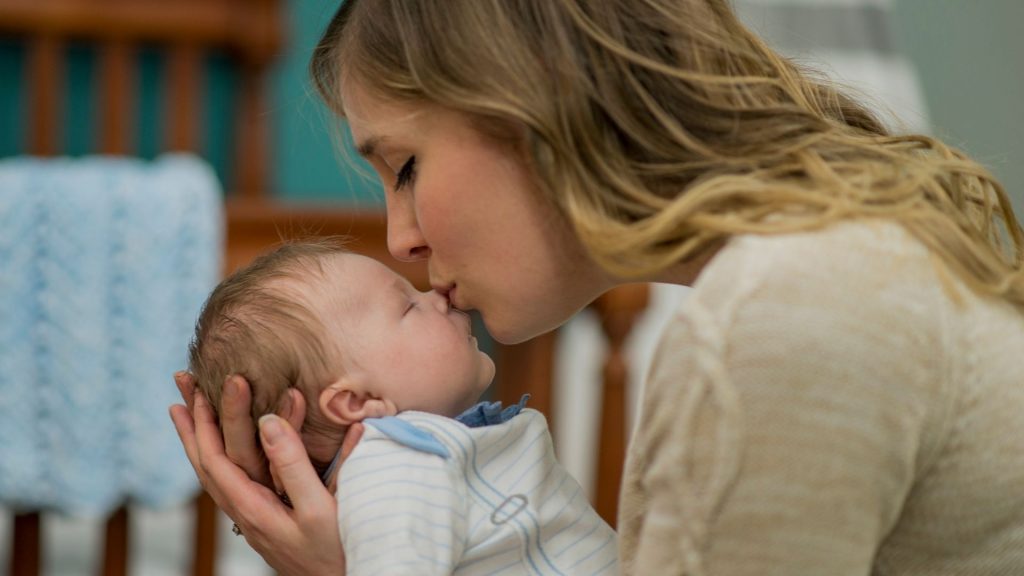 Sleep Aid
Whoever coined the term 'sleep like a baby' obviously didn't have a newborn baby in the home! Sleep deprivation is, unfortunately, part of life for many new parents, but you can help everyone get some much-needed shut-eye by gifting a sleep aid to the new parents in your life. There are lots of different options available, from musical nightlights to noise-makers, to stuffed animals that play a recording of mom's heartbeat, to help lull baby off to sleep.
Baby Rocker
Babies generally love to be rocked, but after a while, parents might need their arms free to do other things (including sleep themselves!) A baby rocker makes a great gift for new parents, as it provides them with somewhere safe and comfortable to set their new baby down for a nap.
Blanket
Just like pajamas, babies can never have enough blankets! A soft, warm blanket is great for naptimes at home, or when traveling in a pushchair or car seat. Blankets are also great for laying over surfaces when out and about so that baby has somewhere soft and clean to lie down or have a diaper change.