Hosting a dinner party for friends can be a daunting task, but it can also be a lot of fun. So if you're unsure where to start, don't worry – we've got you covered. Here are four helpful tips that will make hosting a dinner party for friends easier than ever!
Hosting a Dinner Party for Friends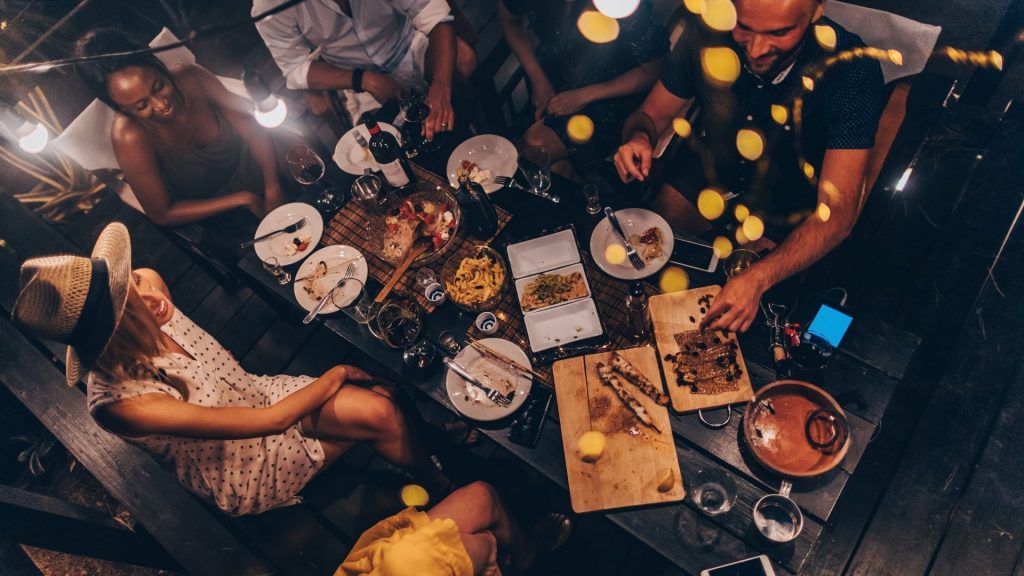 Choose a theme
One of the best ways to make your dinner party stand out is to choose a theme. This can be anything from a specific cuisine or country to a particular era or style of dress. Once you've chosen your theme, make sure to communicate it to your guests, so they know what to expect. Not only will this help them be more prepared for the party, but it will also make it more fun for everyone involved. After all, who doesn't love getting dressed up and pretending to be someone else for a night?
Set the mood
Creating the right atmosphere is essential for any dinner party. Whether you want it to be a relaxed and casual affair or a more formal and elegant gathering, make sure your décor and lighting reflect that. Candles are always a good idea, as they add to the ambiance and help set the mood for conversation.
If you're not sure what kind of mood you want to create, think about what kind of music would be appropriate. Upbeat and lively tunes will get everyone moving and talking, while softer and slower songs will encourage your guests to relax and enjoy themselves.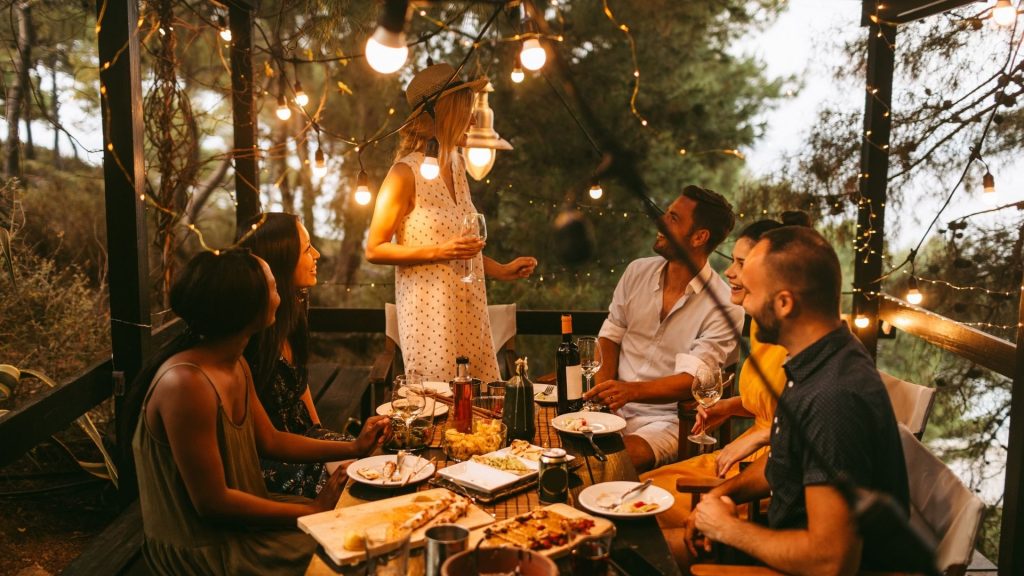 Make great food
Of course, no dinner party would be complete without good food. When deciding what to serve, it's essential to consider your guests' dietary restrictions and preferences. For example, if you know someone who is vegetarian or has a food allergy, make sure to have something on the menu like pinto beans instant pot recipe. No one wants to feel left out or like they can't participate in the festivities because of their diet. And speaking of diets, don't forget about dessert! Whether you opt for a simple fruit platter or an over-the-top cake, make sure there's something sweet for your guests to enjoy.
Don't forget the drinks!
No dinner party is complete without drinks. If you're serving alcohol, be sure to have plenty of non-alcoholic options available. This way, everyone can enjoy themselves regardless of their beverage preference. And if you're really feeling ambitious, try making a signature cocktail for your party. This will give your guests something to remember long after the party. Additionally, make sure you have enough glasses and ice for everyone. Nothing is worse than running out of drinks in the middle of a party!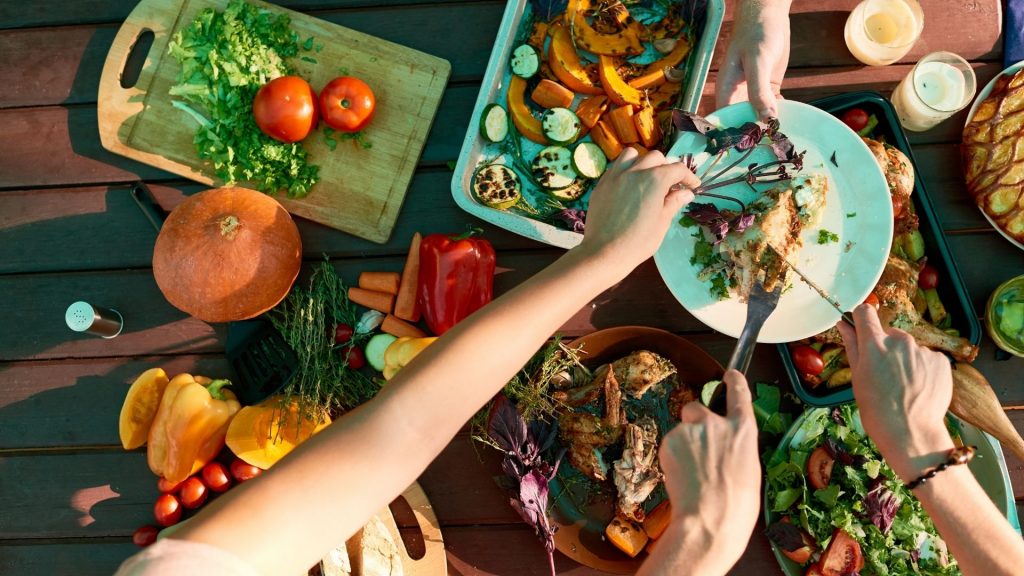 Hosting a dinner party for friends can be a lot of fun. Just remember to choose a theme, set the mood, and make sure there's plenty of food and drinks. With these four tips in mind, you're sure to throw a dinner party that your friends will talk about for months!