Looking for some inspiration for a cute pet name? Check out this list of cute names for all kinds of animals! These names are perfect for your new kitten, puppy, hamster, or goldfish. So look for the perfect name for your latest family member!
How to Pick the Cutest Pet Names for Your Furry Friend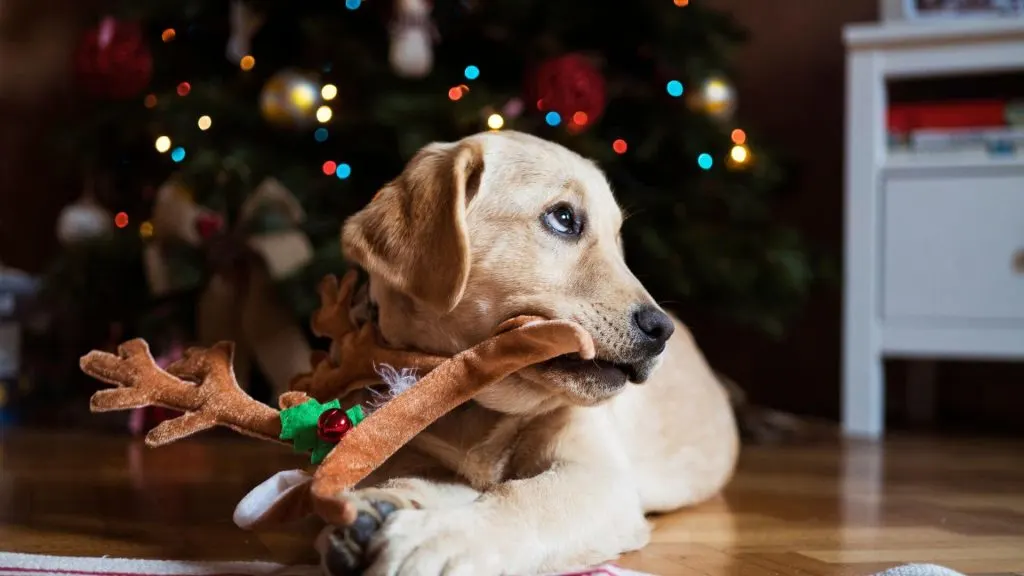 Do Some Research
There's no shame in admitting you're sometimes simply out of ideas. Luckily, you can visit some websites that will suggest cat names to get you started on your way to picking the perfect one. These ideas should inspire you to make the right choice when the time comes.
Researching cute pet names is an easy and fun way to find the perfect name for your furry friend. Doing research can help you narrow down what kind of pet name you are looking for and provide some great ideas that may surprise you!
Name Your Pet After Historical Figures
Name your new pet after someone who has made an impact in history! There are plenty of historical figures to choose from, ranging from ancient times to the present day. Get creative and find a name that reflects your pet's personality or has a special meaning.
You could name them Caesar after the great emperor or Curie after the great female scientist. Or you could honor historical figures like Gandhi or Martin Luther King Jr. who have impacted the world. If you're looking for something more whimsical, why not try Ptolemy or Cleopatra? No matter what historical figure you choose, your pet will stand out from the crowd!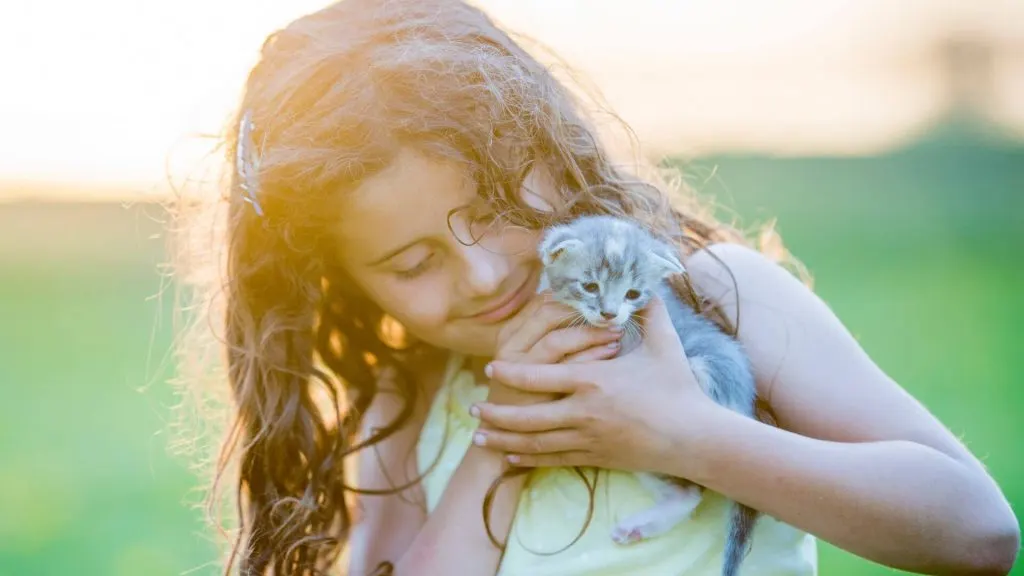 Film And TV Character Name Ideas for Pets
Various names are easily identified because of the cult following of a movie or a TV show. Here are some examples:
Fictional film characters – think Blade, Buffy, Jules, Ripley, or Indiana Jones.

Cartoon characters – think Snoopy, Garfield, Snowball, Brian Griffin.

Cult classics – think Tyler Durden, Renton, Neo, or Trinity from the film The Matrix.

TV show characters – think Homer, Sheldon Cooper, Rachel Greene, or Bob Belcher.

Anime/ manga names – consider Goku, Deku, Tanjiro, Asta, or Naruto.
The list is endless! Be creative with your film and TV-inspired names. Whether it's a film or TV show, you and your pet bond over or one you love to watch with friends and family, choosing a film and TV name for your pet can be the icing on top of your pet ownership cake!
Consider Naming Your Pet After One Of Your Favorite Musicians
For many people, pets provide emotional support, so it's logical that they also name them after the musicians they turn to for the same thing. From classic rock to modern-day rap, plenty of fun and creative options can be used to name your pet. Think about the music you love and what artist or song comes to mind first. If you have a specific connection with an artist or their music, it can make an excellent name for your furry friend.
Think about musical groups like the Beatles and Kiss or solo singers like Elvis and Madonna. Considering any of these can give you some great ideas for a pet name. You could also go with something more obscure, such as an album title or lyric. In addition to being creative and fun, using a musician's name may open up some interesting conversations with other pet owners.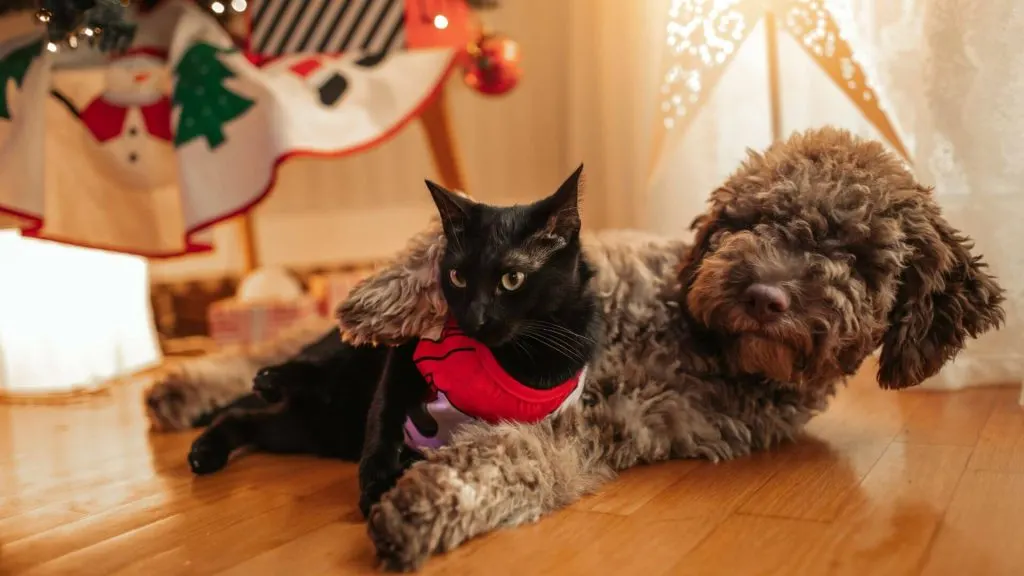 Mythical Figures as Pet Names
You could also turn toward mythical figures such as ancient gods or characters from mythical stories for your pet's name. Famous names worldwide include Odin, Zeus, Aphrodite, Athena, Thor, and Freya from Norse mythology and Anubis, Ra, Isis, and Horus from Egyptian mythology.
Hermes, Ares, and Apollo come from the Greeks, while characters like Snow White or Cinderella come from classic tales. These mythical names can make an especially cute option if you have a small dog or cat, as they often carry a sense of charm and mystery with them.
Sporty Names for Your Pets
If you're a sports fan and want to give your pet a name that pays tribute to your favorite athlete, it's a great idea for cute pet names might be a perfect choice. It's a great way to honor some of the world's greatest sports stars and show your love for the sport.
Just think of how cute it would be if you named your dog after Lionel Messi or Cristiano Ronaldo. Or what about using famous female athletes like Serena Williams or Marta Vieira da Silva as inspiration? There are many possibilities when using sportspeople as an idea for pet names!
Be Inspired by Famous Writers for a Bookish Pet Name
Bookworms love to use their favorite writers as inspiration for pet names. This can result in some pretty adorable and unique names and give a subtle nod to one's literary heroes! For example, if you have an affectionate puppy that loves cuddles, why not consider the famous 'Winnie-the-Pooh' author A.A. Milne? If the names don't fit, you could give them a literary pet name such as Cujo, Argos, or Blue.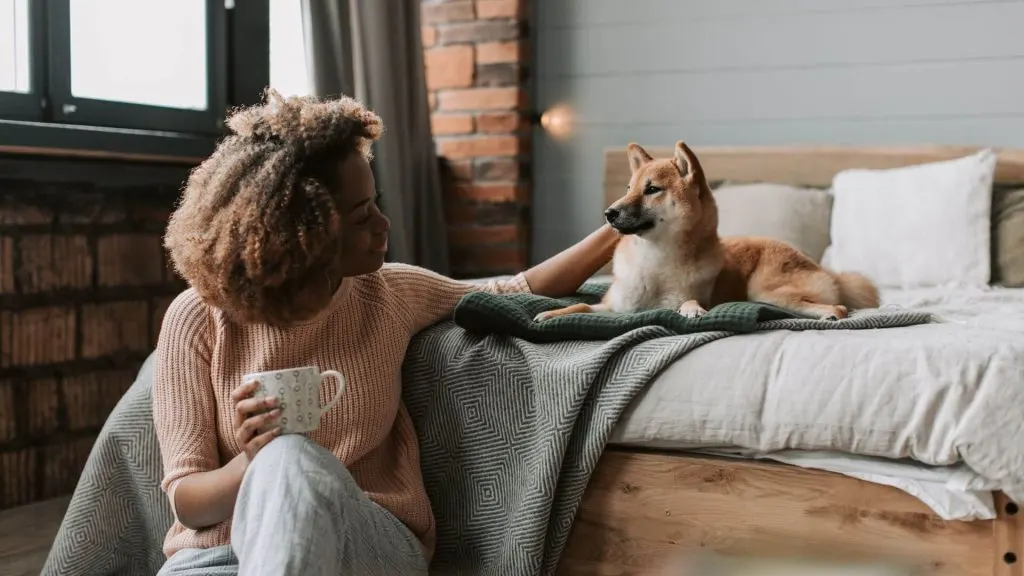 Gentle Nouns Make Great Names for Animals
If your pet acts sweet and calm, gentle nouns might be a great way to give them an adorable name! Gentle nouns, such as words like "Sweety," "Cutesy," or "Fuzzy," are terms of endearment that can be used when naming your pet. Naming your pet with gentle nouns can help convey the sentiment that they are gentle and sweet. For example, you could choose a gentle name such as "Buttercup" for a dog that is always gentle and loving; or "Berry" or "Honey" for cats and other felines who love to snuggle and purr in their owner's arms.
Rough Nouns Are Also Great Names
If your pet is energetic, fast, and courageous, rough nouns are best for a pet name. This type of pet name is perfect for any furry companion who loves outdoor activities and has wild energy. Rough nouns are also great if you want your pet's name to be more memorable or unique than the typical Rover or Fluffy. With rough nouns, there's no limit to the fun and creative names you can come up with!
For example, you could choose "Oscar" if your pet is a bear-like creature, "Stormy" for a little pup with a big attitude, or "Rocky" as an homage to their rough-and-tumble spirit. Other options include Boulder, Blaze, Crusher, Spike, Rebel, Razor, and many more.
Your pet deserves the best, and it starts with naming them accordingly, so get some help online. Try thinking of impactful historical figures or even film and TV characters you love. Consider using musicians, mythical figures, or sportspeople as well. Many go for great literary minds as well. Finally, think about how your pet behaves and give them gentle or rough nouns for names to match their character!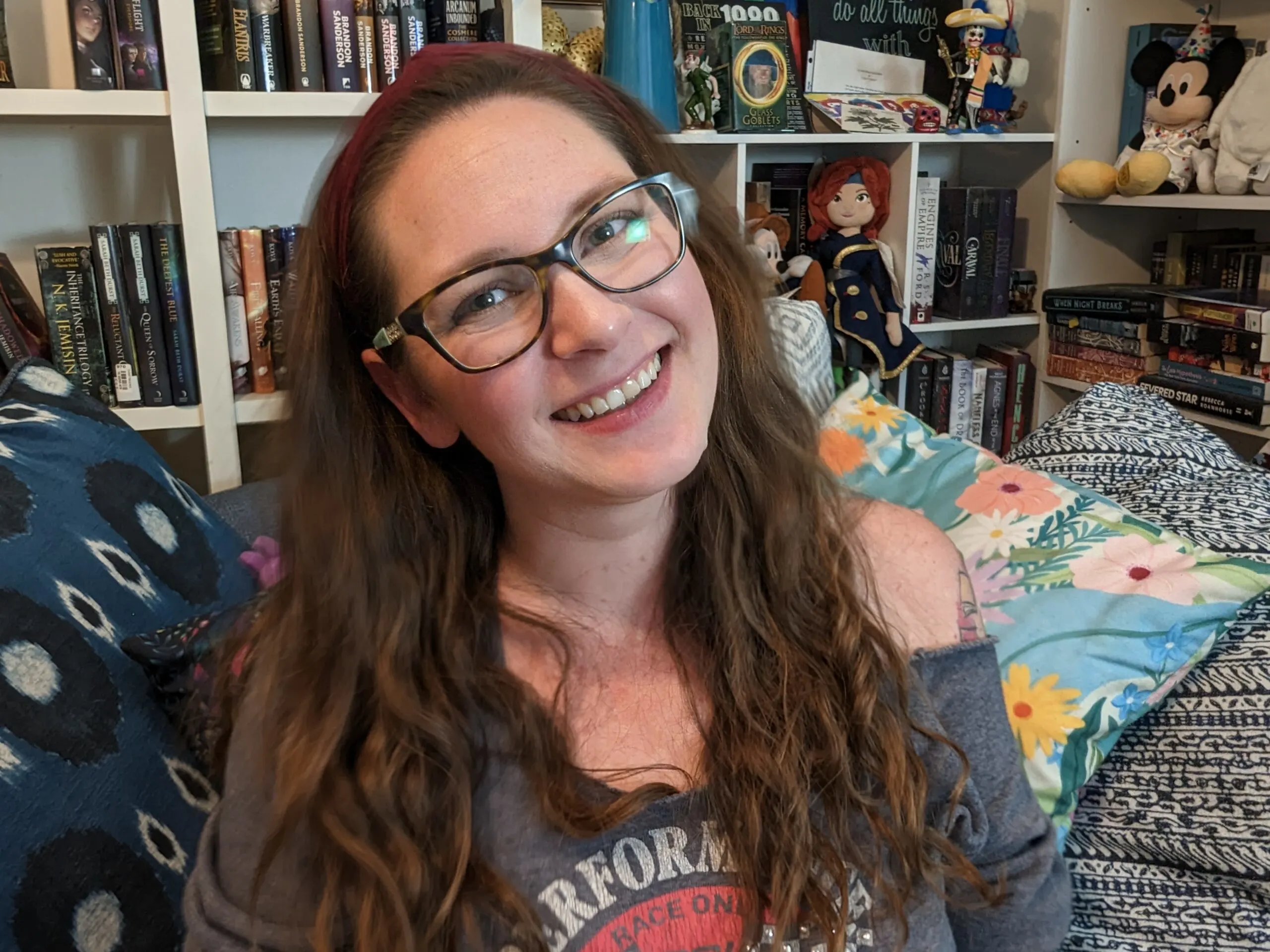 Jessi is the creative mind behind The Coffee Mom, a popular blog that combines parenting advice, travel tips, and a love for all things Disney. As a trusted Disney influencer and passionate storyteller, Jessi's authentic insights and relatable content resonate with readers worldwide.