City life has for many years been considered highly adventurous and exciting. In recent times, however, many have grown tired of these cities that never sleep, preferring the option of less populated areas such as the suburbs. If you're considering a move to the suburbs, it's good to be well-prepared and understand the key differences between this new life and your current city life. Some of these considerations are listed below.
What To Expect When Moving To The Suburbs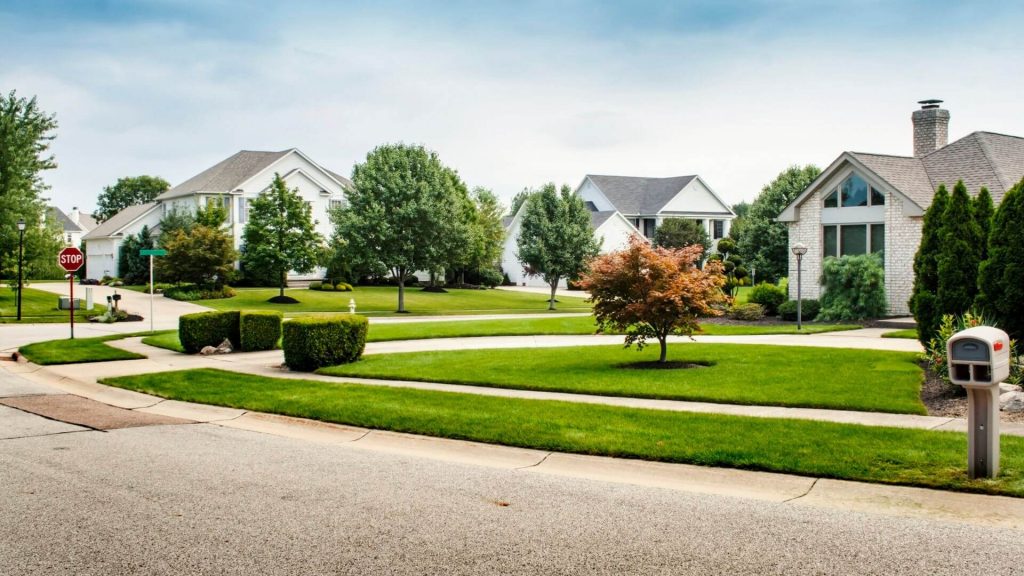 It can get very dark and lonely at night
The time you might miss city life a lot is during the night. Moving to the suburbs means trading the bustling and vibrant nightlife for a solemn, silent evening on your patio or couch. This might not affect you if you've always been a homebody. After moving to the suburbs, you will need some time to adjust to the new pitch-black environment, and the lack of sound can be unnerving. Thankfully the morning comes around with some of the loudest birds you'll ever encounter. Bet you've never heard birds sing that loud!
No one puts out your trash
You must do this yourself and might forget many times, so heads up! Unlike the city, where you can toss your trash bag into a city dumpster and forget about it, the suburbs come with trash days regarding trash and recycling. On these set trash clearance days, you are responsible for bringing your trash bin to the end of your driveway, enabling emptying them easily. Just as you manage to bring your bins out, you should remember to take them back promptly, lest you become the hot gossip topic for the neighbors in the coming weeks.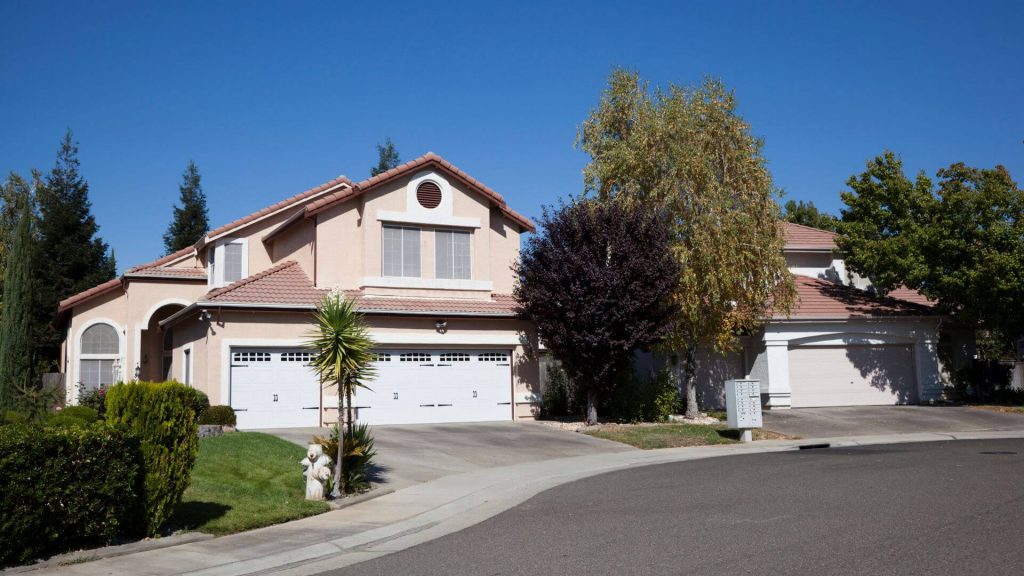 The community is the core of everything
One common feature of city life is the chance for you to remain anonymous, even to your neighbor. With the high number of people living in such close proximity, it isn't easy to build true and lasting relationships – particularly when you are all overly busy trying to catch the train to work or school. This changes drastically in the suburbs.
In the suburbs, the community is key, and it is seen everywhere, from the local grocery store to your apartment complex. Everyone knows, you know, greets you when you walk past and even gets out of their way to offer assistance when you experience wildlife issues, which you will. Neighbors are always on standby to receive information like the contact for the best wildlife removal service, or where to make specific purchases, amongst other things.
Businesses have an earlier closing time
Besides the pharmacies, which might operate all through the night, suburban life is highly characterized by closing times. This doesn't apply only to work but also to commercial spaces such as restaurants and supermarkets. Expect a typical eatery to shut down by 10 pm and grocery shops to shut down by 8 pm! If you're planning on getting groceries done at night, do them before nightfall!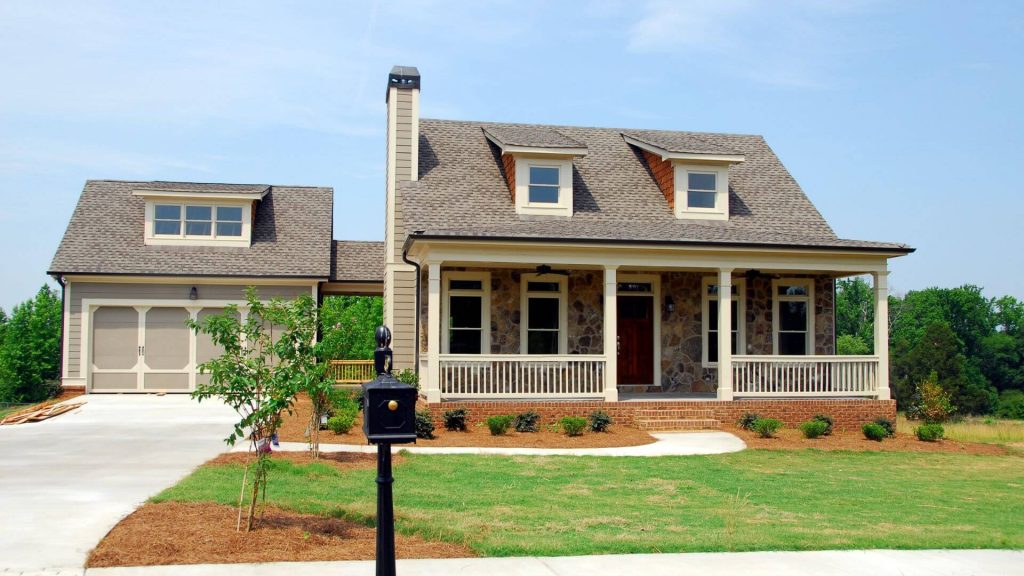 You might walk less
You're most likely to walk everywhere in the city, from stores to public transportation stops and even restaurants. All this can change drastically when you move to the suburbs. This is because these areas lack such walkability and connected systems. Get prepared to find alternative ways to get your steps in, like signing up for the gym.
Leaving the city's hustle and bustle to venture into the suburbs can be exciting for some but scary for many, as you never truly know what to expect. One thing you do know, however, is there's less traffic, less pollution, and a charm only small towns can offer.