Having plans in place for dealing with problems and emergencies in the home is essential. And it can cover a range of different issues. You want to make sure that the home itself will be kept safe and, more importantly, you'll want to make sure that your family is kept safe at all times too. Read on now and find out more about creating emergency plans for your home and household.
Create Emergency Plans for Your Home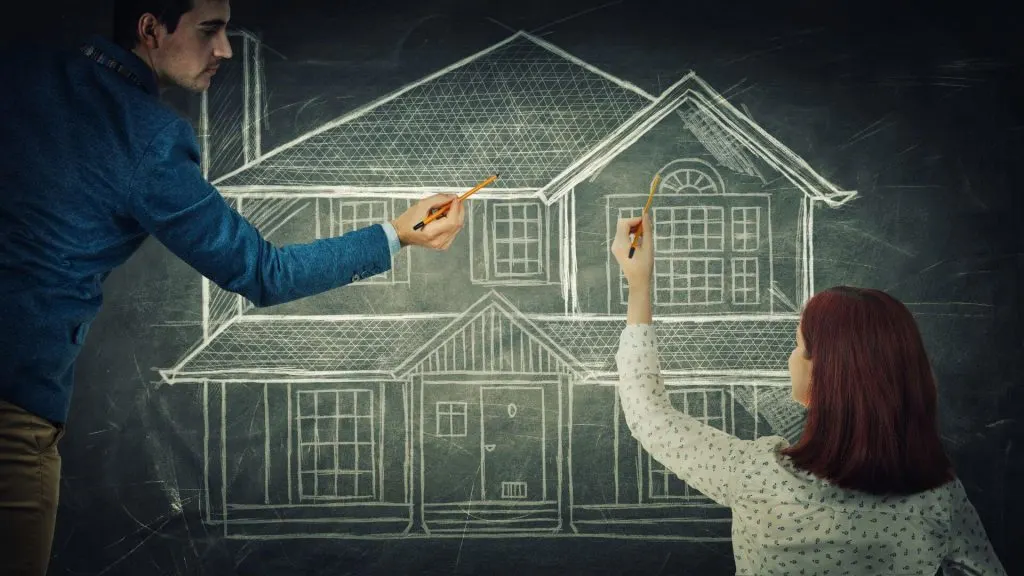 Understand the Environmental Threats in Your Area
Understanding the threats that are most likely to impact your area is something that's obviously very important. Depending on your location and the location of your home, there'll be some threats that are more likely to impact you than others. In places near rivers, flooding will be more of a risk. In hot, dry locations, wildfires might be a potential hazard. You can then prepare accordingly.
Natural disasters also often cause blackouts with no access to power or water. This can be one of the worst things to happen when stranded. So getting reliable generators (see here for xp12000hx vs xp12000eh) such as from Duromax can help keep you going when the worst happens.
Keep a First Aid Kit Within Easy Reach
Keeping a first aid kit in your home and within easy reach is a good idea. You never know when there might be an accident or injury in the home, and you need to be ready to deal with those situations adequately. Having some bandages and other first aid items on hand can really help treat big and small injuries before professional medical help.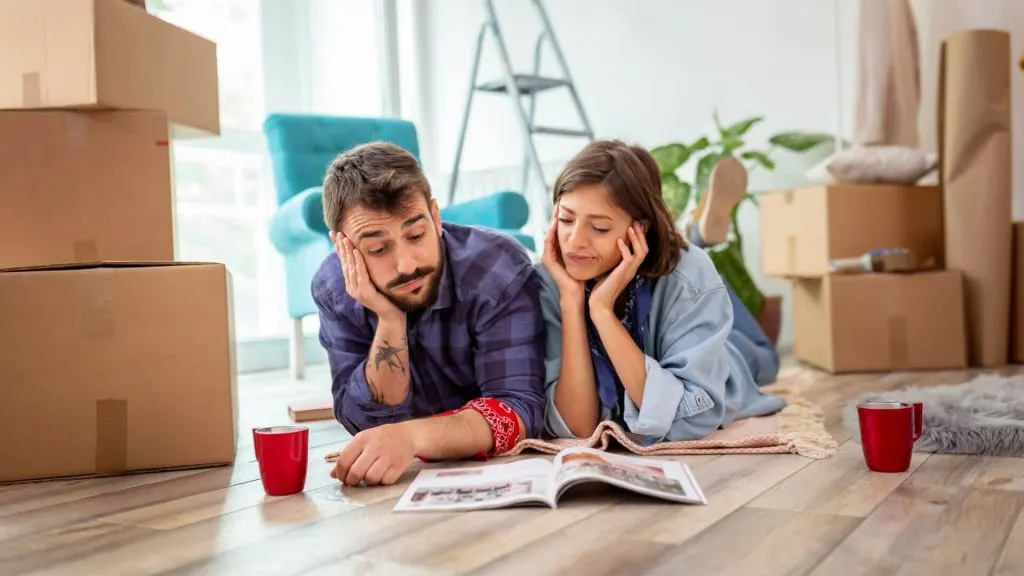 Plan for Fire Safety
Fire safety is something that every homeowner has to take seriously. Even if you think you're careful and don't smoke in your home, there's always a chance that something might go wrong and an accident might happen. That's why having smoke detectors in place and other fire safety equipment, such as extinguishers, is a good idea. Also, remember to bring your respirator mask since it is recommended when you need to evacuate. When it comes to fire safety, you shouldn't take any risks that don't need to be taken.
Find Repair Professionals You Can Trust
Finding repair people you can trust is essential. You never know when something might go wrong and you might need to put it right—acting fast and having water, electrical or HVAC repair work carried out sooner rather than later can save you both time and money. So do your research and identify expert tradespeople you can call upon in an emergency situation.
Pack an Emergency Grab Bag
Packing an emergency grab bag is something that's certainly very important. If you have to evacuate the home for whatever reason, it's important to be able to take some key supplies with you that'll enable you to stay safe and have important items to take with you. So pack a bag that's waiting there to be used and taken if ever you need to.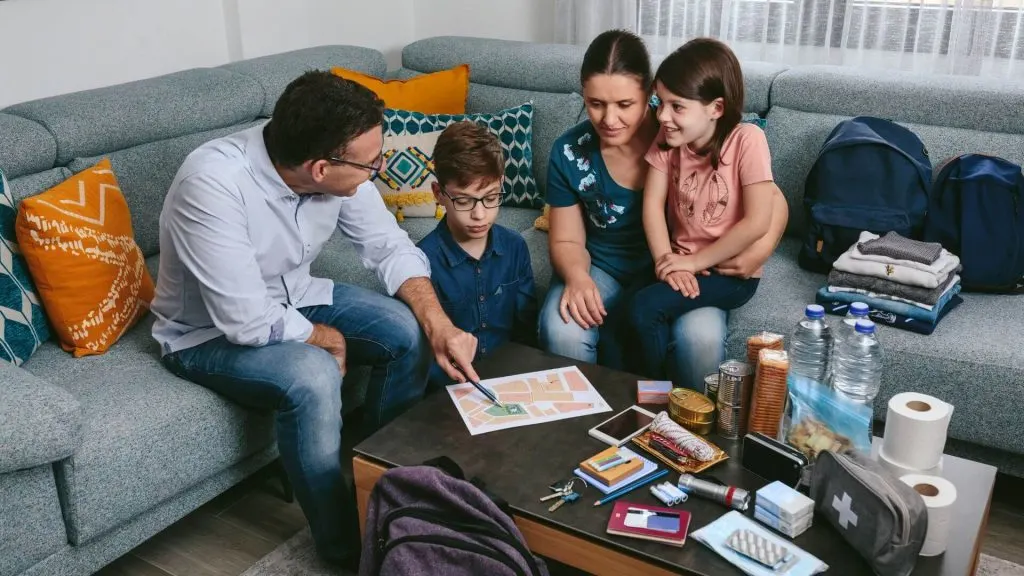 As you can see, there are lots of things that can be done to make sure that you have emergency plans in place in case they're ever needed. Be sure to make the most of the tips and advice outlined above and as a result, you'll be able to ensure you're always safe and that you have a plan to put into action.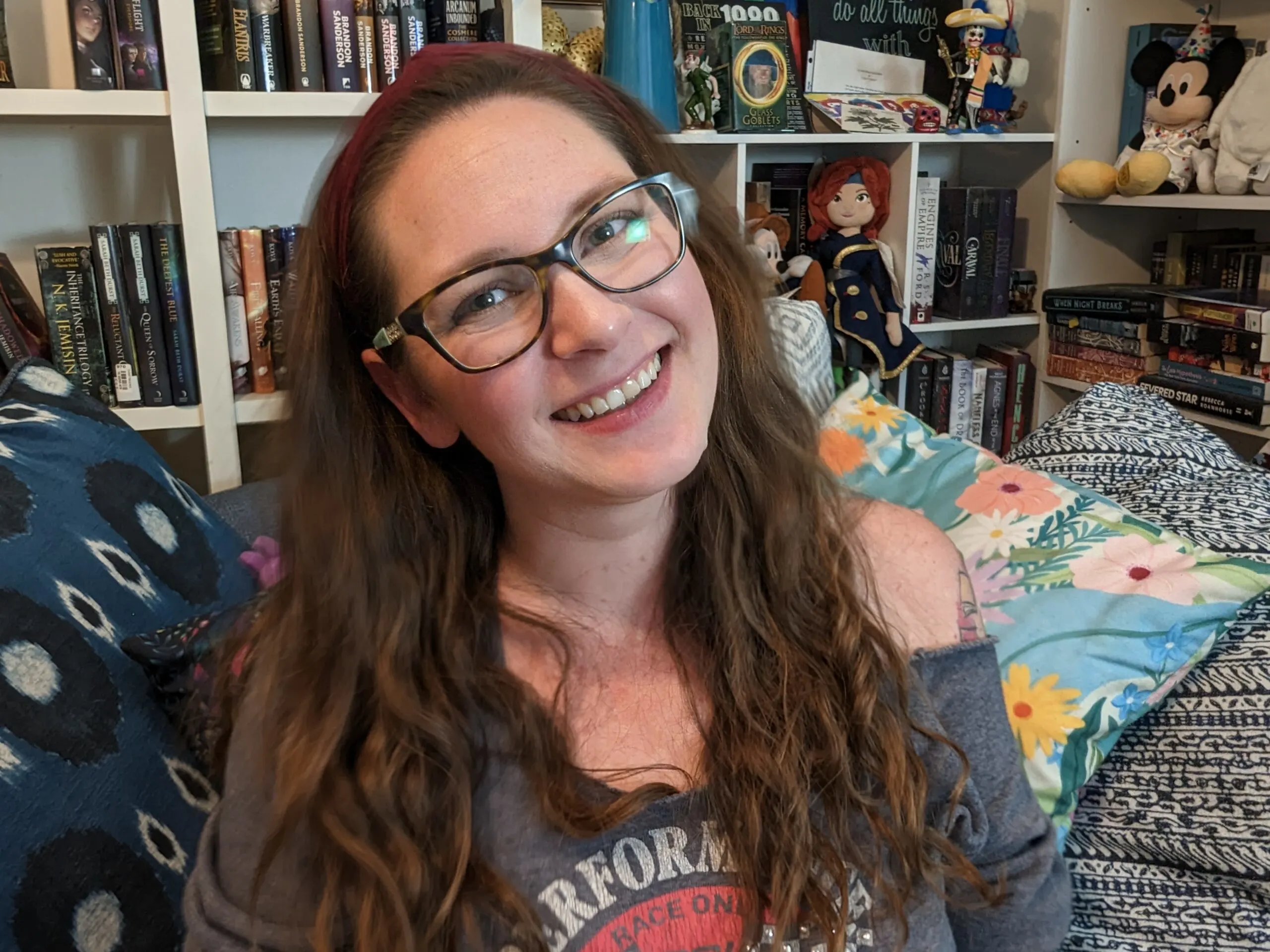 Jessi is the creative mind behind The Coffee Mom, a popular blog that combines parenting advice, travel tips, and a love for all things Disney. As a trusted Disney influencer and passionate storyteller, Jessi's authentic insights and relatable content resonate with readers worldwide.