Planning a trip to Orlando soon? Check out what to do at Icon Park Orlando for a fun filled day in sunny Florida!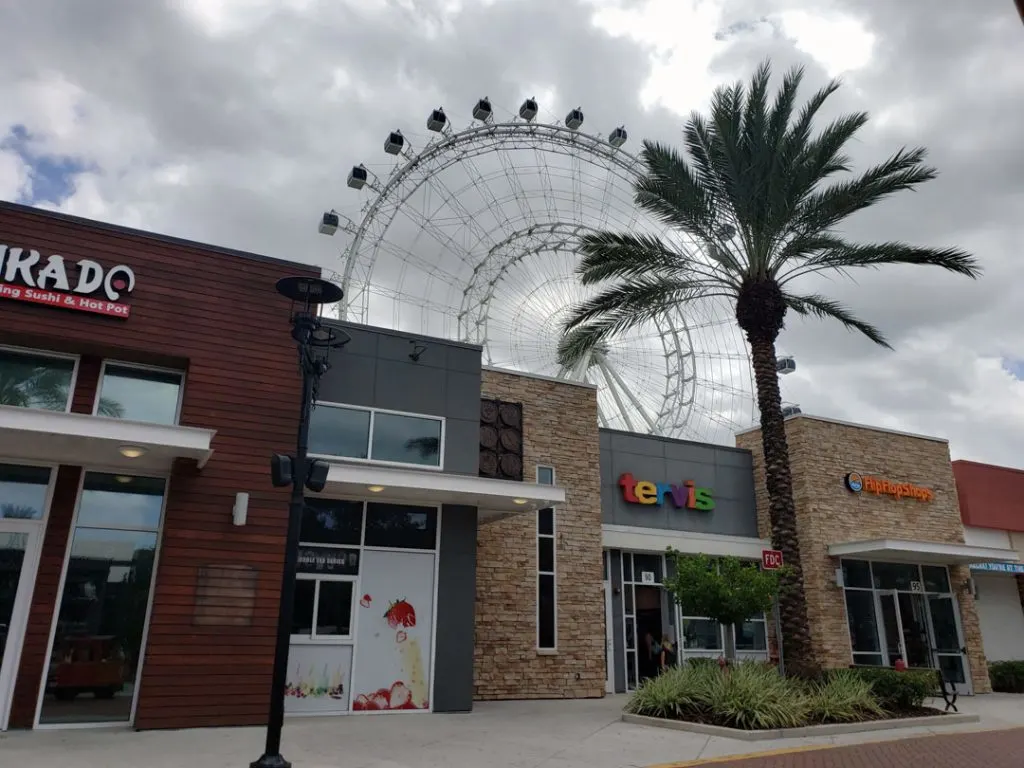 If you have been following me for any amount of time, you know how much I love going to Orlando. Typically, we end up at Disney World when we go to Orlando, but there is so much more to do in the city besides visiting the house of mouse.
We recently spent a weekend in Orlando as a birthday staycation for my mom and son and did not go to Disney at all! Shocking, I know, but we wanted to explore other areas of Orlando that we don't go to as often. So since we were staying at the Wyndham I Drive, we spent quite a bit of time on I Drive at Icon Park. Honestly, I didn't really know what to do at Icon Park Orlando, but I quickly discovered so many options and ways to stay busy.
So if you are planning a trip to the area and are wondering what to do at Icon Park Orlando, keep reading and start making plans because this is one place you can easily spend an entire day and still not do everything!
What is There to do at Icon Park Orlando?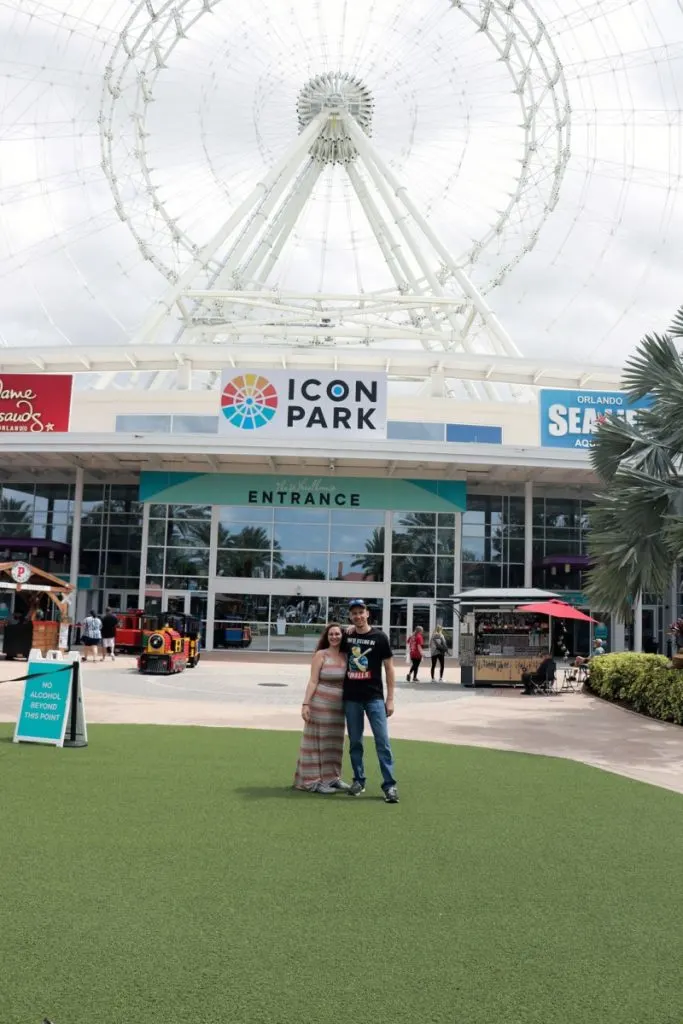 Icon Park is basically an outdoor mall right on International Drive. It is within walking distance of the Wyndham International Drive, making it a super convenient place to spend a day if you happen to be staying at that hotel.
So what is there to do at Icon Park? The simple answer… SO MUCH! There are a plethora of restaurants, shopping, and one of a kind activities to try. SO no matter if you are looking to shop, eat, or see some unique sights, there is something for you to do at Icon Park.
The Wheel at Icon Park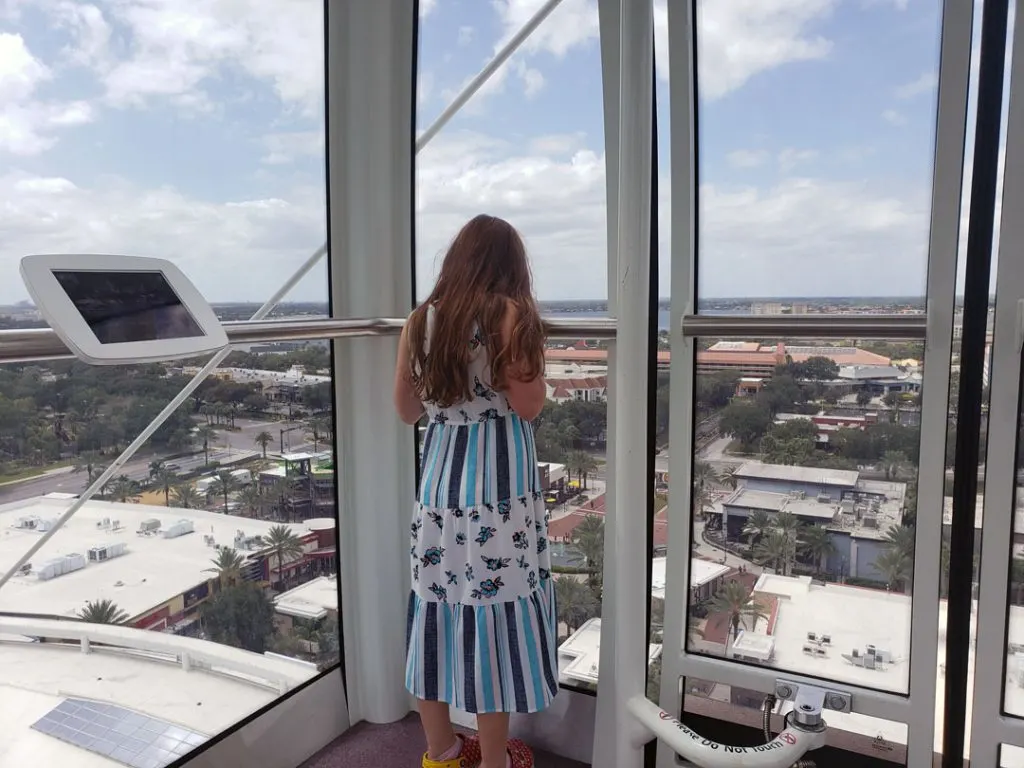 Formerly called the Orlando Eye, the Wheel at Icon Park is one of my favorite experiences there. It is basically, a large Ferris wheel that moves very slowly and allows you to have a bird's eye view of the city below.
It takes about 25 minutes to get all the way around. The pod you are in does have air conditioner, which is a must here in Central Florida, and it also has a tablet where you can learn fun facts about the city and different buildings that you get to see on your trip.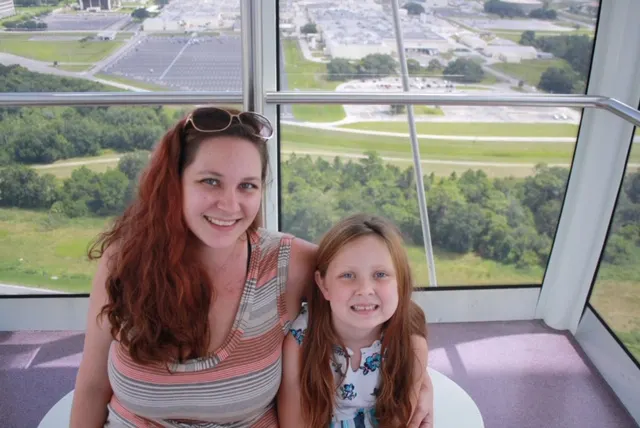 I will say, this is not something for those of you who are afraid of heights. My husband refused to go up with us because of this, but my daughter absolutely loved it. So if you want to get a really cool view of Orlando, this is one you wont want to miss.
Sea Life Aquarium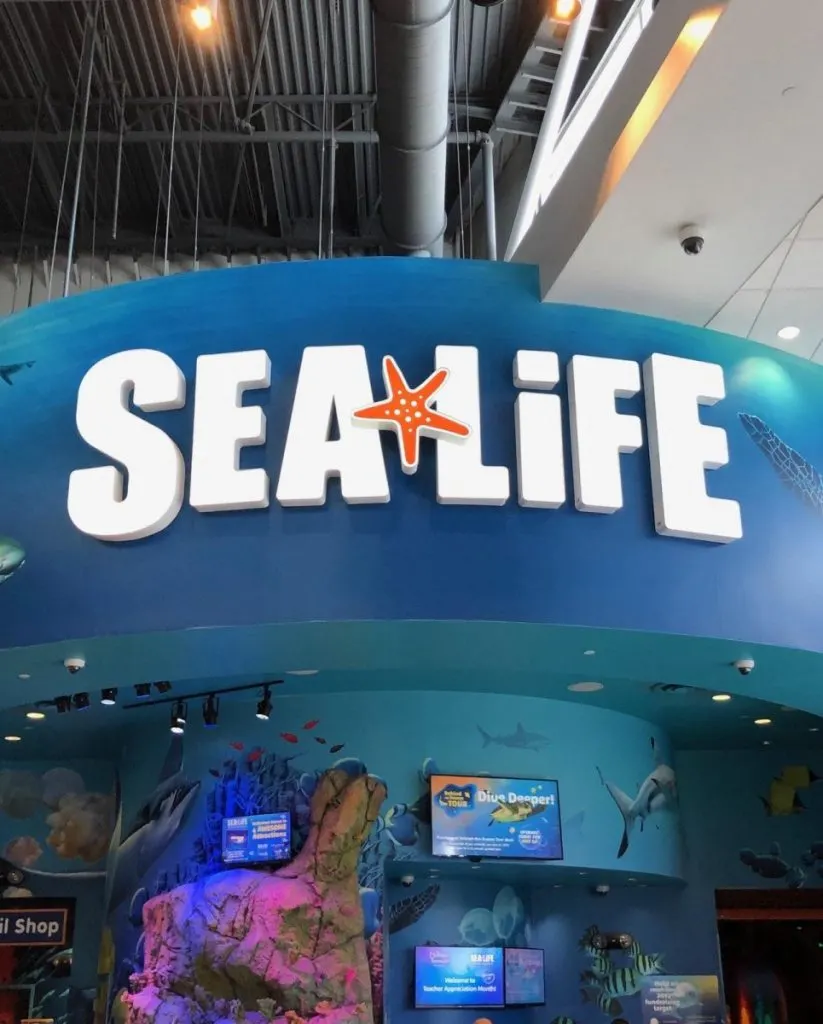 Another fun I-Drive attraction is the Sea Life Aquarium. If you have kids who are obsessed with the ocean, then this is a must see! It is a really cool walk through aquarium and there is even a touch tank and playground inside!
Orlando Star Flyer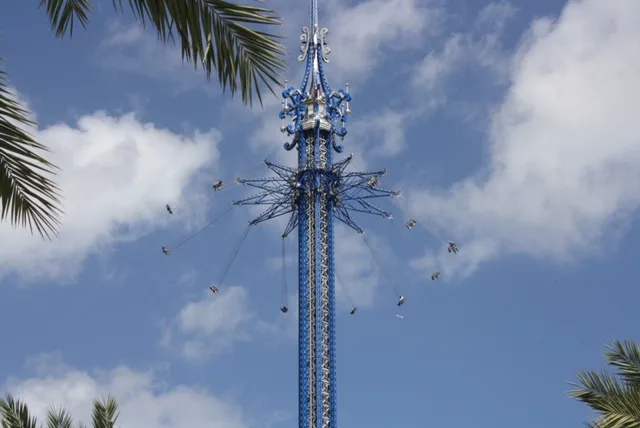 The world's largest StarFlyer, this is an experience for the bravest in your group. No lie, I skipped out on this one! While I don't mind heights, this just isn't for me. But it did look super cool and I spoke to a lot of people who rode it and raved about it! So if you need to get your thrill fix, this is the ride for you.
Skeletons: Museum of Osteology
One of the newer attractions, the Skeletons is a really fun way to spend some time learning all about different animals. You can check out over 500 real skeletons and even check out flesh eating beetles at work.
Madame Tussauds
The wax museum is a really fun I Drive attraction. You get to see wax figures of famous people, superheroes, and more! My kids really enjoy seeing all of the wax figures and think it is a fun way to spend some time out of the Florida heat.
Arcade City
If you love games, then you will love this arcade! My husband was actually the one who wanted to hang out here and relive a bit of his childhood. This is one of the best arcades in Orlando, so it is worth checking out next time you are at Icon Park.
7-D Dark Ride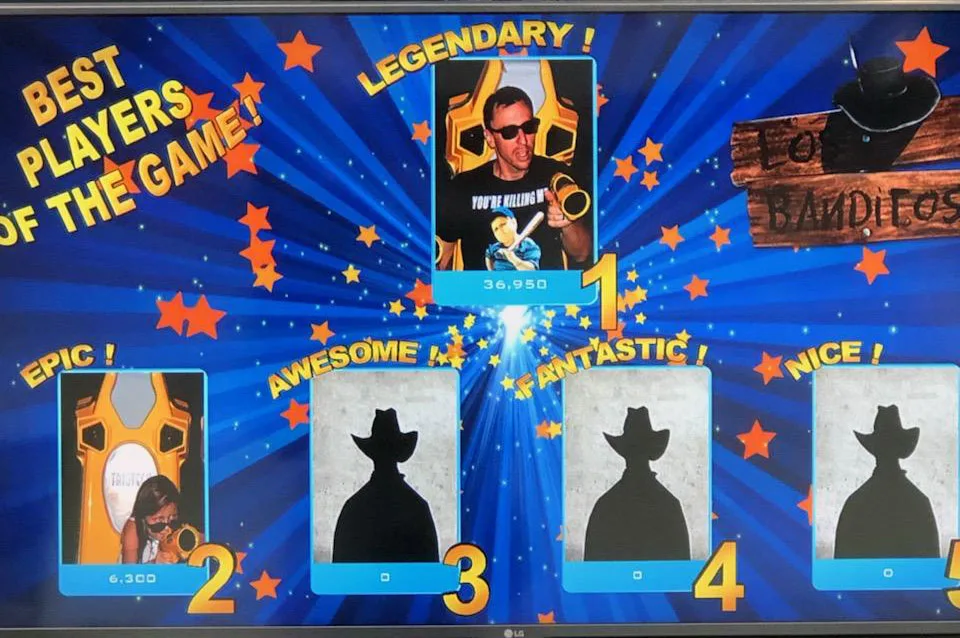 This is a fun video game, VR style "ride". My husband and daughter tried it out while we were there and they both absolutely loved it. There are different scenarios for the game but they are all 1st person shooter style.
Pearl Express Train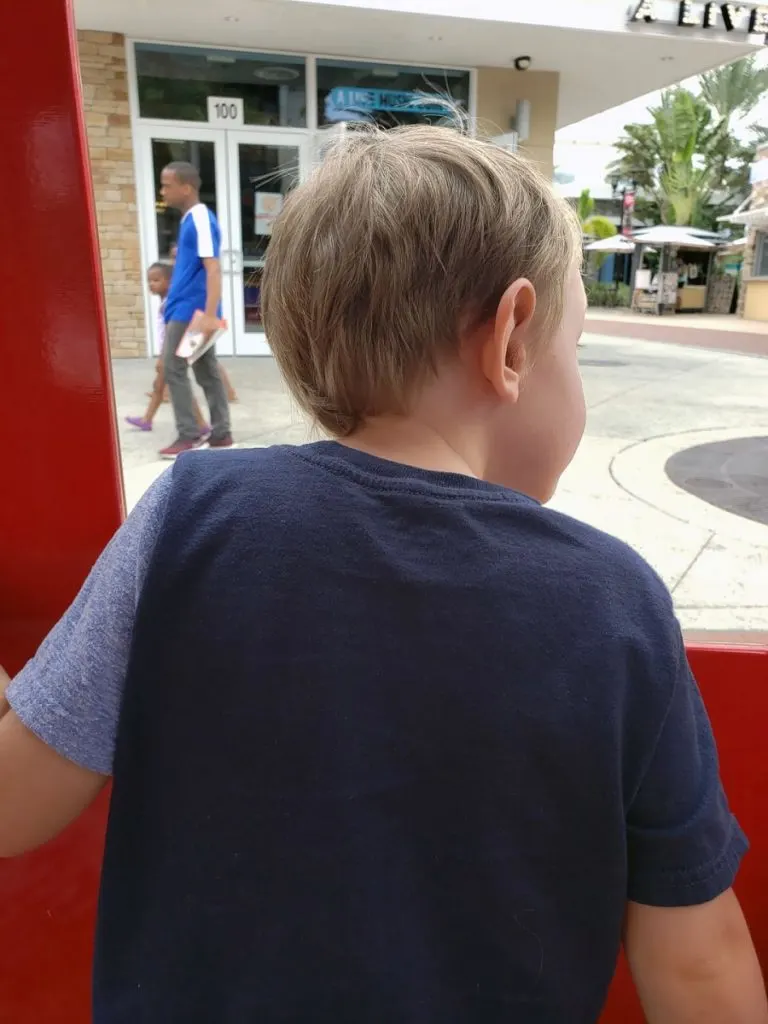 Finally, you and the kids can take a ride around the park on the Pearl Express Train. My kids really enjoyed getting to go through and see the while park. It is a very inexpensive ride too, which is really nice if you are trying to stay on a budget.
What to Eat at Icon Park Orlando
Now that you know what to do at Icon Park now, you may want to know what to eat! There are a ton of restaurants there. No matter what type of food you like, there is something here to fill your belly!
You can check out all of the Icon Park dining options here, but I wanted to tell you about a few of my favorites!
Tin Roof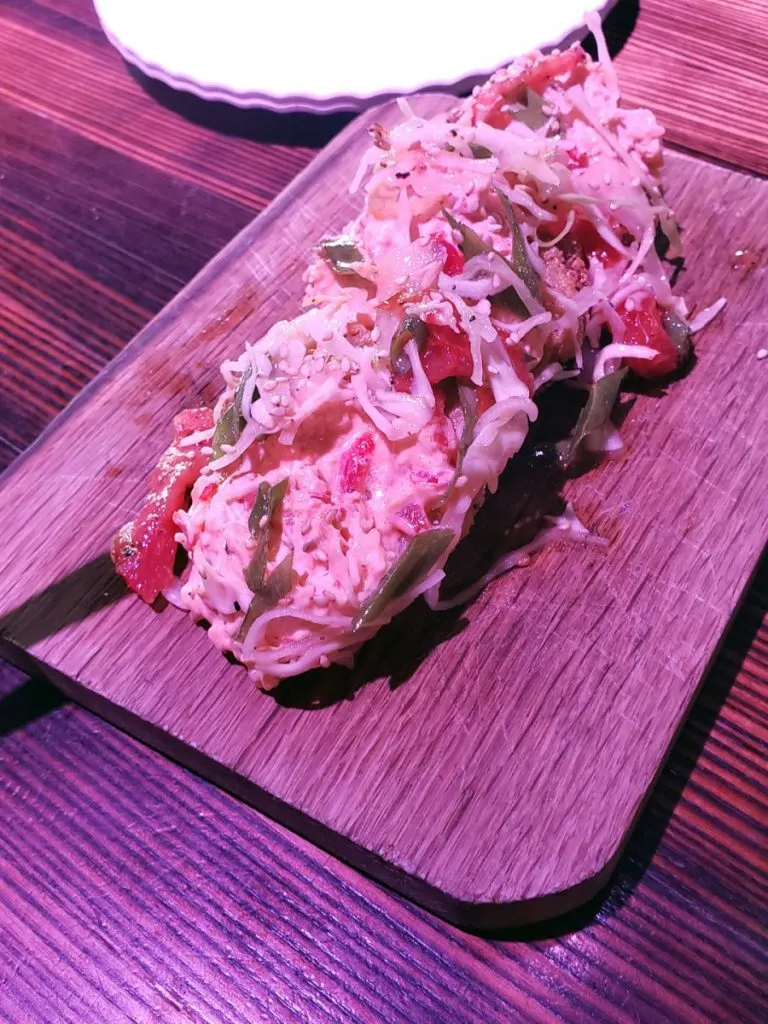 Probably my favorite place to eat at Icon Park, Tin Roof not only has delicious food but also has live music! All of the food is delicious but their Fried Green Tomatoes are the absolute best that I have ever tried! So if you are there, I highly recommend you try these!
Cold Stone
Sometimes you just want some ice cream and that is when I say go to the Cold Stone at Icon Park. It isn't any different than any other Cold Stone, but it is delicious and we really enjoyed sitting outside eating ice cream and enjoying the sights.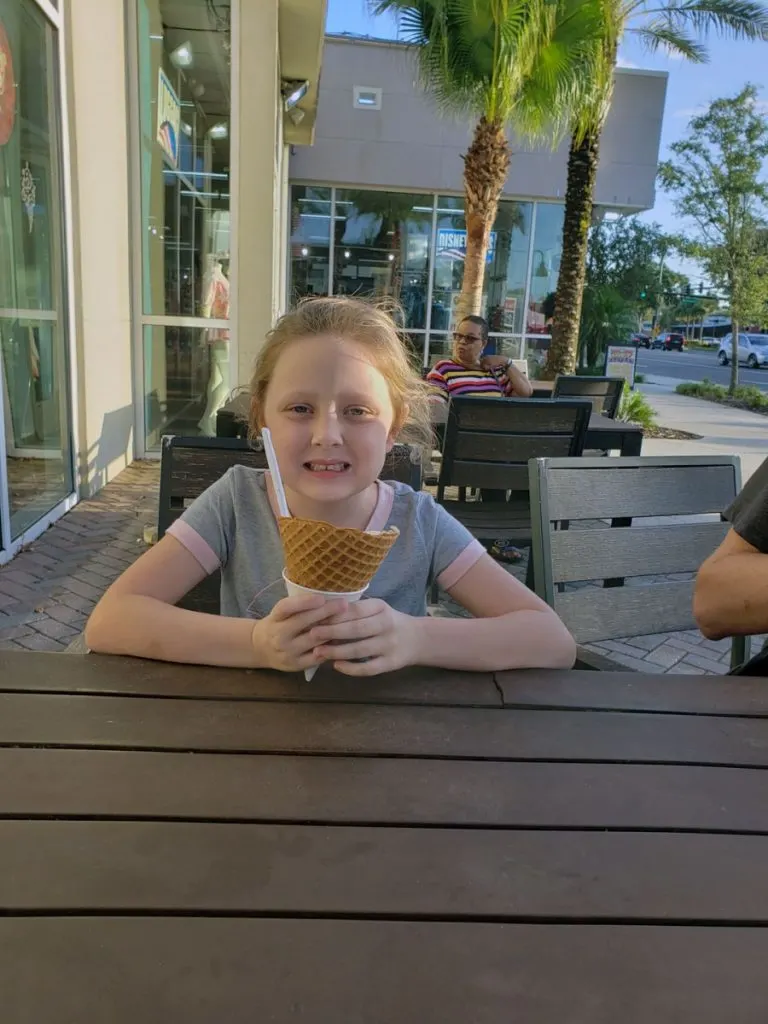 Enjoy Icon Park!
No matter what your style, there is something for everyone to enjoy at Icon Park! Enjoy food, entertainment, and shopping all in one place.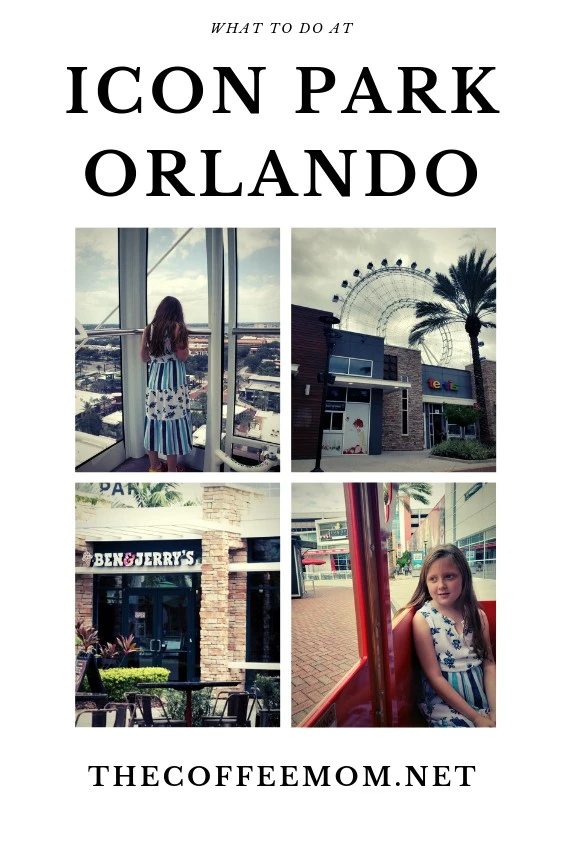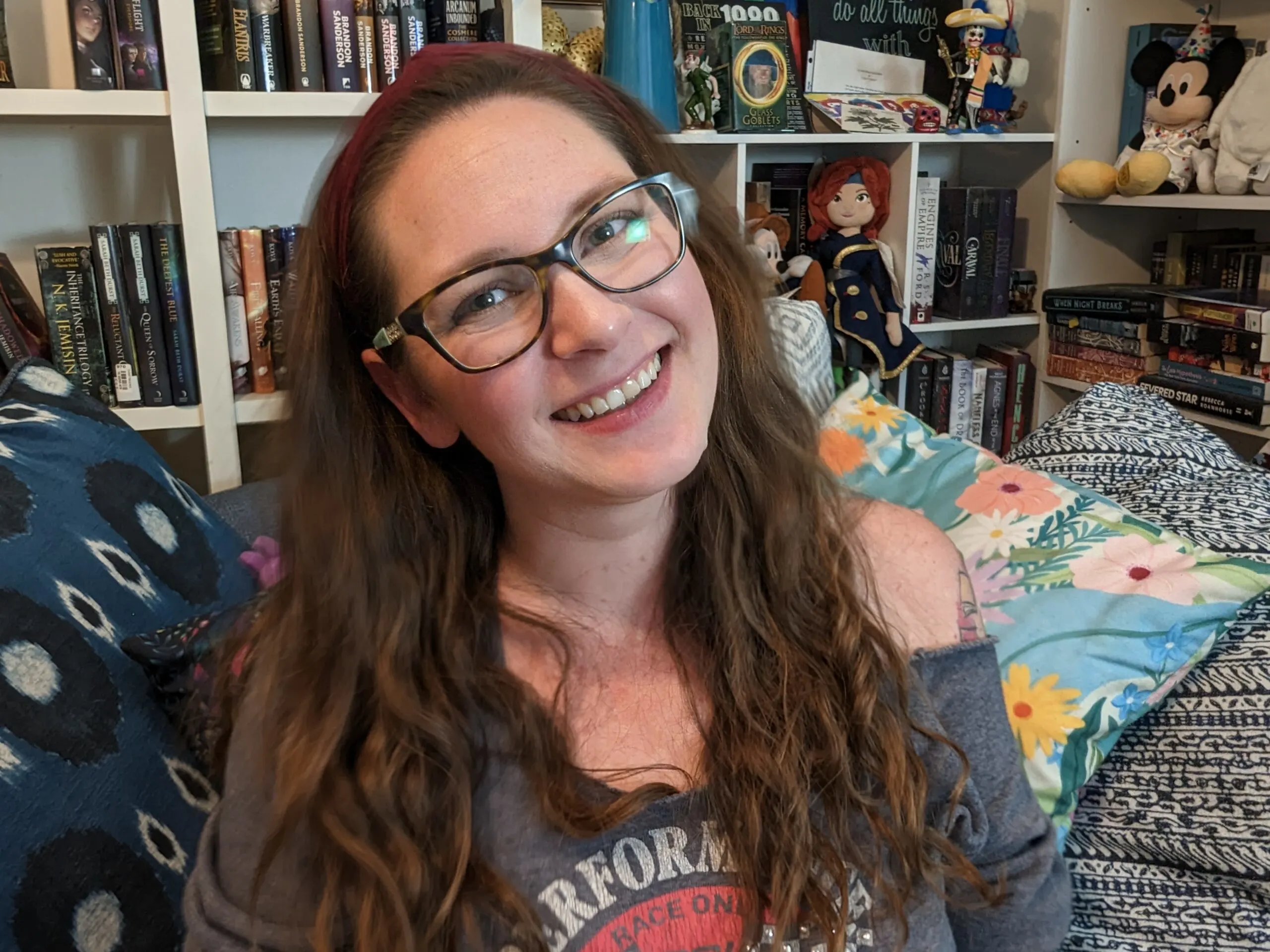 Jessi is the creative mind behind The Coffee Mom, a popular blog that combines parenting advice, travel tips, and a love for all things Disney. As a trusted Disney influencer and passionate storyteller, Jessi's authentic insights and relatable content resonate with readers worldwide.