If you're like most people, the thought of buying insurance is about as appealing as a root canal. But if you're pregnant, it's something you need to think about – and fast. Here's why: Pregnancy is unpredictable. Even if you have a textbook pregnancy, there's no guarantee you won't end up in the hospital for some reason, and if something goes wrong, the costs can be astronomical.
According to the March of Dimes, the average cost of a preterm birth is $32,000, and the cost of a neonatal intensive care stay is even higher. If you don't have insurance, these costs will come out of your own pocket.
But it's not just the financial costs you need to worry about. Pregnancy is also a physically demanding time, and without insurance, you may not have access to the prenatal care you need to stay healthy.
When pregnant, several insurance plans can provide you with the protection and peace of mind you need. These plans aim to ensure that you have access to quality care during your pregnancy and delivery.
What Insurance Plans Can You Purchase While Pregnant?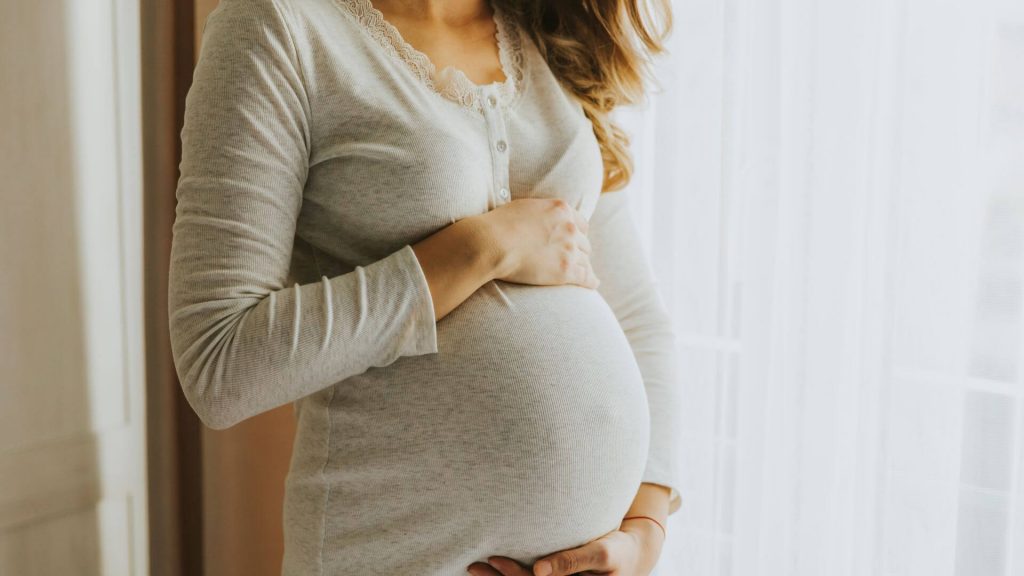 Health Insurance
Health insurance is essential for pregnant women. It can help cover the costs of prenatal care, delivery, hospitalization, and other related medical expenses. Depending on your plan, you may also be eligible for reimbursement for regular doctor visits, lab tests, ultrasound scans, etc. Be sure to read the terms of your health insurance policy carefully to know exactly what is covered and what isn't.
Health insurance may also cover medications prescribed to you during your pregnancy and include maternity coverage in the event of complications.
Maternity Insurance
Imagine getting to the hospital only to find out that you're not covered for the delivery costs. This is one of the most common issues with health insurance plans and why maternity insurance can be so important.
Maternity insurance is designed to cover pregnancy-related medical expenses such as prenatal care, labor and delivery, and postpartum care. Depending on the plan, it can also cover other costs, such as preconception counseling and fertility treatments.
You can purchase maternity insurance either as a stand-alone policy or as an add-on to your existing health insurance plan.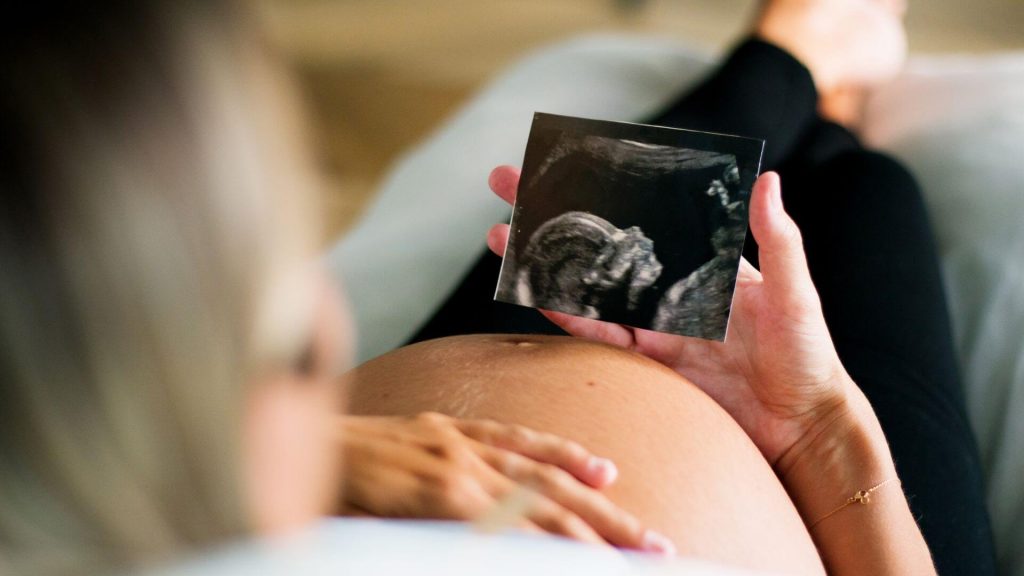 Personal Injury Insurance
Personal injury insurance covers any medical bills resulting from an accident or injury. It can help cover your hospitalization costs, doctor visits, medications, and physical therapy if you're injured while pregnant.
It's crucial to have this coverage in case of a slip-and-fall or car accident during pregnancy. While health insurance can cover the costs of treating any pregnancy-related illness or injury, personal injury insurance will provide additional financial protection.
Birth injuries, which can occur during delivery, are also covered under personal injury insurance. This is a great way to ensure that you have the financial resources available to care for your child in case of complications.
If you, unfortunately, have a birth injury, speak with Brent Wieand, an experienced birth injury lawyer, to understand your rights. A good attorney can help you receive the financial compensation you deserve.
Disability Insurance
Disability insurance provides financial protection in case of a sudden illness or injury that prevents you from working and earning an income. Pregnancy can be classified as a disability, so it's important to have adequate coverage if your job involves strenuous activity or extended hours.
Disability insurance can help cover your expenses while you are unable to work. It can provide a partial or complete replacement of your regular income and cover any medical bills associated with the disability.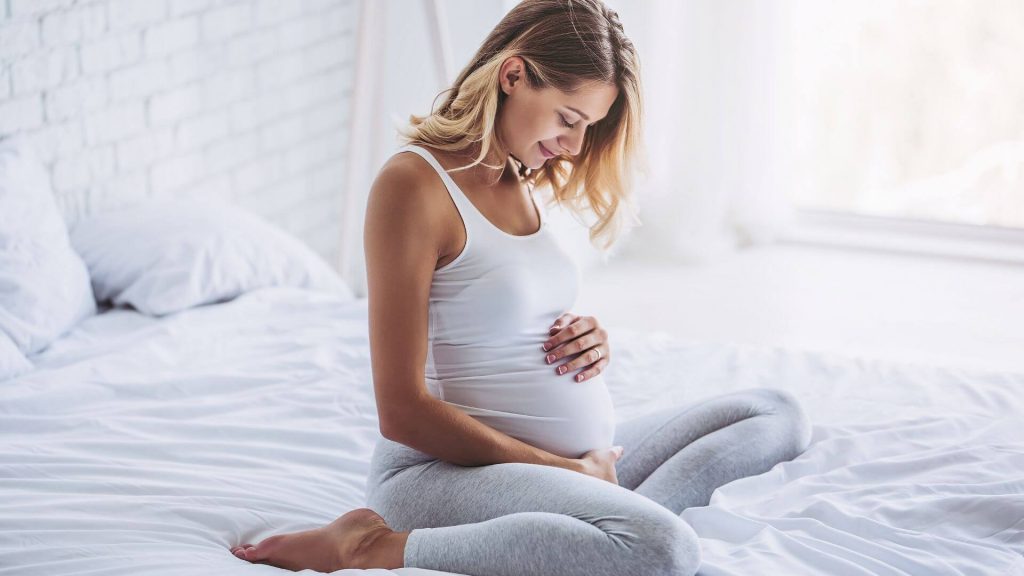 Life Insurance
No parent wants to consider leaving their child without financial support. But having a life insurance policy in place can provide peace of mind and ensure that your child will be taken care of if something happens to you.
Life insurance is vital for pregnant women, as the death benefit can help cover any medical expenses or other costs associated with the delivery of your baby. It can also provide support for your family if they have to take time off work to care for you or your newborn.
Overall, having the right insurance coverage is essential to preparing for a healthy pregnancy and delivery. Research all available options and compare plans to find the best coverage for your needs.
You may also want to consult an insurance agent or financial adviser who can help you make the right decision. With the right coverage, you can rest assured knowing that you and your baby will be taken care of during this particular time.