Do you really need a lot of life insurance? We are going to answer your life insurance questions to help you decide.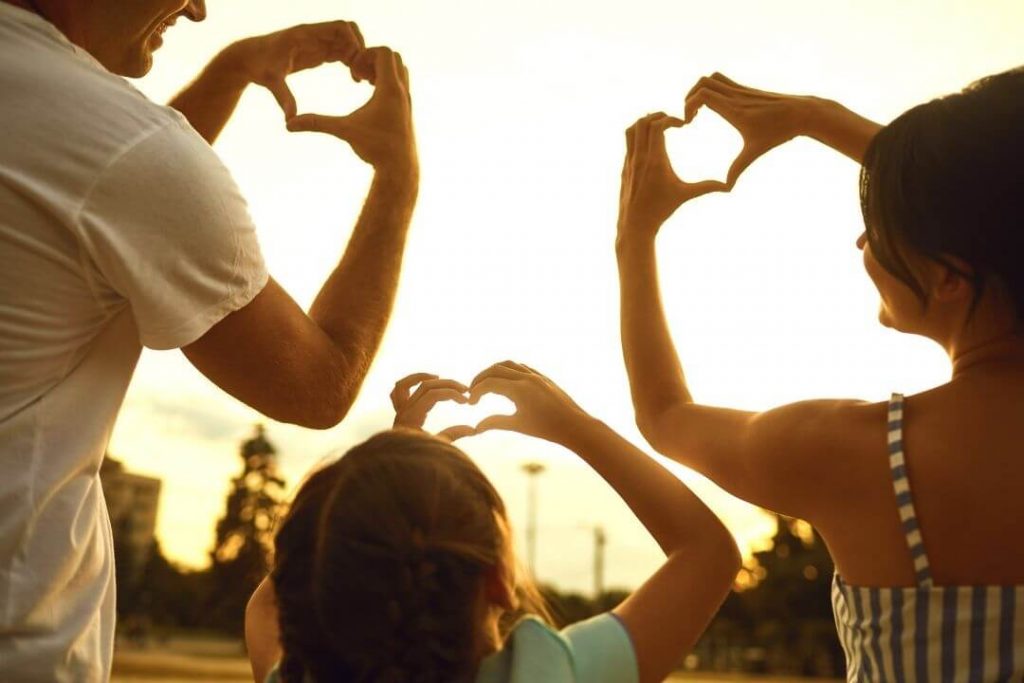 Like any other type of insurance, life insurance is something that people frequently debate about because of the amount of coverage it could potentially offer. Life insurance can help cover some very important financial considerations that you leave behind, but there are also some life insurance services that don't make a whole lot of sense. To cut through this heavy topic, we're going to discuss a few considerations to keep in mind when it comes to seeking out the right level of health insurance for your needs.
So, Do You Really Need a Lot of Life Insurance?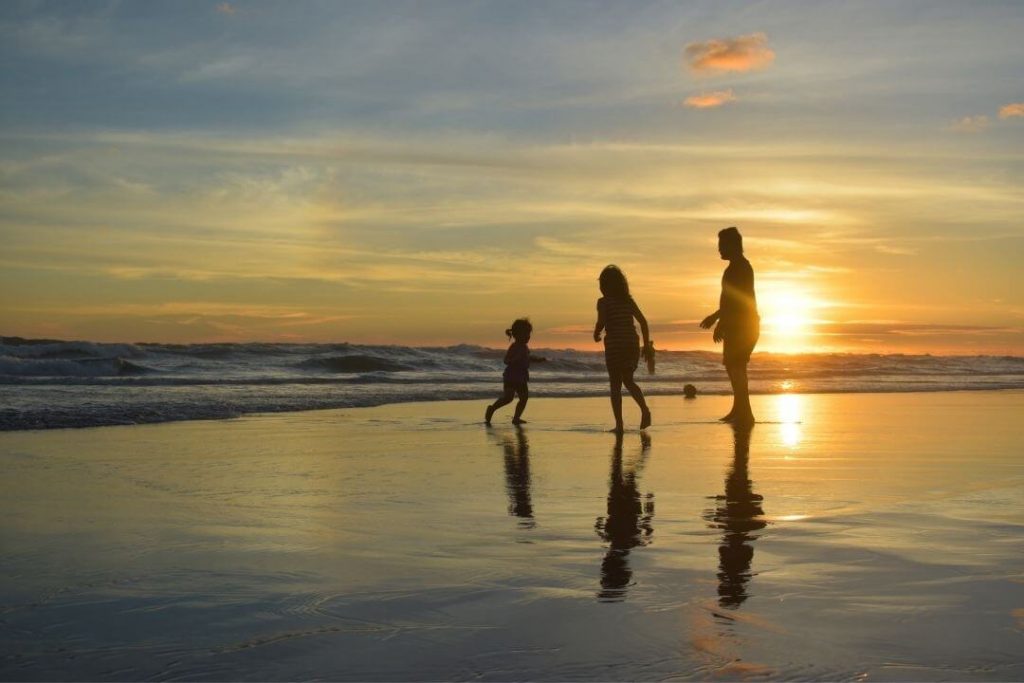 How much life insurance do you actually need?
One of the big factors when it comes to choosing a suitable life insurance policy is figuring out how much money your family will need. In many cases, you can figure out how much they need at face value. This is essentially how much your life insurance policy pays once you pass away. There are a number of factors that can affect this like your current income level or any additional services that you might want to purchase.
However, it's usually recommended that you purchase anywhere from 10 to 15 times your annual income in coverage. As long as your financial future is secured, this should be a good position to start at. However, you may want to increase or decrease this based on factors such as your personal debt, other insurance policies that you have, or even income replacements. This is something that will require a lot of consideration on both your part and your family. Luckily, most life insurance companies will help you calculate your needs based on your income level and how much your family will need once you pass away.
Another way to figure out how much life insurance you need is to take your current annual salary and multiply it by the number of years left until you plan to retire. However, these are just rough estimates and you should always consult a financial advisor before you take on a life insurance plan.
No matter what coverage you get, the company that offers it must be reliable
While it's very important to consider how much coverage you get, you also need to consider just how reliable the company offering it is. Life insurance is extremely important to get right because the financial burden that someone leaves behind can be far too much for a family to handle. By ensuring that the company is reliable, you can rest assured knowing that your family's interests will be a priority. But how do you find a reliable life insurance company?
One of the first things to consider is customer reviews and their general reputation. For example, looking at PHP Agency reviews can be a good way to learn more about the company, its approach to customer service, and also how reliable they are in terms of sticking with their promises. There aren't many insurance companies out there that are willing to scam their customers. But there are certainly a few questionable companies in the industry and it's best to avoid these entirely by looking at general reviews.