Quality time is a precious commodity that should be cherished. Unfortunately, it seems like nowadays, everyone is always busy, and there's never enough time to do the things we want to do. This is especially true when it comes to spending time with your loved ones. The following blog will discuss ways to find more quality time for your family!
Spend Quality Time With Your Family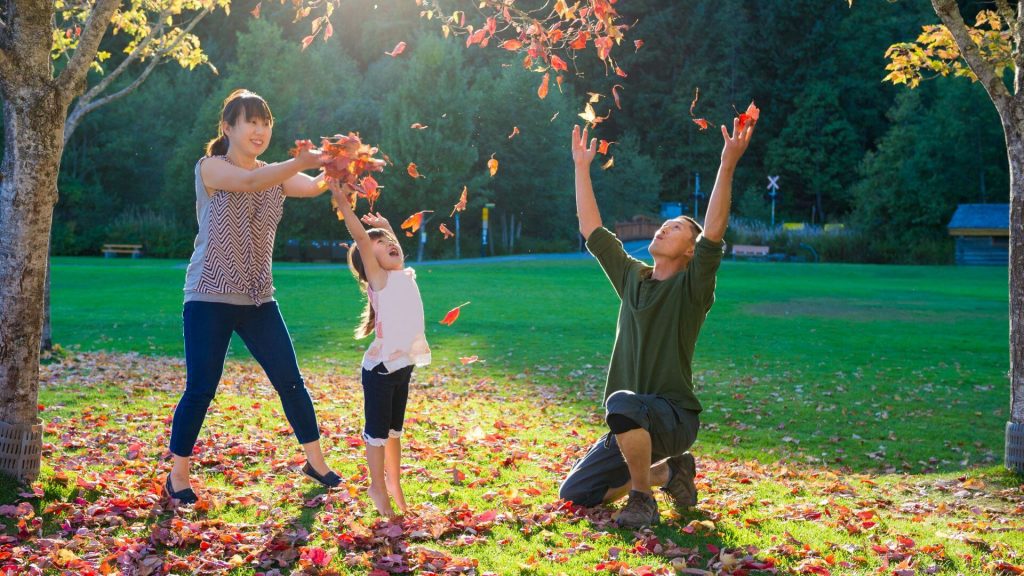 Put Away All Electronics When You're Together
This may seem obvious, but it's essential to make sure you're present when you're spending time with your family. That means no phones, no laptops, and no TV. It can be tempting to want to stay connected to the outside world, but it's essential to disconnect from technology and really focus on the people in front of you.
If you need some help staying off your phone, try putting it in another room or even turning it off completely. You might be surprised at how much more engaged you are when you're not constantly looking at a screen.
Another great way to connect with your loved ones is to participate in activities together that don't involve electronics. This could be anything from playing a board game to walking together. Whatever you choose to do, the important thing is that you're spending quality time with each other.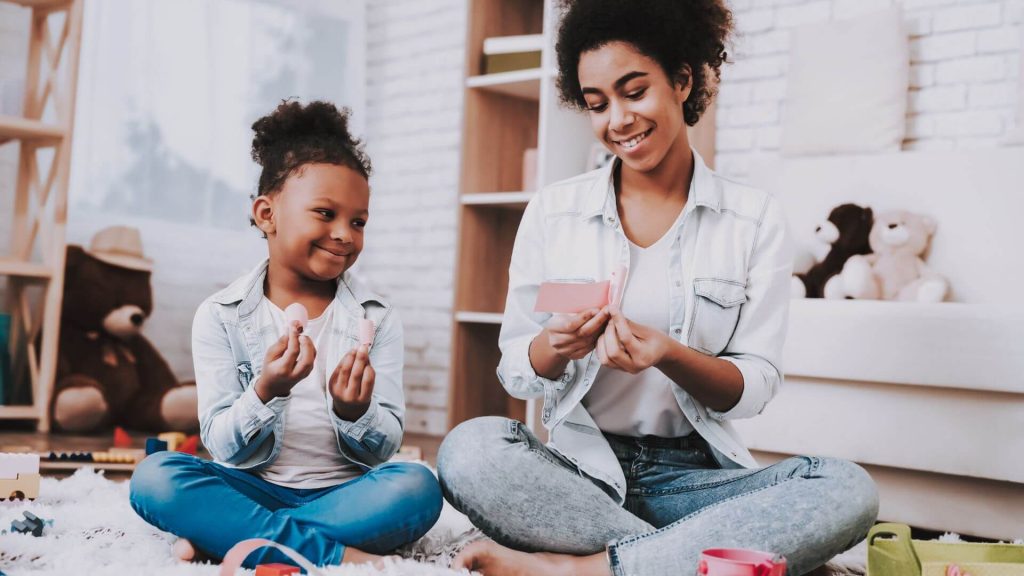 Cook A Meal Together
One way to spend quality time with your family is by cooking a meal together. This can be a fun activity for everyone involved and allows you to bond with one another while working towards a common goal. Cooking can also be an excellent opportunity to teach your children about healthy eating habits and where food comes from.
If you're unsure where to start, try looking up some easy Homemade blackberry cobbler recipes online or in cookbooks. Once you have a few dishes in mind, list the ingredients you'll need and head to the grocery store together. Then, once you're back home, take some time to prep the food and get cooking! Don't forget to clean up afterward so everyone can enjoy their meal.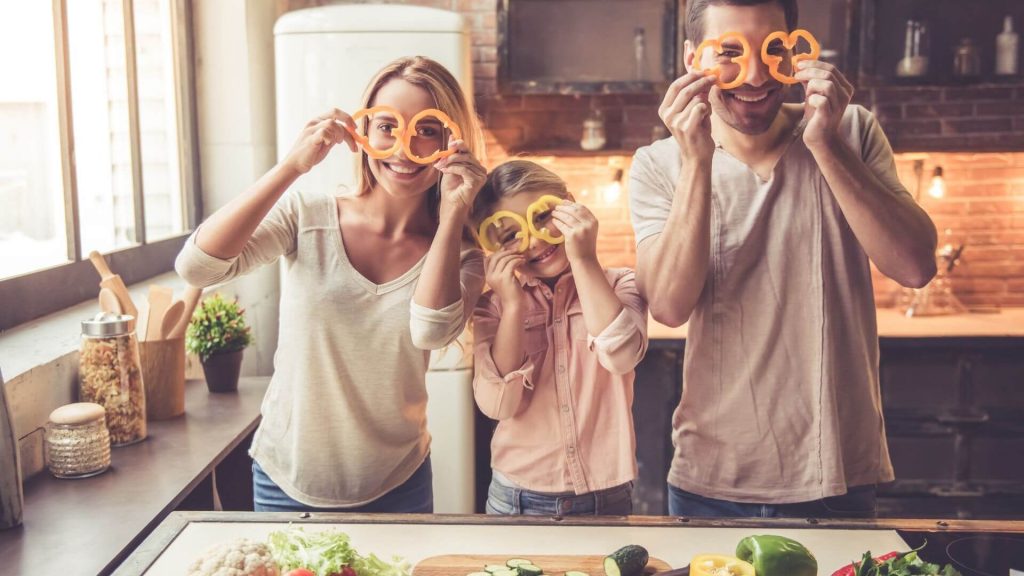 Schedule A Family Game Night
Family game night is a great way to spend quality time together and have some fun! It's also an excellent opportunity to bond with one another and make some new memories. There are many different games out there that are perfect for families, so take some time to figure out which ones everyone will enjoy.
Once you've chosen a few games, set aside an evening where everyone can clear their schedules and be ready to have some fun. You might want to order pizza or make snacks ahead of time, so no one gets too hungry during the game. You can even get some of Chicago's best pizza online from RedCarpet Pizza and heat it up for the family game night! And don't forget to pick up any prizes you might need so everyone has something to strive for!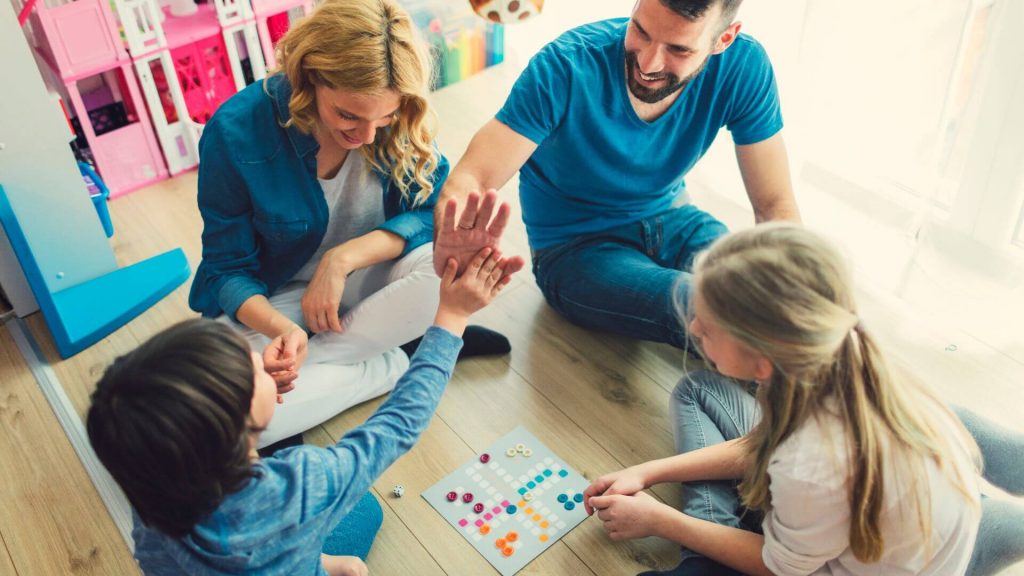 In conclusion, quality time with your family is essential, and there are many ways to find it. By putting away electronics, cooking together, and scheduling a family game night, you can ensure that you're spending the quality time your loved ones deserve.