Even the healthiest family in the world still has times when things go wrong. After all, that is just very much the nature of life, and you only have control over a certain amount of stuff that goes on in your life.
But when things go wrong for your family, you need to make sure that you know how to handle it and how to manage it properly, whatever the situation itself might actually be.
In this article, we are going to take a look at how you can expect to manage some of the challenging family times up ahead, so you are well prepared for them before they strike.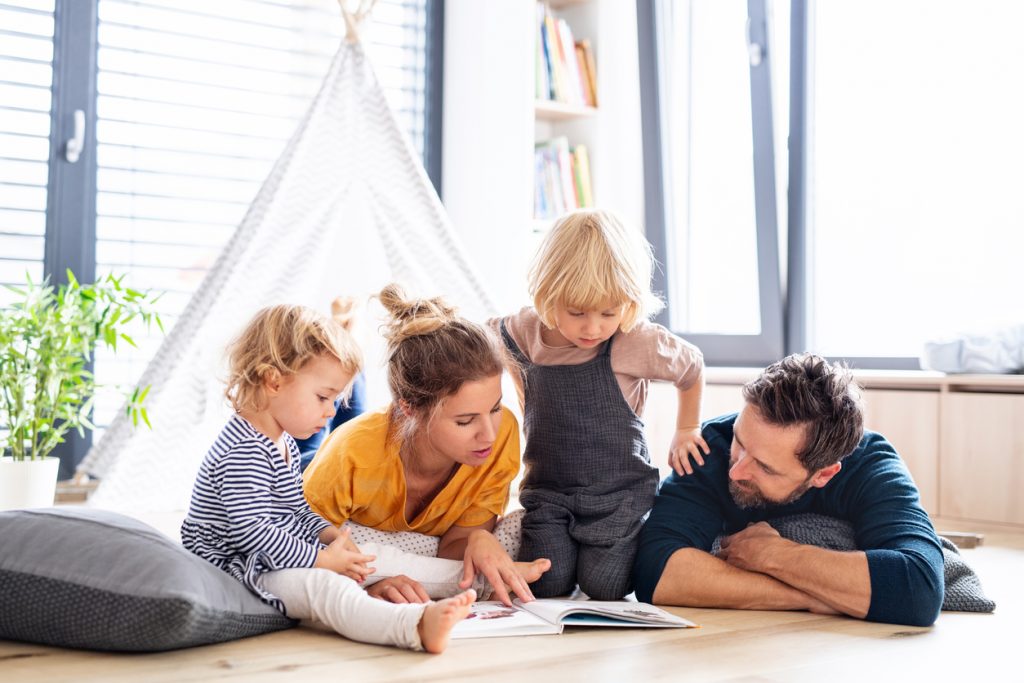 Managing Challenging Family Times
Pull Together
The number one thing you have to remember is to pull together no matter what. When emergencies happen and things go wrong, your family is going to be stronger if it is able to remain as a single unit.
However, if you find yourselves falling apart, then it is much less likely that you are going to keep on in a sane and happy manner. Of course, this is not always easy, and there might be times when you find you are struggling to work together, but you should aim for this nonetheless, and then you should get there eventually.
Stay Positive
It can be hard to stay positive when things go wrong, but it is nonetheless an important and essential thing which you should aim to do as best as you can. The more that you and your other family members are able to stay positive, the more likely it is that you are going to work well as a team and push through the dark times to the times beyond.
Staying positive is all about keeping a sense of perspective, and trying to focus as much as you can on the good elements rather than the bad. If you all do that, your family will be so much stronger for it, genuinely.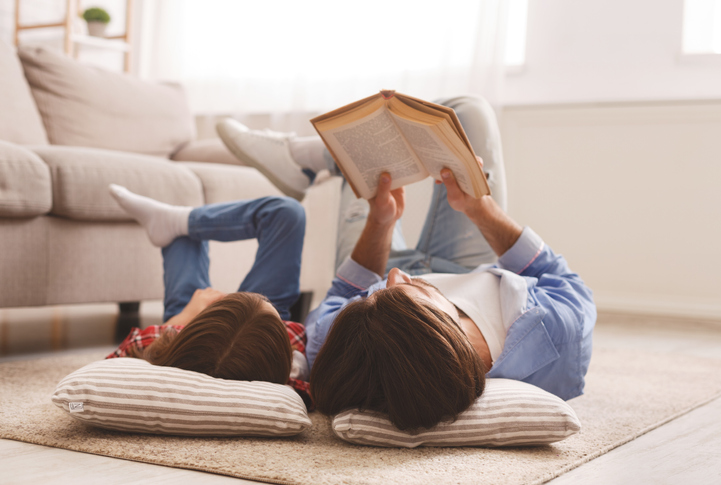 Work As A Unit
If there are a lot of things that need attending to as part of the ongoing situation you are in, you should aim wherever possible to work as a unit to get it all done. That will make the actual practicalities so much easier, for one thing, but you will also find that you are offering each other psychological support in doing this too.
If someone has passed away, you will need to work together to organize the funeral, find funeral caskets and coffins, and sort out the finances, and so on. The more you work together on all of that, the easier it will seem, and the less traumatic it is going to be for any single individual in the family.
Spend Time Together
There might be times when it feels as though you should just spend time apart. In truth, sometimes that can be useful, but more often than not you should make a point of spending time together in order to try and overcome the difficult times.
This will mean that you can talk things through, and nobody is simply running away from the truth, which is something that is going to help you all out a great deal too. That doesn't mean you have to spend every waking moment together, but you should aim to be together as much as you possibly can nonetheless, as that is going to help forge stronger bonds between you just when you need them most.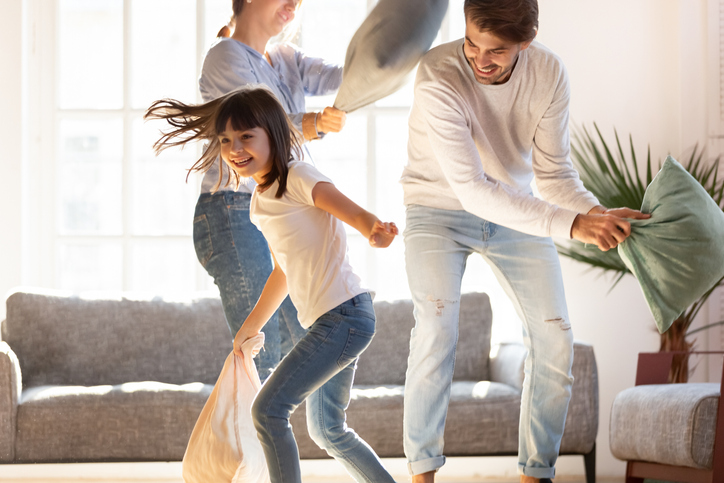 Communicate
You probably know already that the most important quality in any relationship is communication. Well, the same is true of a family group too. If you are not talking much, then there are going to be a lot of things just below the surface that needs saying but nobody is talking about. That can be a huge problem over time, and it is best avoided.
If you are going through some tough times, in particular, talking it out is going to make it clear what exactly is going on, in such a way that everyone can feel they have spoken their mind. This is likely to help things along, so make sure that you are doing everything you can to encourage good communication in your family at all times.
Have Fun Together
Just because there might be things happening which are stressful doesn't mean you can't have fun together too. In fact, you will probably find that making a point of having fun together can actually be one of the best things you can do, and it is likely going to make everything so much easier for everyone in the family in general.
Whatever it is that you all like to do together, find time to do it, even when things are not going so well. You will find it helps to remind you all why family is so important after all.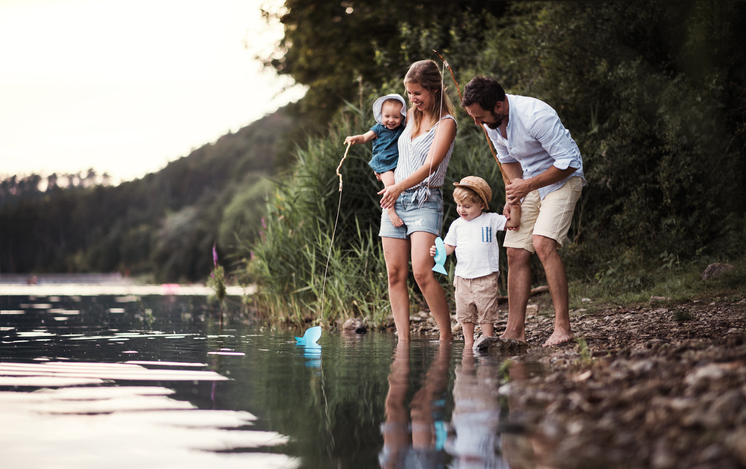 Schedule Family Time
If your routines mean that it is hard to get everyone together at once, you might want to think about scheduling some specific family time where you are all going to be present with each other.
Making that simple change is going to mean that you are much more likely to feel like a strong unit, so this is something that is absolutely worth looking into. It can be once a week or once a day, but the important thing is that it is regular and you don't miss the appointment once you have all booked it in.
Being Friends
Finally, remember that the strongest families are those who are friends as well as families. That can become especially important during challenging family times, as you are going to find it easier to get on if you are able to be friends too.
If you are struggling to make this a reality, just try to do whatever you would normally do to make friends, but do it at home. You might be surprised at what this can do for the strength of the family, and it is worth it.