Traveling with kids can be a stressful experience. From packing up their belongings and ensuring they have everything they need to deal with the chaos of airports. It's not surprising that many parents dread road trips and vacations. But there are ways to make your travels less stressful and more enjoyable for both you and your children.
So, let's look at the six tips for stress-free travel when traveling with kids, whether you're having a road trip or visiting Disneyland Orlando — with these helpful strategies, you can ensure that your next family trip is fun for everyone involved!
Stress-Free Travel with Kids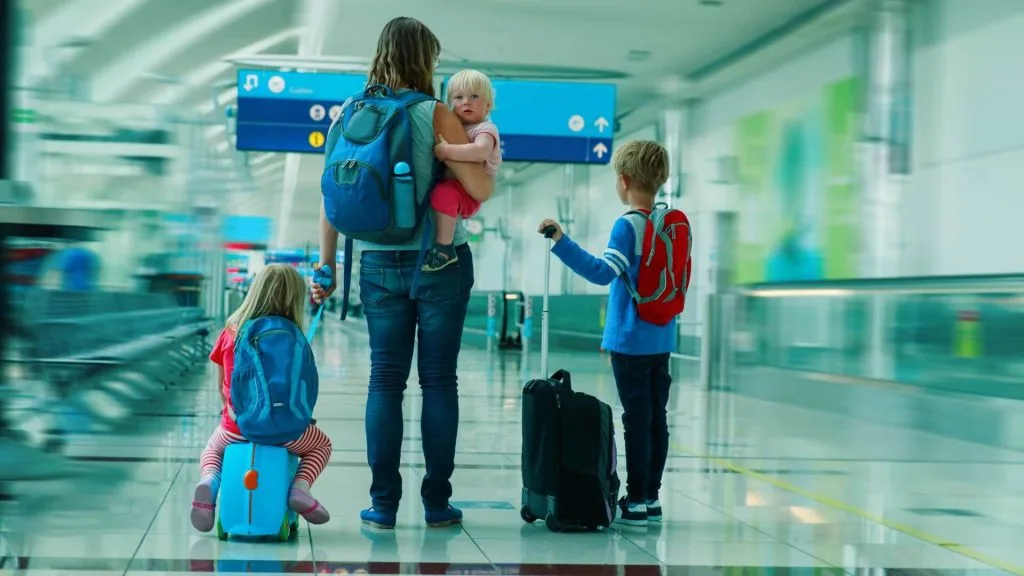 Plan Ahead
Before you head out on your trip, make sure that you have a list of all the items you need to pack, both for yourself and your children. Make sure also that everyone has their medical information and any necessary documents like passports or visas. It might be a good idea to print out copies of these documents in case of an emergency.
If you're going to stay in hotels or vacation rentals, book ahead of time and make sure you have your reservations confirmed in writing. Do a little research ahead—if you're staying in Orlando for a few days, make sure to book an Orlando hotel room while keeping in mind all the family-friendly attractions in the area. On the other hand, if you're planning a road trip, you should also make sure to plan out the route ahead of time and check the car for any necessary repairs.
Pack Light
When possible, try to pack as lightly as you can. If you don't need something, don't bring it! You'll quickly discover that traveling with kids and lugging around heavy suitcases isn't fun for anyone involved. Also, bring enough of the essentials like diapers and wipes, but don't overpack.
Depending on the type of travel, you may want to consider bringing a suitcase on wheels for your kids. Having one of these handy will make it much easier for them to carry around their belongings and take some of the burdens off your shoulders.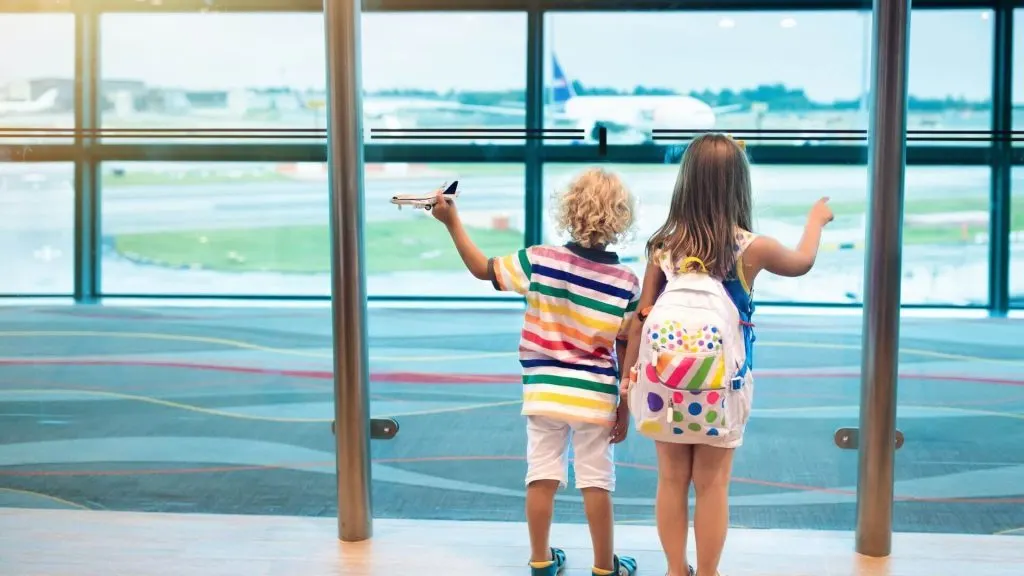 Something To Remind of Home
Bring a little piece of home with you on your travels – be it a favorite toy, blanket, or teddy bear. Having something that reminds your child of their bedroom will help them feel more comfortable in unfamiliar places and can instantly reduce homesickness.
You can also prepare certain family-friendly recipes that your kids love, to show them that home is wherever the family is. Whether it is your family recipe, or even a favorite takeout meal, bringing these flavors with you can help make the trip feel more familiar.
Take Breaks
When traveling with kids, always plan for plenty of breaks — both for yourself and the children. Taking periodic rest stops during long car trips will give everyone a chance to stretch their legs, use the bathroom, and grab a snack. If you're flying with kids try to find a kid-friendly airport that has activities specifically designed for them — this will make waiting much more enjoyable.
Additionally, if you're planning an extended road trip, make sure that all the hotels you're booking have family-friendly amenities such as pools and kids' clubs. This will give your children something to look forward to after a day of travel.
Their Safety Comes First
As parents, ensuring the safety of your kids should be your number one priority. Keep a close eye on your children at all times, especially when you visit crowded areas. It is easy to lose your kids when they go off running around in an unfamiliar place. Carry a first aid kit with band-aids, antiseptic wipes, and pain relievers. This can come in handy for minor injuries or illnesses.
One safety tip that parents often overlook is not giving their child a medical alert necklace. This accessory can be a lifesaver in an emergency, since it provides emergency contact details and vital information about your child's medical condition and allergies, if any.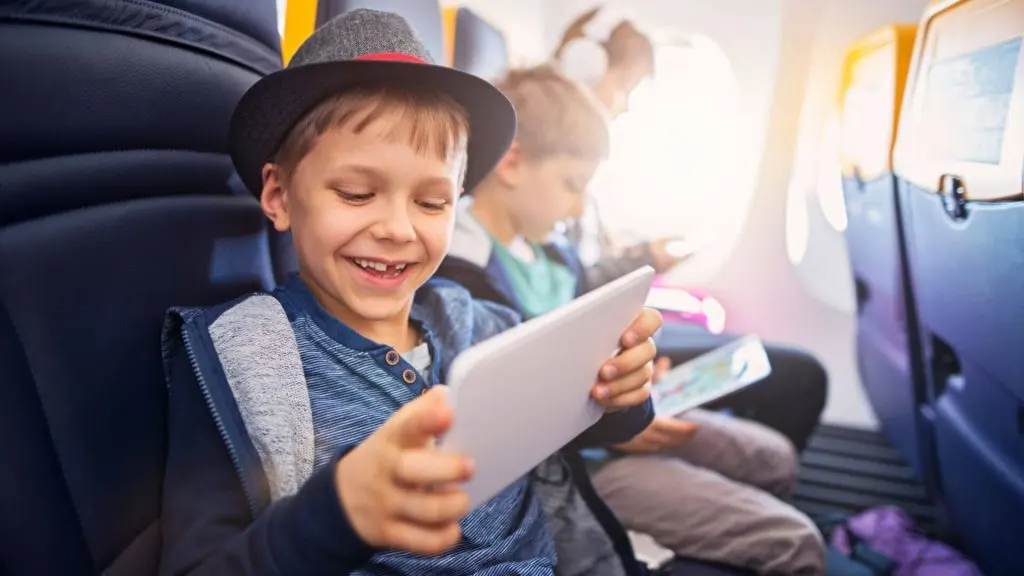 The Key to Traveling with Kids is to Stay Flexible
No matter how well you plan, sometimes things don't always go according to plan! Allow for some flexibility in your itinerary, as there may be unexpected delays or detours that could affect your original schedule. Try not to get too frustrated if things don't go as planned and try to stay positive instead—keep the atmosphere light and enjoyable for everyone.
However, do have plans Bs and Cs in case of bad weather, a canceled flight, or an unexpected detour. Be prepared and have alternative plans if needed.
Involve Your Kids
Finally, let your children participate in the planning process . This will make them feel like they are part of the experience and keep them excited for the trip ahead. Let them pick out their clothes for the trip or destinations they want to explore. Maybe they could even research the area's history or help you to plan activities. Give them a map of the area and ask them to trace the route. This will help them become familiar with where you are going.
Involving your kids in the planning process will make them more engaged and excited for what lies ahead!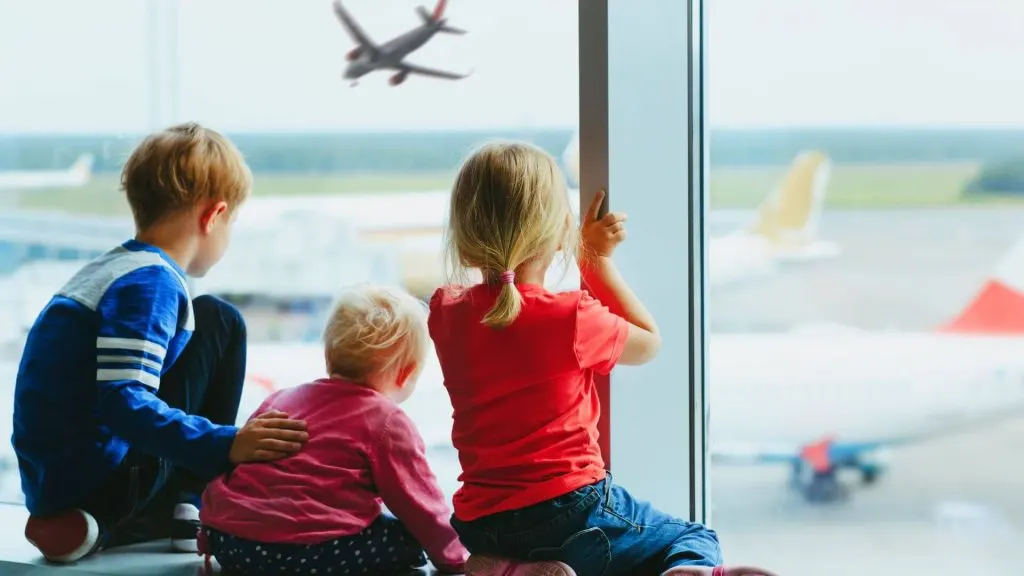 With a little bit of preparation and planning ahead, you'll make the journey much more enjoyable for everyone involved. From packing light to taking breaks to involving your children in the process — these tips will help ensure that you all have an amazing time!