While some people choose to upgrade their homes to fetch the highest sale value in the market, others do it to make the most out of what they love most. Whether you wish to improve your home to sell or feel more comfortable in a place that brings you joy, you don't have to stress about enhancing your home.
Some people think this is a costly project, while others view it as an investment project that can yield high returns later. However, if you take your time and look a little deeper, you may realize that improving your home isn't just engaging in costly renovation processes.
There is more than meets the eye. It can also involve so many other things which you will learn more about in this post. So, keep on reading to identify how you can add the most value to your build.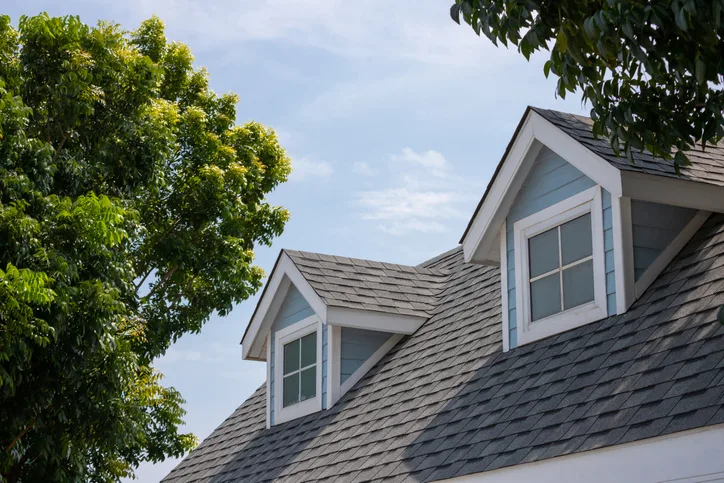 Start by Deep Cleaning
Are you hoping to spruce up your home the right way? Look no further! Deep cleaning your home is perhaps one of the most brilliant ways to add value. Besides, doing this can boost everyone's health when you live in a clean house.
There are various ways to achieve this, and you can begin by decluttering. A decluttered home has the potential to reduce stress, improve your productivity, and make it easy to conduct basic household tasks. Once you finish decluttering, you can begin to clean your home and ensure that you do so on all rooms.
Suppose you suspect that your home has pest infestation with rodents such as mice, cockroaches, and other animals, no need to panic. Instead, you can outsource the best pest control services to rid your home of rodents and put up control measures that can prevent future infestation.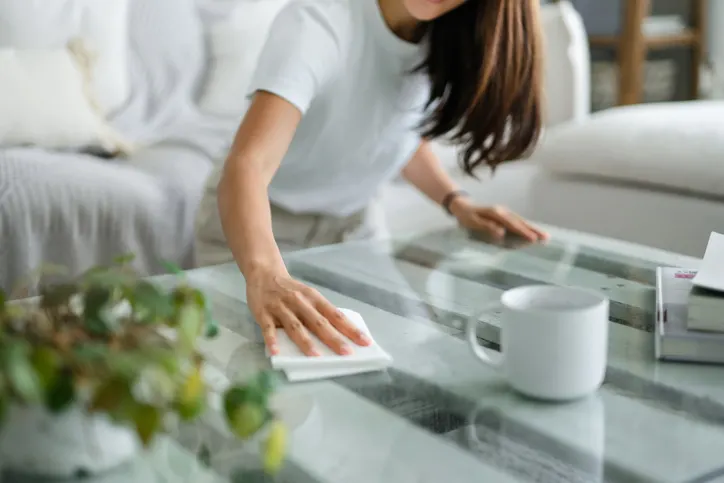 Child- and Pet-Proof Your House
This is an excellent tip that can add more value to your home. It is not only easy to achieve but also inexpensive. Proofing your home if you have kids or pets can promote their safety, and you will also live worry-free when you don't have to check up on them constantly.
Foremost, if you have a lot of traffic in your home, you can begin by putting away as many things as possible. Keep your hallways and any other busy place in your home free of clutter. Restrict particular areas with safety gates, such as the top and bottom of your staircase.
You should also invest in the best safety locks for your cupboards, drawers, and doors. This can prevent your kid from accessing things such as medicine or cleaning detergents.
Today, plants are the new 'pets.' If you have a kid, it will be helpful to avoid having poisonous plants in the house or outside. Finally, proofing your home is a significant home improvement technique that all homeowners should consider.
Replace All Broken Items
To add more value to your house, do not underestimate the power of repairing all damages, no matter how trivial they are. In fact, making repairs is one surefire way to improve your home's value if you wish to sell it, and it is also a great way to save money.
There are so many things you can repair without the need for a professional. However, you must be willing to put in the required effort as making rookie mistakes can dig deep into your pockets. A straightforward repair you can make is fixing a leaky sink.
You can also repair a clogged garbage disposal, replace a faucet, fix a running toilet, reinstall a broken ceiling fan, install a light fixture, and patch a hole in the wall. Nearly every homeowner can do such repairs. Therefore, ensure you monitor your home for any damages and repair any broken window or cabinet door Asap! For your home improvement needs, check out Home Essentials Direct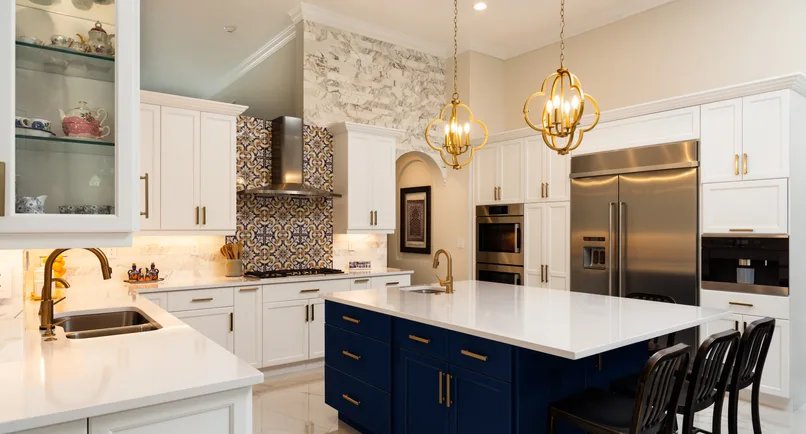 Update Your Kitchen
A kitchen is one of the busiest places in a house. This is where one can cook all meals and dine if you have a kitchen island. While updating this space doesn't mean going overboard on the renovations, you shouldn't refrain from making a few simple improvements if you want to add value to your home.
Repainting to add more beauty would be a great start. Ensure you research some of the best kitchen-color combinations to have in your home. You may also want to consider changing the flooring and cabinet doors. Though investing in new kitchen flooring can be pricey, you can resort to other options such as refinishing.
Another significant improvement would be buying new appliances or upgrading to a smart kitchen. And there is nothing wrong with switching up your lighting if you are bored with the current one. These upgrades can make your kitchen look better while adding value.
Organize Your Home
Still not sure how to add value to your home besides remodeling? This is another helpful tip you may want to consider. Home organization is something you can quickly achieve. You can begin by decluttering to create space and reduce time spent organizing your entire unit.
Eliminate excess inventory in your kitchen. For example, it is better to have one or two storage containers in your fridge than many plastic containers with unmatching lids. You can also consider getting a uniform set of cookware, glassware, and cutlery. Such uniformity may not directly add value to your home, but would it not feel nice to have matching items in your kitchen?
Another unique way to organize your home is by sorting out your trash. It won't break a bank to have a bin in all the rooms in your home, especially in the kitchen and living area. Furthermore, it would be best to sort them out by having containers you can throw in plastic and food waste.
You may also want to consider rearranging your furniture and organizing clothes in your closet using color-coordination patterns. Rearranging your living area using color combinations can be aesthetically fulfilling, and it is also an excellent therapeutic technique to take your mind off what is happening around you.
Other areas to organize include the kid's playroom, laundry area, kitchen cabinets, and fridge. These are excellent ways to add value to your home without sweating it.
You may come across many other ways to add more value to your home. However, before you think that renovating is the only solution, be sure to consider some of the above tips, which are more uncomplicated and inexpensive.