It's very easy to think that sprucing or renovating your home means that you are going to be spending a fortune or running up a big bill. However, this doesn't need to be the case.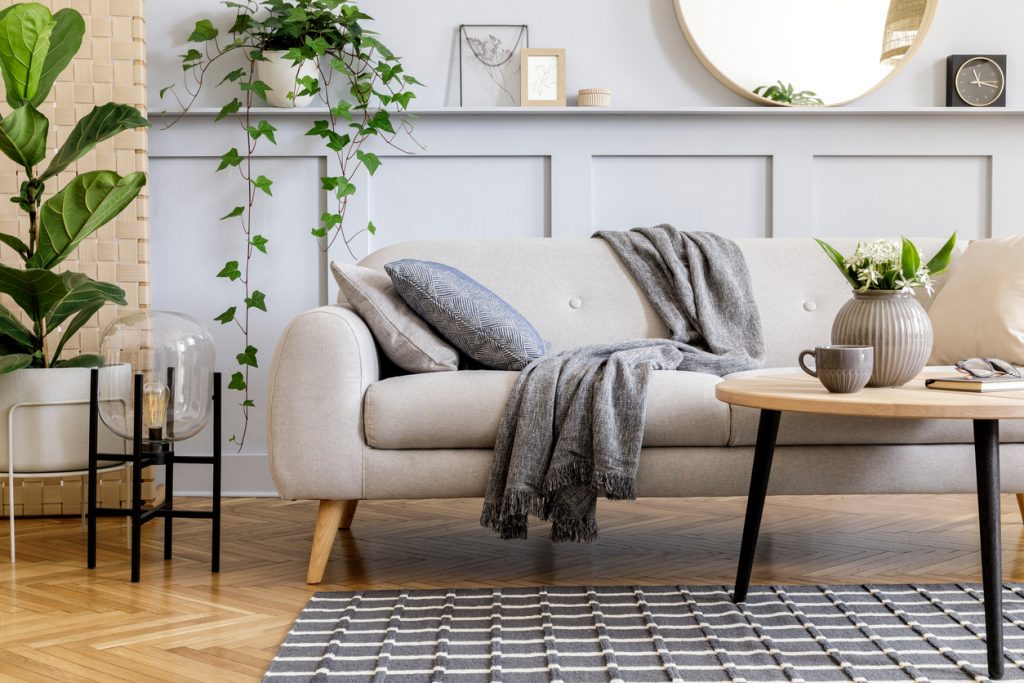 If you are considering modernizing and refreshing your home but you have a strict budget, then there are still many ways that are affordable that will make your home look fresh and new.
Budget-Friendly Ways To Improve Your Home
Let's have a look at some of the ways you can do this below:
Think About The First Impression
Having dirty windows and a messy door can really make a home look untidy and unloved. If your windows are old, then you may want to consider saving to replace them, however, if they just need some TLC, think about giving them a good wash and arranging for a window cleaner to come once a month to keep on top of them.
Other things you can do to create a great first impression is to powerwash your driveways and pathways, look for professional floor cleaning companies to keep your floors well looked after, and clear the outside of your home from debris.
Pay Some Attention To Your Kitchen
You can easily give your kitchen a facelift on a budget, and with it being a central point in most homes, it's somewhere that needs some care. The price of a brand new kitchen can cost thousands though, and if you are on a budget, it's likely something you will push to one side.
You can update your kitchen on a budget by doing things such as replacing worksurfaces, add new cabinet handles, add a new splash, and updating the appliances.
Revamp Your Bathroom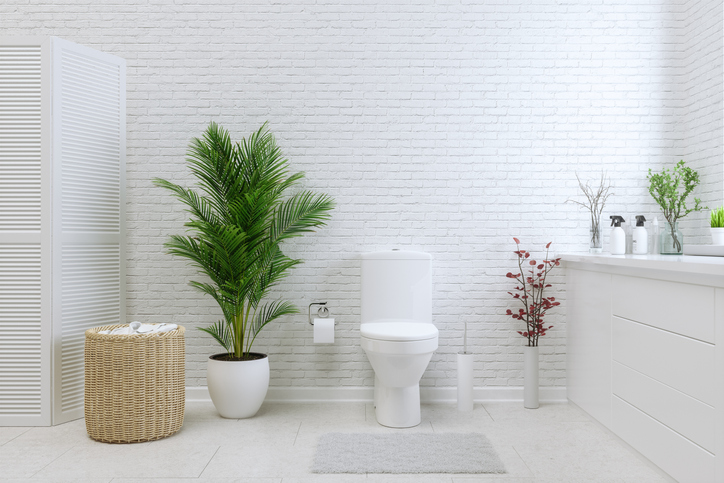 Your bathroom is usually the last room of the house that gets updated, even more so, if you working to a budget. However, there are some budget-friendly cosmetic tweaks that you can easily make.
One of the easiest fixes is to pay some attention to the grout, it can yellow over time, and it can make a huge difference to clean it or regrout. The same goes for removing any limescale from dripping taps and the toilet.
Replacing some of the accessories such as the toilet seats, towels, and shower curtains can have a huge impact on how your bathroom feels and looks.
Plenty Of Storage
A really easy hack for updating your home is to look at all the clutter, and then add in plenty of storage to get rid. Having loads of accessories, magazines, pictures, and other items in your home can make it look outdated and cluttered.
That's not saying you should avoid having family photos up, but instead rotate them for a few pictures, or think about adding a digital frame.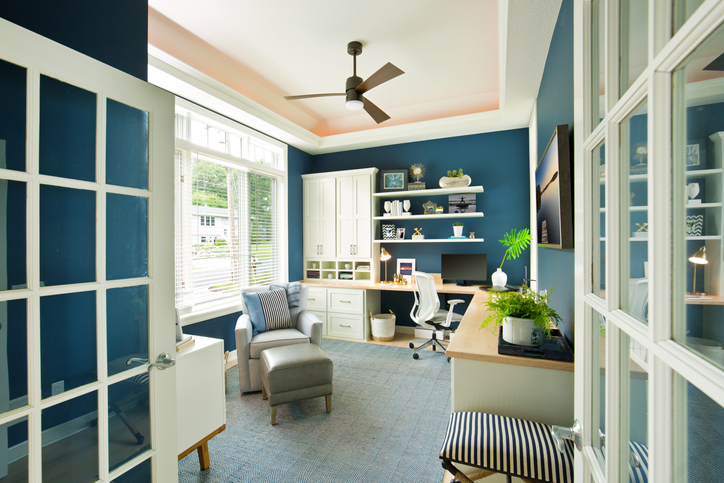 This short guide should help to get you on the right track with improving your home on a budget. Have you made any updates to your home while staying on a budget? Please share some of your tops tips in the comments section below.