Receiving sweet hampers online is always pretty special for anyone. In fact, few things could be better than getting to taste your favorite sweet delicacy, sent to you by someone who cares about you.
But here's the thing: you'll only enjoy them if your hampers are fresh and in perfect condition when they arrive at your doorstep. And if you're buying sweet hampers for someone, you must understand that they will want it to be that way too.
So, before you order sweet hampers online, here are a few things that you should know.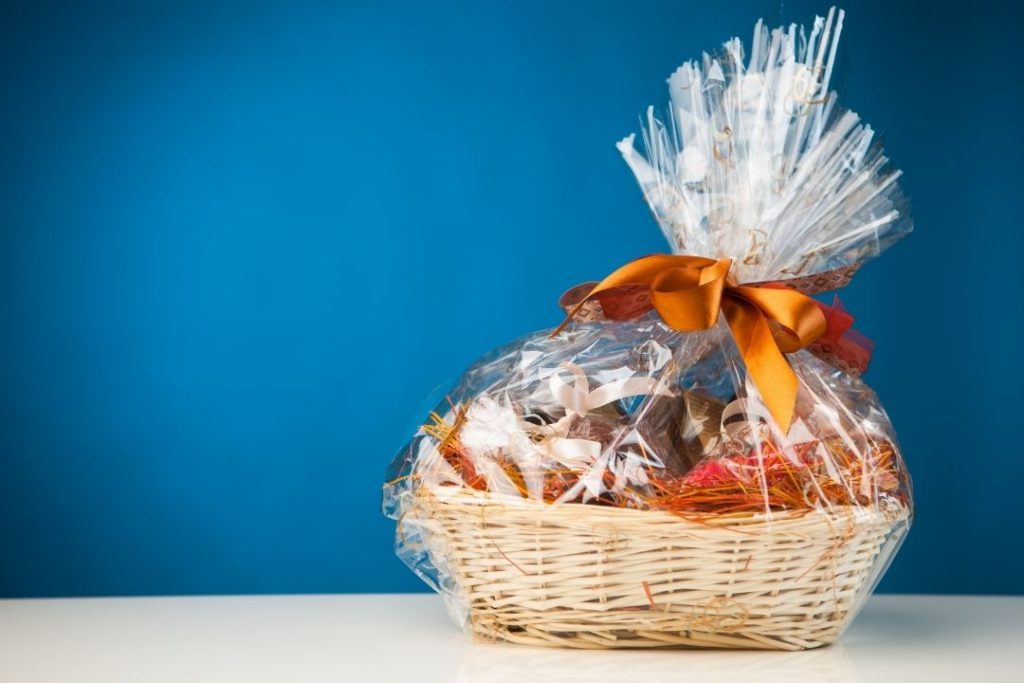 What are Sweet Hampers?
A sweet hamper is a gift basket that contains a wide variety of snacks and chocolates. Sweet hampers are usually delivered in small boxes or baskets. The products inside the hampers are not limited to candies and chocolates; they can also be dried fruits, nuts, etc.
The products found inside a sweet hamper can be of different brands and flavors, depending on your preferences. Personalization adds a touch of love and affection to the gift hamper. According to reports, the global personalized gifts market was valued at $26.3 billion in 2019.
You can even include a greeting card in the purchase.
Check the following factors before finalizing your purchase:
1) Verify the Dealer's Reputation
Start by checking the website's design and overall user-friendliness. In other words, you should only buy from a trusted, well-known, reliable dealer. The quality of the website is an indication of how highly customer satisfaction ranks in their list of priorities. Moreover, a well-designed website will make it easy for you to return any items you don't like.
2) Packaging Quality
The packaging should be of high quality. The box for the sweet hampers must be strong enough to ensure that nothing happens to the product.
For example, if your sweet hampers are fragile(such as wine bottles), you need to ensure that such items will be packed securely to ensure there's no breakage or damage.
3) The Variety
Do you want to buy a single hamper or multiple hampers? You should check the availability of a variety. For instance, if you're hosting a party for your closest friends, you may want to give them each a personalized hamper, filled with things they love.
In such cases, you must use a website that offers you enough options to choose from, so you can make all your close friends feel special.
Some best things you can include are:
a) A wine
b) Fresh flowers
c) Herbal tea bags
d) A book of poetry
e) A box of chocolates
f) Scented candles
g) A greeting card
h) Gourmet coffee or espresso
You can order the above hampers and more from various online retailers. You can even order personalized sweet hampers if you find a reliable source.
4) Check Shipping Time
What's the point of ordering hampers online if they do not make it to you on time? After all, freshness is vital. So, check its website to find out about their shipping time.
5) Check Insurance Coverage and Return Policy
Insurance is an essential thing that you shouldn't miss. It will tell you what risks are covered and how quickly you will be refunded if there are any issues in delivery.
This way, if you want to make any changes or want a refund, you know whom to contact and the conditions that apply to each case. The refund policy will ensure that if the order doesn't arrive on time or it is not delivered at all, you'll be able to recover your money.
Sweet hampers are an ideal way to send your love and affection. So, it's important to look for the best online store to ensure your loved ones get gifts they will truly enjoy.