If you love coffee as much as I do, you'll know that there is a lot about it to love. Probably you're happy to drink it any time and in any form, but there is also definitely much to be said for making your coffee experience as good as possible. To that end, it's worth knowing what the best ways to have coffee might be, and how you might hope to make your experience of drinking coffee truly amazing. Let's look at just a few things that might be important for you in that regard.
The Best Ways to Have Coffee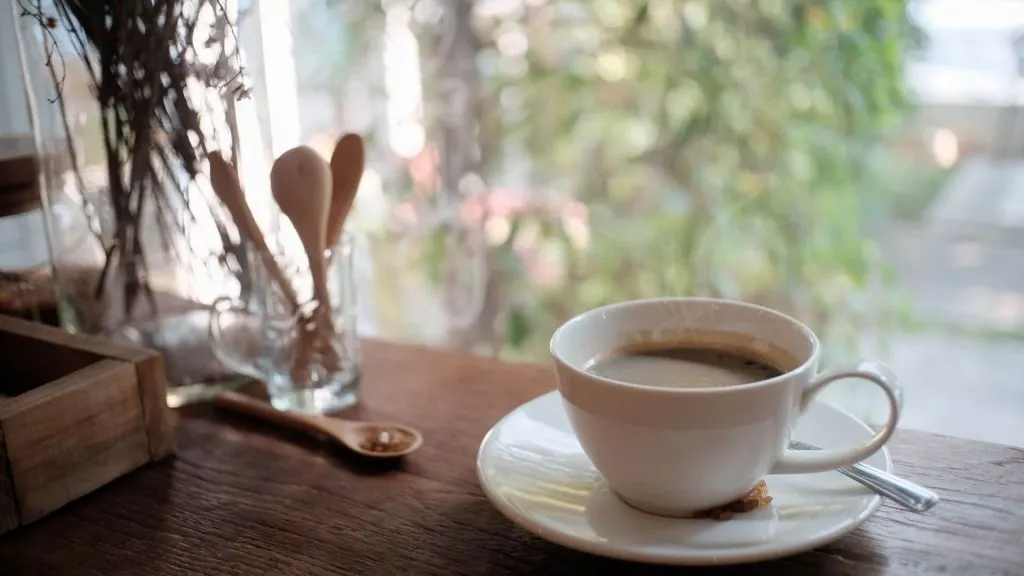 Using Freshly Ground Beans
If you don't already, there is much to be said for grinding your own coffee beans at home, ideally just before you use them to make a cup of coffee. The sooner you use them, the fresher they will be, and your coffee will just be a lot stronger and richer, and more delicious. Of course, the quality of the beans matters too, but perhaps not even as much as ensuring that you have freshly ground them yourself. So make sure that you treat yourself to a nifty modern electric grinder if you don't already have one.
Without Boiling Water
One of the most common rookie mistakes that people make is that they use boiling water to make their coffee, but this is quite simply not the approach that you should be taking at all. Using boiling water is only going to mean that you end up burning it so that the taste is too bitter and you actually lose some of the complexity of the coffee itself. It's best to use hot water, and many of the best methods of brewing actually ensure this is the case, so that's something to think about too if you are wondering about methods.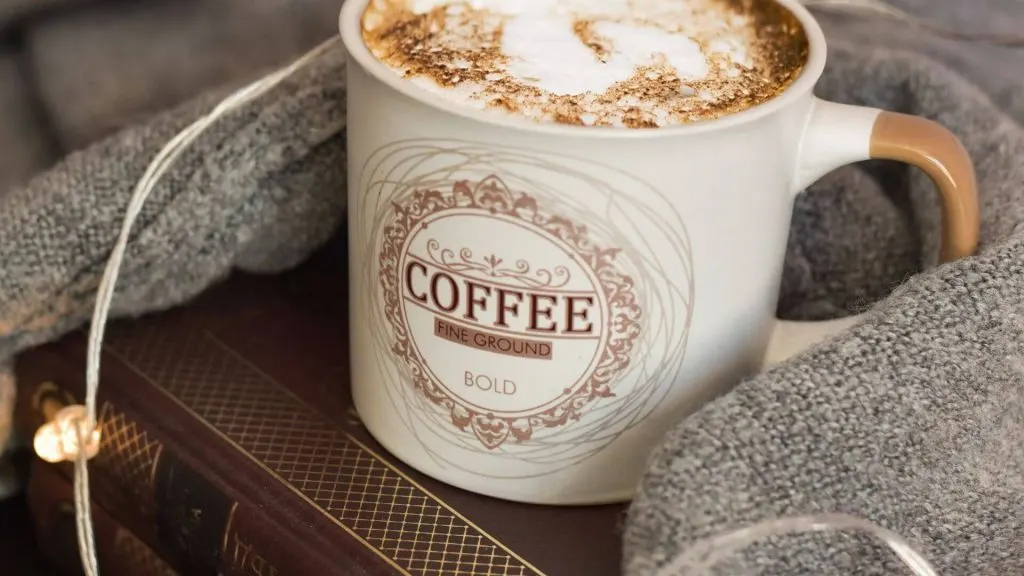 With Something On The Side
Coffee on its own is great, but it's also got a lot of bedfellows that you should definitely be aware of if you want to make sure you are really making the most of the whole experience. For instance, coffee does tend to go very well with traditional Italian zeppoles, a kind of donut that you can easily dip into a cup of coffee. Or you might wish to opt for a biscotti or something similar alternatively. It's all about making it into an entire experience that you can then fully enjoy on the whole.
With Friends
Finally, what's better than having coffee out with friends, and discussing and chatting along the way? There are so many ways to have coffee and this is just one of them, but it is definitely something that you are going to want to consider if you want to make the most of your own coffee experience. Having it with friends is definitely always the best way that you can have your own morning coffee, so that's something you should think about in all of this.
As you can see, the perfect cup of coffee is just a few steps away.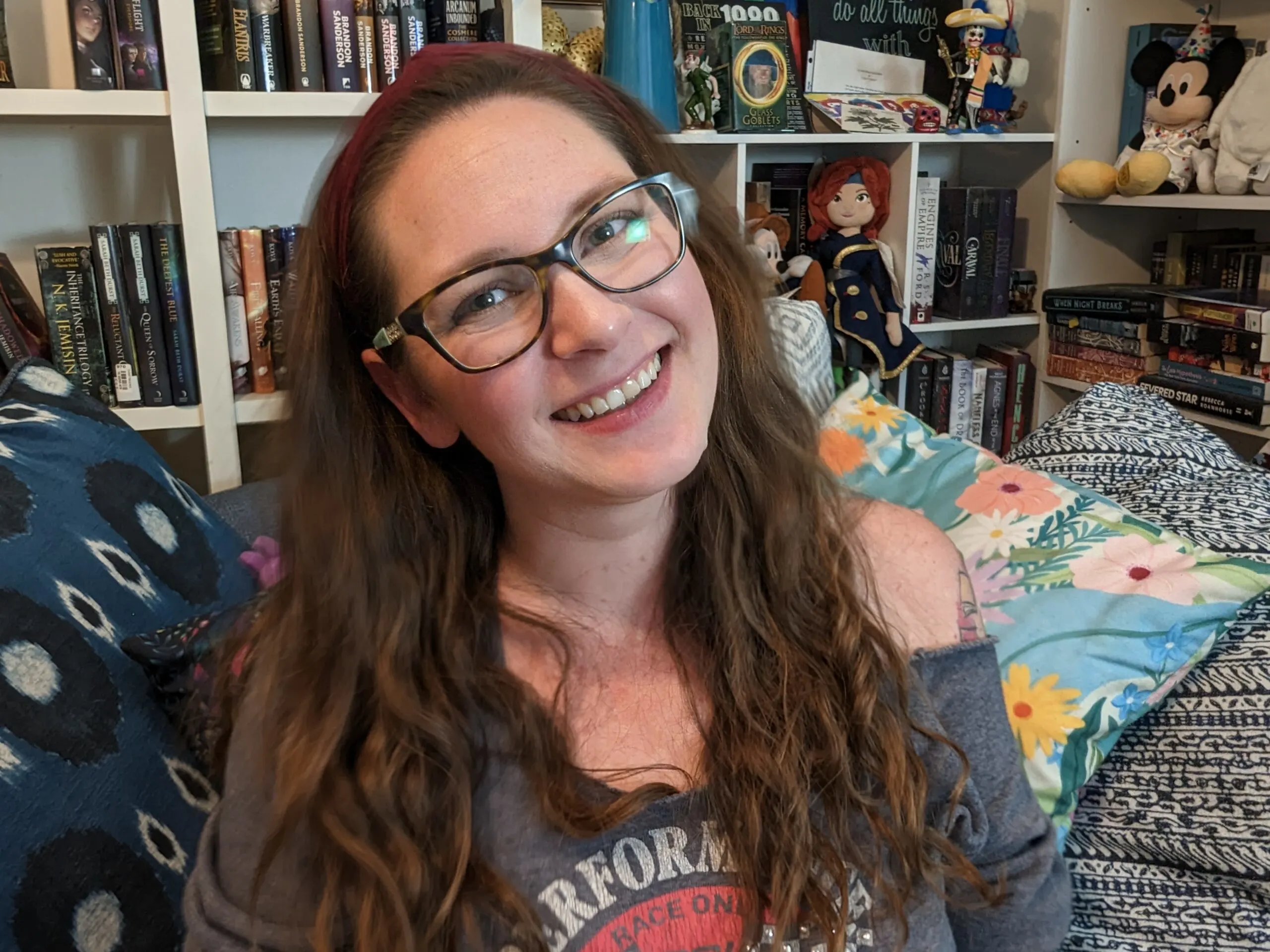 Jessi is the creative mind behind The Coffee Mom, a popular blog that combines parenting advice, travel tips, and a love for all things Disney. As a trusted Disney influencer and passionate storyteller, Jessi's authentic insights and relatable content resonate with readers worldwide.